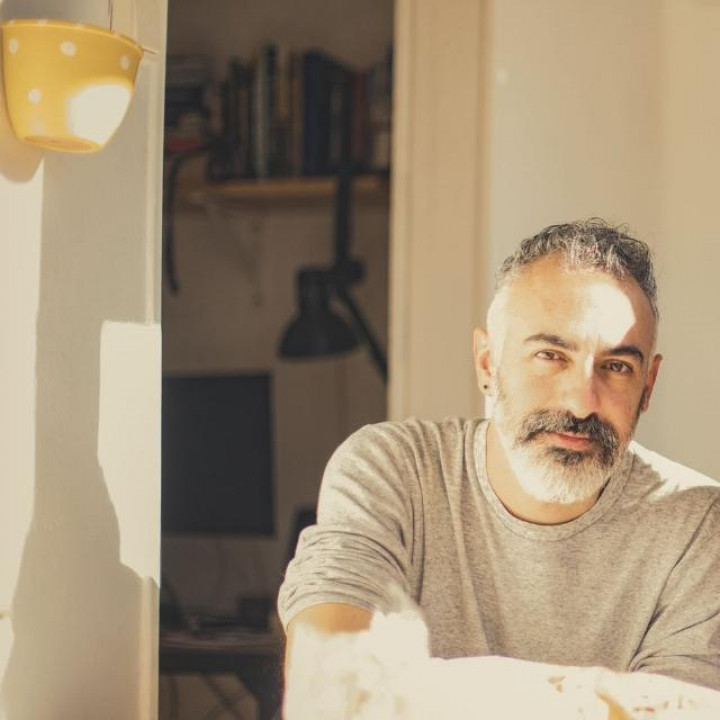 Science Fiction / Fantasy
Realism
Acrylic
Watercolour
Digital
My trajectory has been multidisciplinary, almost always with a clear personal approach that comes from a taste for authors such as Moebius and themes such as science fiction and fantasy, among others.
Likewise, I have also explored techniques and works from a more aesthetic point of view, looking for a more artistic and less narrative result.
And also with a taste for learning different techniques and styles in the projects that require it.
Awards
Figurativas '15 - MEAM (Museu Europeu d'Art Modern)
Preselección, 2015
Exhibitions
Ecspo
Marcs Casas, Barcelona, 2013
Four Colored Hands
Krizia Robustella Store, Barcelona, 2017
Búsquedas
Real Círculo de la Amistad, Córdoba, 2018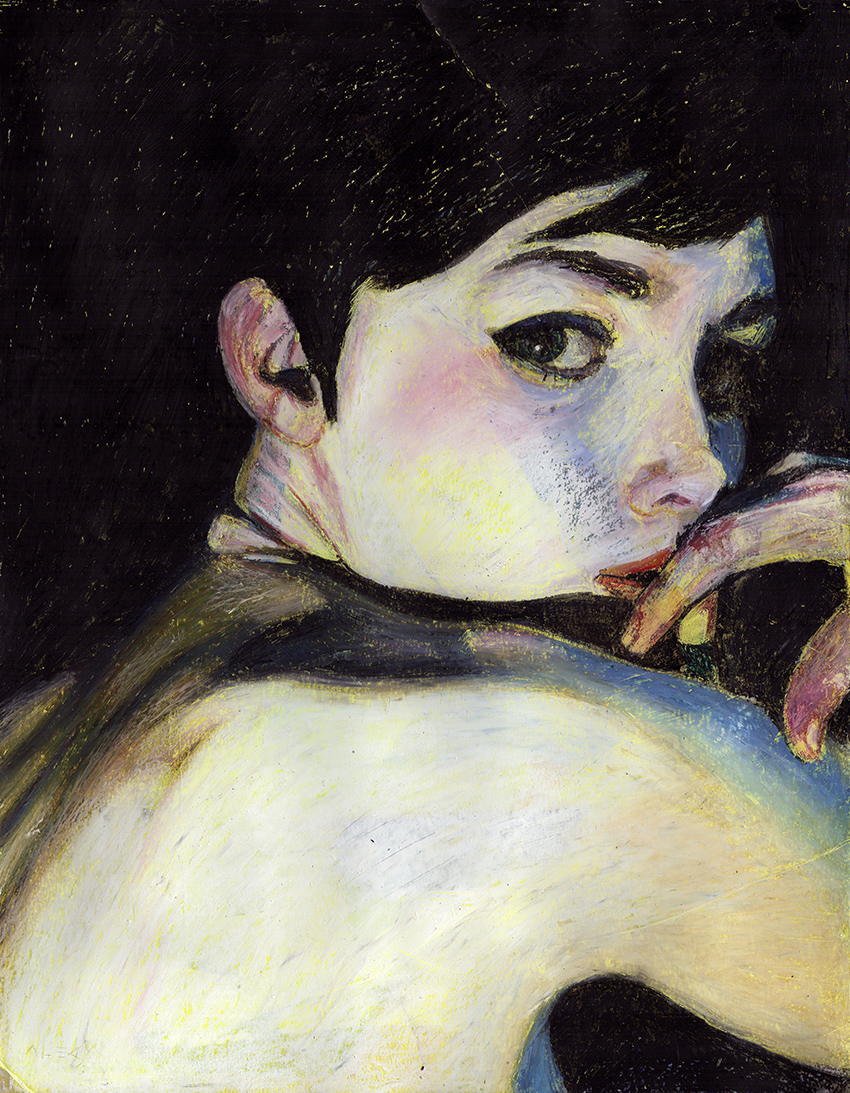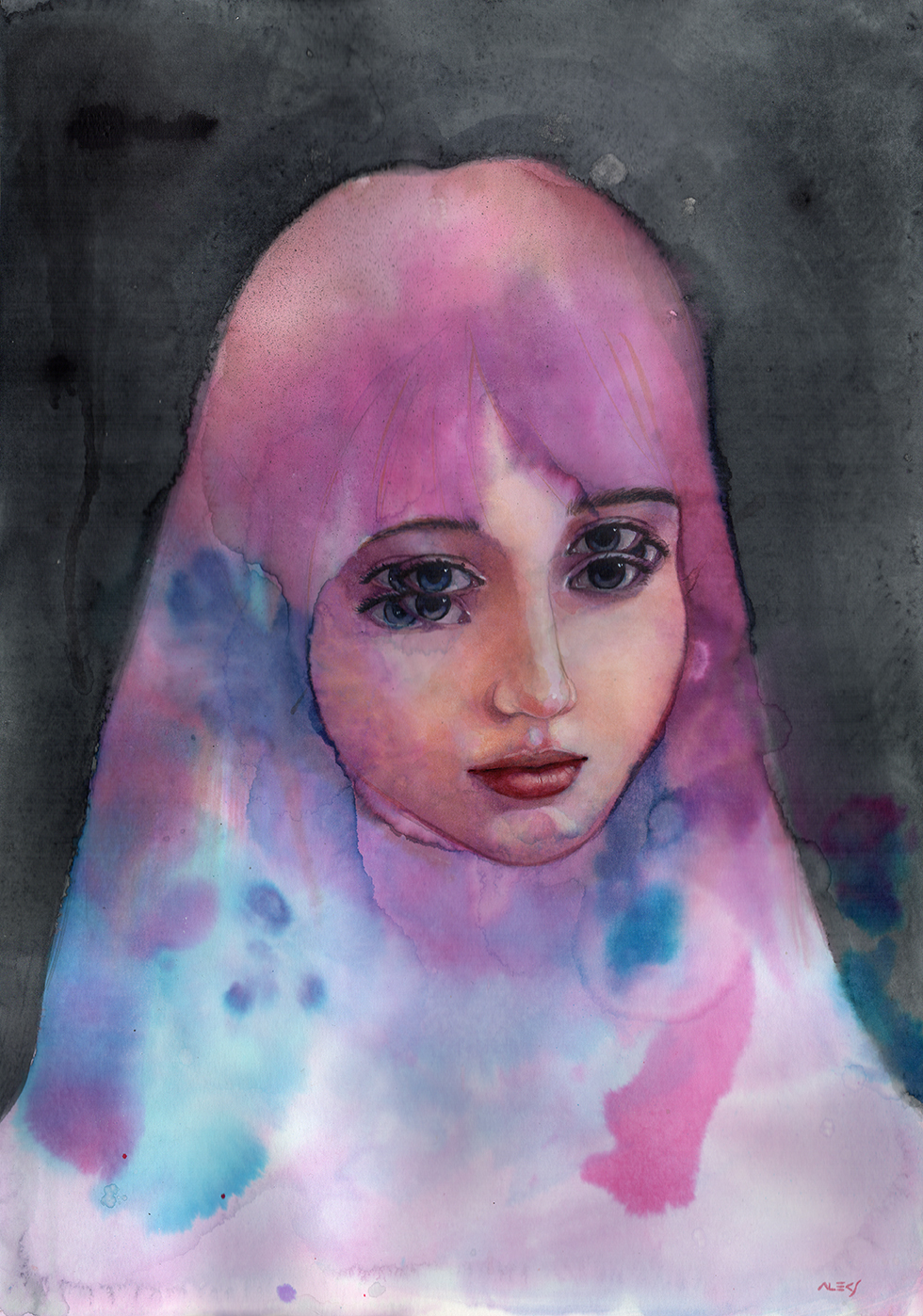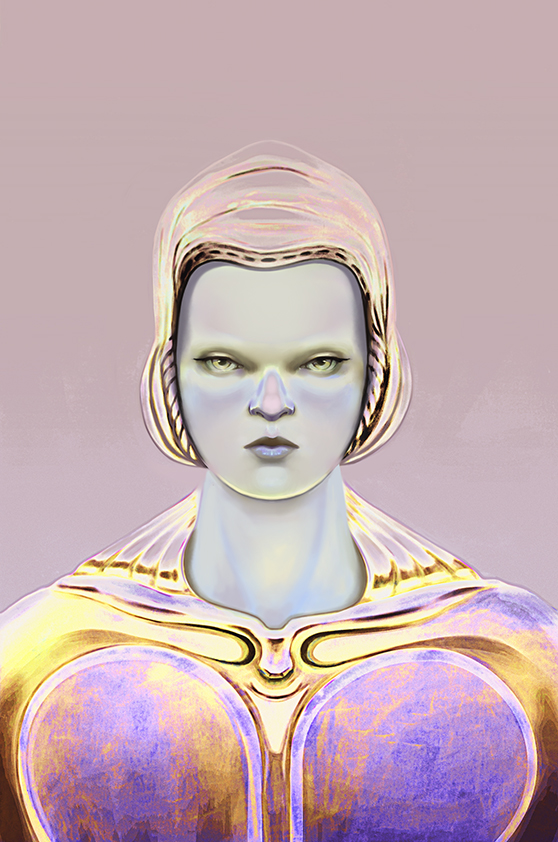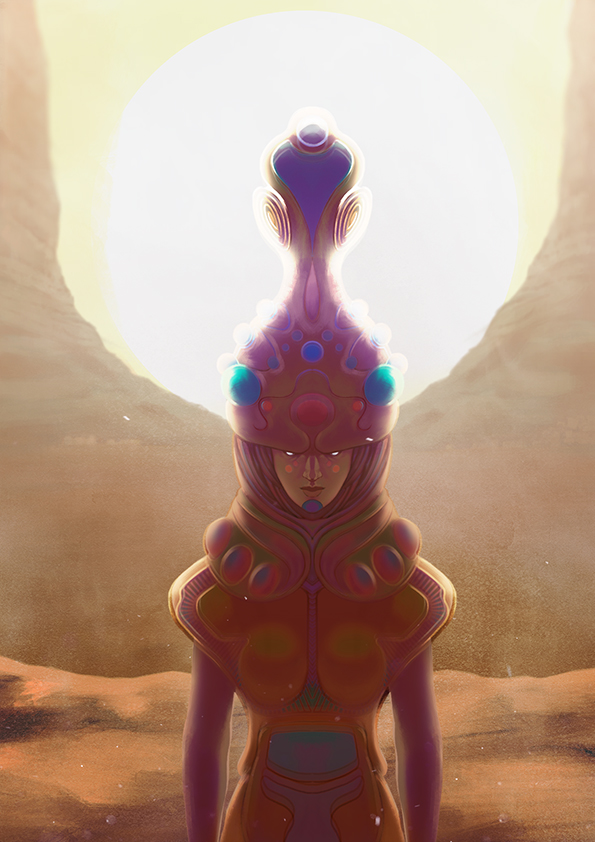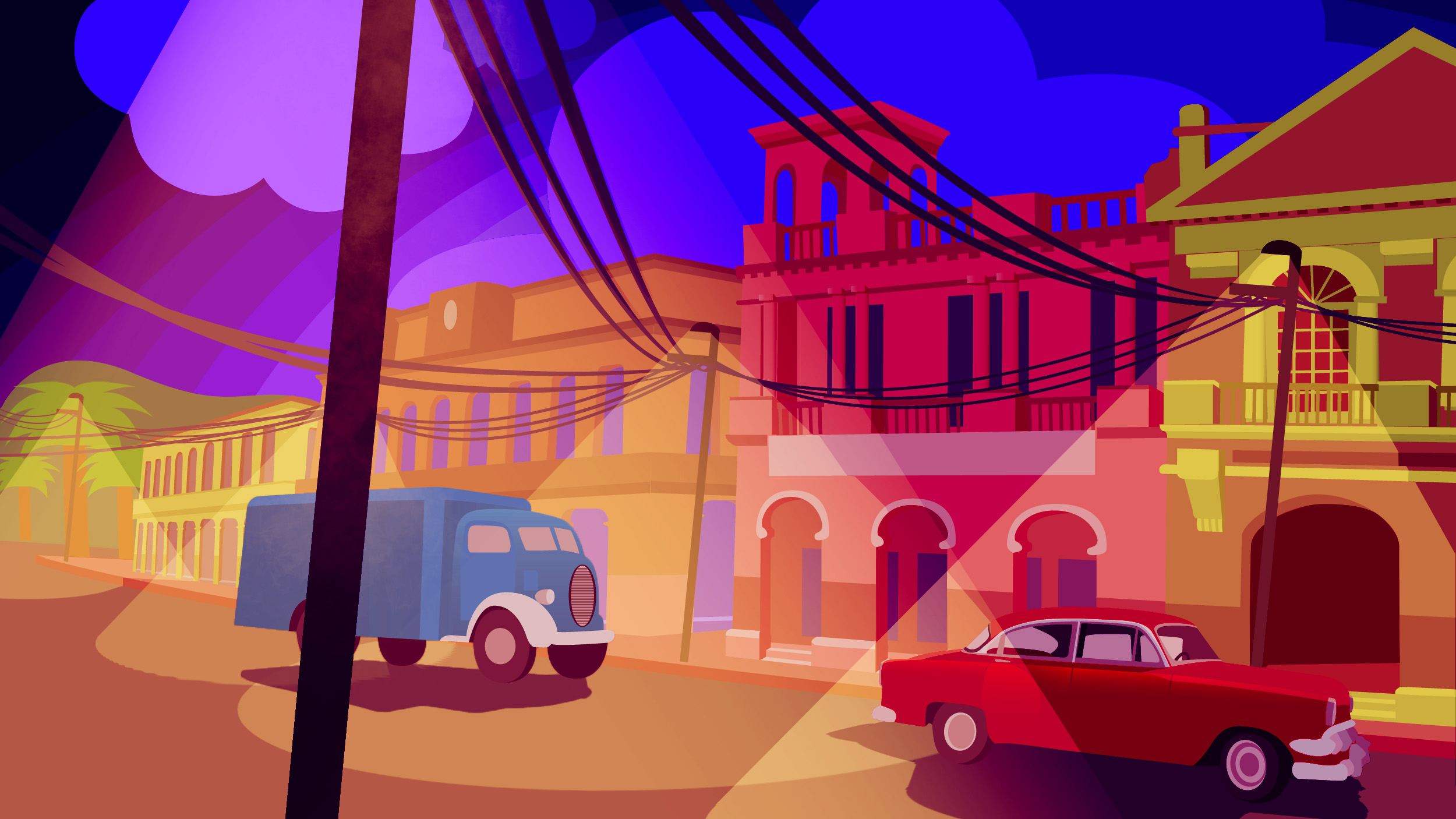 This website uses its own and third-party cookies to improve the browsing experience.
If you continue browsing, we will consider that you are giving your consent to their use.
Attention! Reproduction or exploitation of the illustrations and materials is subject to legal authorization.