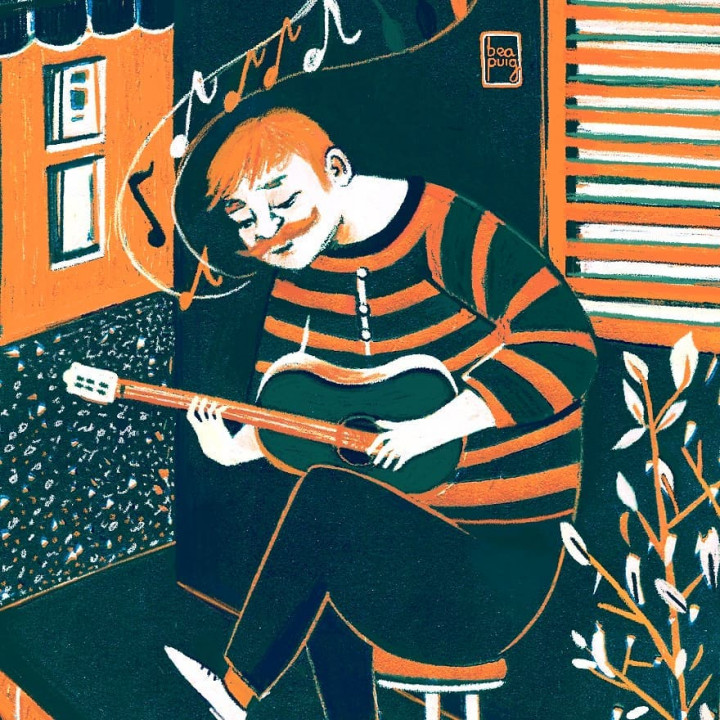 Science Fiction / Fantasy
Humour / Caricature
Textile Design
Poster Art
Book Illustration
Adult
Young Adult
Children
Bea Puig
La Vall d'en Bas
My name is Bea Puig, I'm an illustrator with multiple applications.
Design textile prints, illustrated album, posters and murals. I like to illustrate natural environments, biodiversity, magical worlds and characters, the female character is often the protagonist, as are the animals and joy.
Bea Puig nació en Barcelona en 1986 y actualmente reside en la Garrotxa.
Es arquitecta técnica, ilustradora y ha estudiado el máster de profesorado de secundaria en artes plásticas para impartir clases en ciclos de arte.
Trabaja como diseñadora de estampados textiles por marcas como Zara, Mango y también de ámbito internacional en Brasil, Argentina o Australia desde 2015. Paralelamente, trabaja en ilustración de obra propia, diseño de cartelería y diversos formatos de comunicación, durante 2019 viajó por Latinoamérica y se lanzó a pintar en gran formato a través de los murales en países como Colombia, Perú y México.
Es una ilustradora multidisciplinaria que le gusta mucho contar a través de las imágenes, emociones y calidez, sus temas preferidos son los entornos naturales donde plantas, flores y animales conviven dentro de un mundo con un toque mágico, donde también está presente la figura femenina como protagonista.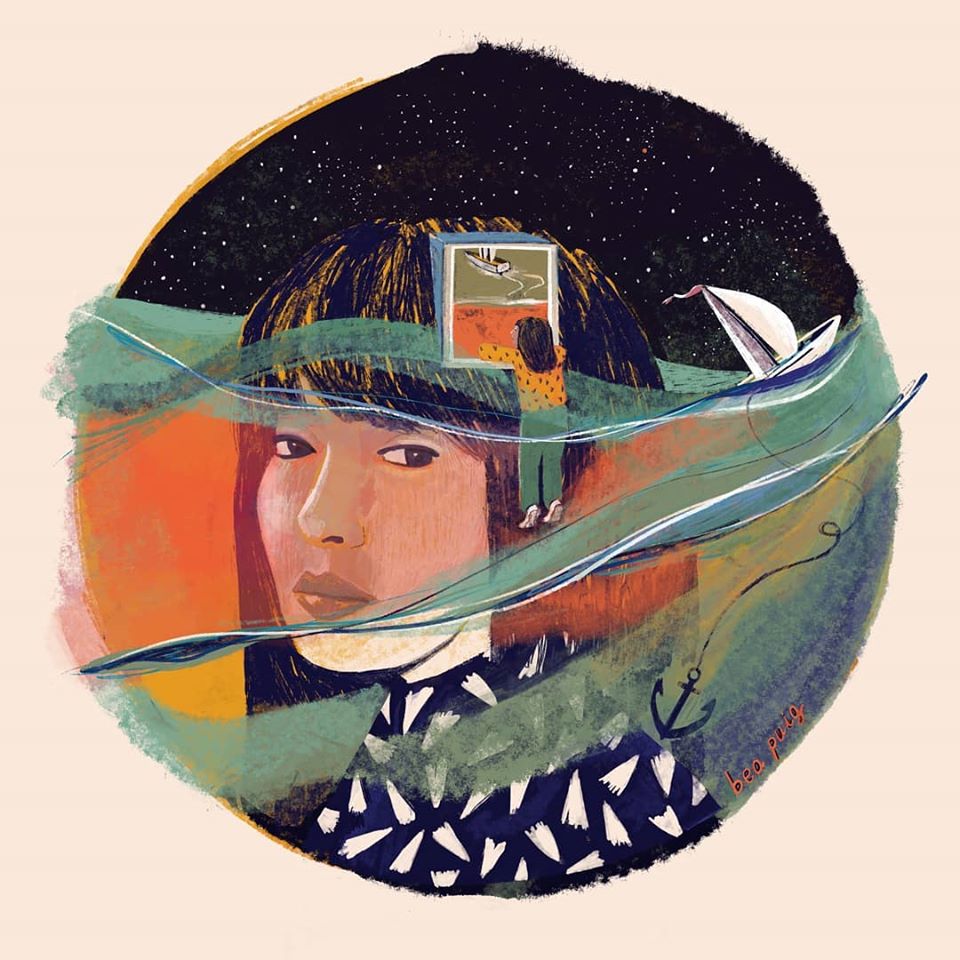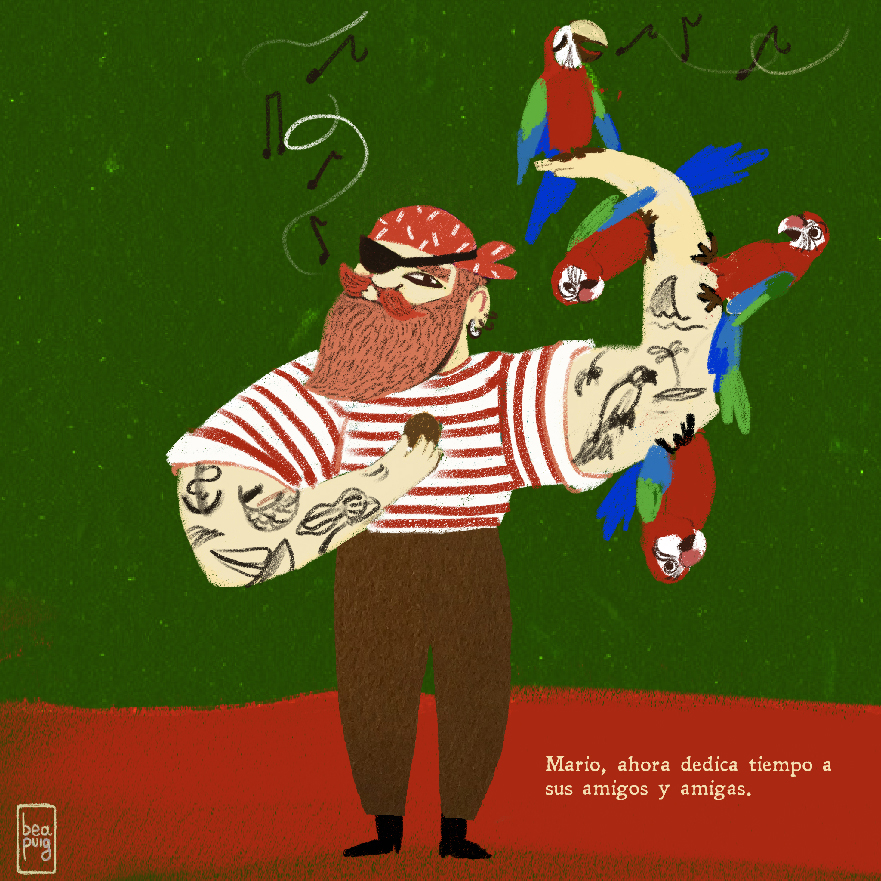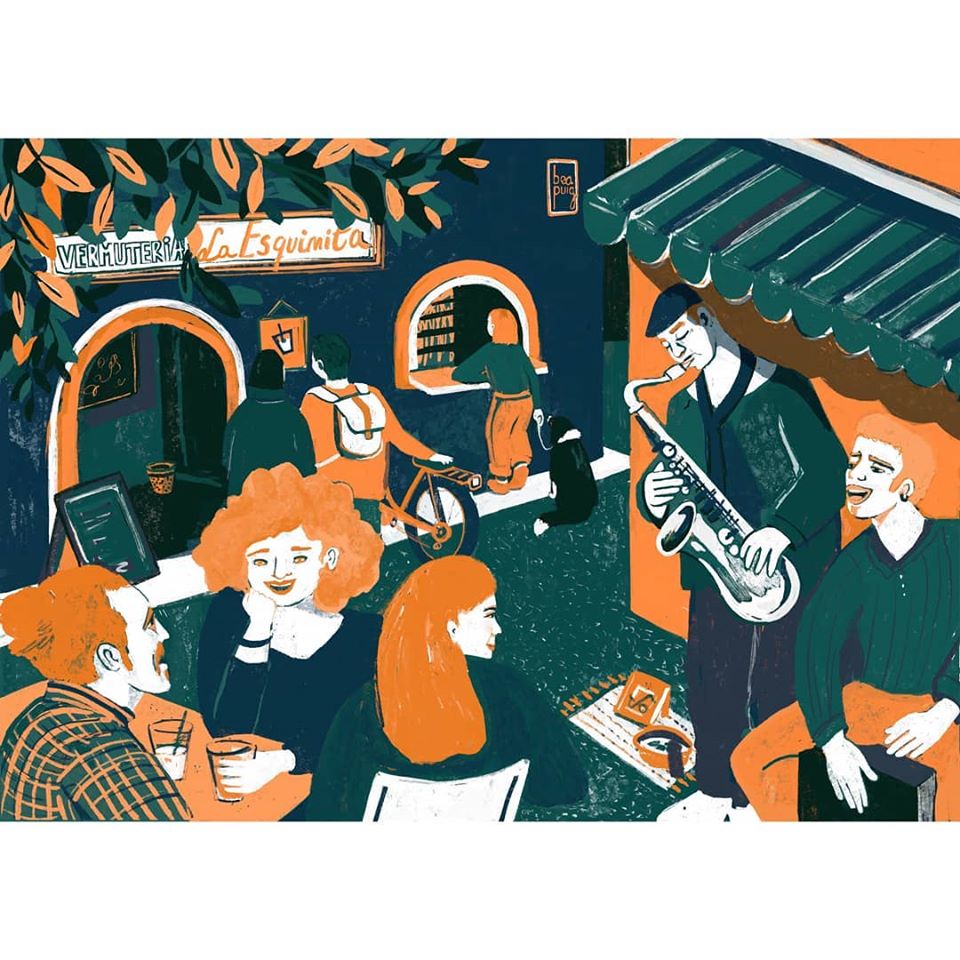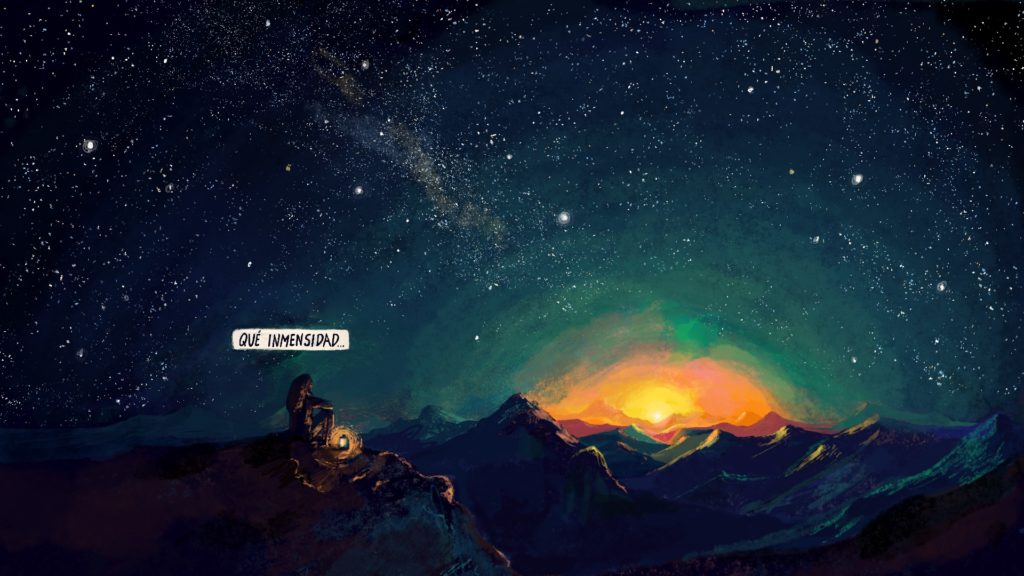 This website uses its own and third-party cookies to improve the browsing experience.
If you continue browsing, we will consider that you are giving your consent to their use.
Attention! Reproduction or exploitation of the illustrations and materials is subject to legal authorization.