Humour / Caricature
Science Fiction / Fantasy
Realism
Comics
Book Illustration
Press and Magazines
Adult
Children
Young Adult
Bhmideas
Castellar del Vallés
I'm a restless and multidisciplinary illustrator and designer, I would say that life is too short for everything I want to learn, so I try not to waste time.
I look at the world through a glass of interest. Every start of a project, even if it gives respect, is an opportunity to learn more and always a new challenge.
Collaborations
Ajuntament Sant Cugat
Ajuntament d'Abrera
Provital Group
Grupo Reini
Gali Internacional
Exhibitions
Exposició i venda d'originals i fanzines 'La Cabra està morta'
Centre d'art 'Mútuo' de Barcelona, 2013
Exposició col·lectiva
Llibrería 'Abracadabra' de Barcelona, 2013
Exposició col·lectiva 'Próxima Parada'
Galeria 'Corretger5' de Barcelona, 2013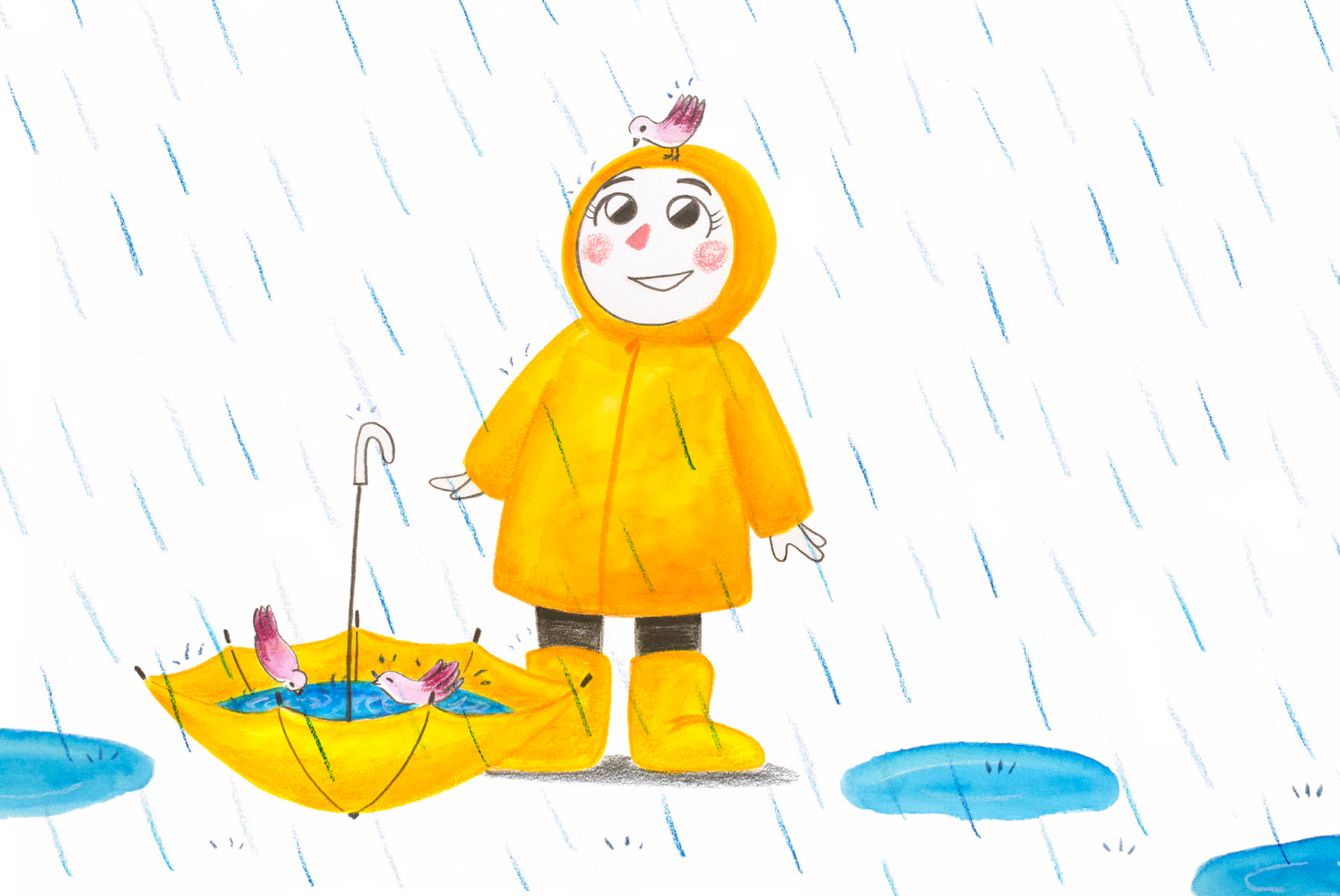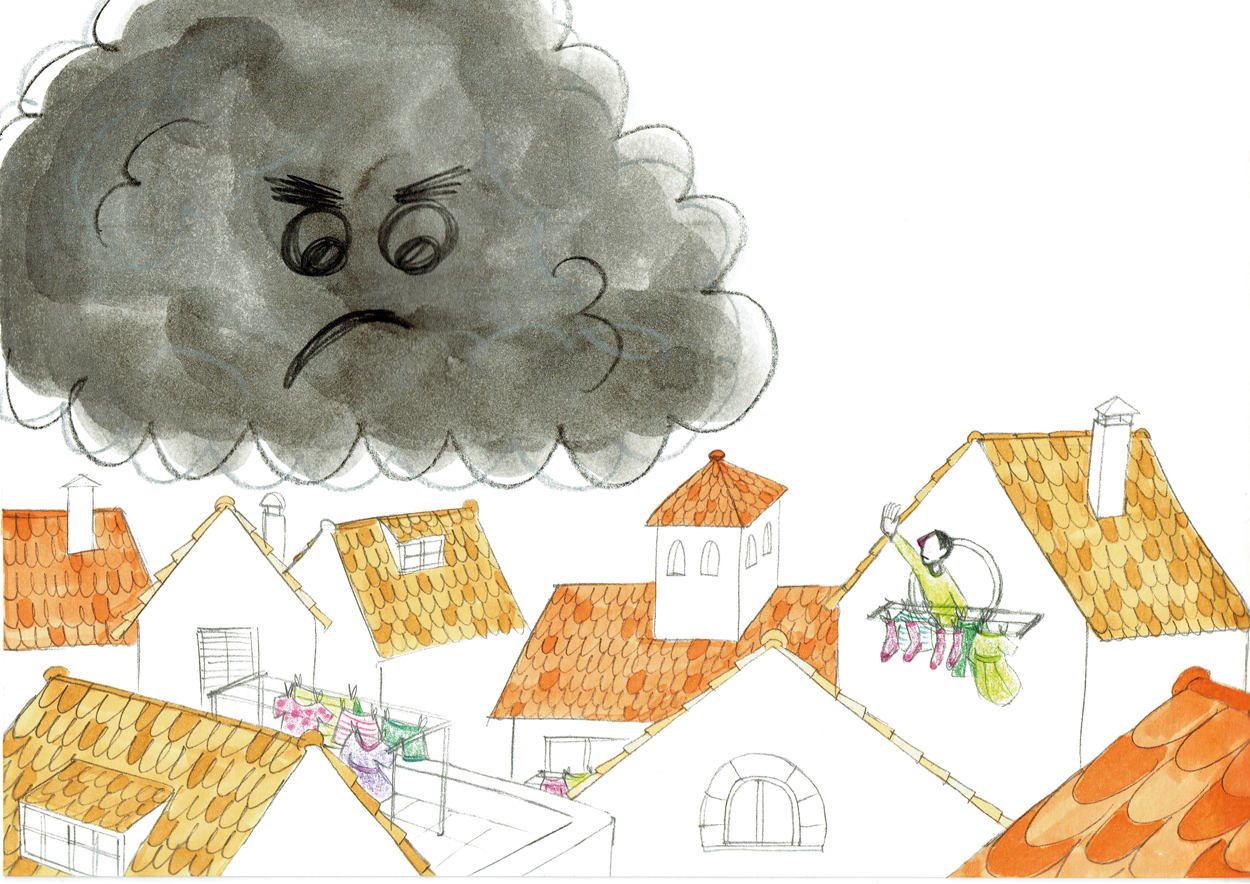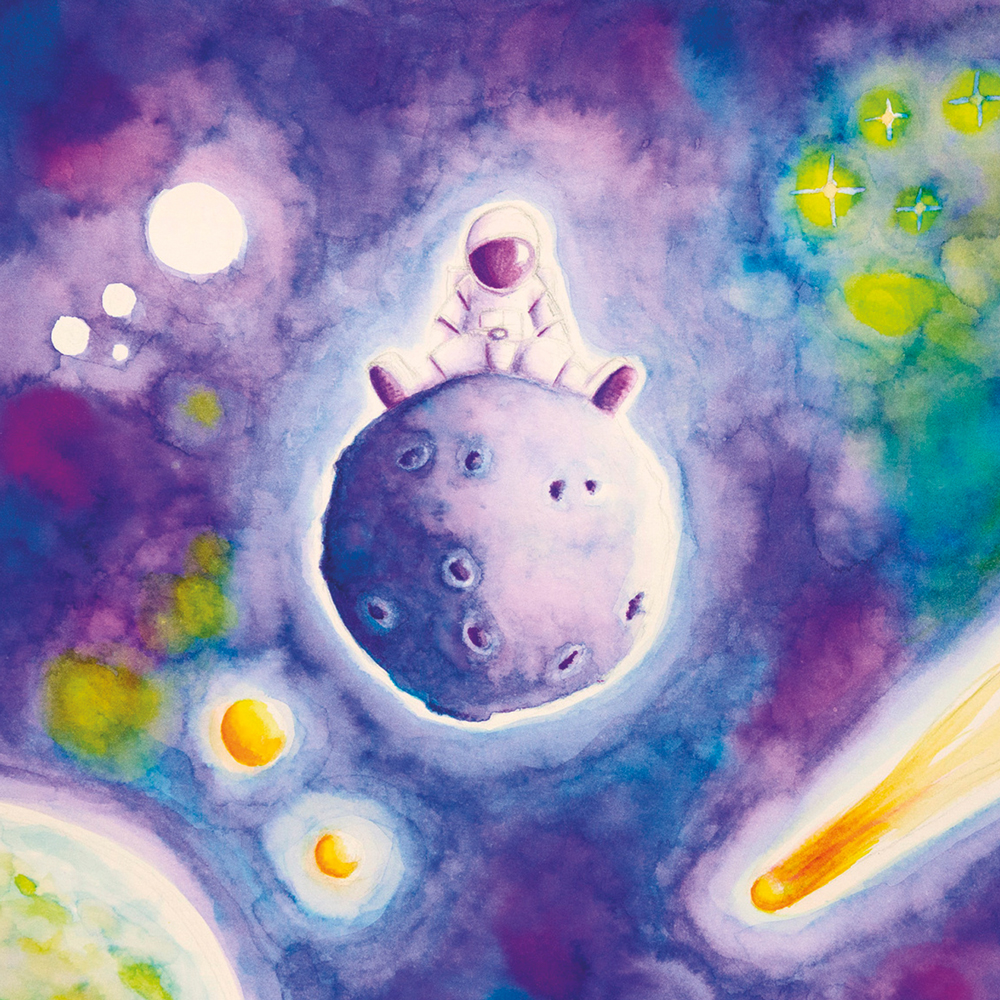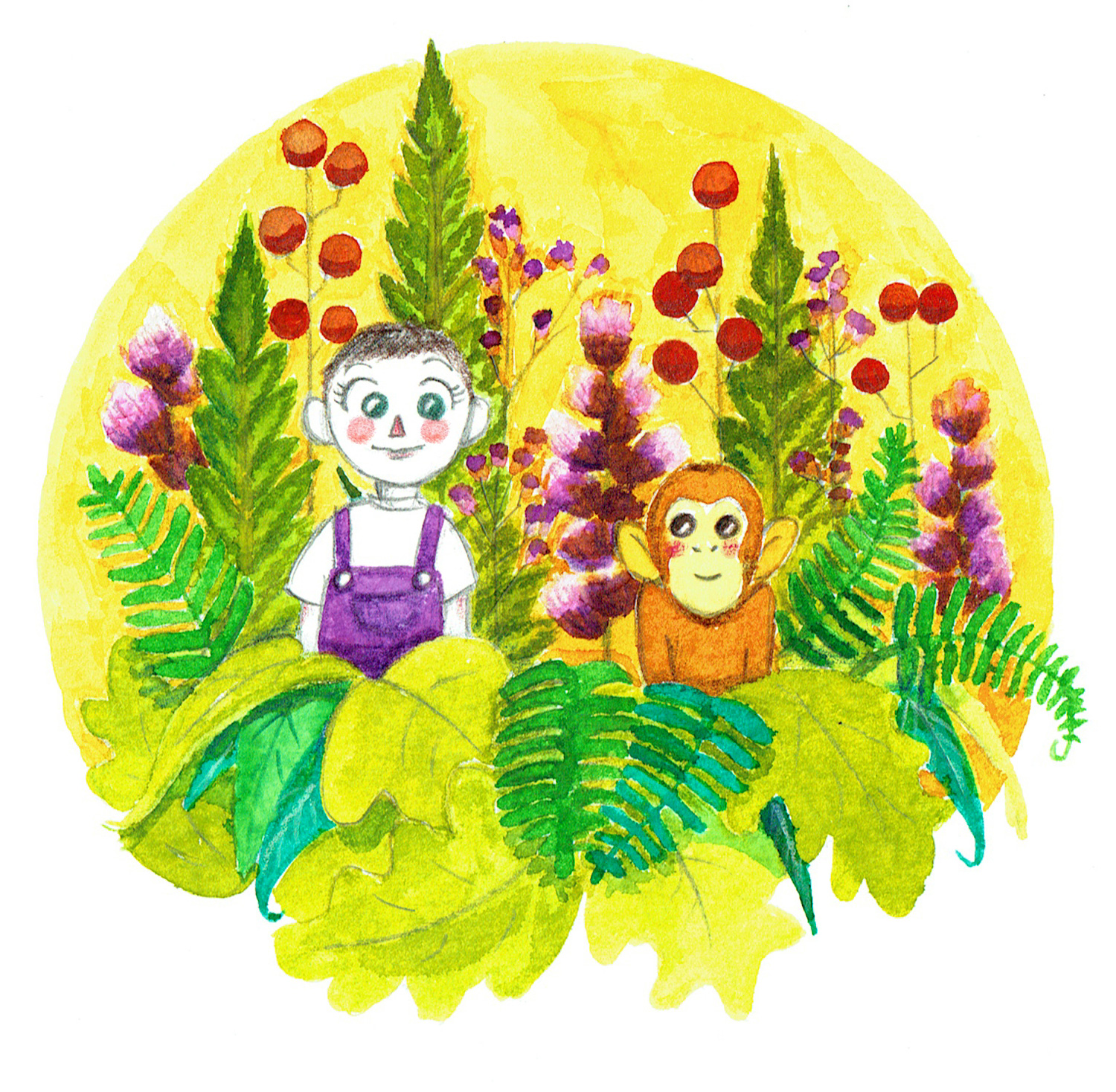 This website uses its own and third-party cookies to improve the browsing experience.
If you continue browsing, we will consider that you are giving your consent to their use.
Attention! Reproduction or exploitation of the illustrations and materials is subject to legal authorization.