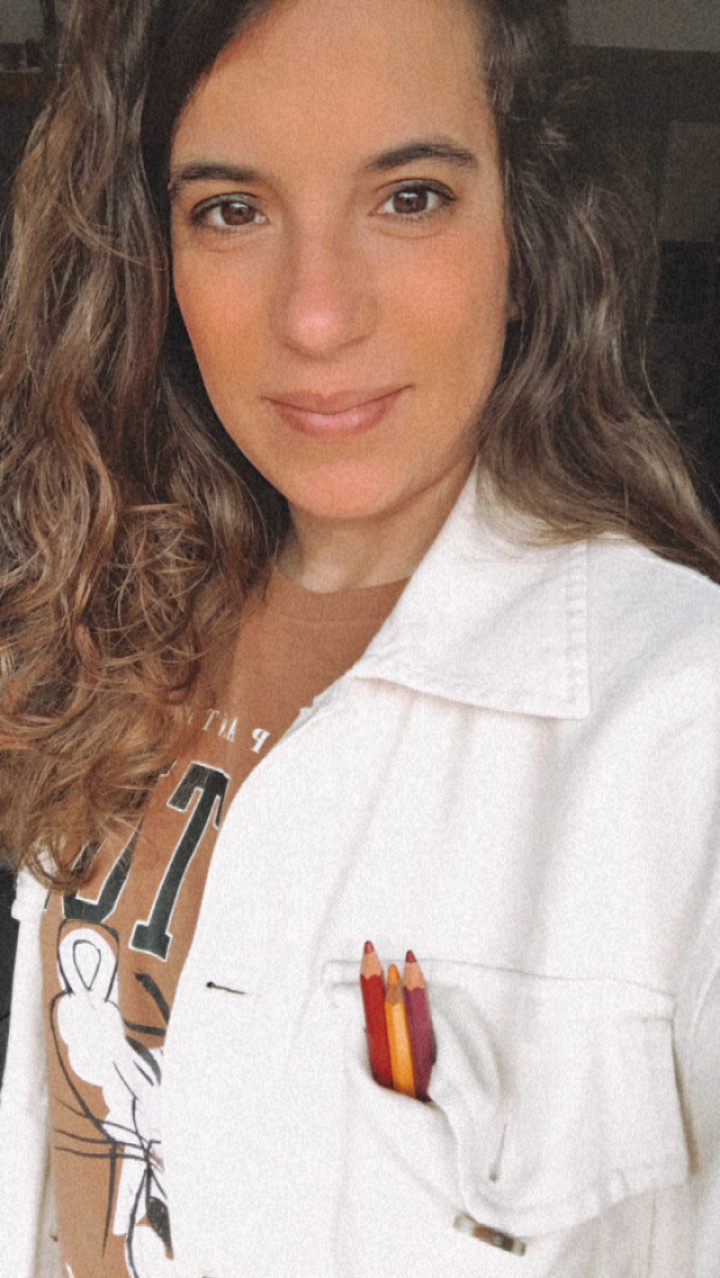 Science Fiction / Fantasy
Realism
Book Illustration
Press and Magazines
Editing
Young Adult
Adult
Children
A passionate young illustrator known on the net as @ cau_de_meraki. Born in Terrassa, I have lived here and there over the years. I graduated in Criminology from the UB. A couple of years ago, an unexpected twist in the script led me to pick up the crayons again.
My favorite technique today is digital illustration, although I love the visual arts such as pastel, watercolor and watercolor pencil. My illustrations are inspired mainly by vindictive themes, conveying feelings and essential values for society, I am passionate about getting the messages through the illustrations to all kinds of viewers, from the youngest in the house to the largest.
Collaborations
Ajuntament de Rubi
Circ [ Associació de il-lustradors de Rubi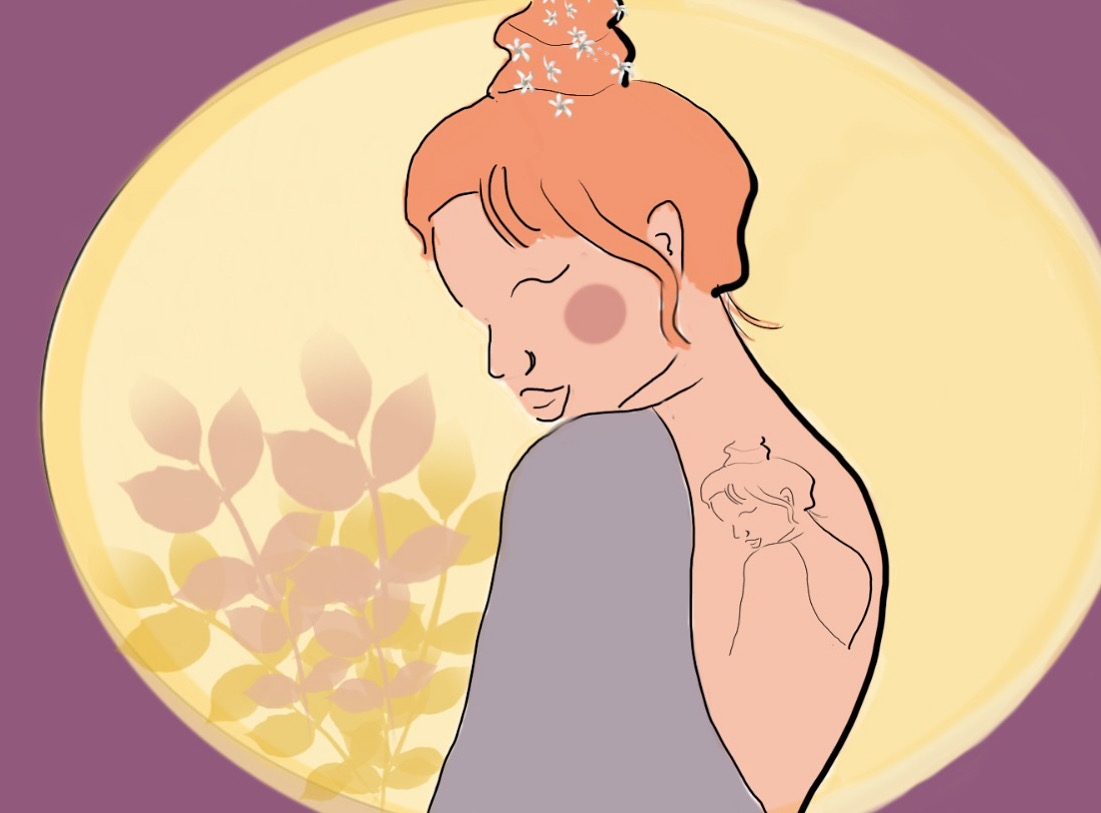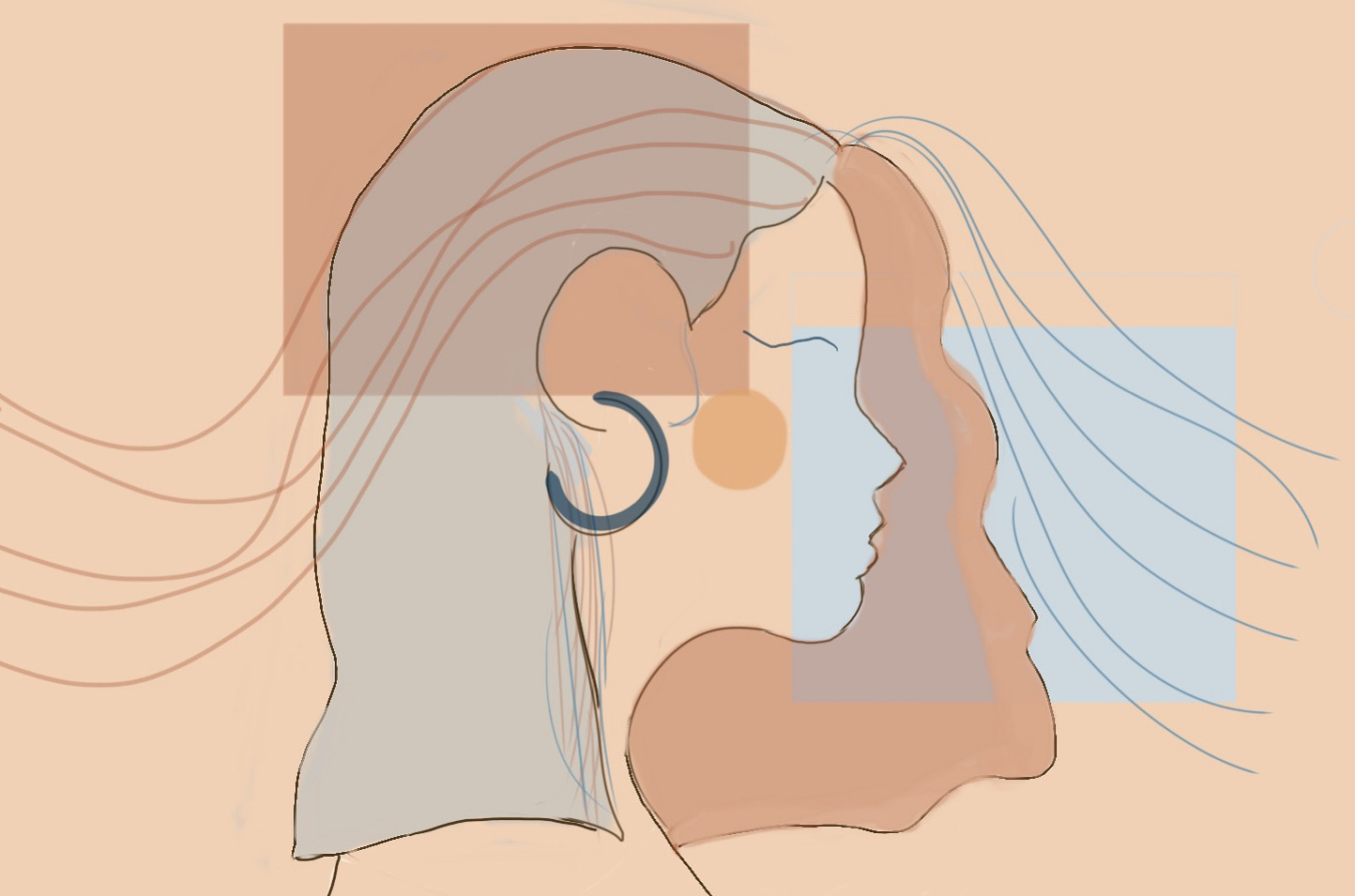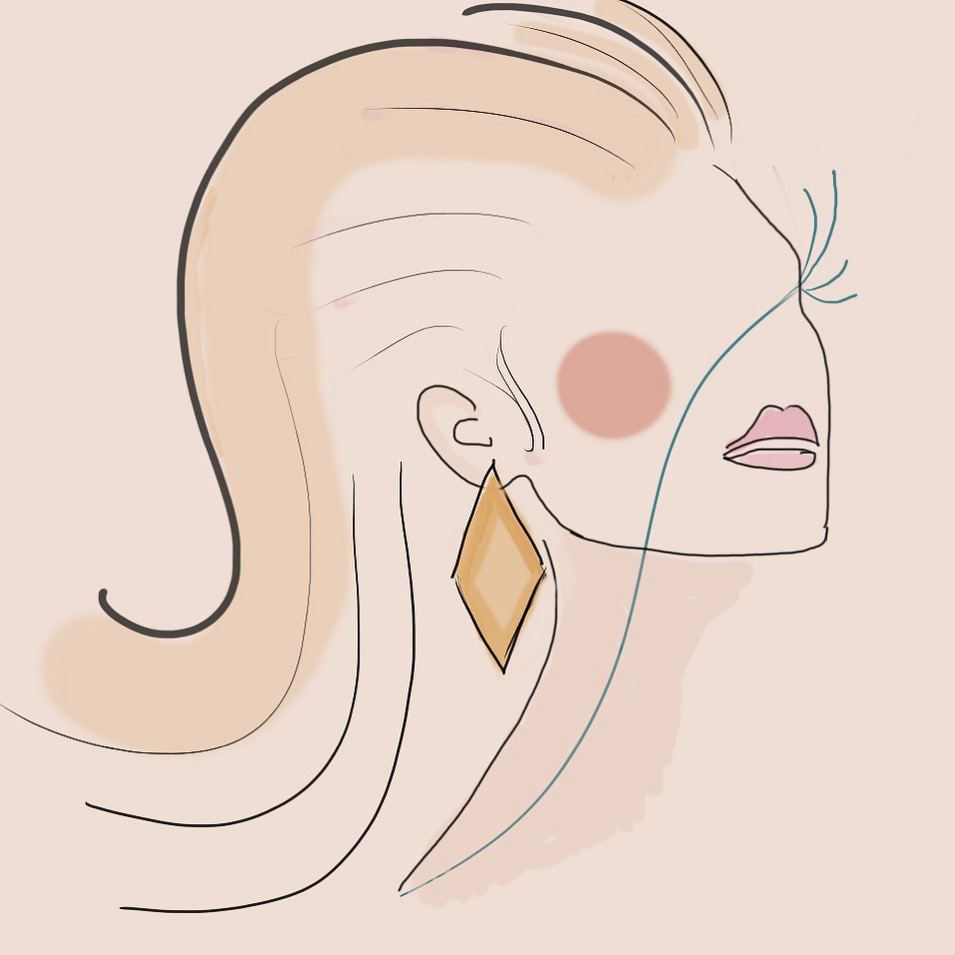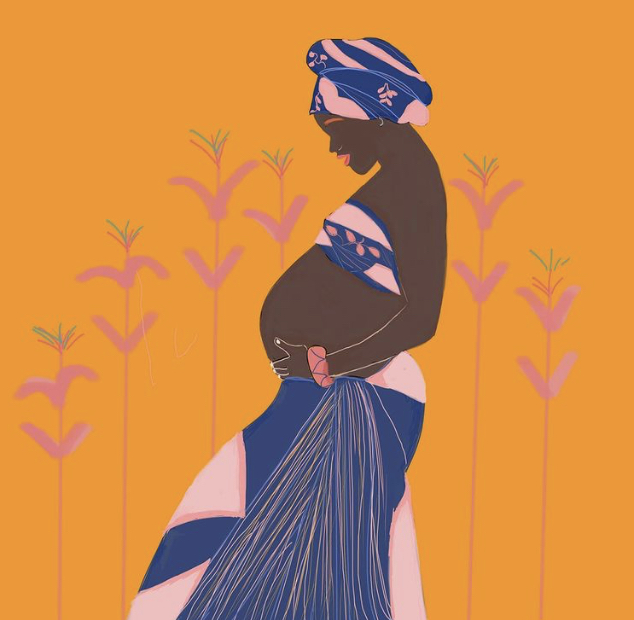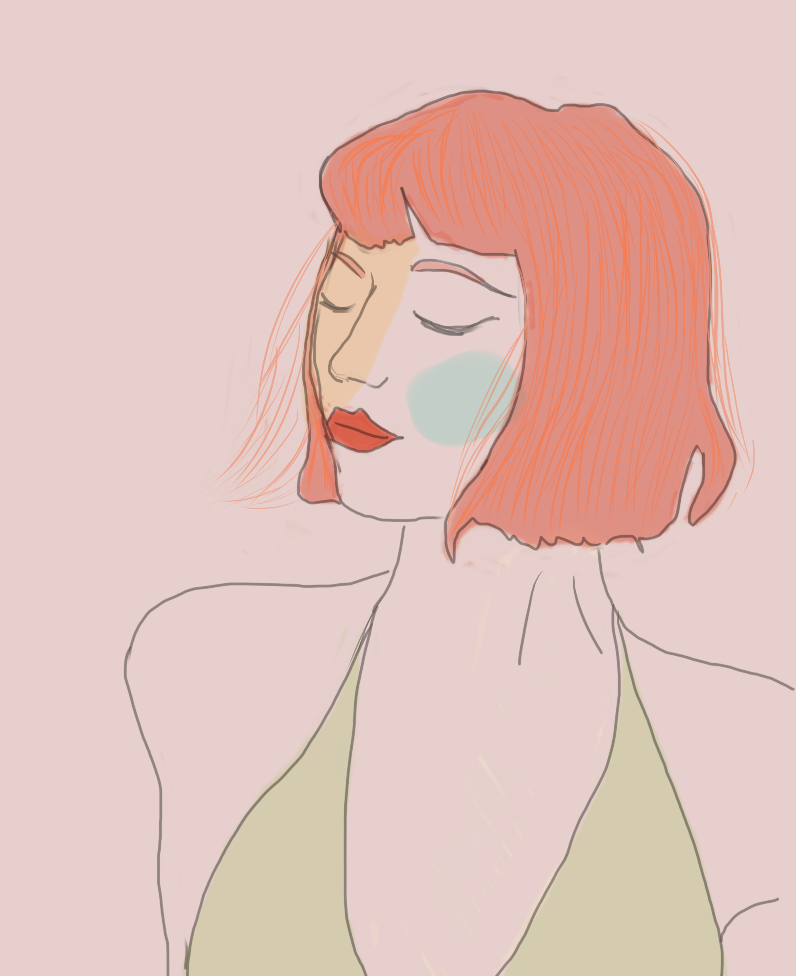 This website uses its own and third-party cookies to improve the browsing experience.
If you continue browsing, we will consider that you are giving your consent to their use.
Attention! Reproduction or exploitation of the illustrations and materials is subject to legal authorization.