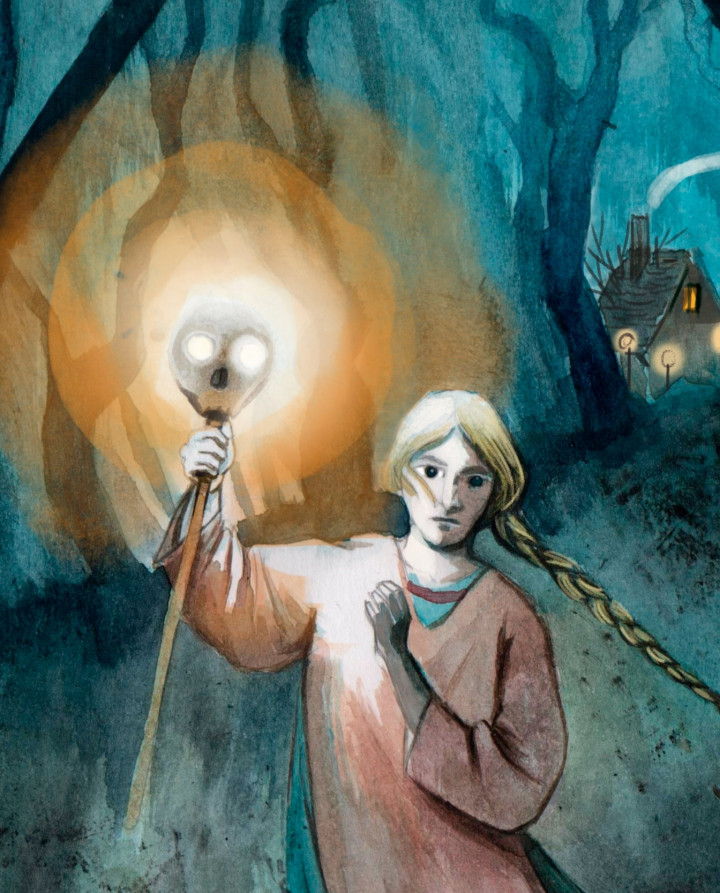 Infographics
Science Fiction / Fantasy
Realism
Comics
Book Illustration
Press and Magazines
Gisela Bombilà
Mollet del Vallès
Illustrator and Comic Author. I like to draw about nature, fantasy and pagan things. I have worked for the publishers Barcanova, Teide, Proa, Magazine Sapiens and the magazine Viure en familia
I am currently making a comic in Catalan set in Pallars Sobirà del S. XIX.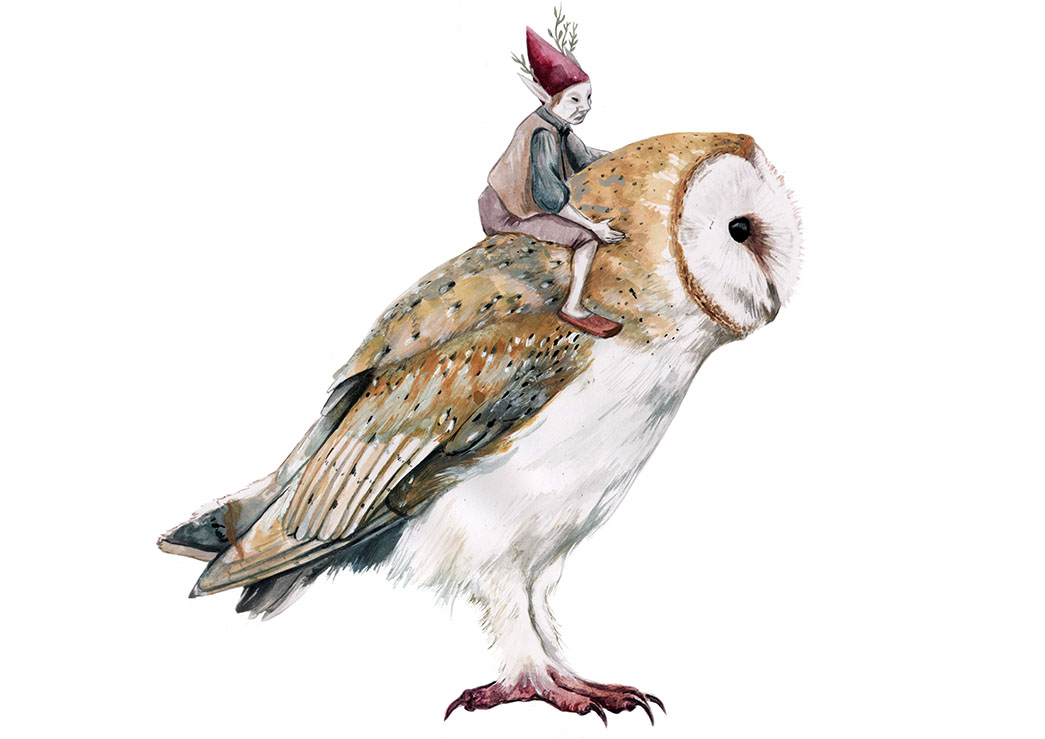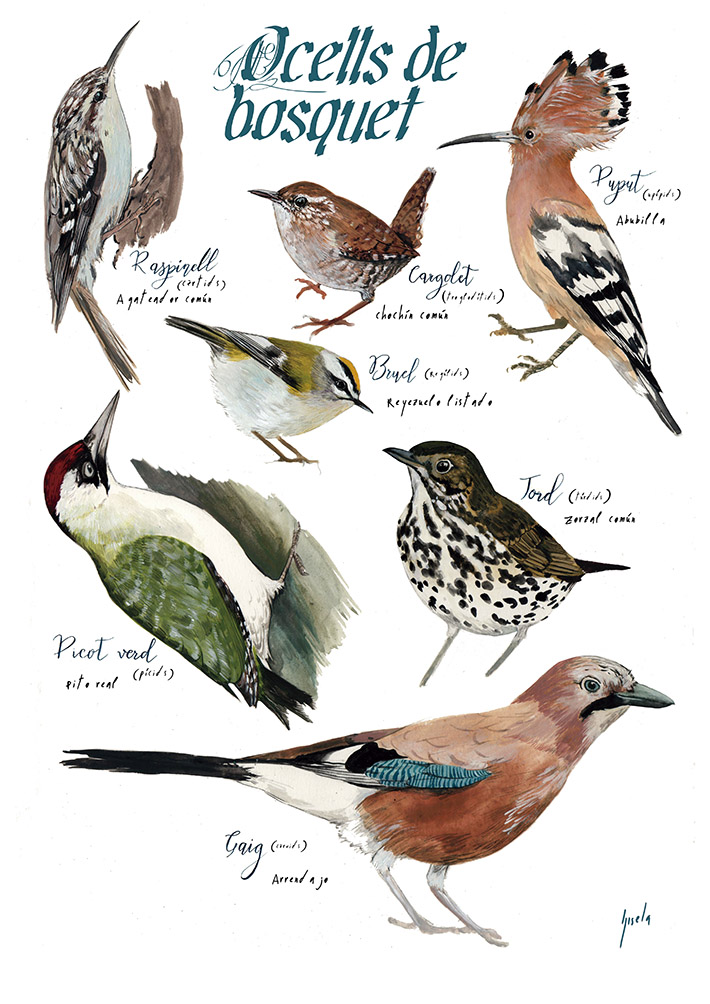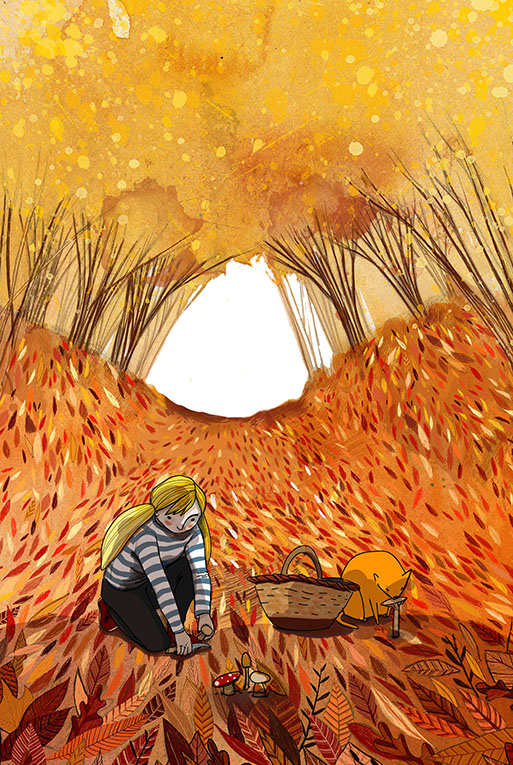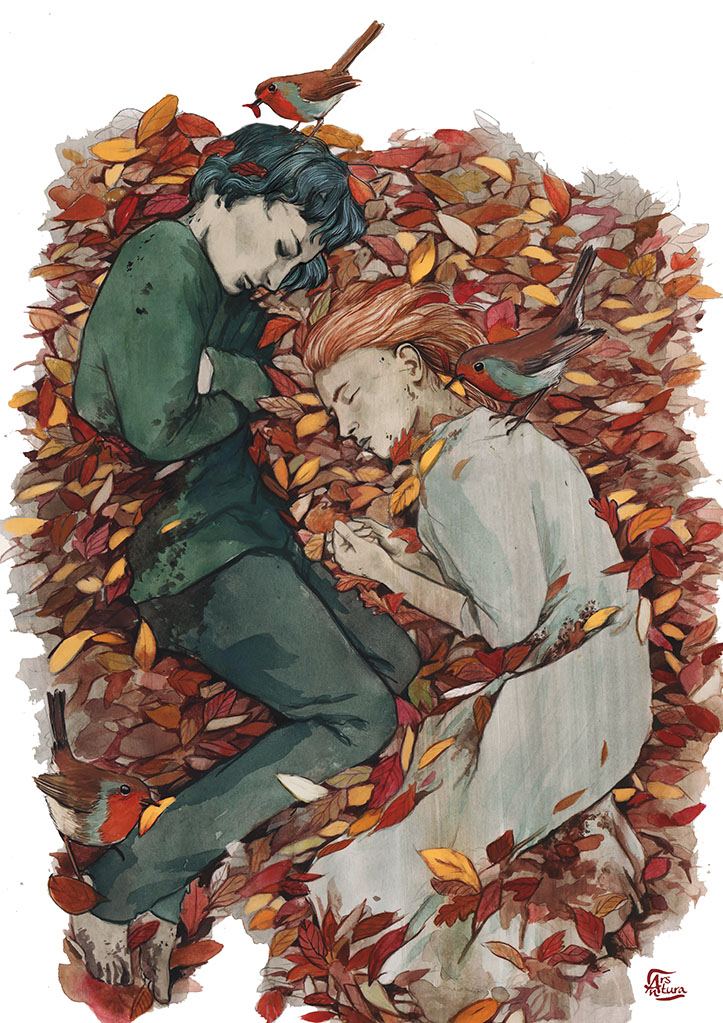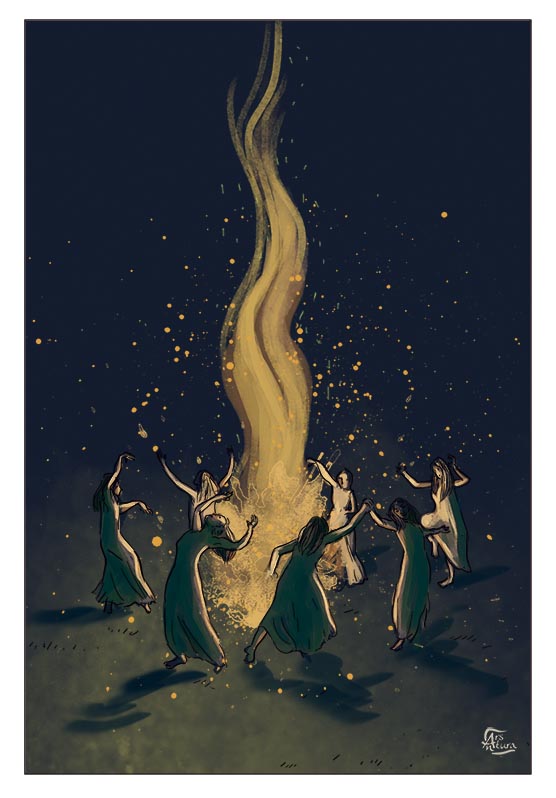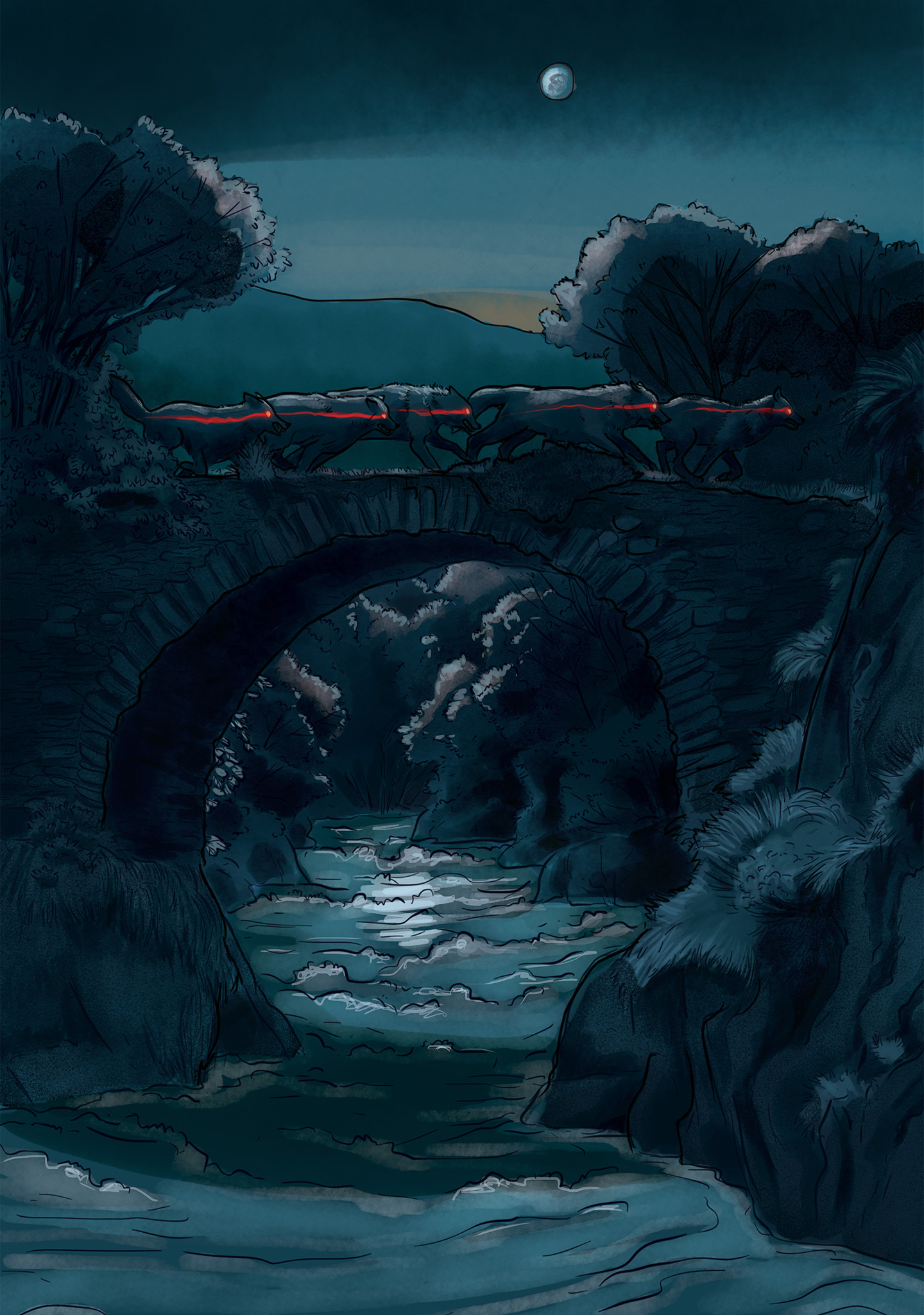 This website uses its own and third-party cookies to improve the browsing experience.
If you continue browsing, we will consider that you are giving your consent to their use.
Attention! Reproduction or exploitation of the illustrations and materials is subject to legal authorization.