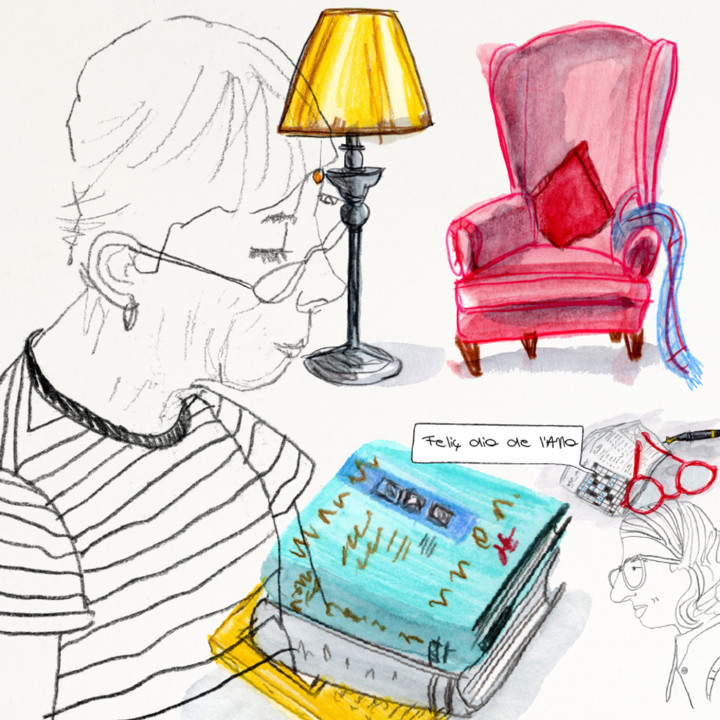 Science Fiction / Fantasy
Humour / Caricature
Infographics
Comics
Book Illustration
Press and Magazines
Adult
Young Adult
Children
Watercolour
Collage
Mixed
British and Catalan, which gives me a different take on life.
I like to tell stories regardless of the medium, so I've used audio, video, drawing, painting, anything that best suits the message.
When I illustrate, my aim is to translate the soul into an image.

I love colour, as well as simple and organic shapes. Distilling all essence into its purest form.
The colours of life.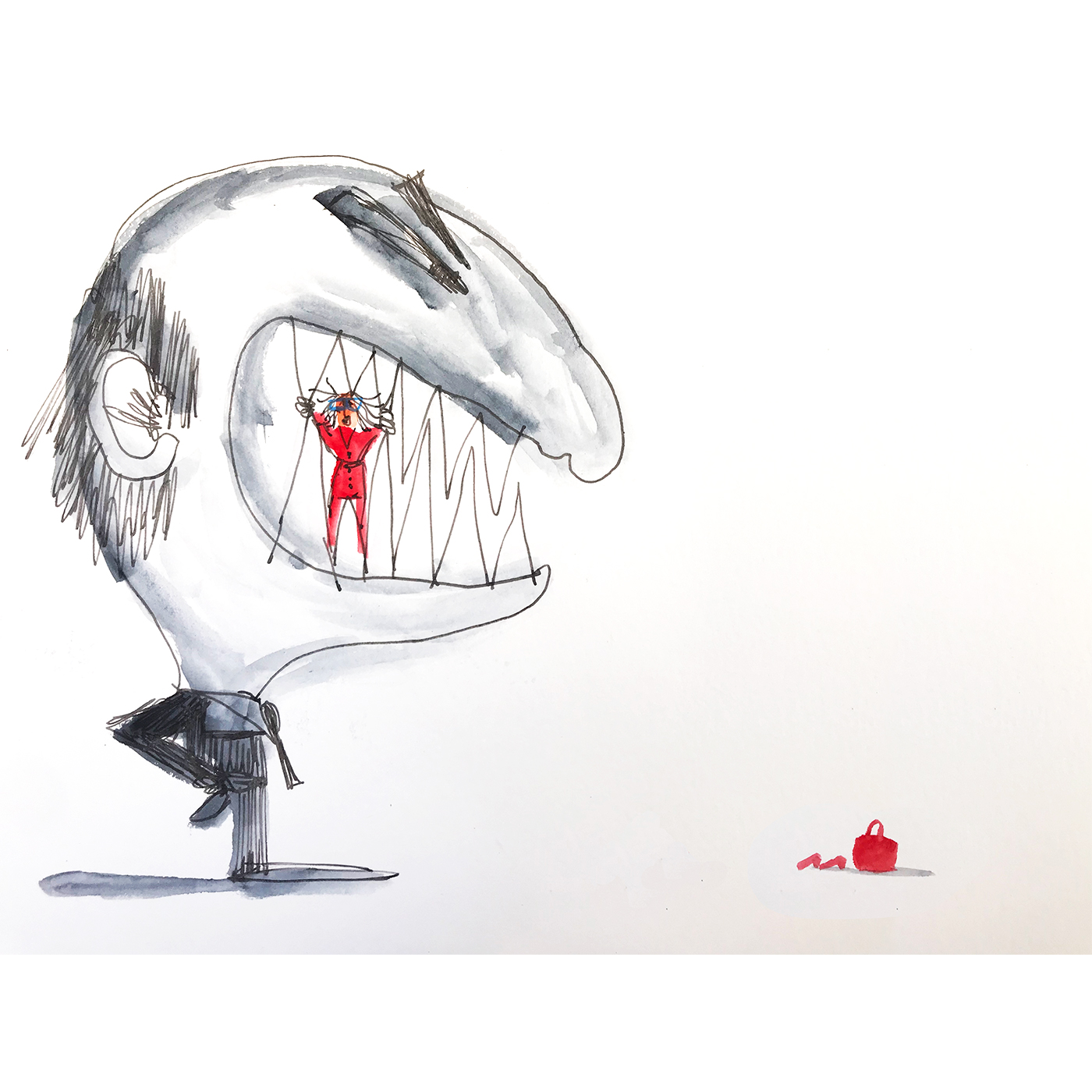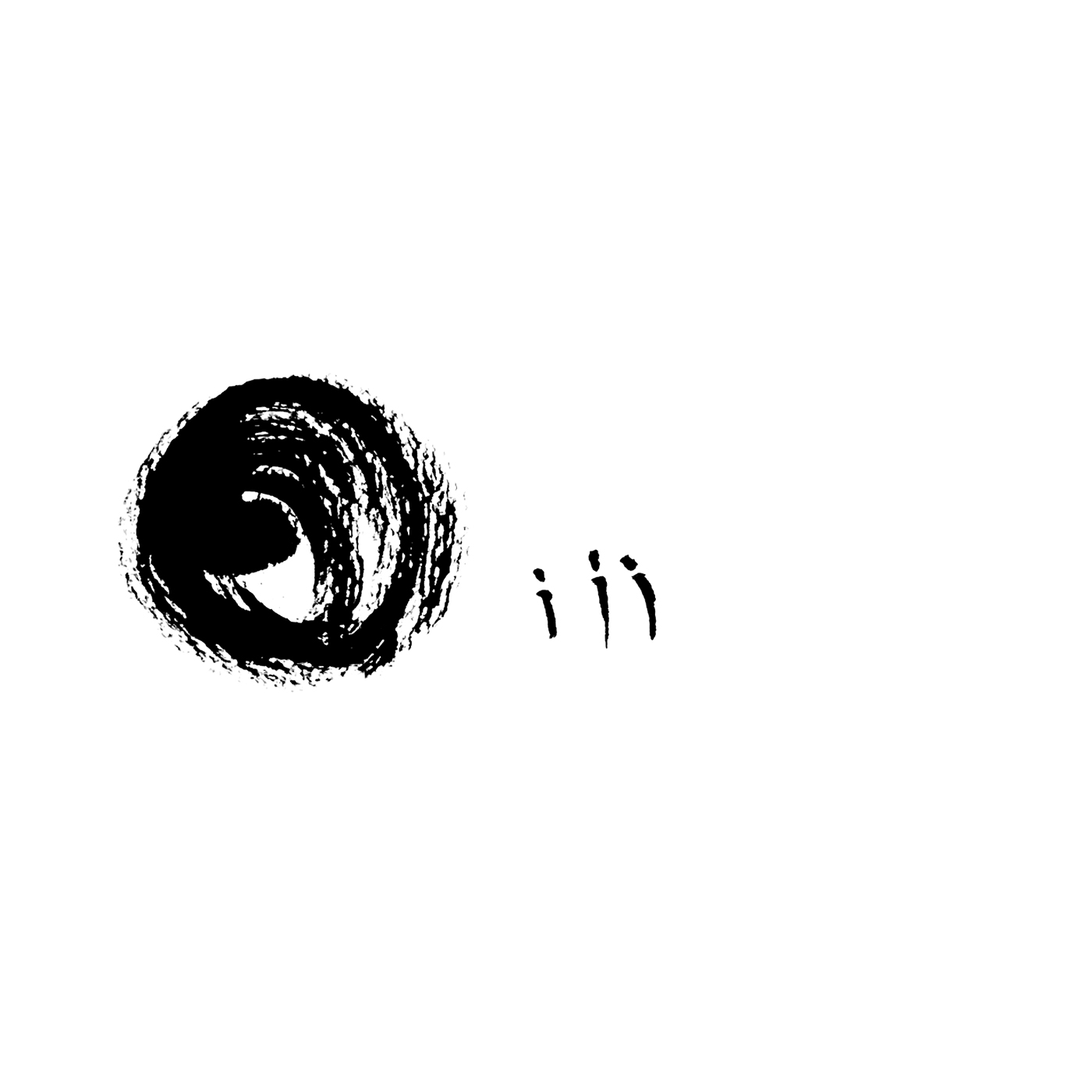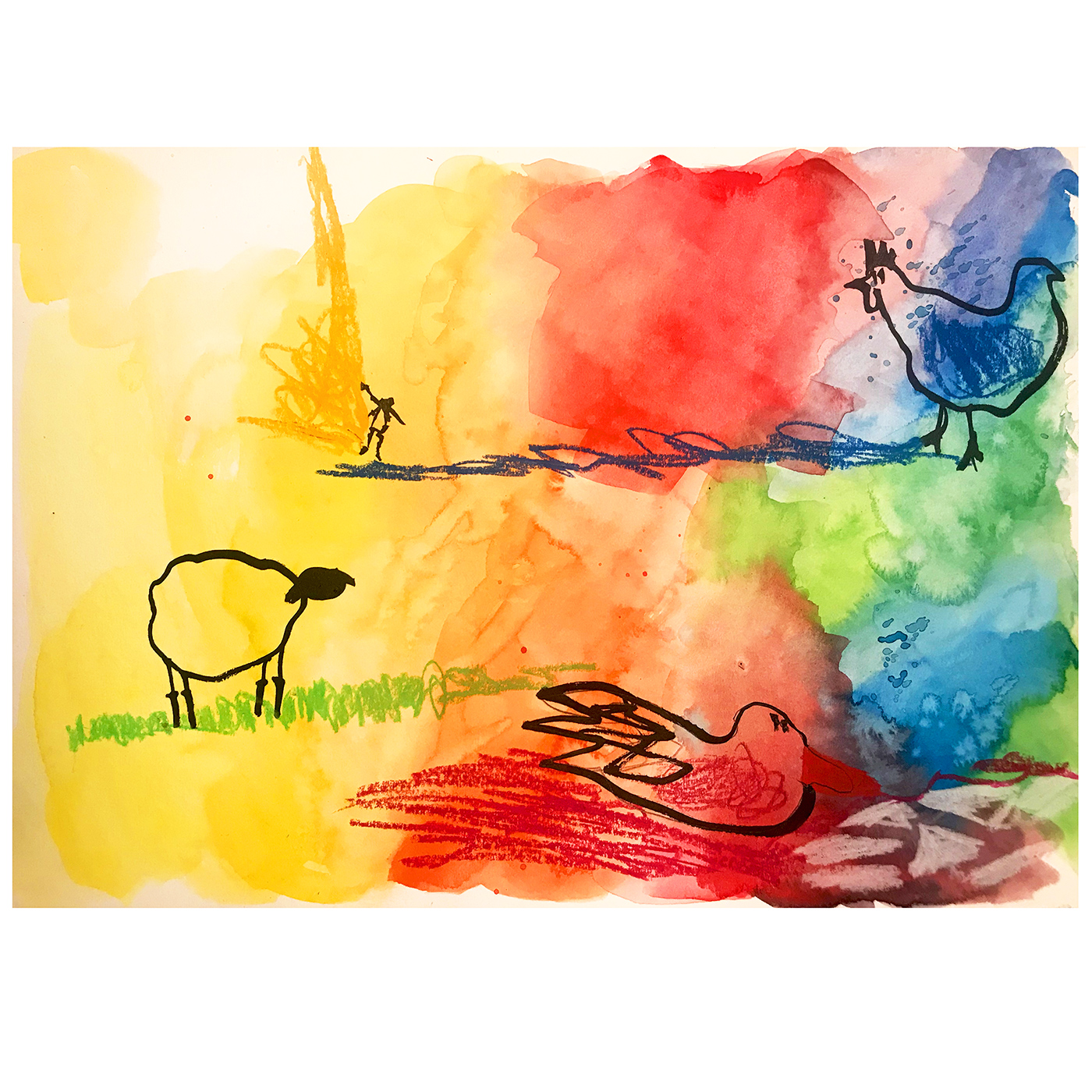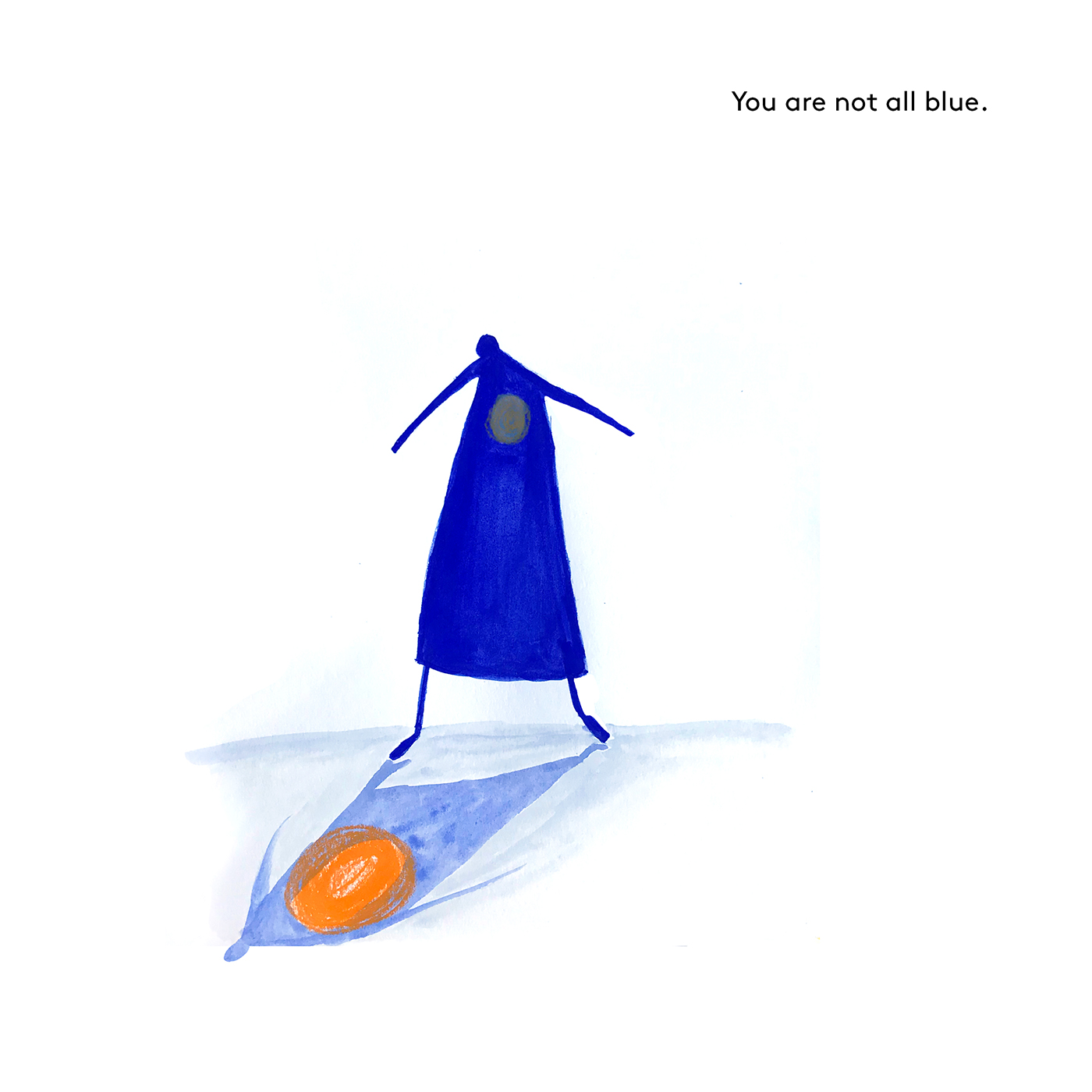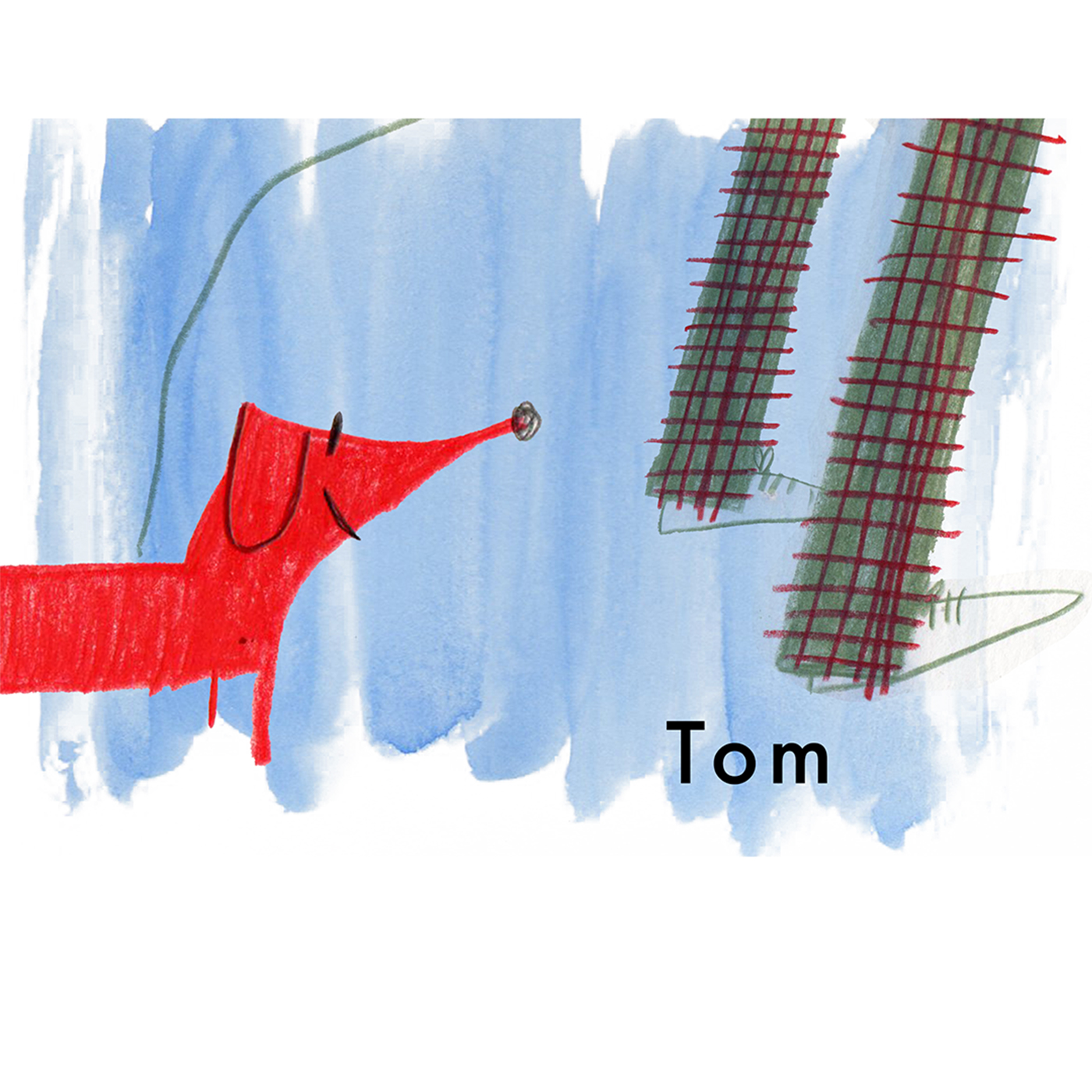 This website uses its own and third-party cookies to improve the browsing experience.
If you continue browsing, we will consider that you are giving your consent to their use.
Attention! Reproduction or exploitation of the illustrations and materials is subject to legal authorization.