Textile Design
Book Illustration
Adult
Children
Young Adult
Representation:
Agencia literaria Puentes / Kombinatrotweiss Illustration Agency
I'm Judy Kaufmann, a Barcelona based illustrator working with a colorful style which has attracted all kinds of clients from around the world.
«I think the time you spend drawing is proportional to the quality of your artwork, and the time you spend traveling is proportional to the quantity of inspiration…»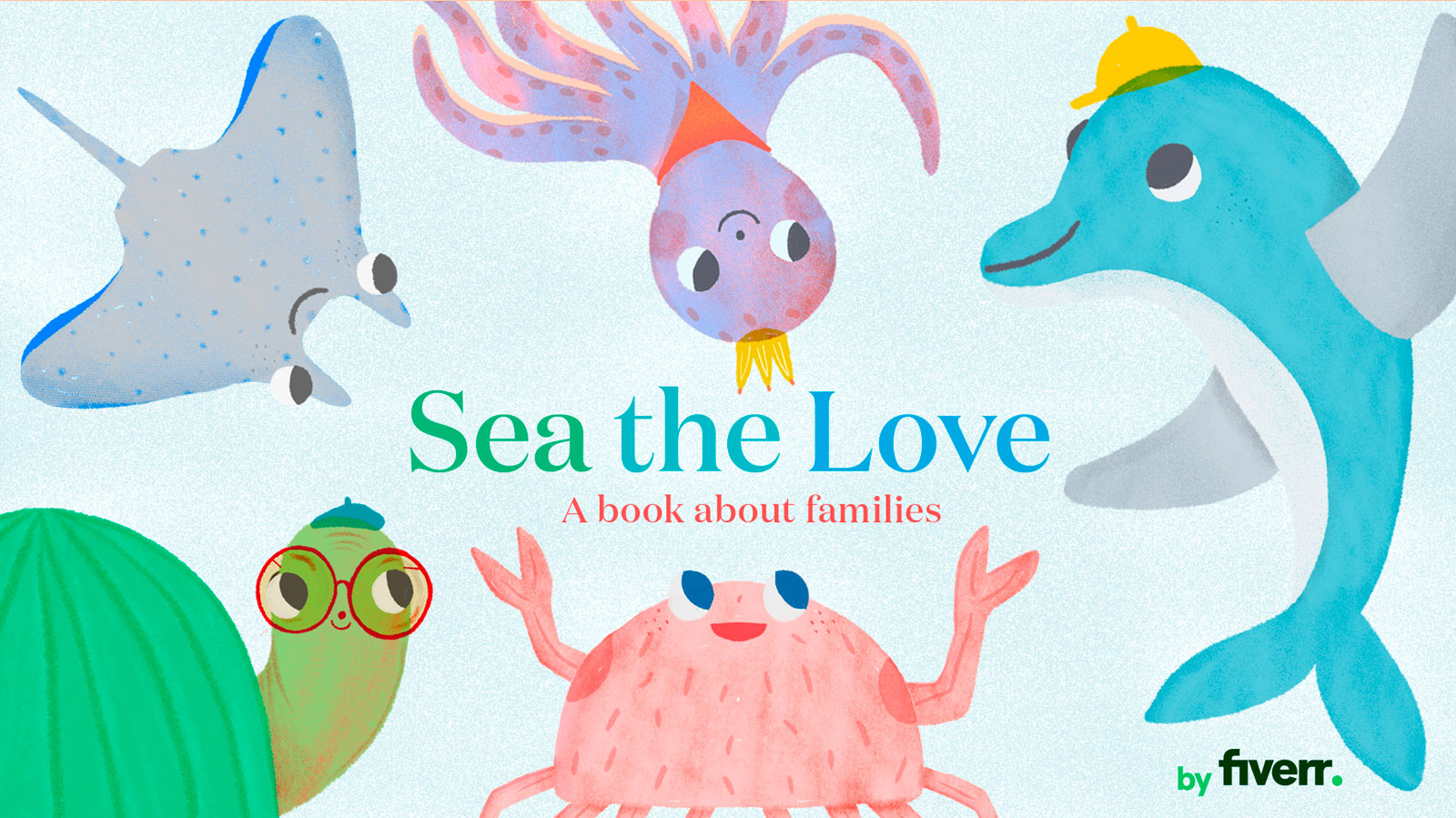 This website uses its own and third-party cookies to improve the browsing experience.
If you continue browsing, we will consider that you are giving your consent to their use.
Attention! Reproduction or exploitation of the illustrations and materials is subject to legal authorization.