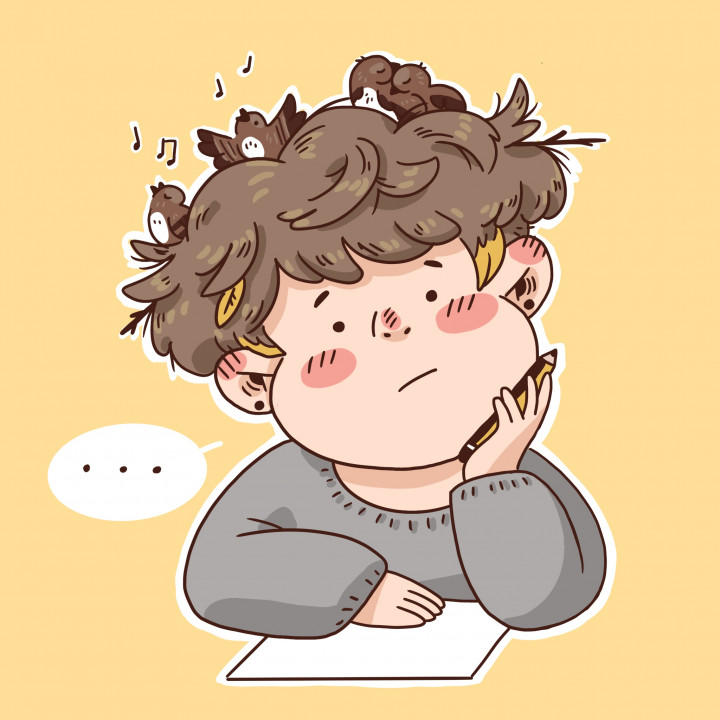 Animation / Storyboard
Comics
Book Illustration
Welcome, I'm Júlia! I studied 2D Animation and I've been making comics since I was a child. One of my biggest projects is the music video for the song "Es compten les pigues" from the catalan grup Obeses.

I like people and the way everyone move and express themselves. I think this is what you can find in every drawing I do.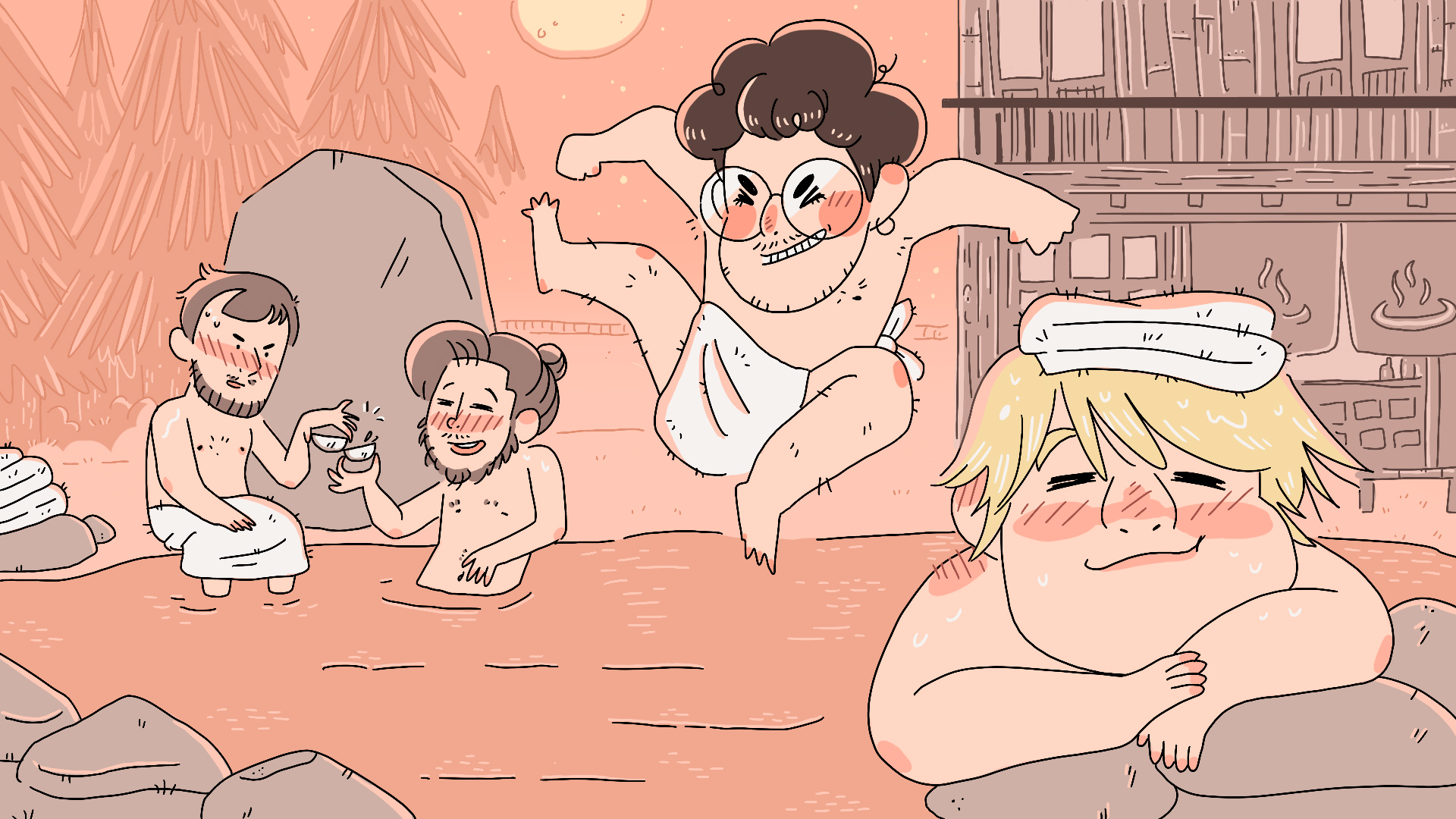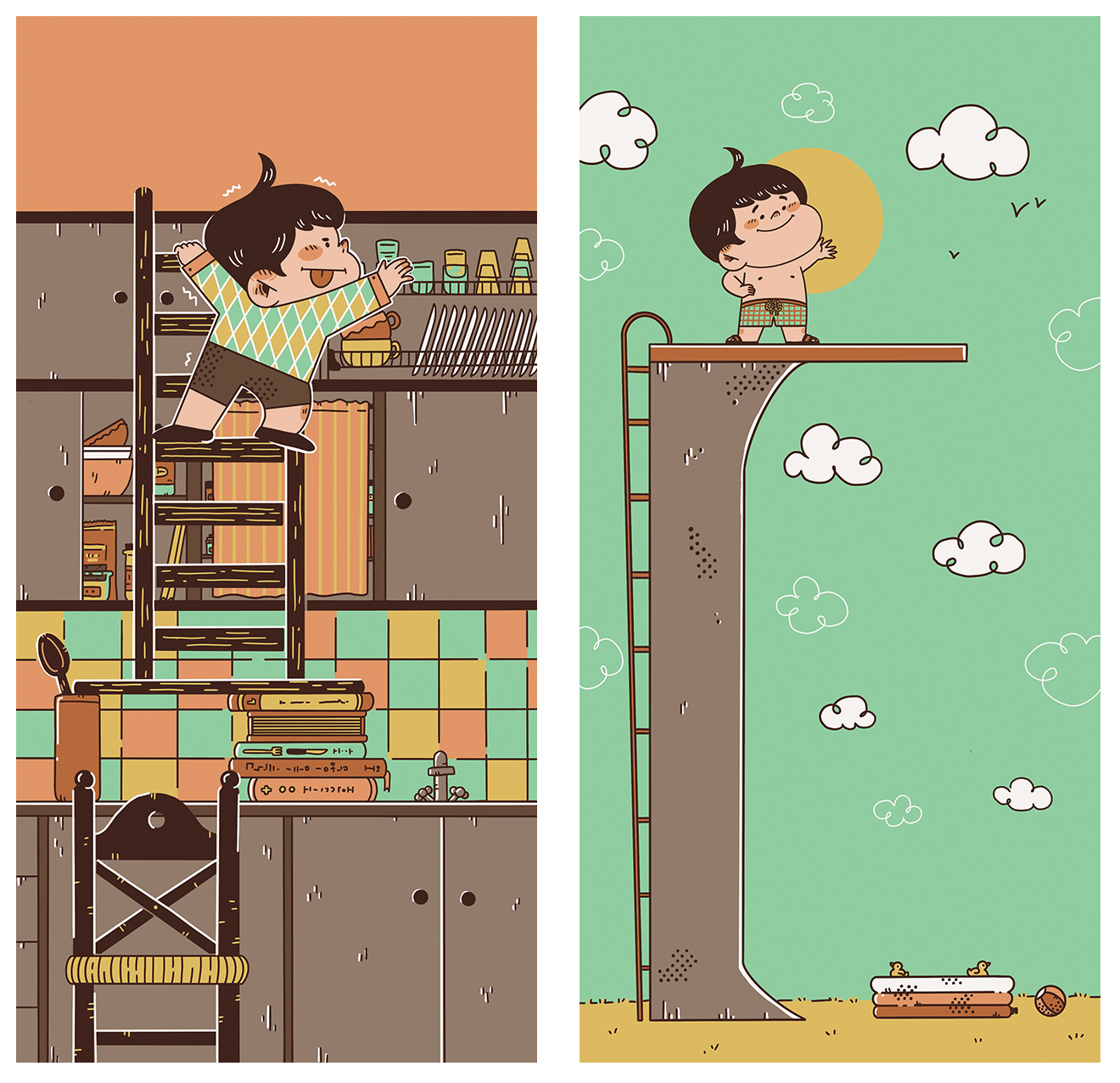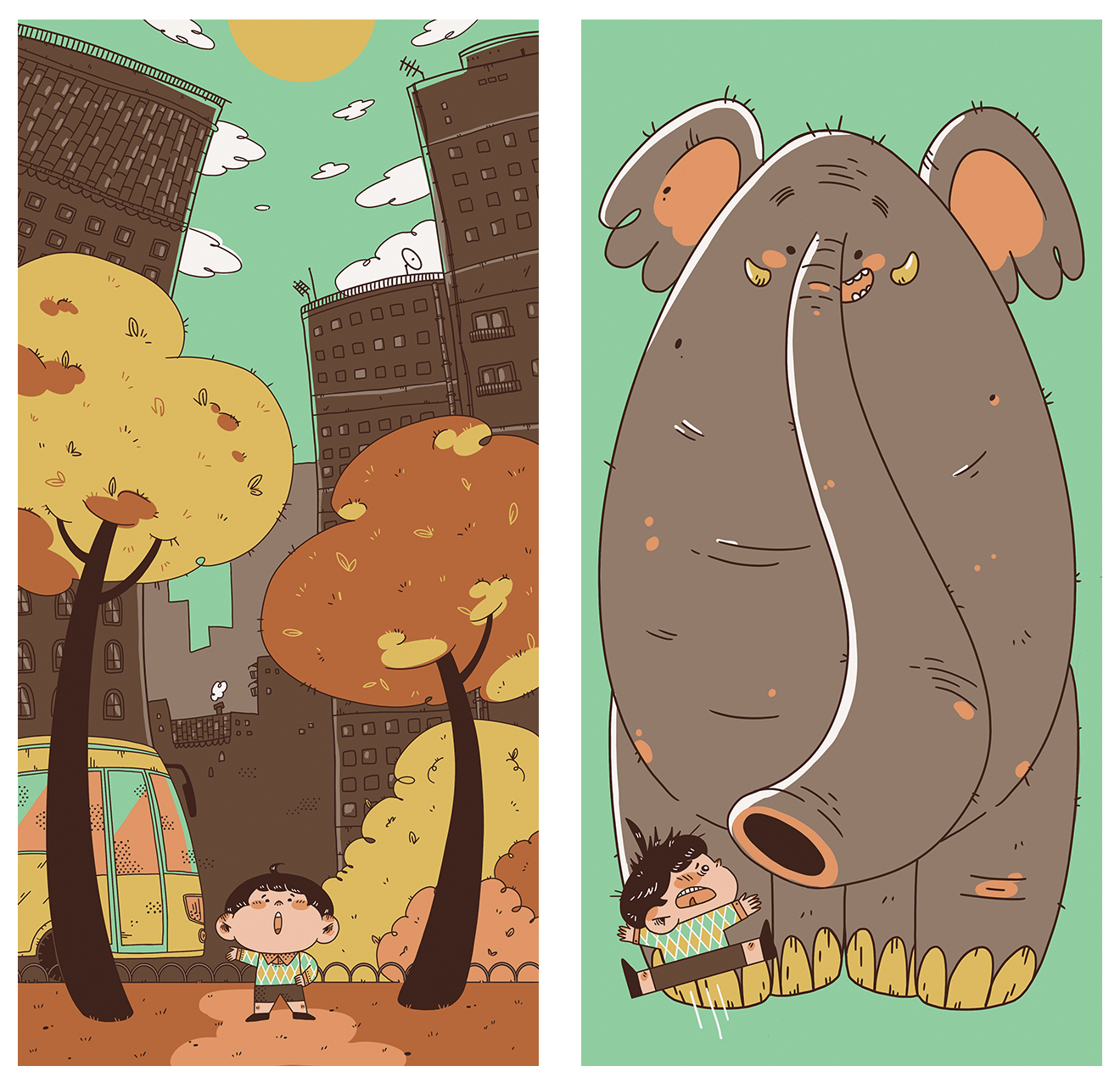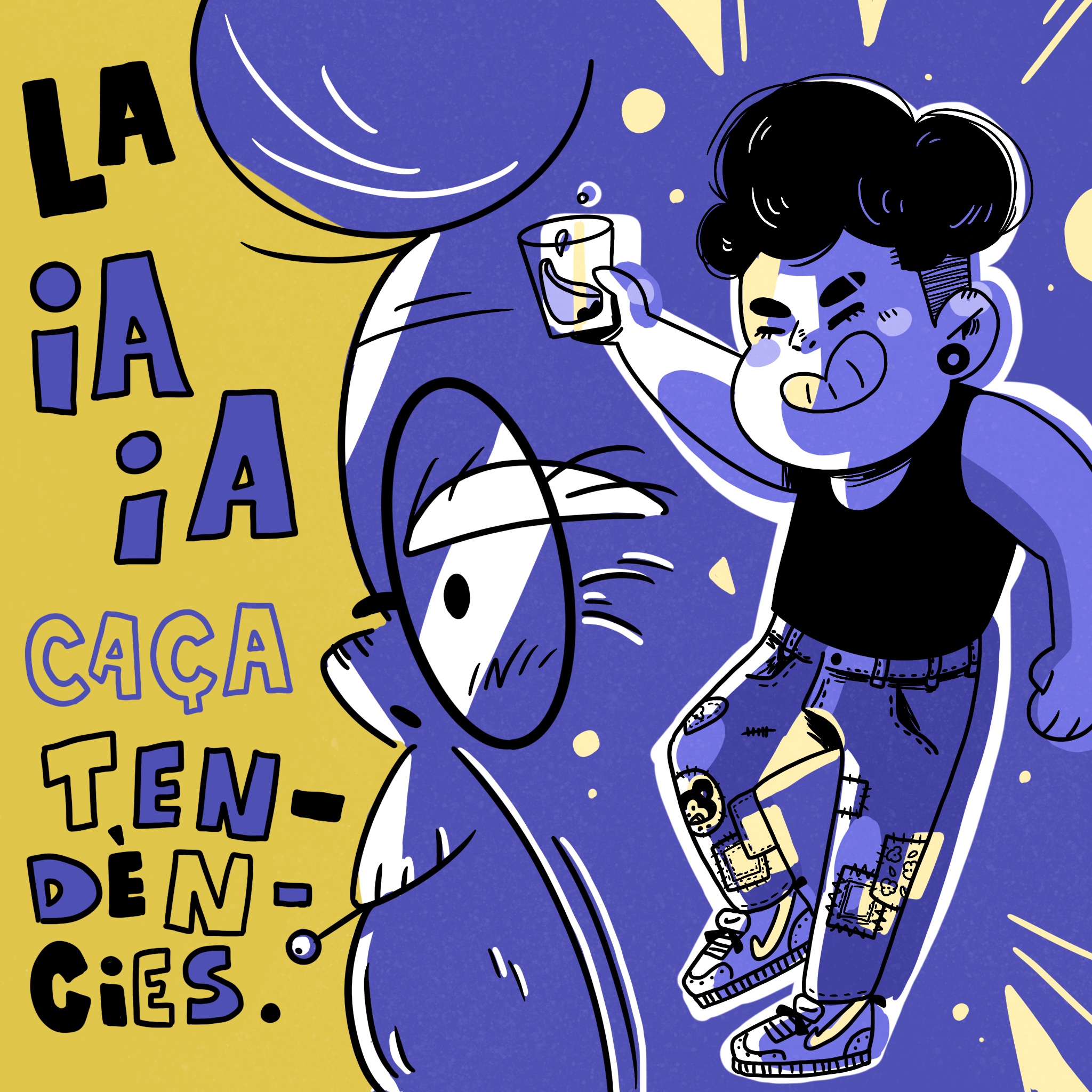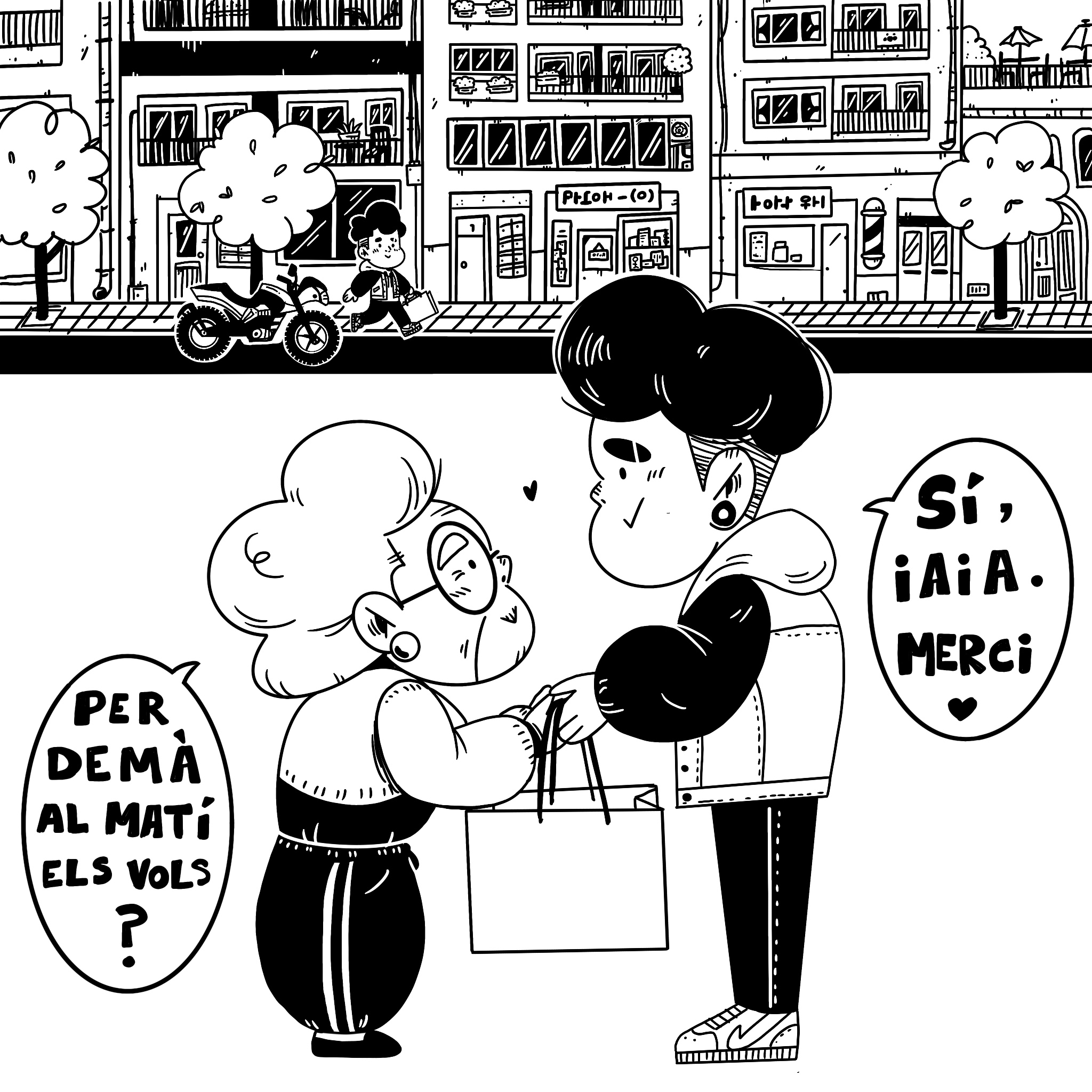 This website uses its own and third-party cookies to improve the browsing experience.
If you continue browsing, we will consider that you are giving your consent to their use.
Attention! Reproduction or exploitation of the illustrations and materials is subject to legal authorization.