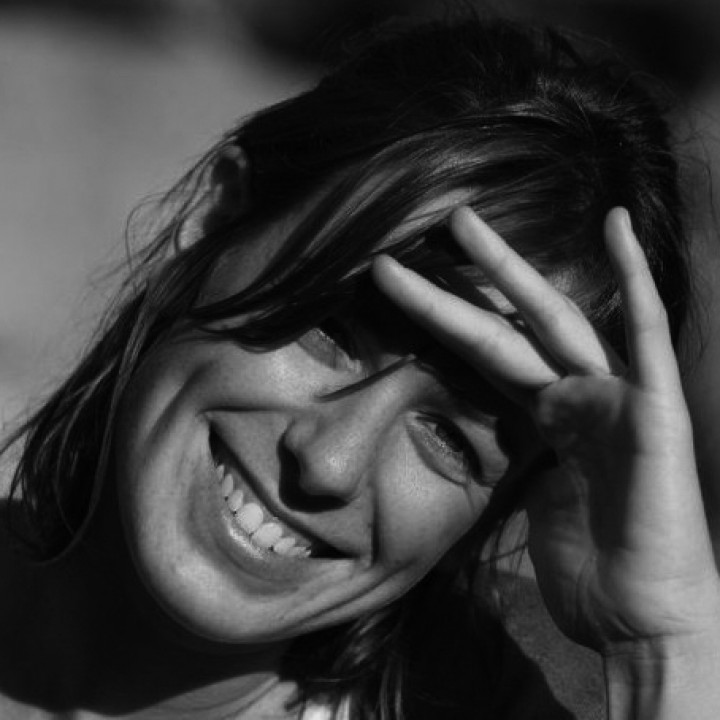 Humour / Caricature
Science Fiction / Fantasy
Editing
Book Illustration
Motion Graphics
Watercolour
Digital
Mixed
Laia Guerrero Bosch
Barcelona
My name is Laia Guerrero, I work mainly for the children's world, reconciling my work as an illustrator with 3D animation films.
I used to do illustrated albums but I also enjoy making personalized illustrations for the little ones of the house.
I love my job and I love to have thousands of books in my home.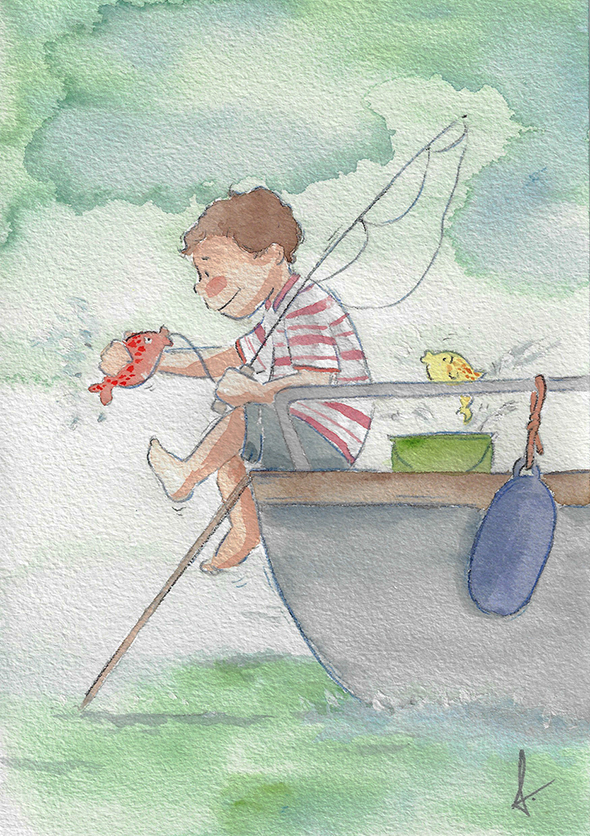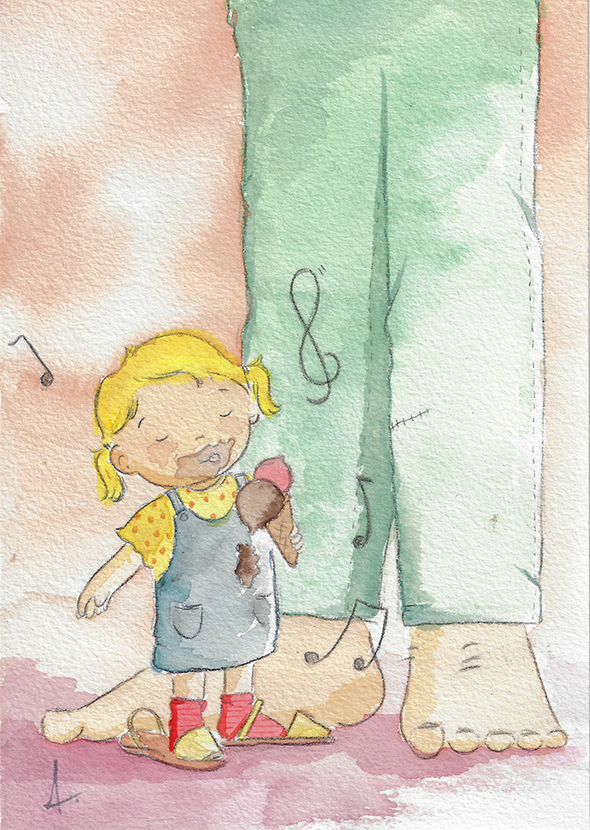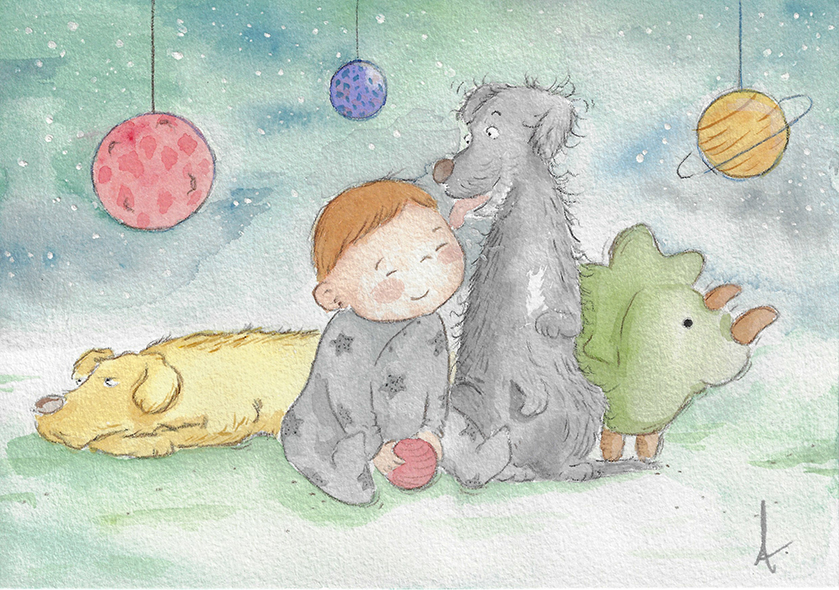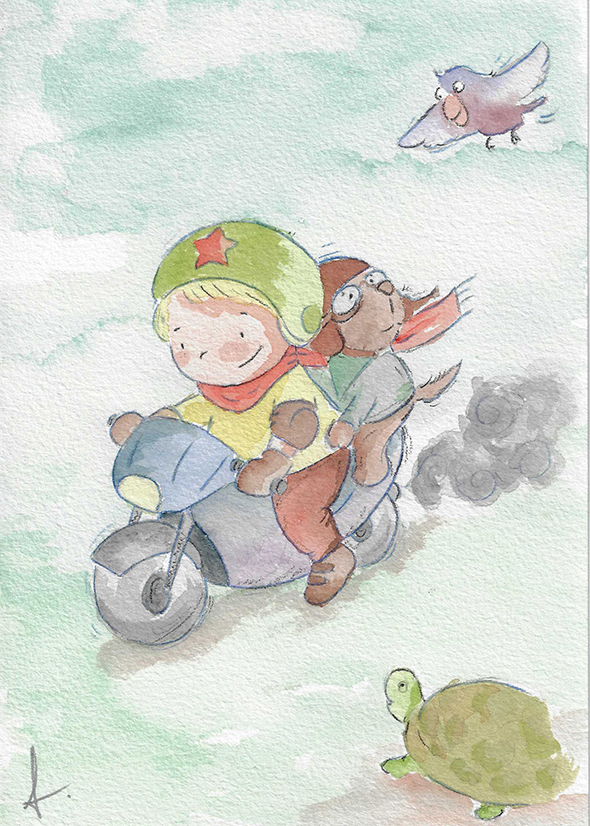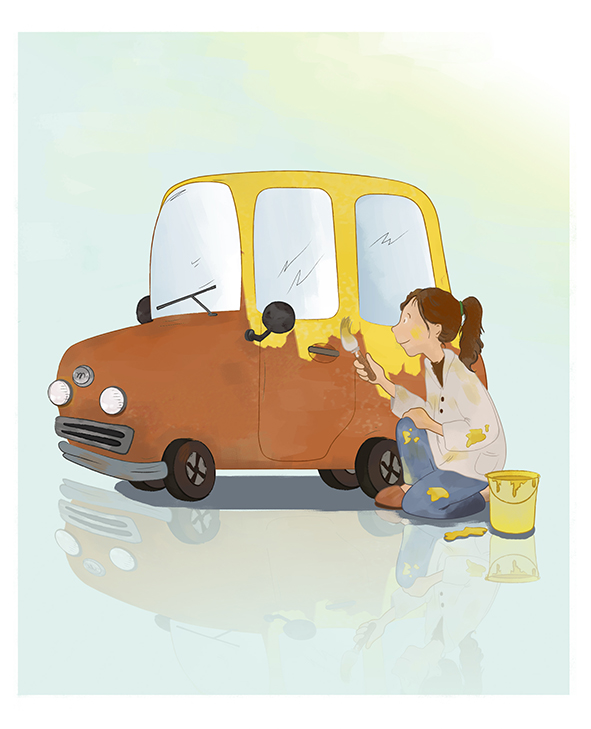 This website uses its own and third-party cookies to improve the browsing experience.
If you continue browsing, we will consider that you are giving your consent to their use.
Attention! Reproduction or exploitation of the illustrations and materials is subject to legal authorization.