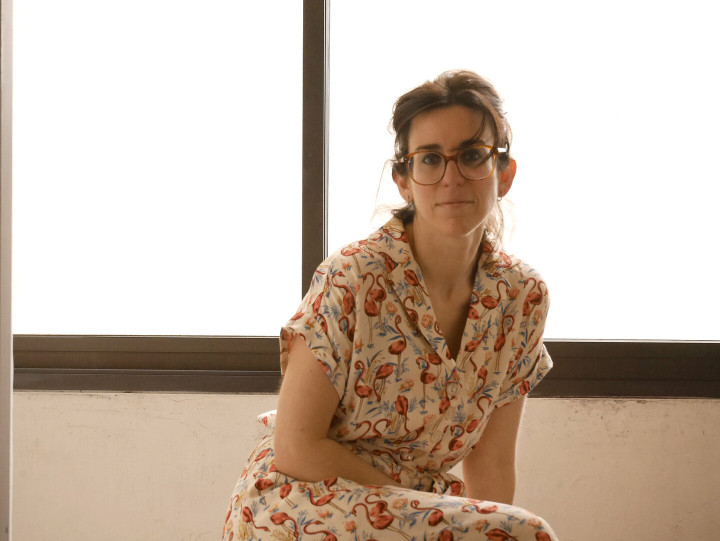 Science Fiction / Fantasy
Poster Art
Character Design
Textile Design
I like to make drawings using an iPad, a computer, brushes, pencils and my own fingers, and they always feature a rainbow of colours and lots of contrast. I tend more towards children's illustration. I like to create stories and turn them into albums. Lately, however, I've been working on a graphic novel. And I also really enjoy making prints for clothes.

I have published two children's stories: El gat de Girona with Estrella Polar and Un soroll m'ha despertat with Ideia Editorial, which I manage myself. And in the drawer awaiting publication I have three more albums: Com de gros, SuperPep and Poble enyorat.

I am also part of the illustrators' collective Peste Alta.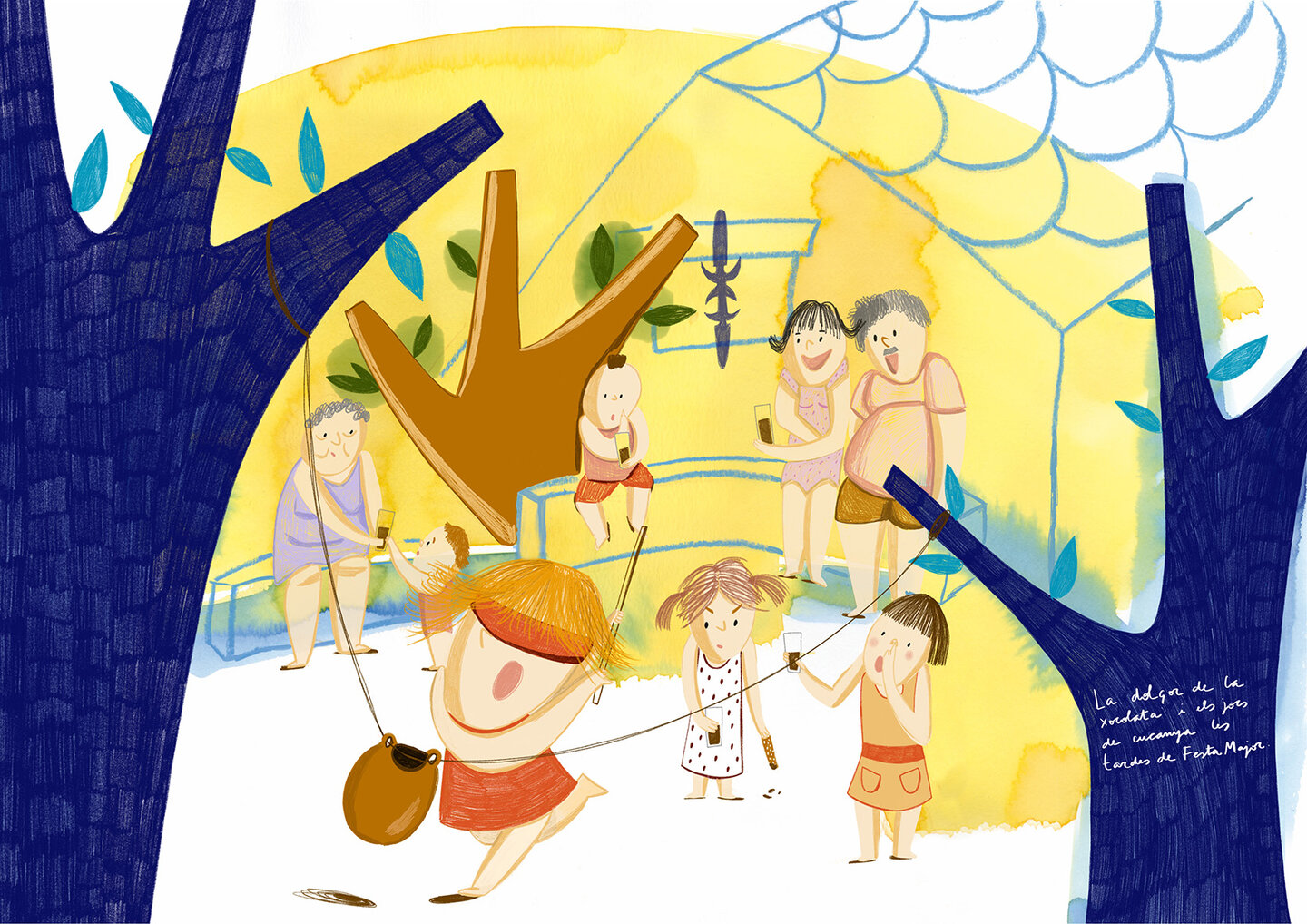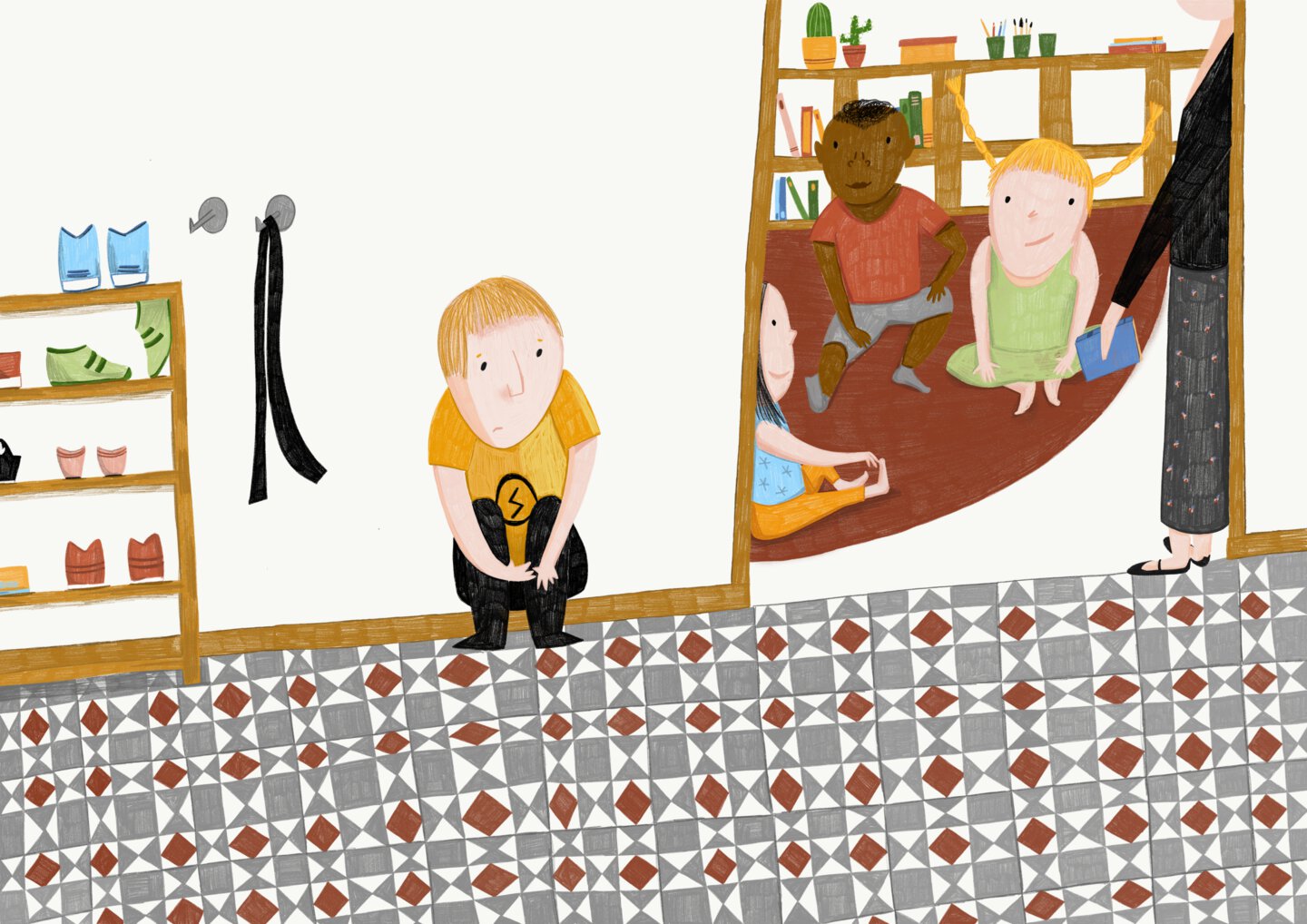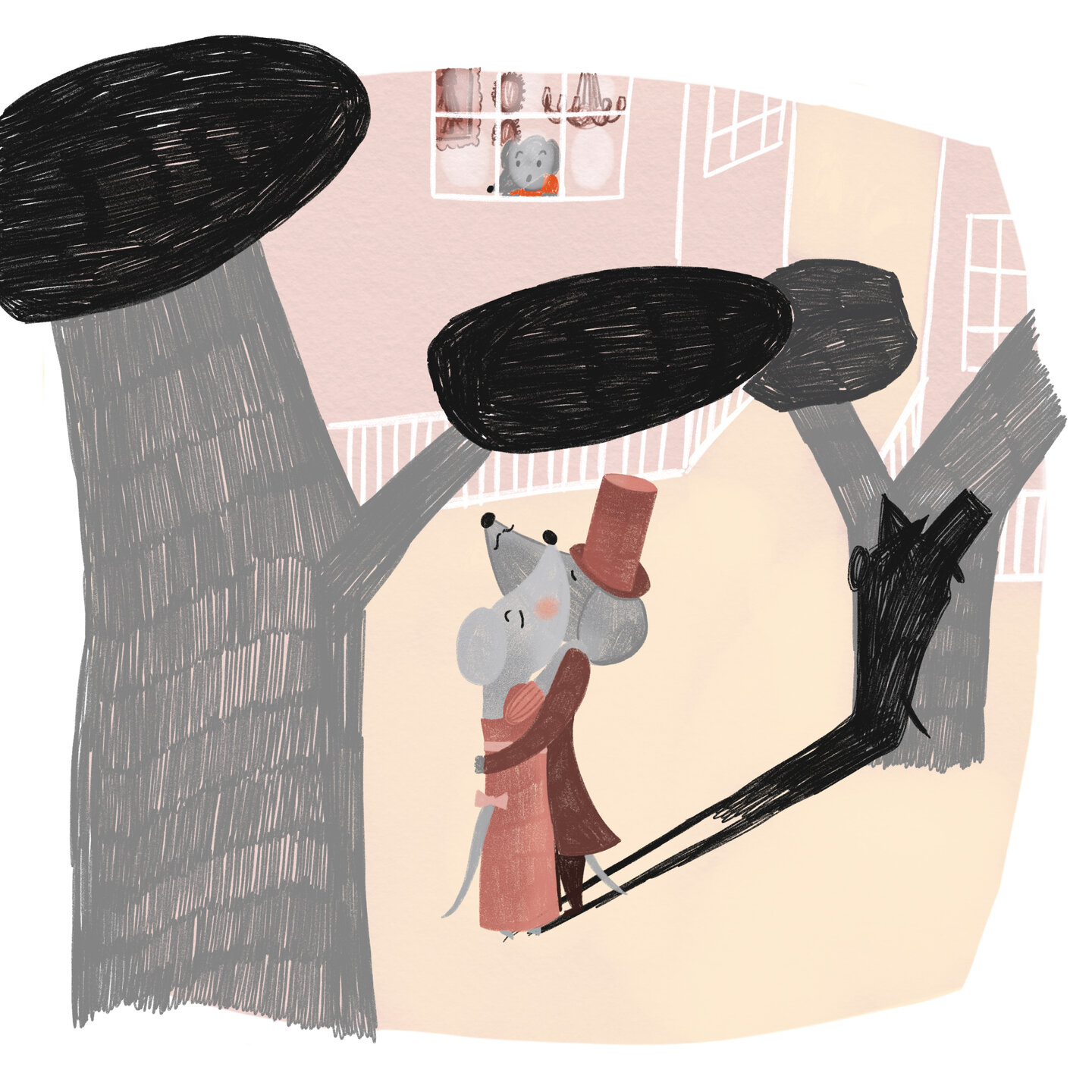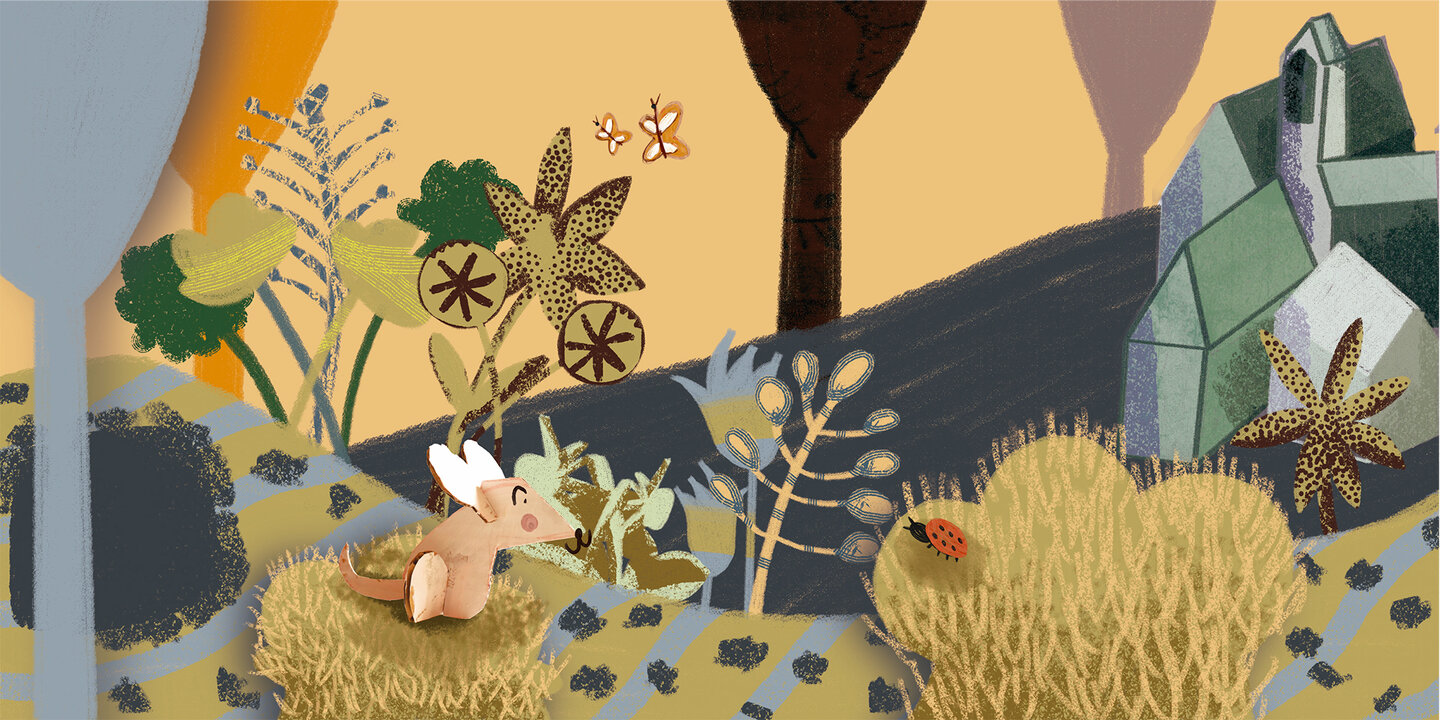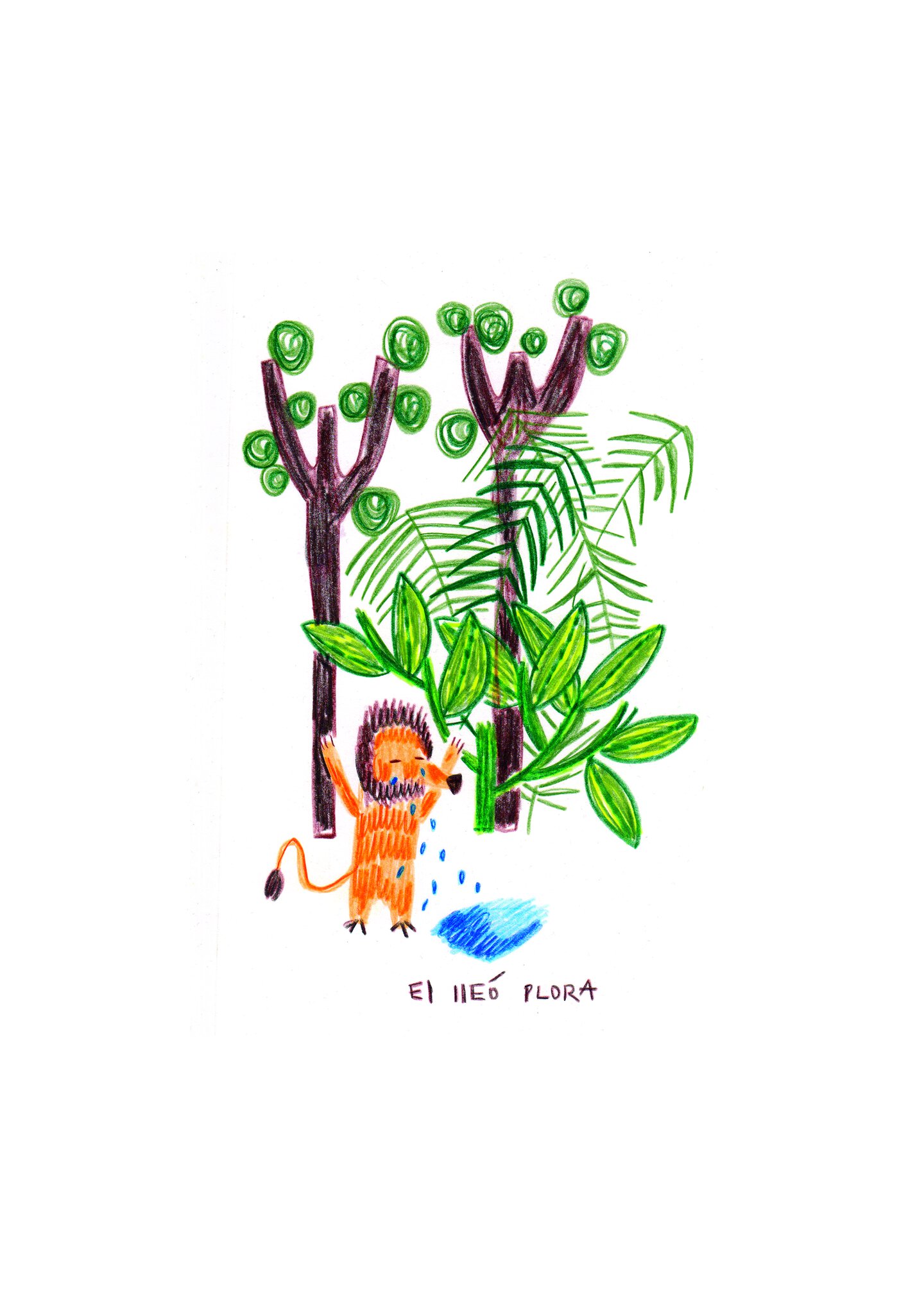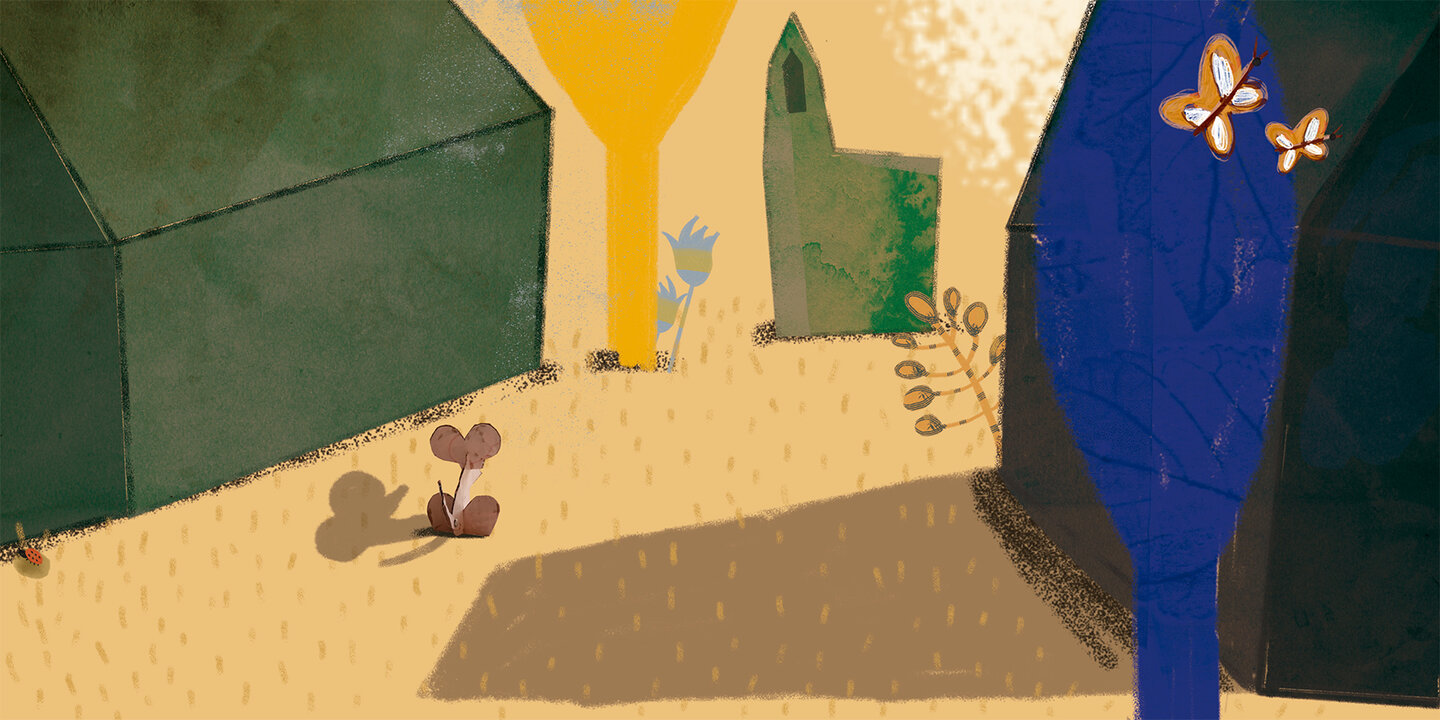 This website uses its own and third-party cookies to improve the browsing experience.
If you continue browsing, we will consider that you are giving your consent to their use.
Attention! Reproduction or exploitation of the illustrations and materials is subject to legal authorization.