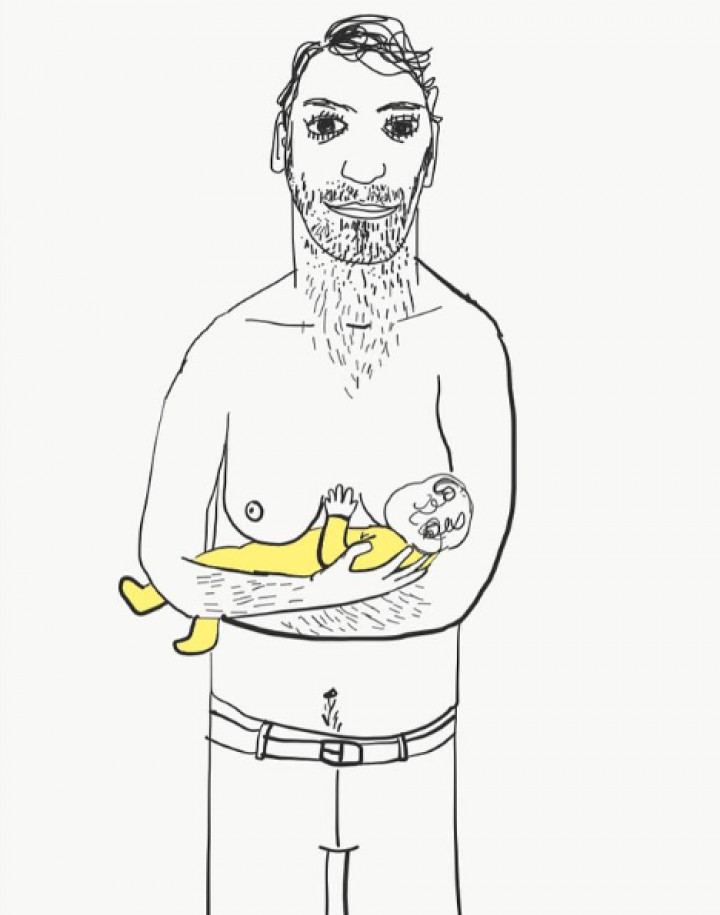 Infographics
Humour / Caricature
Technical Illustration
Textile Design
Book Illustration
Comics
Adult
Children
Young Adult
Digital
Acrylic
Watercolour
MARIA CAMILA SANJINES
Olot
Her work focuses on the link between contemporary art and other disciplines, always taking into account interchange as the basis for creation. She has carried out projects in biennials, festivals and cultural centers in Spain, Switzerland, Palestine, Brazil, Colombia, Peru, and the United States.
Collaborations
FESTIVAL SISMOGRAF (OLOT)
HAY FEST (CARTAGENA)
CAMPUS IN CAMPS (PALESINA)
RANDOM HOUSE MONDADORI (BARCELONA)
ARTBO (FERIA DE ARTE DE BOGOTÁ)
Awards
CAN FELIPA, BARCELONA
BECA DE CREACIÓN, 2010
MINISTERIO DE CULTURA DE COLOMBIA
BECA DE PUBLICACIÓN, 2014
MIN ISTERIO DE CULTURA
BECA DE CREACIÓN ARTISTA ARTESANO, 2020
BECA DE CREACIÓN
SISMOGRAF, 2018
NOVELA GRÁFICA
JURADO, MEDELLÍN 2019
Exhibitions
DIBUJA UNA PIEDRA COMO ACTO DE RESISTENCIA
GALLERIA KB, BOGOTÁ, 2020
HABLAR CON LAS PLANTAS
SISMÓGRAF, OLOT, 2018
ESTÁS SOLO EN EL BOSQUE
SALMON, BARCELONA, 2017
LA VIDA LÁCTEA
PUBLICACIÓN, EDITORIAL PLANETA, 2018
THE BAOBAB STORY
PUBLICACIÓN, BIENAL DE SAO PAULO, 2015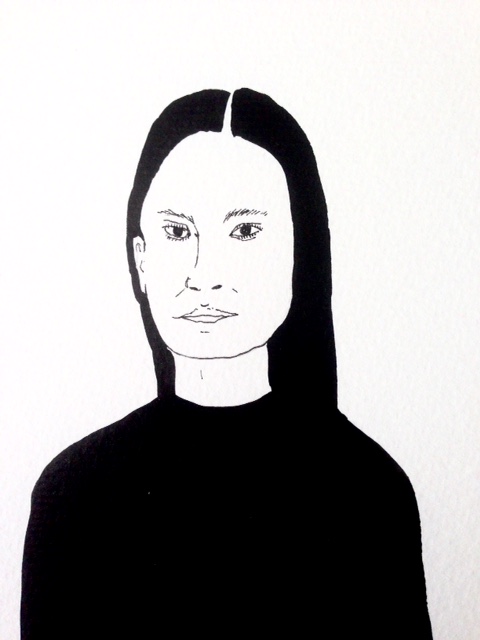 This website uses its own and third-party cookies to improve the browsing experience.
If you continue browsing, we will consider that you are giving your consent to their use.
Attention! Reproduction or exploitation of the illustrations and materials is subject to legal authorization.