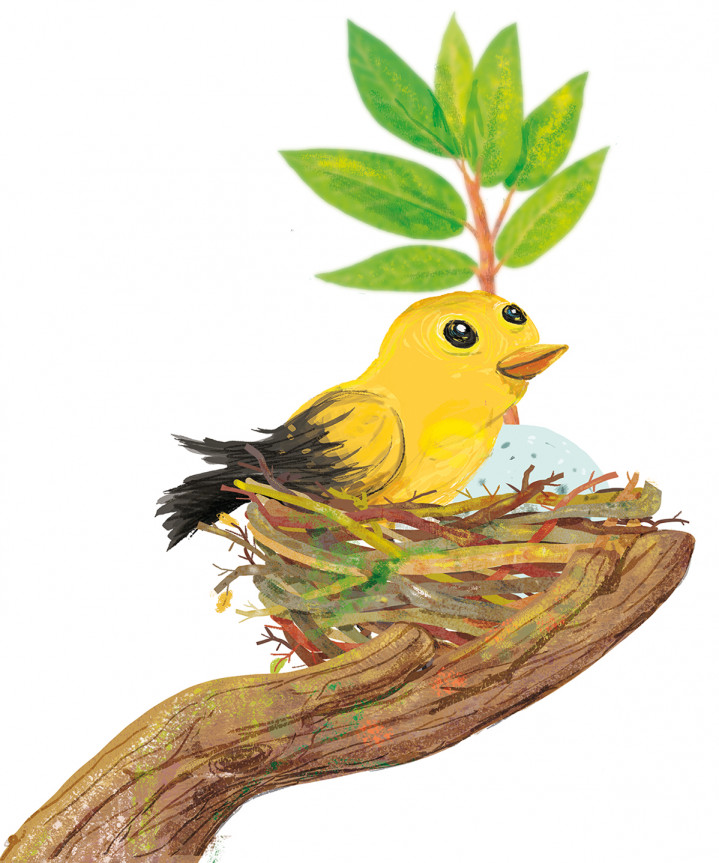 Realism
Humour / Caricature
Editing
Textbooks
Book Illustration
Children
Young Adult
Family
Watercolour
Mixed
Digital
Montse Español Rodié
Barcelona
I grew up in the Val d'Aran, between mountains my passions were fed, reading, drawing and loving nature, with these ingredients always in my backpack, I studied at the Ondara schools in Tàrrega and Llotja in Barcelona. I also had the opportunity to work in the scenography workshops Germans Salvador.
Over time and a lot of work I became a professional illustrator.
I've illustrated textbooks and children's books, I never stop learning. I'm passionate about creating characters, talking to pictures, reading new texts.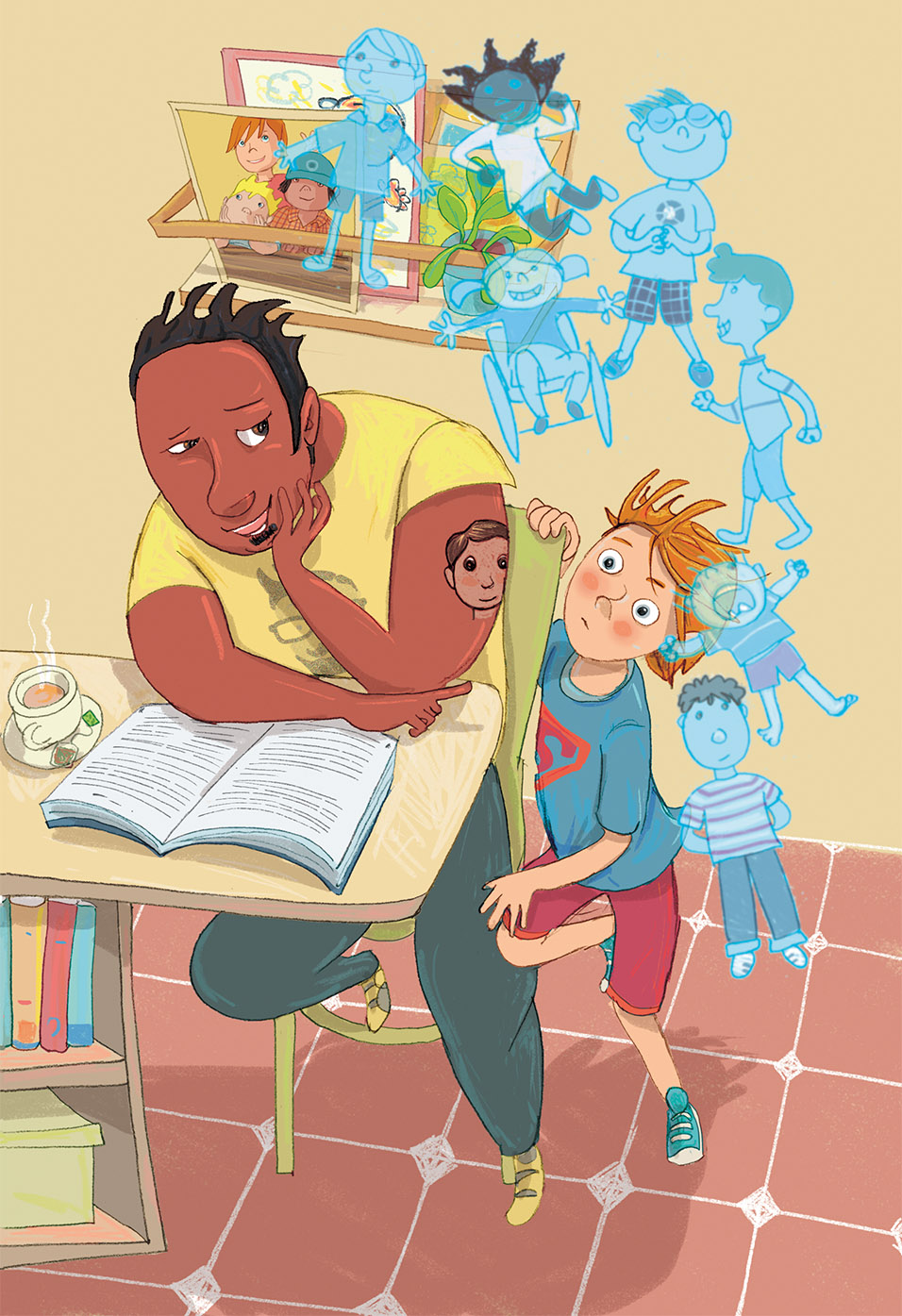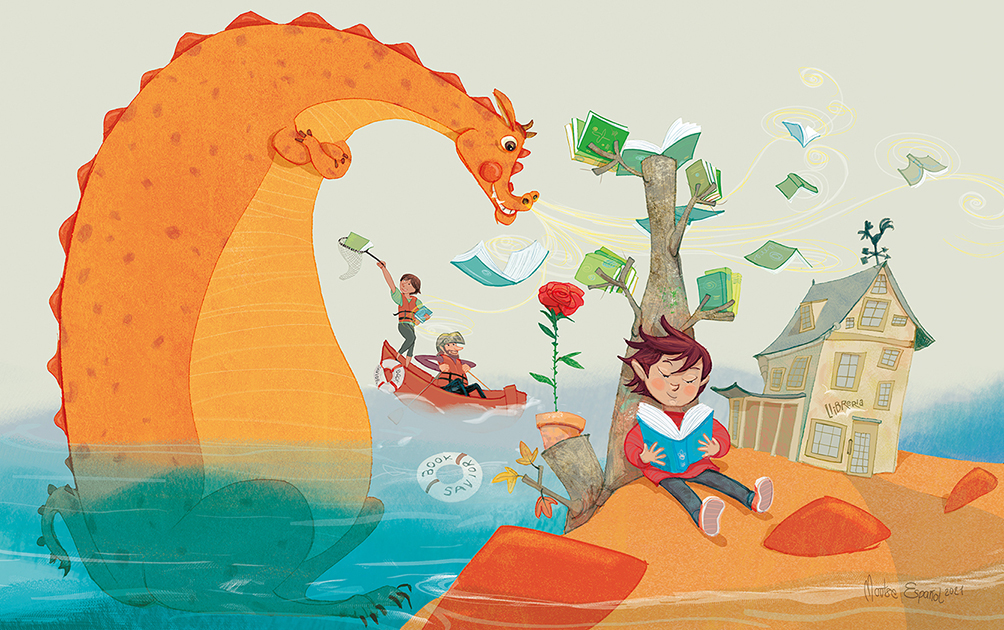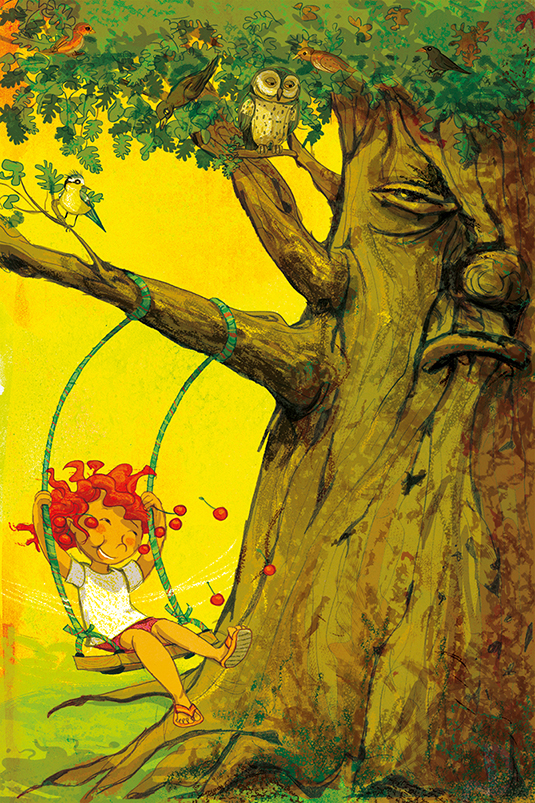 This website uses its own and third-party cookies to improve the browsing experience.
If you continue browsing, we will consider that you are giving your consent to their use.
Attention! Reproduction or exploitation of the illustrations and materials is subject to legal authorization.