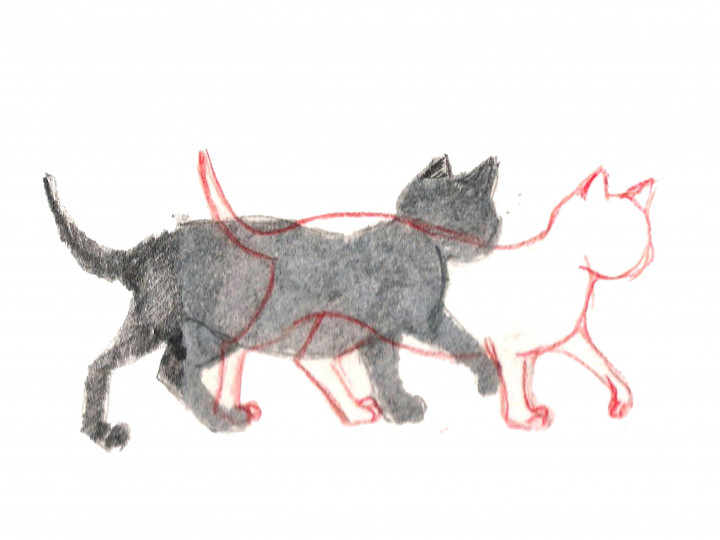 Technical Illustration
Science Fiction / Fantasy
Watercolour
Mixed
Collage
Montse Soldevila
Barcelona
Born in Barcelona. I have a degree in Fine Arts from the University of Barcelona and I specialiced in Illustration at the Francesca Bonnemaison School by Diputació de Barcelona.
For more than 25 years, I have worked in the advertising and television field and, for the last seven years I have combined it with children's books illustration.
I like to work with the collage system using previously modified papers, combined with drwawings made with pencils and watercolor.
Subtle images that aim to convey the message behind it.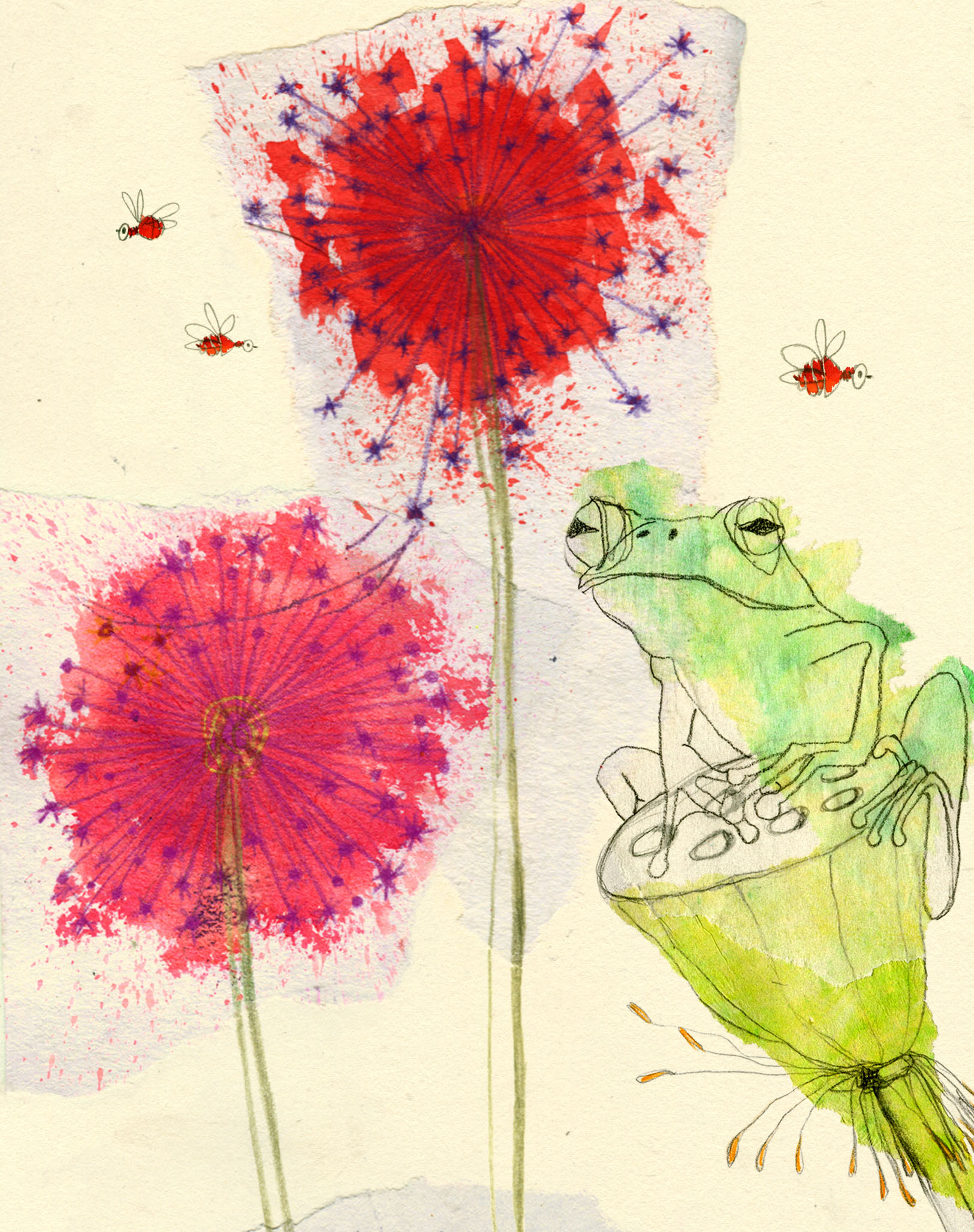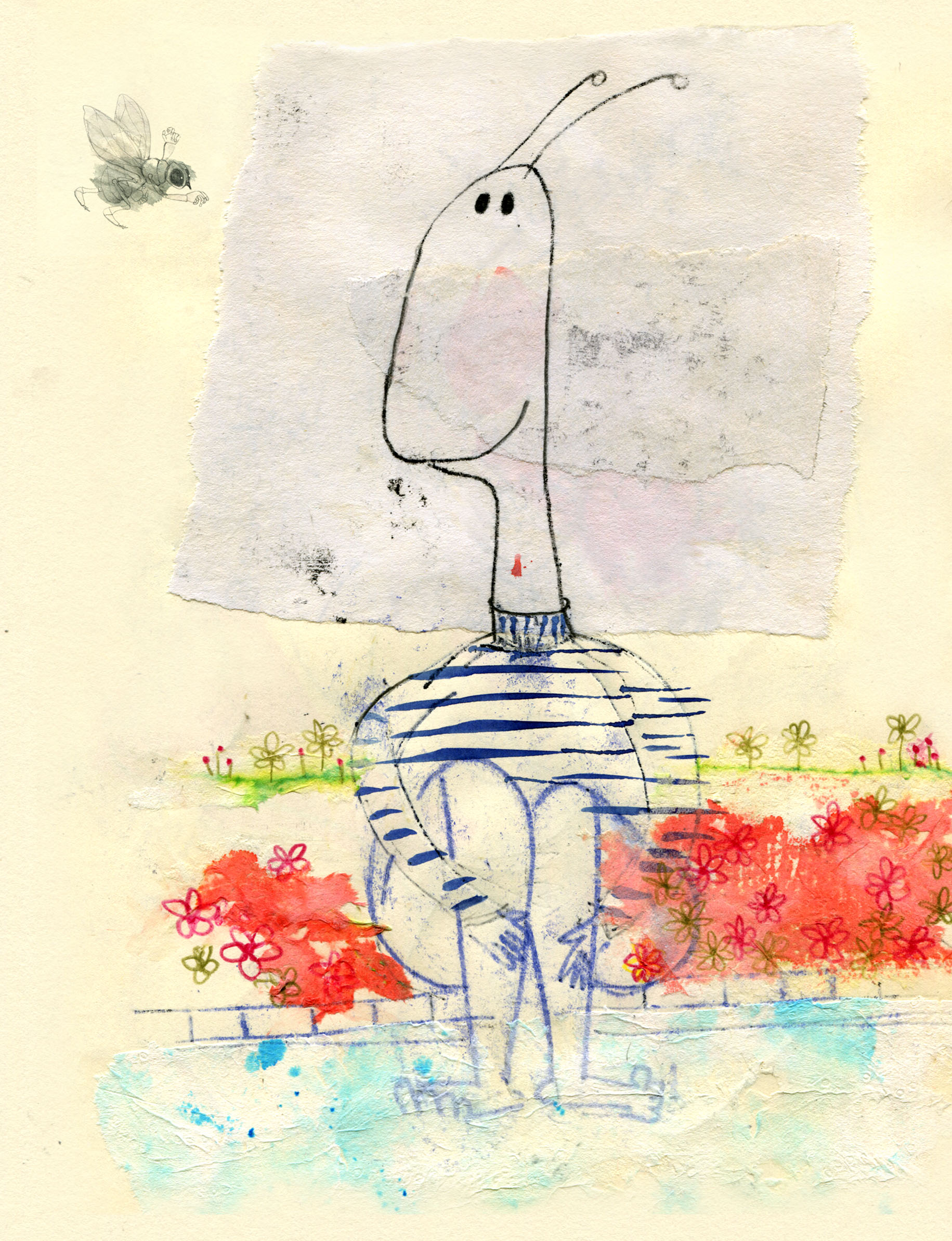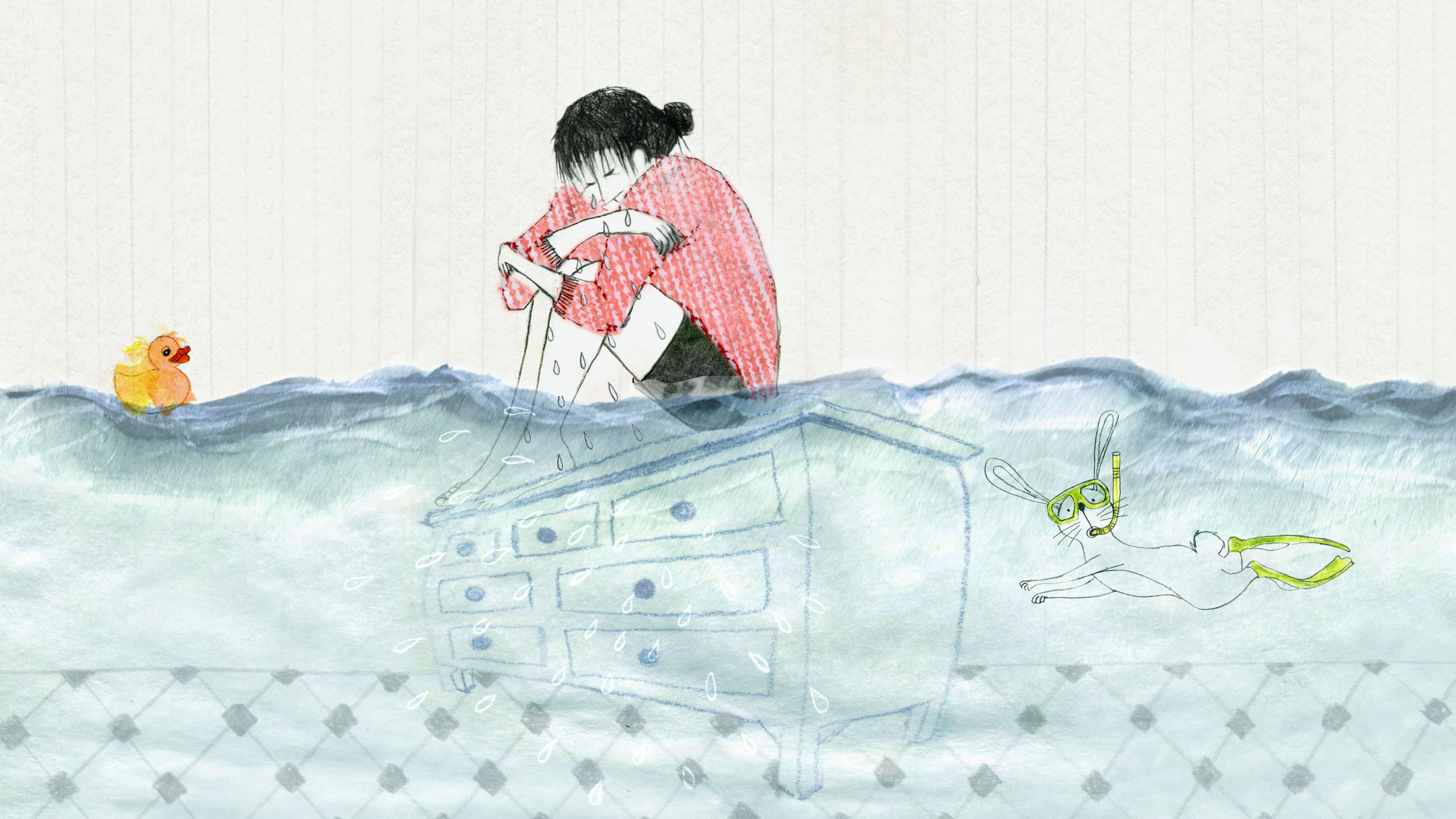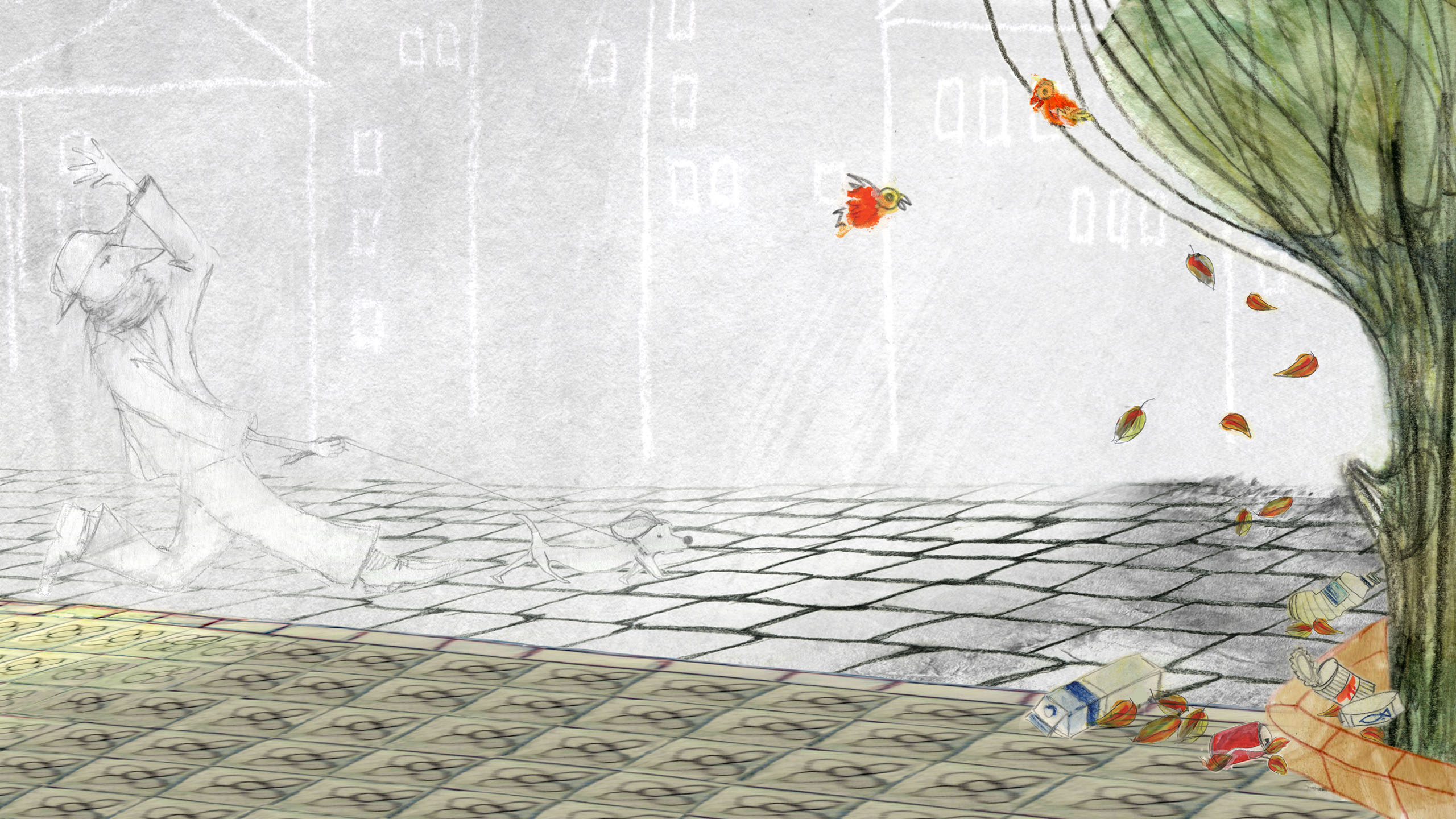 This website uses its own and third-party cookies to improve the browsing experience.
If you continue browsing, we will consider that you are giving your consent to their use.
Attention! Reproduction or exploitation of the illustrations and materials is subject to legal authorization.