Montserrat Fortino Segura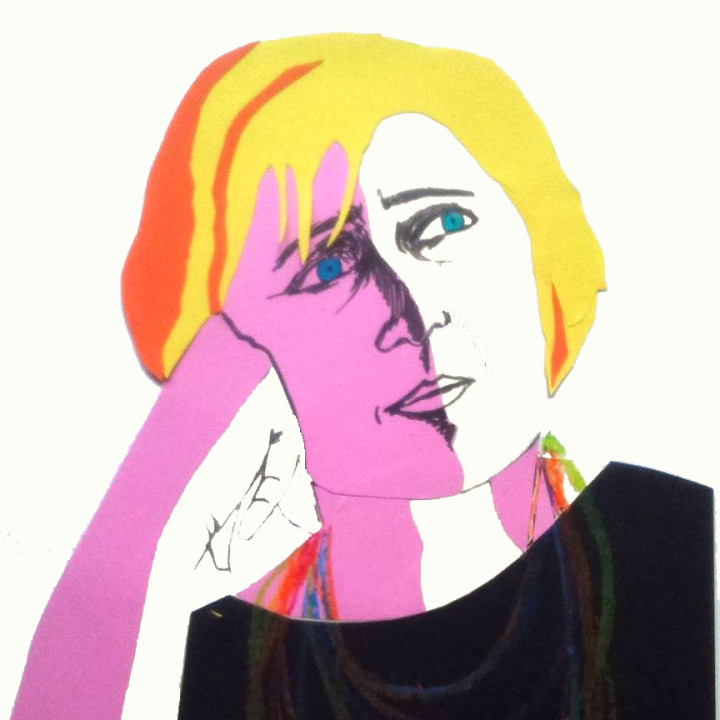 Sketch
Textile Design
Book Illustration
Montserrat Fortino Segura
Rubí
Documentalist, urban sketcher and illustrator living near Barcelona. I love illustrating poetry and designing surface patterns . I have some selfedited books for children and for adults: "Quadern de Nova York" (facsimile of the sketch book I used in my trip to New York), "Voy a dormir" (illustrations for the last poem of Alfonsina Storni), "El tapís de la vida" (about death of beloved ones), Surt de la closca, matrioska / 4 cadires (illustrations for poems of Montse Flores) , and "Libro del ictus" (illustrations for poems written by Wencesalo Galán during his hospital stay due to a stroke).
Awards
Premi Montepio (amb el Col·lectiu Peste Alta)
Manresa, 2021
Exhibitions
I ara què en faig d'aquest cor?
Rubí, Llibreria Lectors al tren, 2018
Col·lectiva del Col·lectiu d'il·lustradors de Rubí City
Rubí, Ull per ull, 2020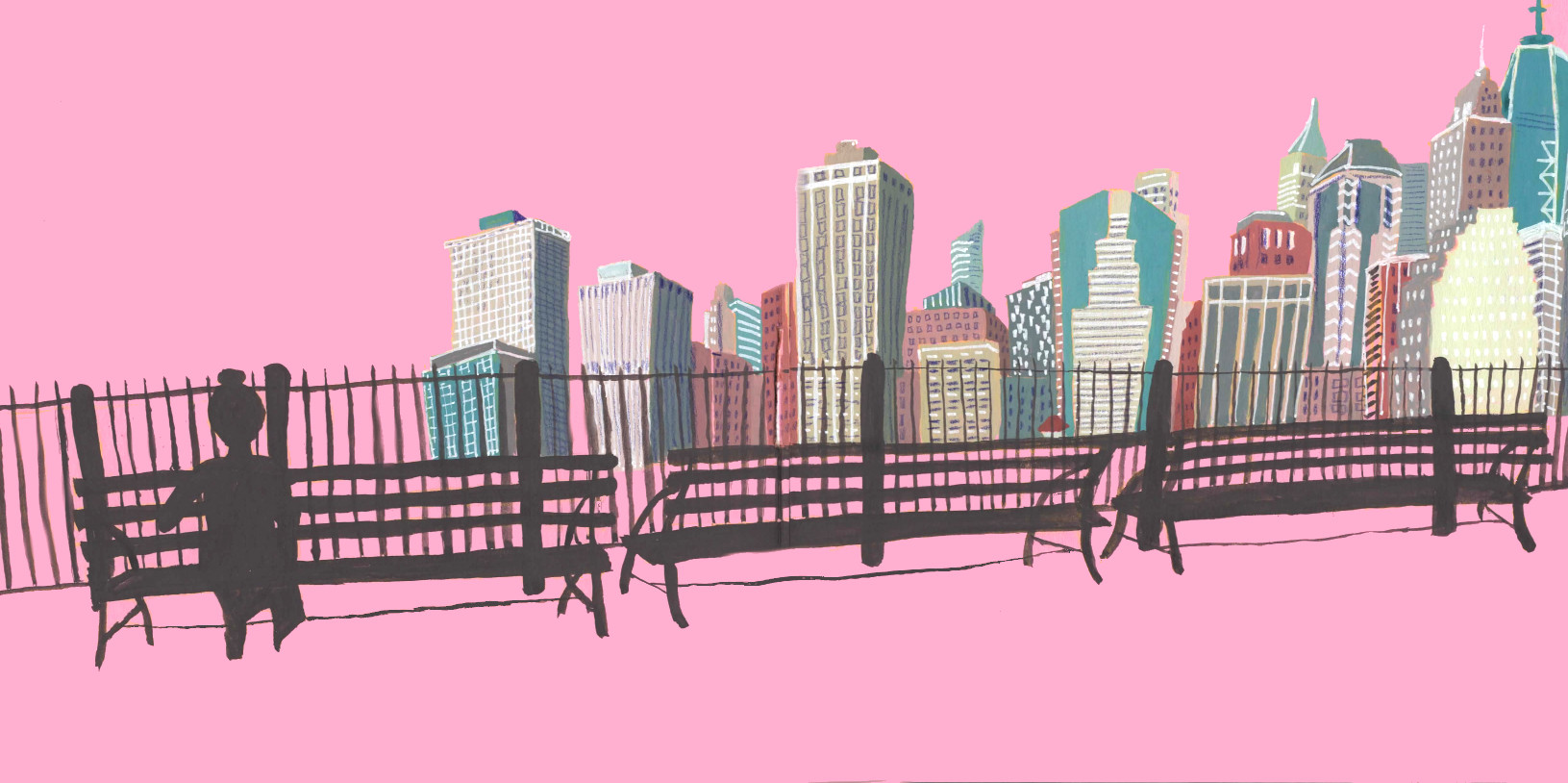 This website uses its own and third-party cookies to improve the browsing experience.
If you continue browsing, we will consider that you are giving your consent to their use.
Attention! Reproduction or exploitation of the illustrations and materials is subject to legal authorization.