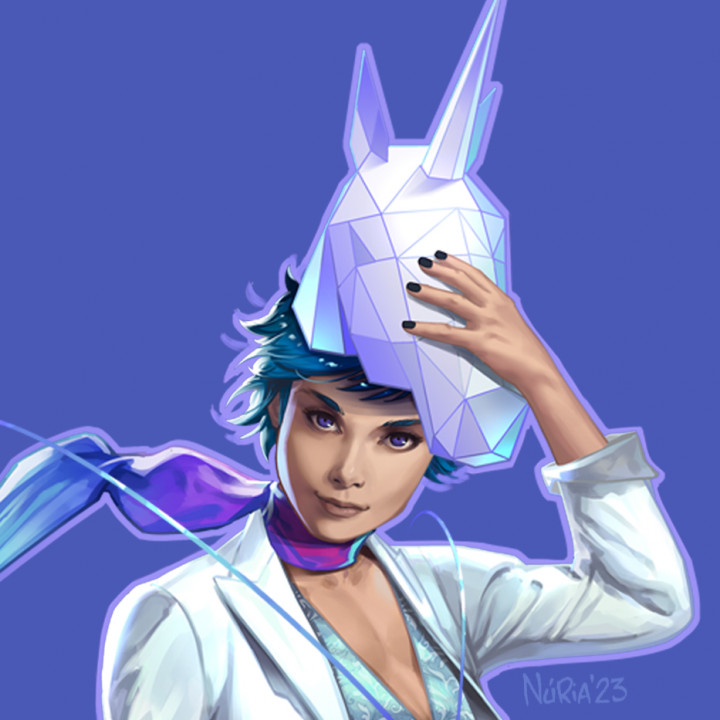 Science Fiction / Fantasy
Poster Art
Character Design
Book Illustration
Young Adult
Children
Adult
Concept artist, illustrator and art coordination, working at Estudio Fénix of Barcelona since 1999.
Colaborations and publications : BMG Consulting, Ediciones Martínez Roca, Norma Editorial, Editorial Teide, Grupo SM, Dark Horse comics, Panini, Círculo de Bellas Artes de Madrid.
In 2003, Dark Horse Comics published a short story titled The Lost Lightsaber in issue 19 of Star Wars Tales, with Núria Peris as penciller, which was followed by the one-shot Karas, co-published by Tatsunoko Production, and two volumes of the Gear School science fiction comic.

In 2009 to 2020, the Spanish publisher Grupo SM published 16 comic-book of Memorias de Idhún, the comic, an adaptation of the novel Memorias de Idhún by Laura Gallego García. The adaptation, was drawed and colored by Estudio Fénix, with Núria Peris as director of the artistic team, and penciler and colorist as well.
Collaborations
Grupo SM
Dark Horse Comics
Editorial Teide
Panini
Círculo de Bellas Artes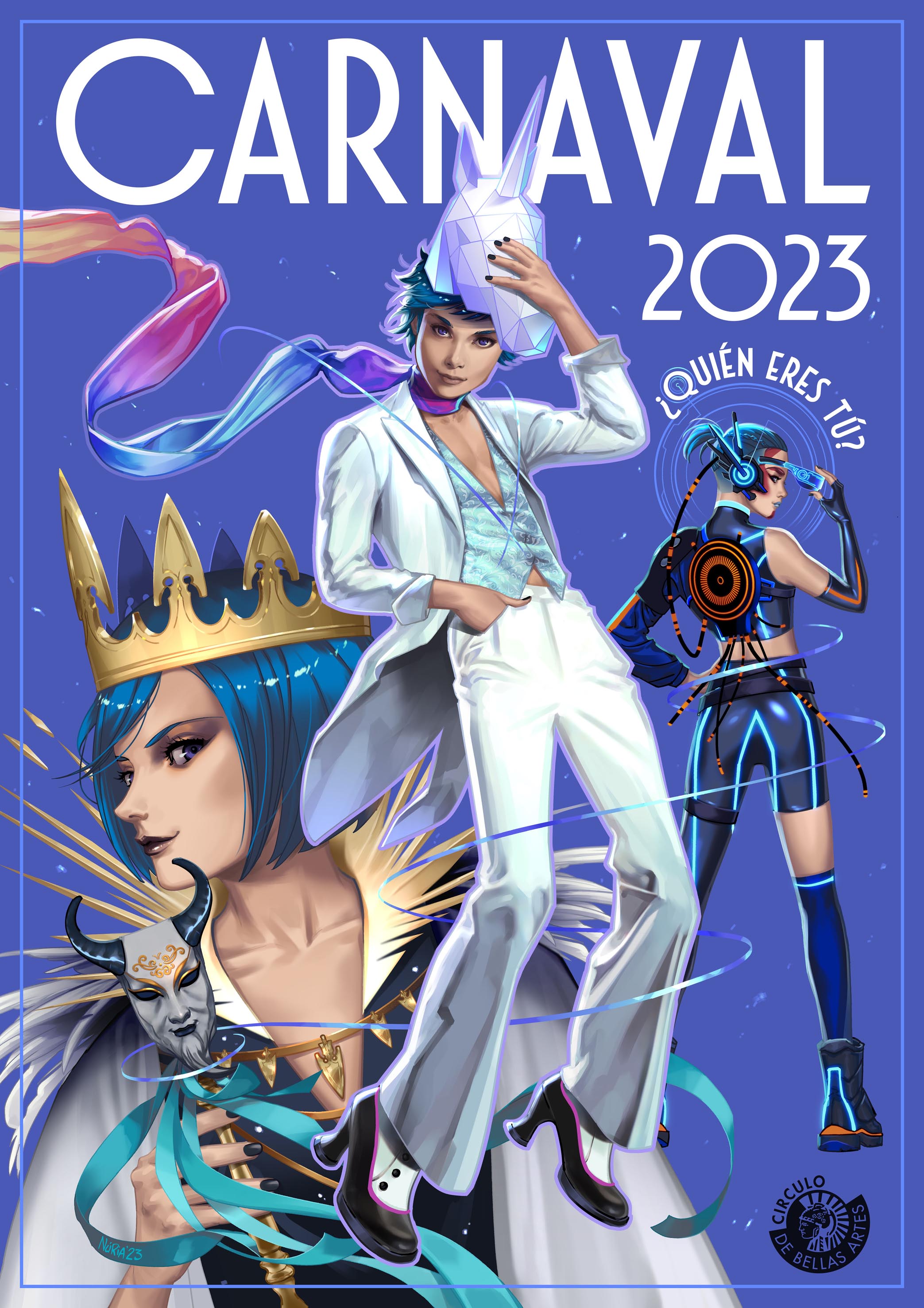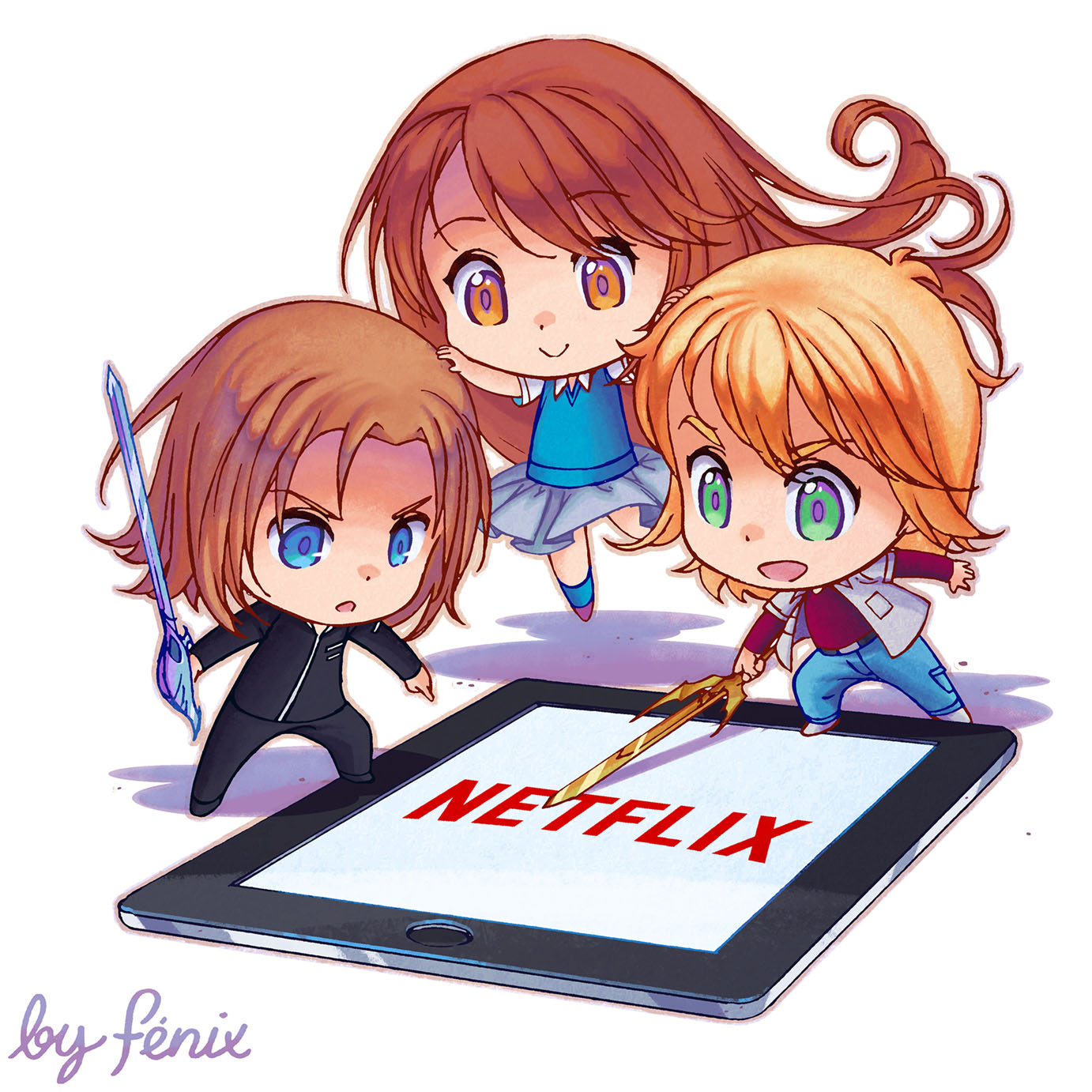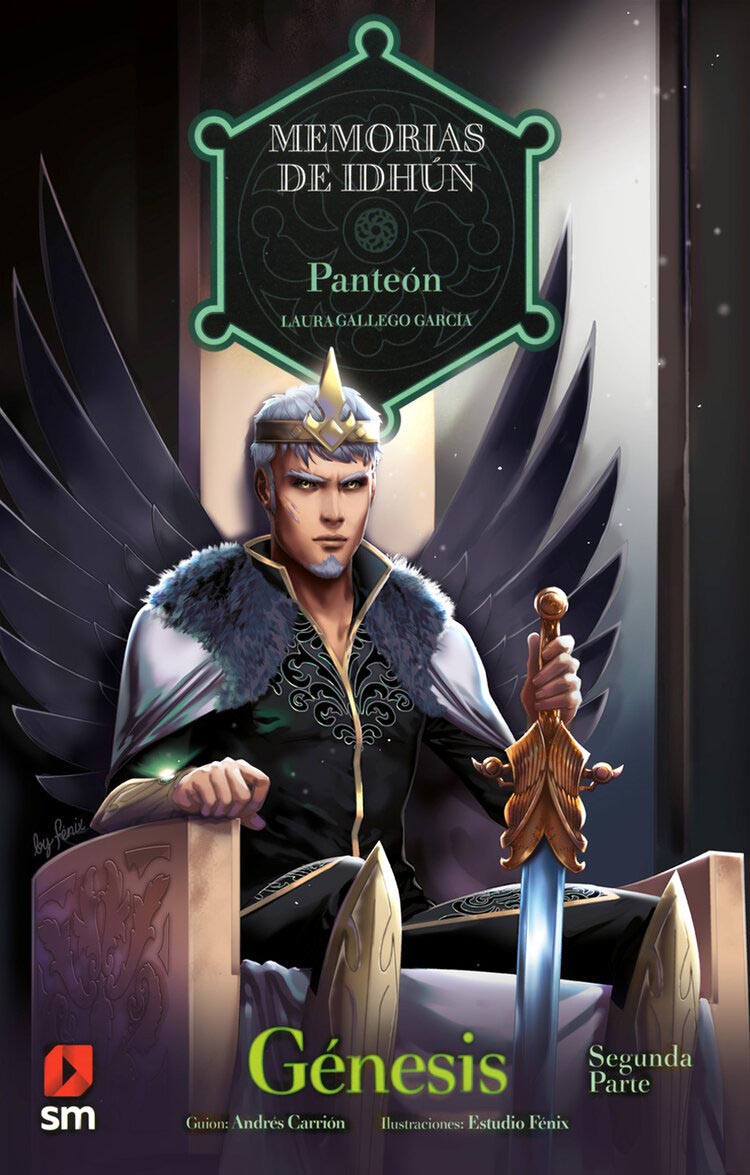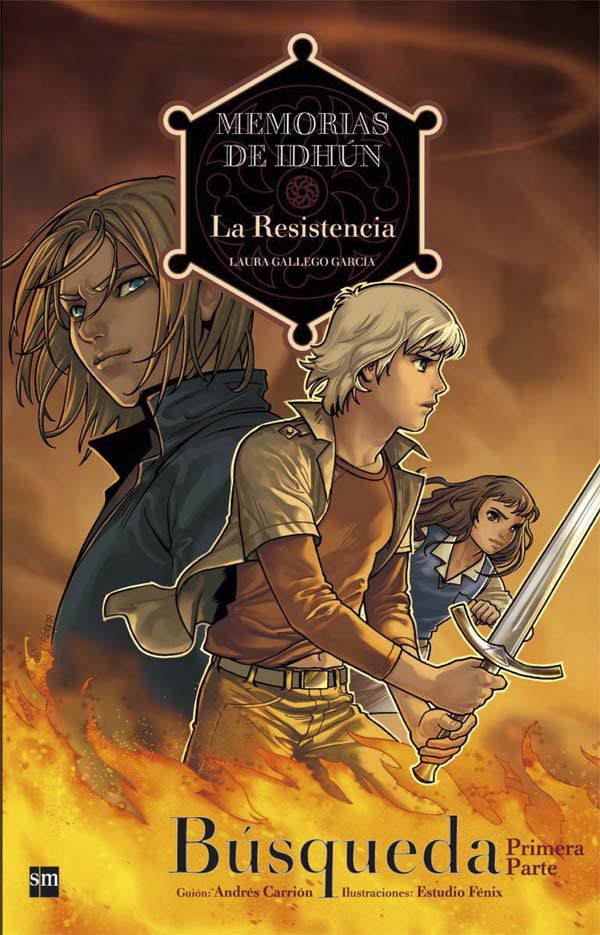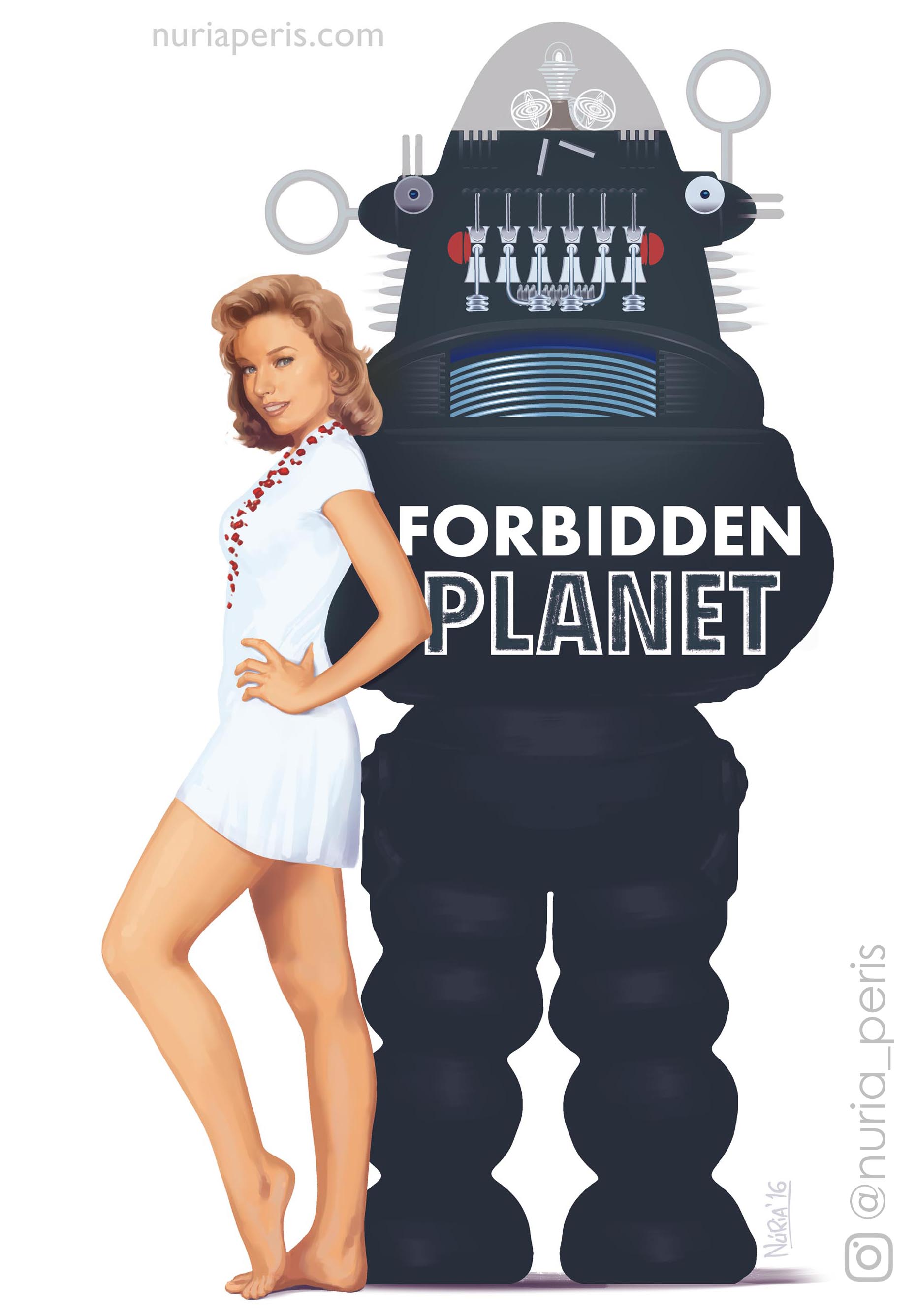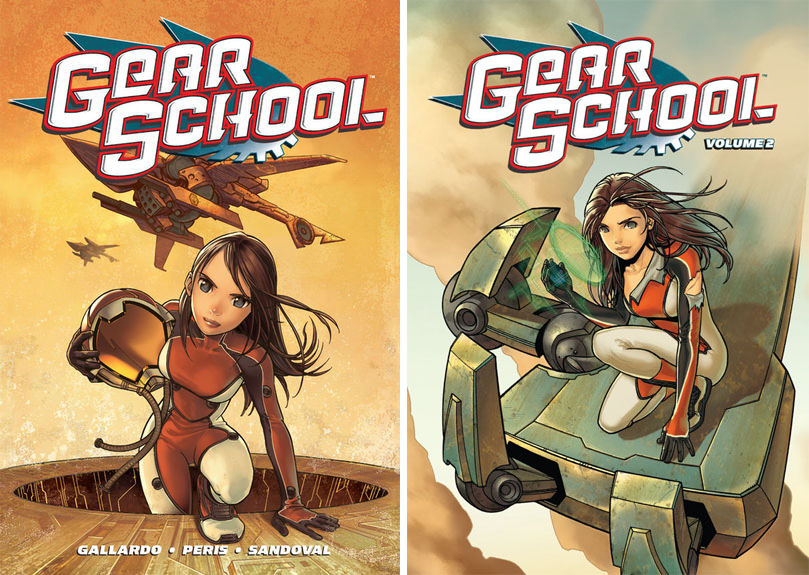 This website uses its own and third-party cookies to improve the browsing experience.
If you continue browsing, we will consider that you are giving your consent to their use.
Attention! Reproduction or exploitation of the illustrations and materials is subject to legal authorization.