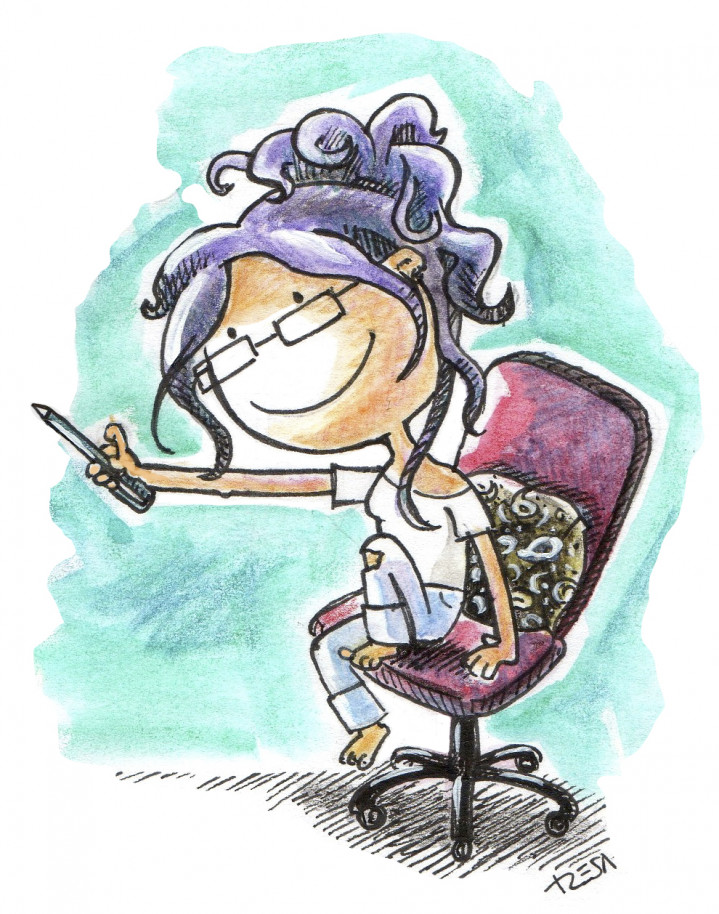 Science Fiction / Fantasy
Humour / Caricature
Technical Illustration
Poster Art
Book Illustration
Character Design
Children
Young Adult
Family
Watercolour
Digital
Mixed
Teresa Calbó
Sant Llorenç Savall
I started working in 1987 as a "freelance" until 1991, making posters, brochures, logos, prints, packaging and illustrations for various companies. In 1991 I joined the PLURAL communication team, working as a designer and art director until 2002. From 2002 to the present I work as a "freelance".
Collaborations
EDU365.CAT (dept. Educació Generalitat de Catalunya)
INTERNET SEGURA (Agència de Ciberseguretat de Catalunya)
XES Sant Andreu
CRG (Center for Genòmic Regulation)
Awards
Premi concurs cartell Festa Major de Gràcia
2017
Premi concurs cartell Fires de Sant Narcís
2022
Premi concurs cartell Sant Medir
2023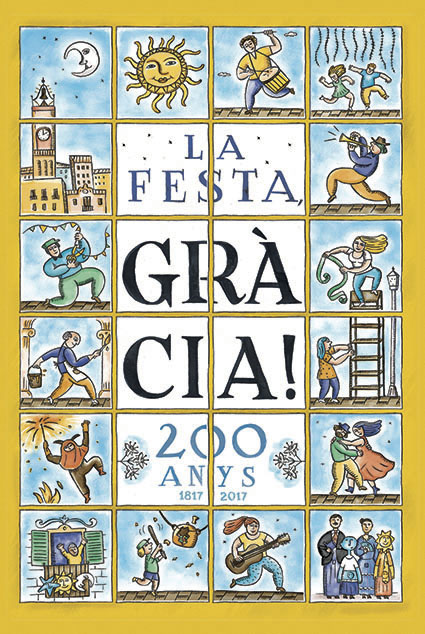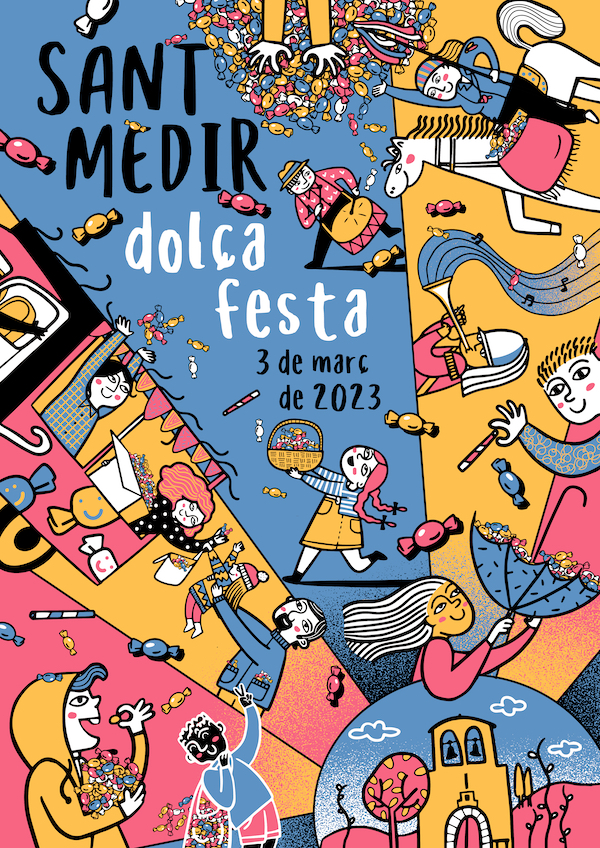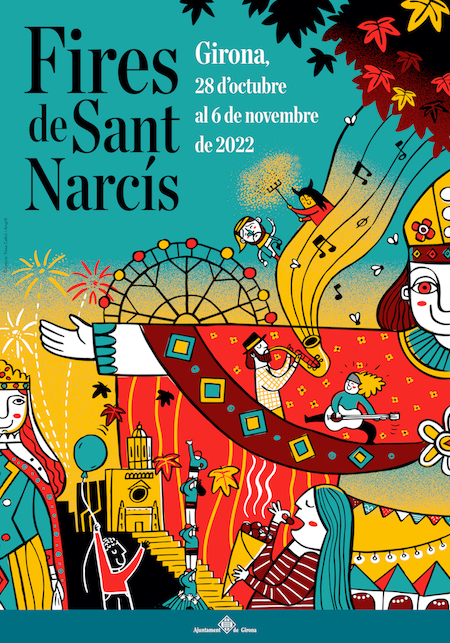 This website uses its own and third-party cookies to improve the browsing experience.
If you continue browsing, we will consider that you are giving your consent to their use.
Attention! Reproduction or exploitation of the illustrations and materials is subject to legal authorization.