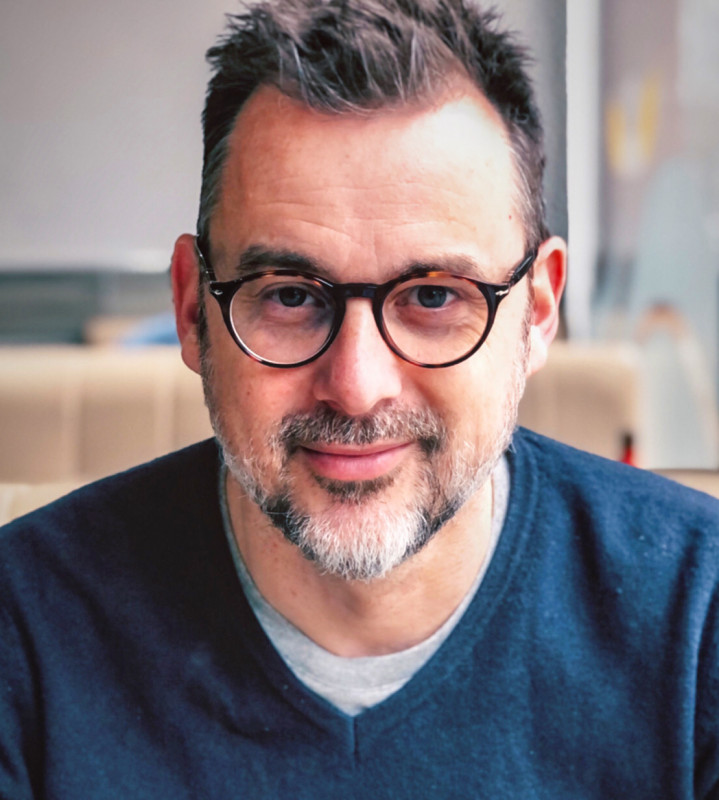 Science Fiction / Fantasy
Historical
Humour / Caricature
Press and Magazines
Video Games
Book Illustration
Adult
Children
Young Adult
I am an illustrator and I like to translate ideas into images and apply my style to all kinds of projects. I am passionate about communicating by drawing. I create digital works that appear on screens, papers, canvases, walls or exhibition halls. In a world where image is increasingly important, illustration has a bright future. I live in Girona (Catalonia) and work worldwide.
President from APIC (Professional Association of Illustrators of Catalonia).
Teacher at BAU Design College of Barcelona and IDEP Barcelona School of Image and Design.
Some clients: Ajuntament de Barcelona, Bassat Ogilvy, Benchmark Education, Editorial Casals, El Punt Avui, Folens Publishers, Futbol Club Barcelona, L'Auditori, Multiactiva, Oxford University Press, Richmond, Santillana, Salvatella Editorial, Scholastic Asia.
Awards
Premi Junceda per l'aplicació Monsters Band (iOS)
Edició, 2013
Premi Junceda per les il·lustracions publicades a la revista digital Esguard
Premsa, 2016
Exhibitions
Dies de confinament a Santa Eugènia: esbossos i il·lustracions
Girona, 2020
Retratant a Donald Trump, 35è Salo del Còmic
Barcelona, 2017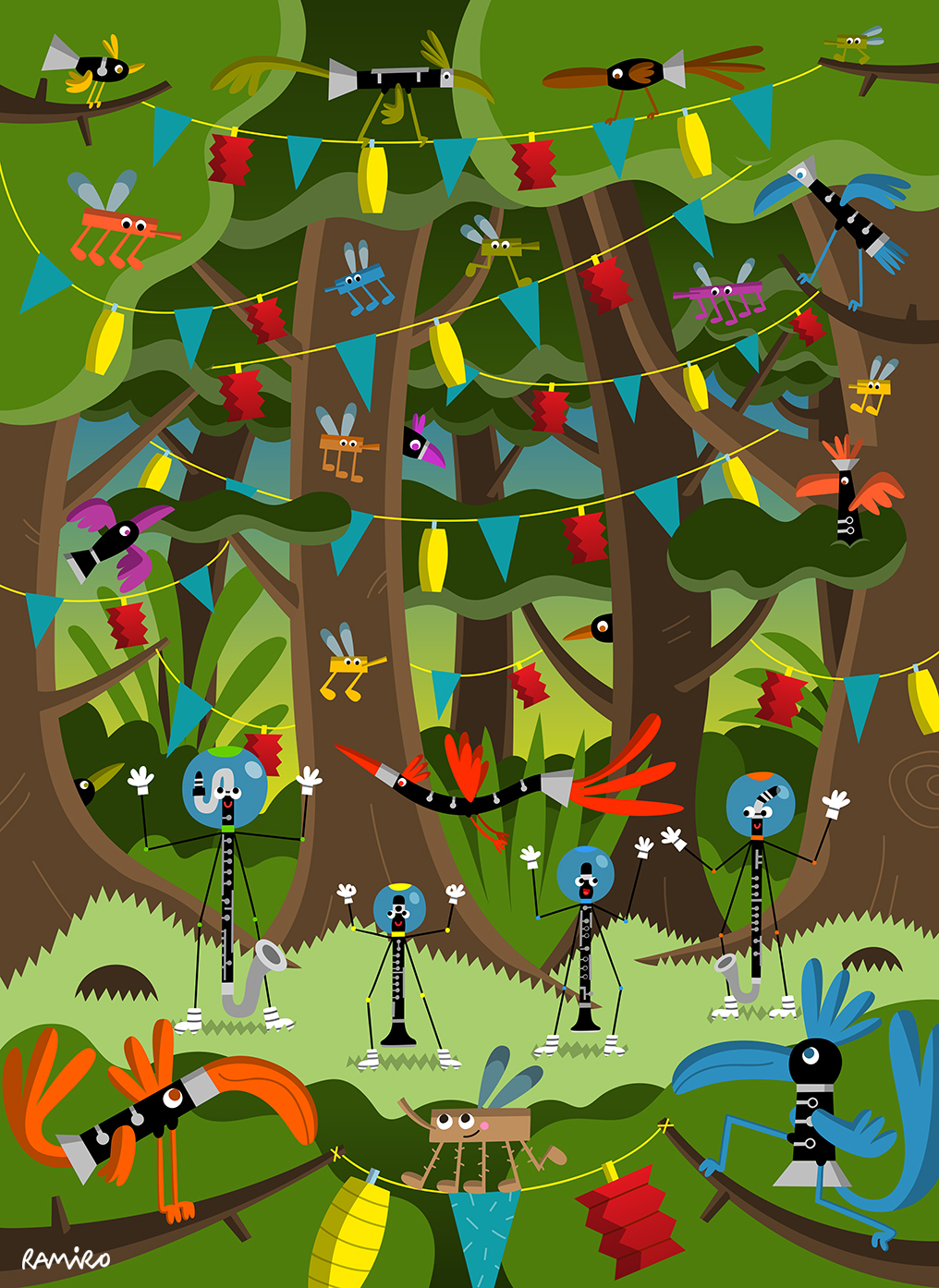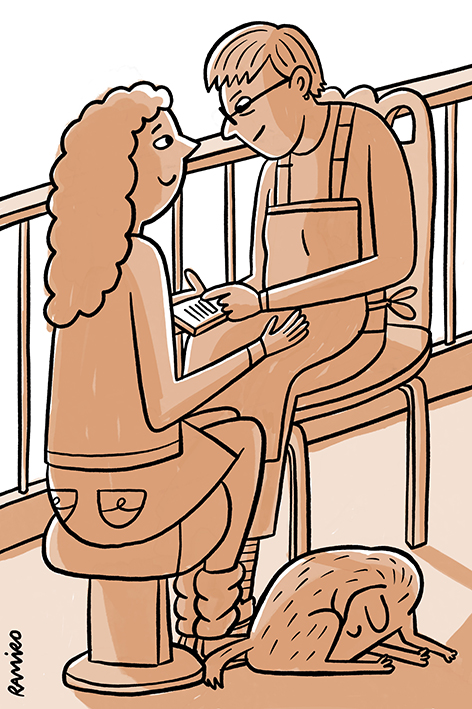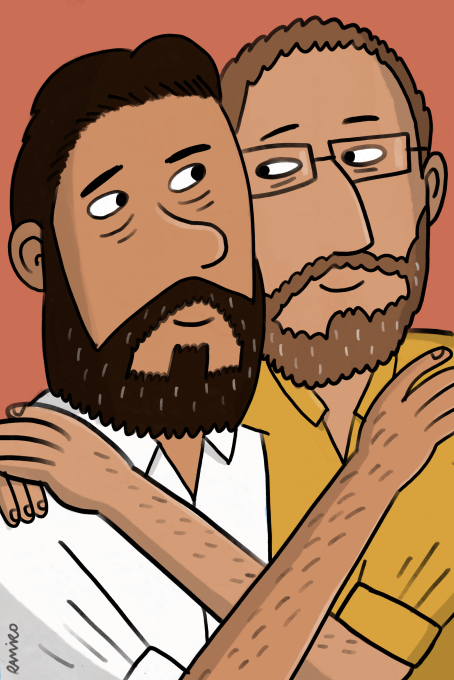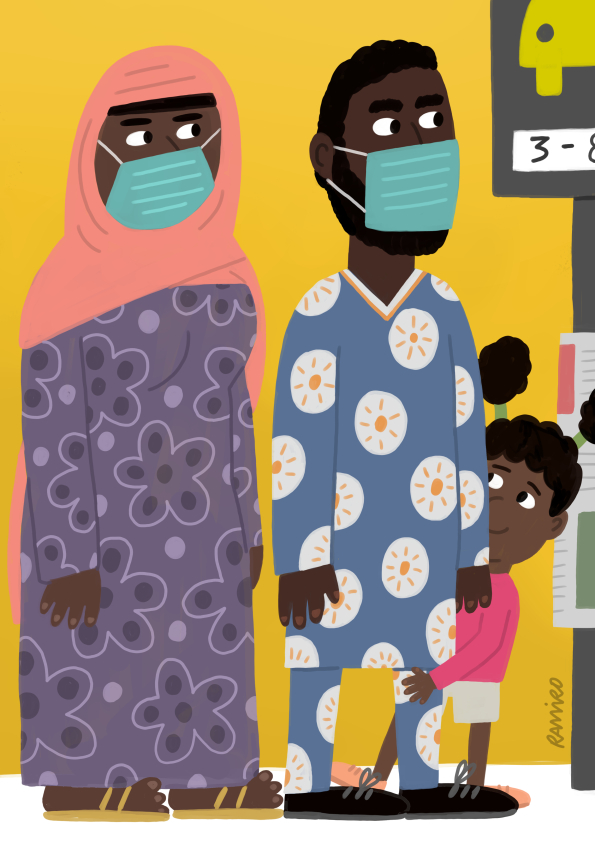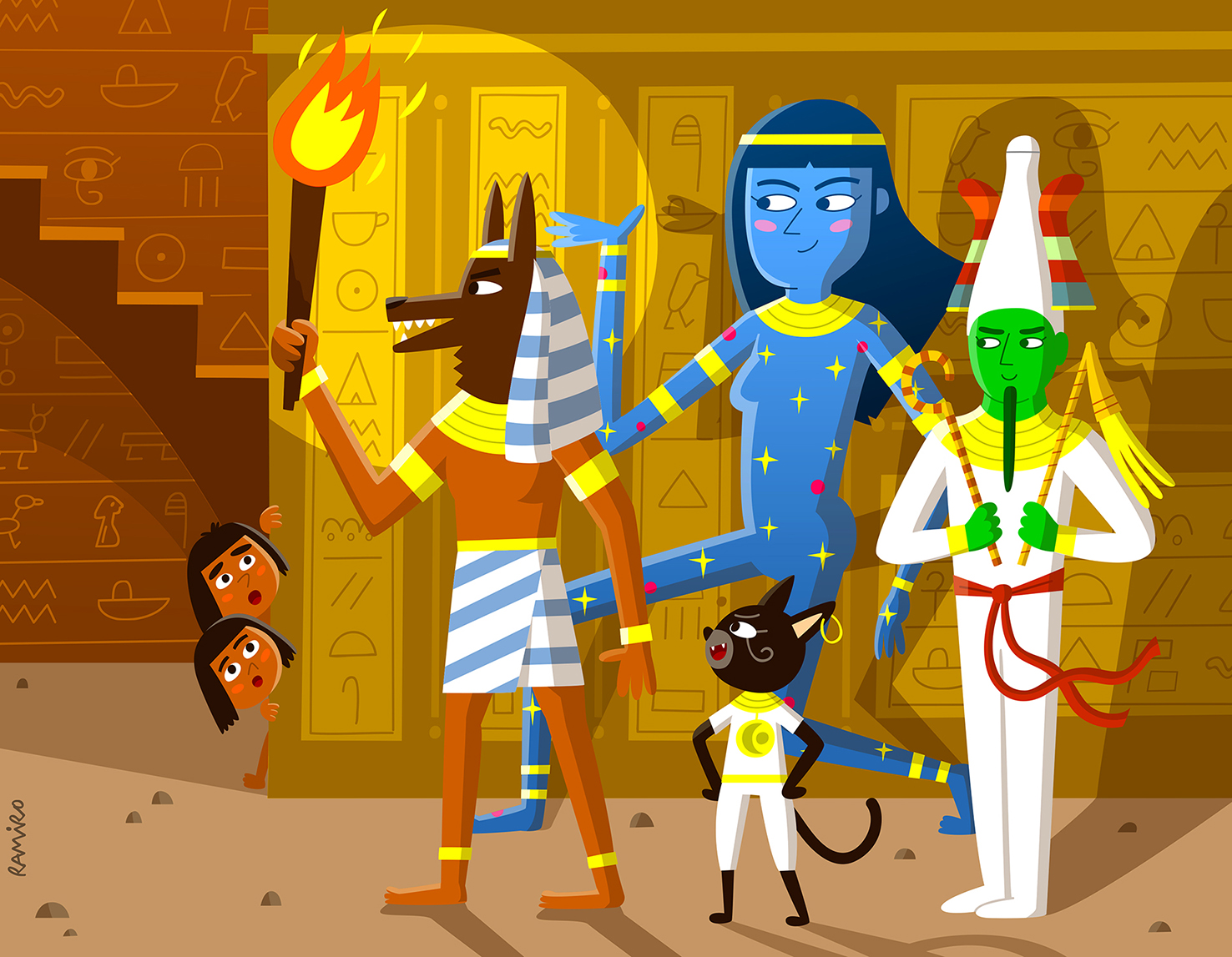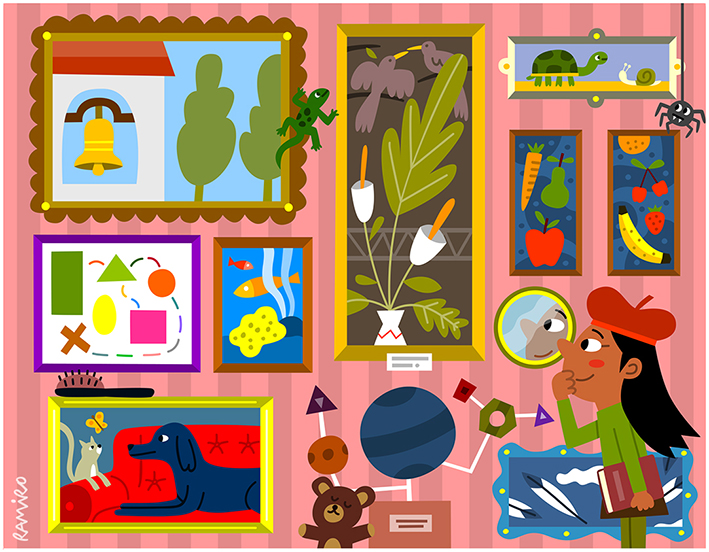 This website uses its own and third-party cookies to improve the browsing experience.
If you continue browsing, we will consider that you are giving your consent to their use.
Attention! Reproduction or exploitation of the illustrations and materials is subject to legal authorization.