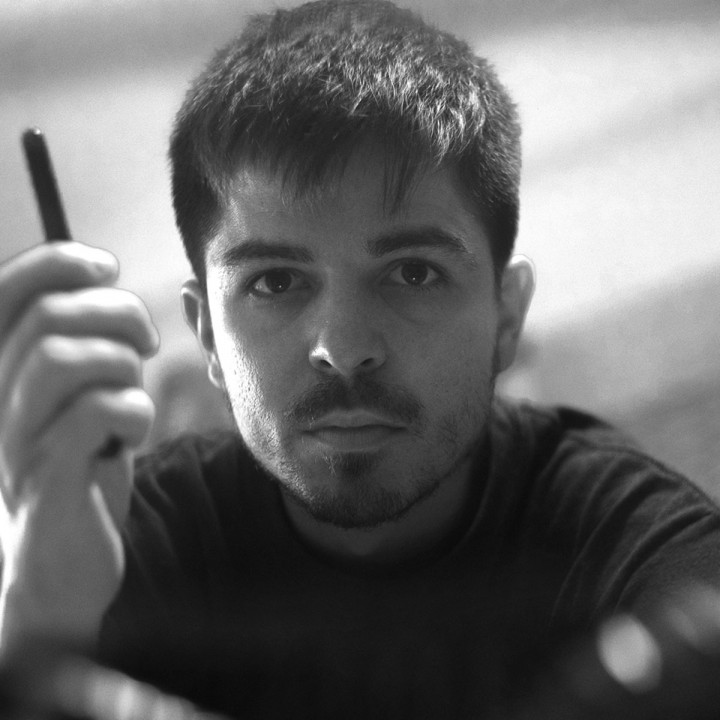 Science Fiction / Fantasy
Technical Illustration
Science
Editing
Press and Magazines
Packaging
Hi! My name's Adrià and I am an illustrator. I always felt strongly connected to art. I oriented my education and training to it and it was the advertising sector that welcomed me and in which I worked for more than 10 years.
Currently, I work on my personal style through illustration.
My style usually accommodates some traditional techniques to blend them to a dynamic and digital brush, combining past and future. "Thassel" is one of my artistic projects where I develop a personal vision of human nature through engraving and poetry.
Collaborations
Associació de Bancs de Temps de Catalunya
Exhibitions
All gold we lost
2021: Sala Iris · Ajuntament de Calafell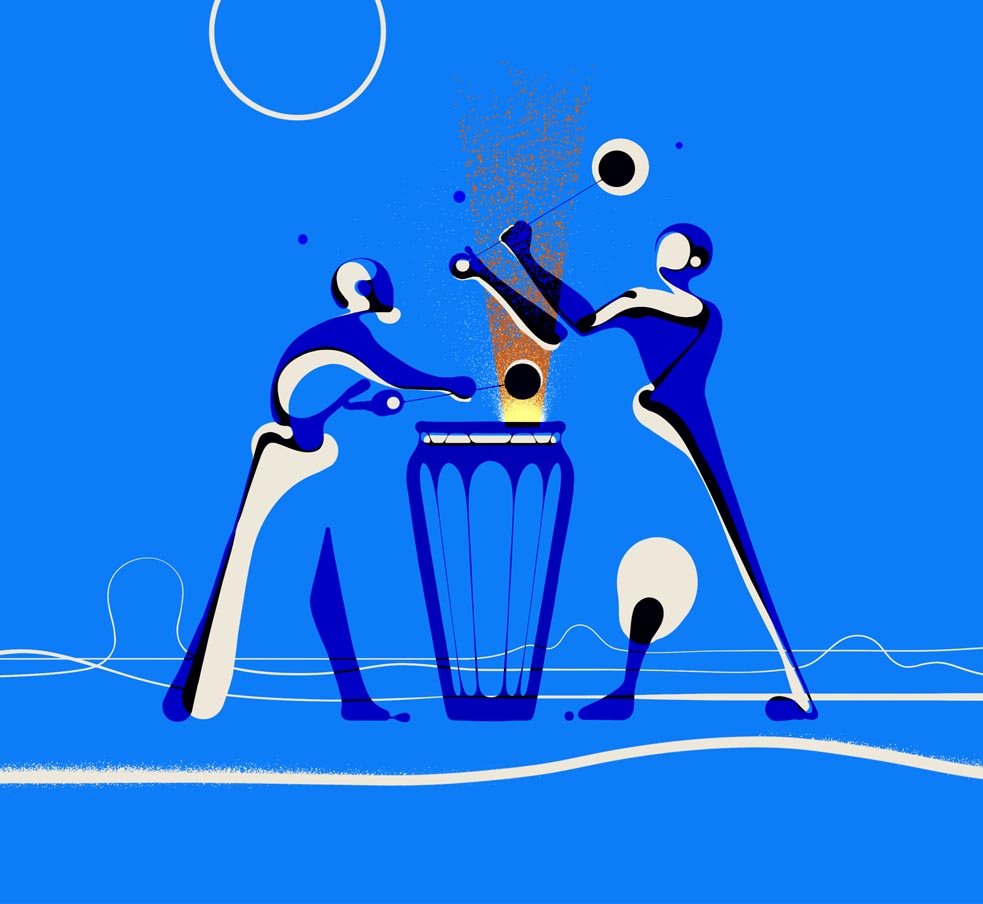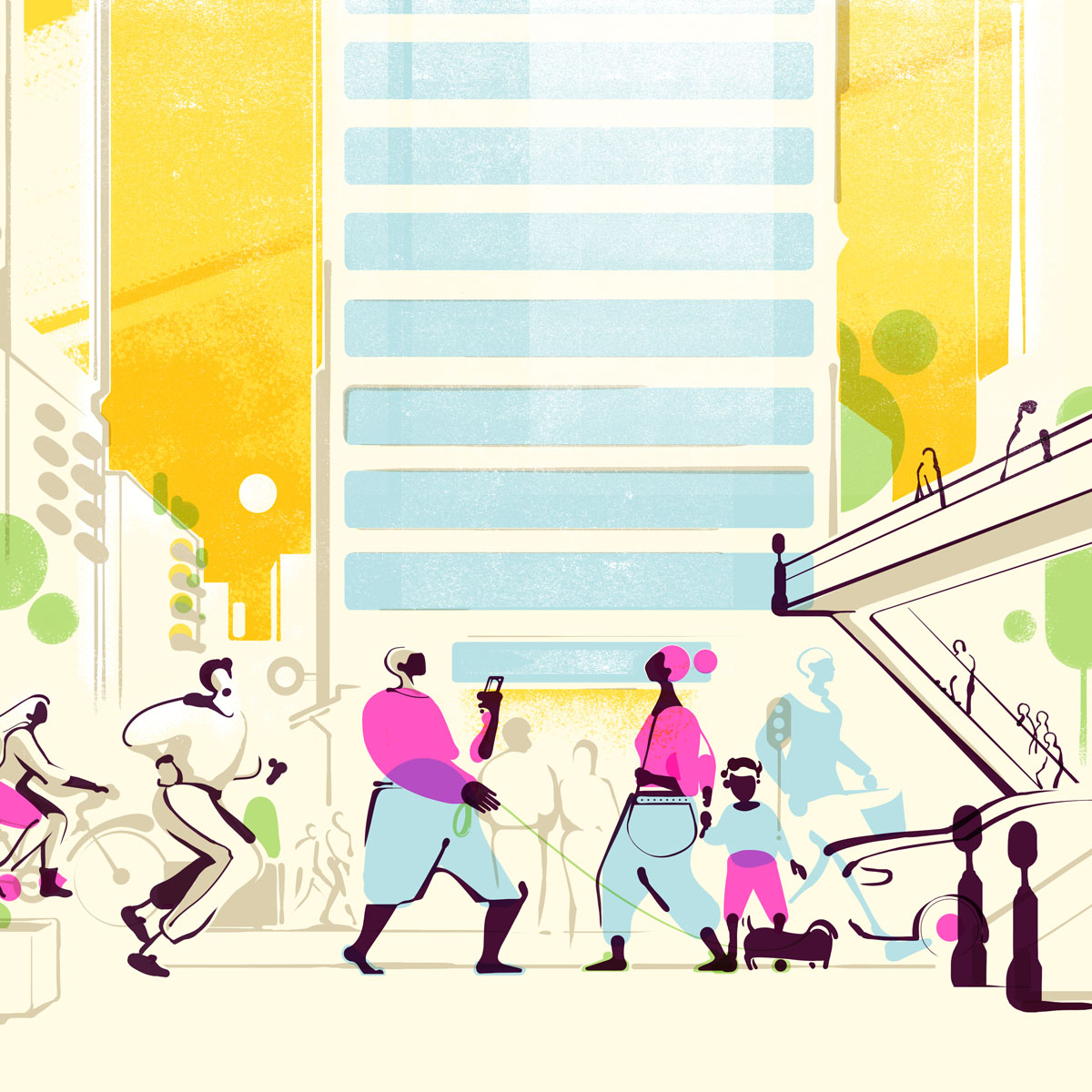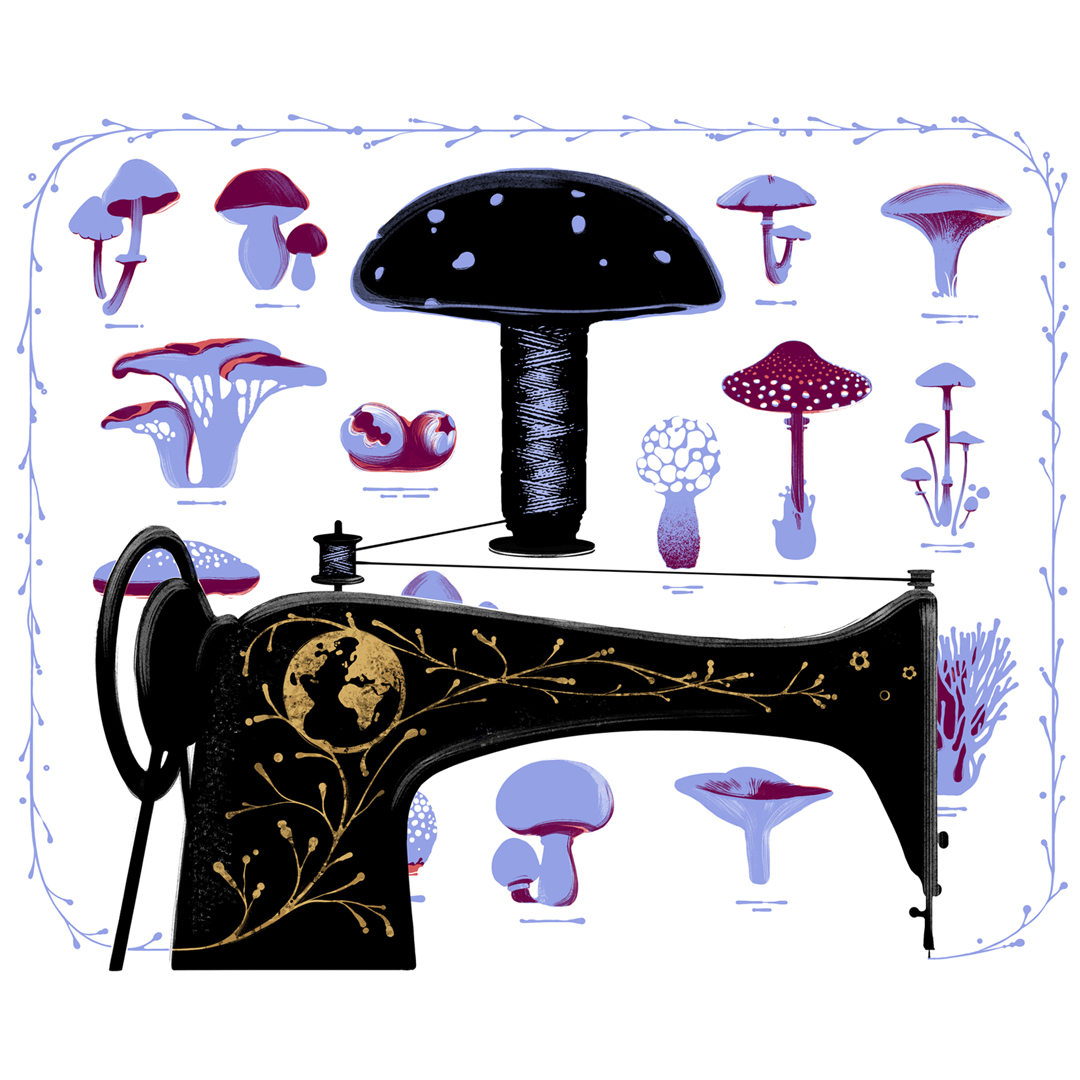 This website uses its own and third-party cookies to improve the browsing experience.
If you continue browsing, we will consider that you are giving your consent to their use.
Attention! Reproduction or exploitation of the illustrations and materials is subject to legal authorization.