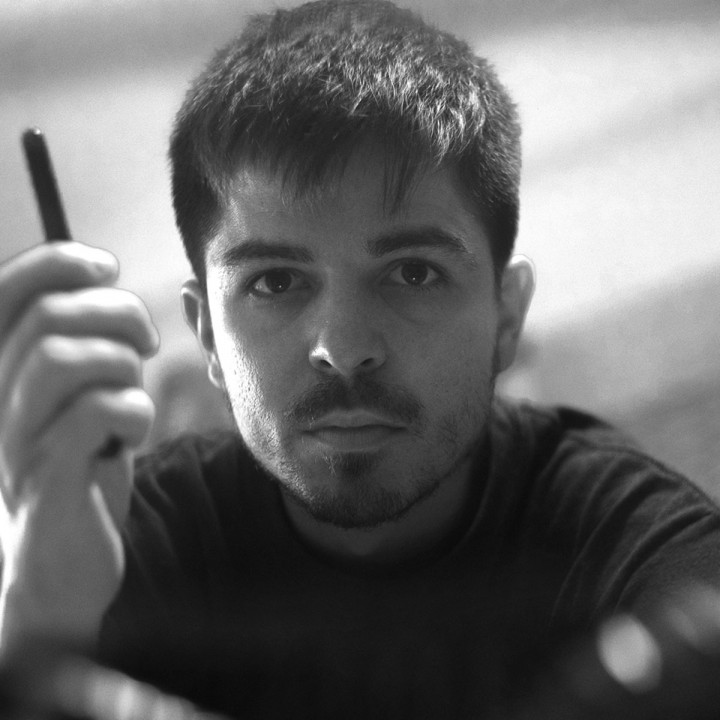 Science Fiction / Fantasy
Technical Illustration
Science
Editing
Press and Magazines
Packaging
Hello, my name is Adrià. I'm a conceptual illustrator based in Calafell, a town close to the sea. Since I was young I have worked on all kinds of artistic projects that have provided me with different resources that complement my current approach as an illustrator. I have worked for clients such as The New York Times, The Washington Post, The Financial Times, Politico Europe, The Lancet, El País among others.
At the same time I always have personal projects in mind that I develop as an artist in my free time, creating different exhibitions.
Collaborations
Associació de Bancs de Temps de Catalunya
Exhibitions
Common People
2017 | Calafell
All gold we lost
2021 | Sala Iris · Calafell
Codi Lluna
2022 | Festival d'Arts Vives de Segur de Calafell
8th Festival de Arte Internacional en Haegeumgang Theme Museum
2022 | Corea del Sud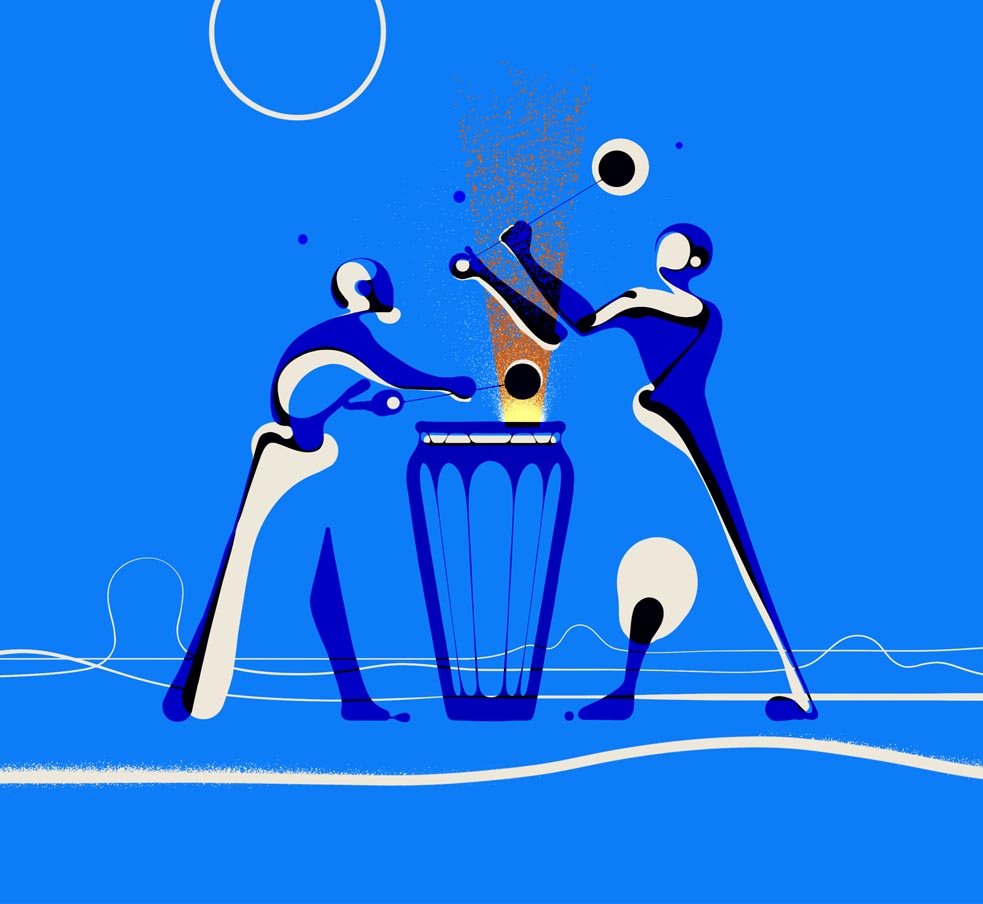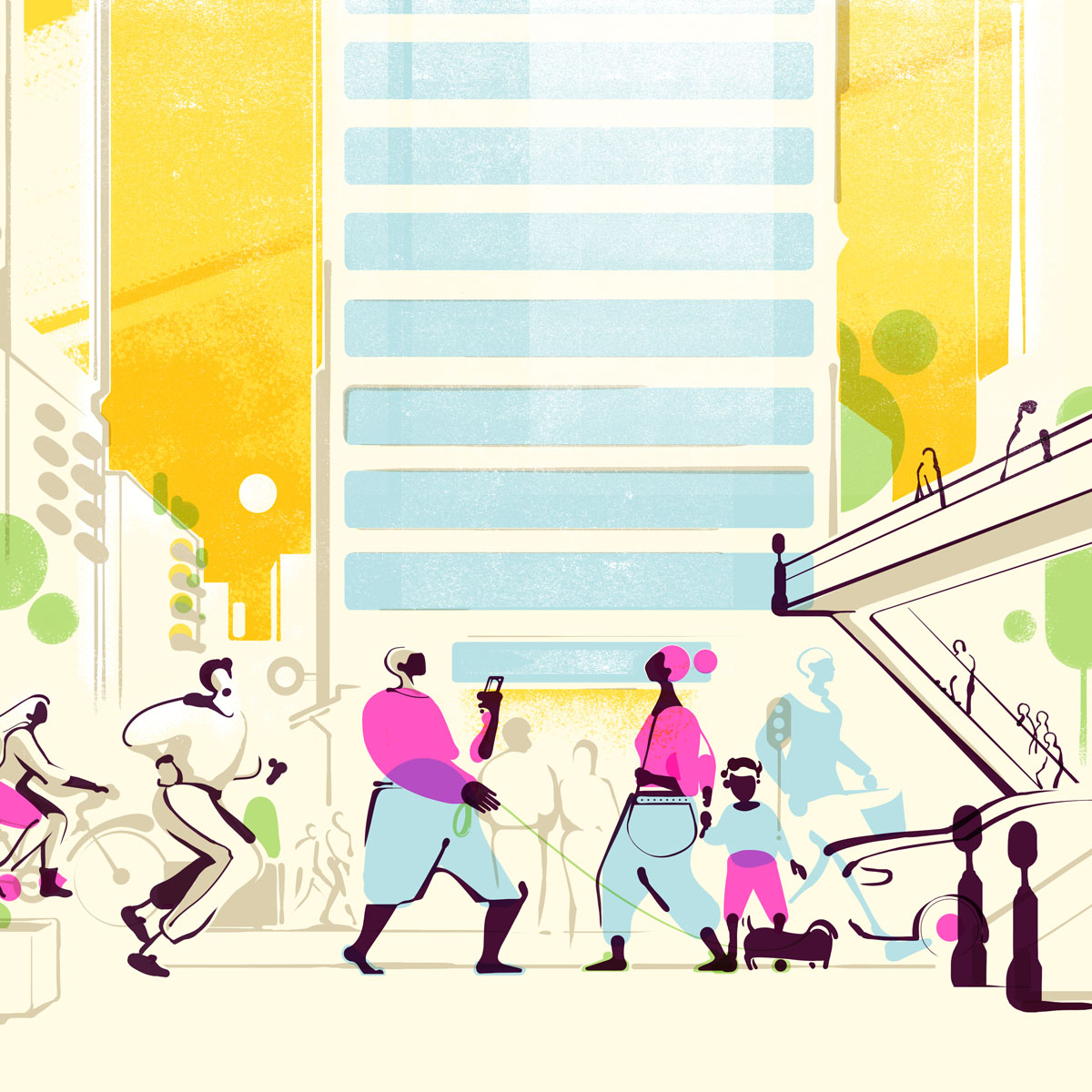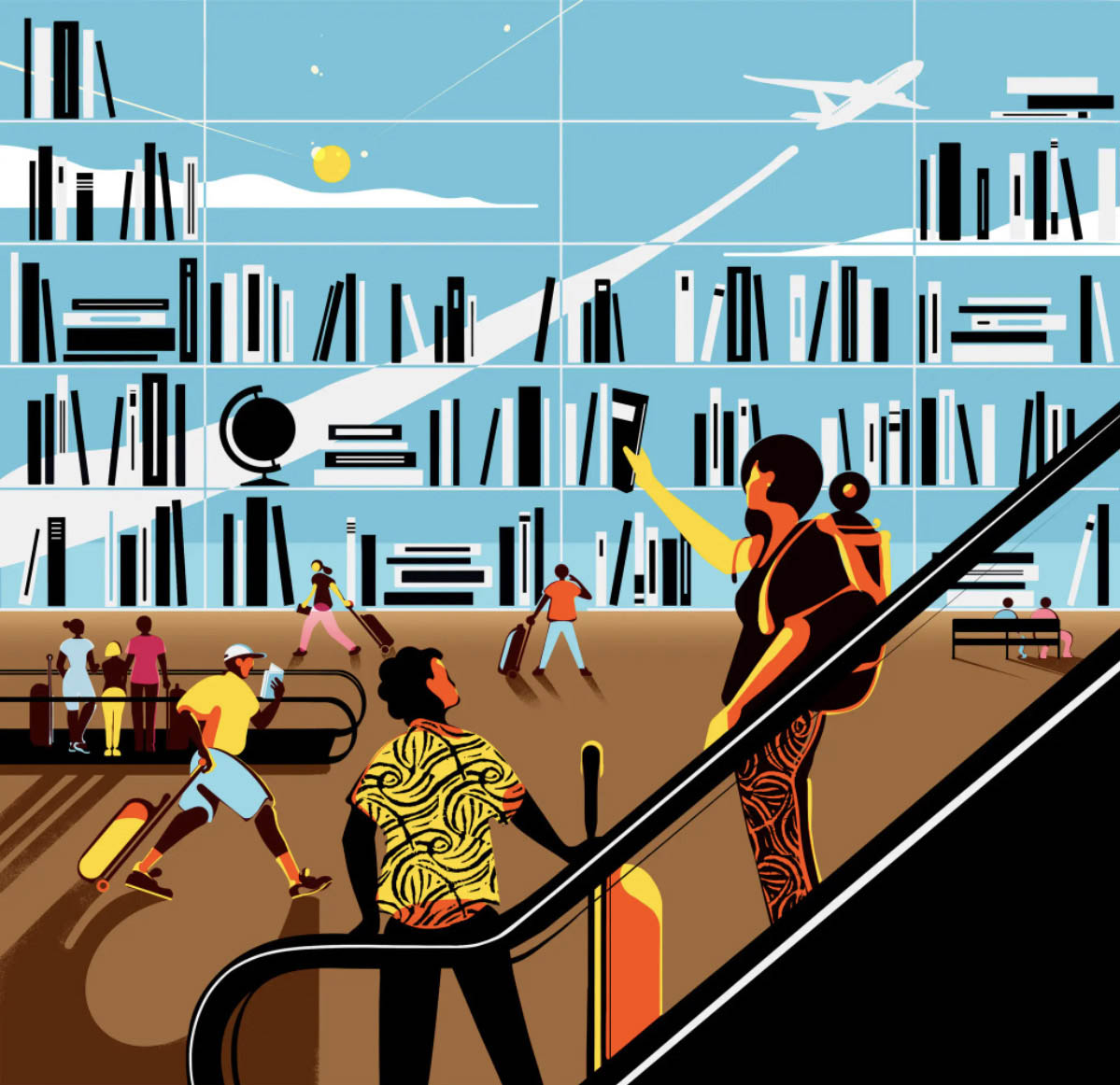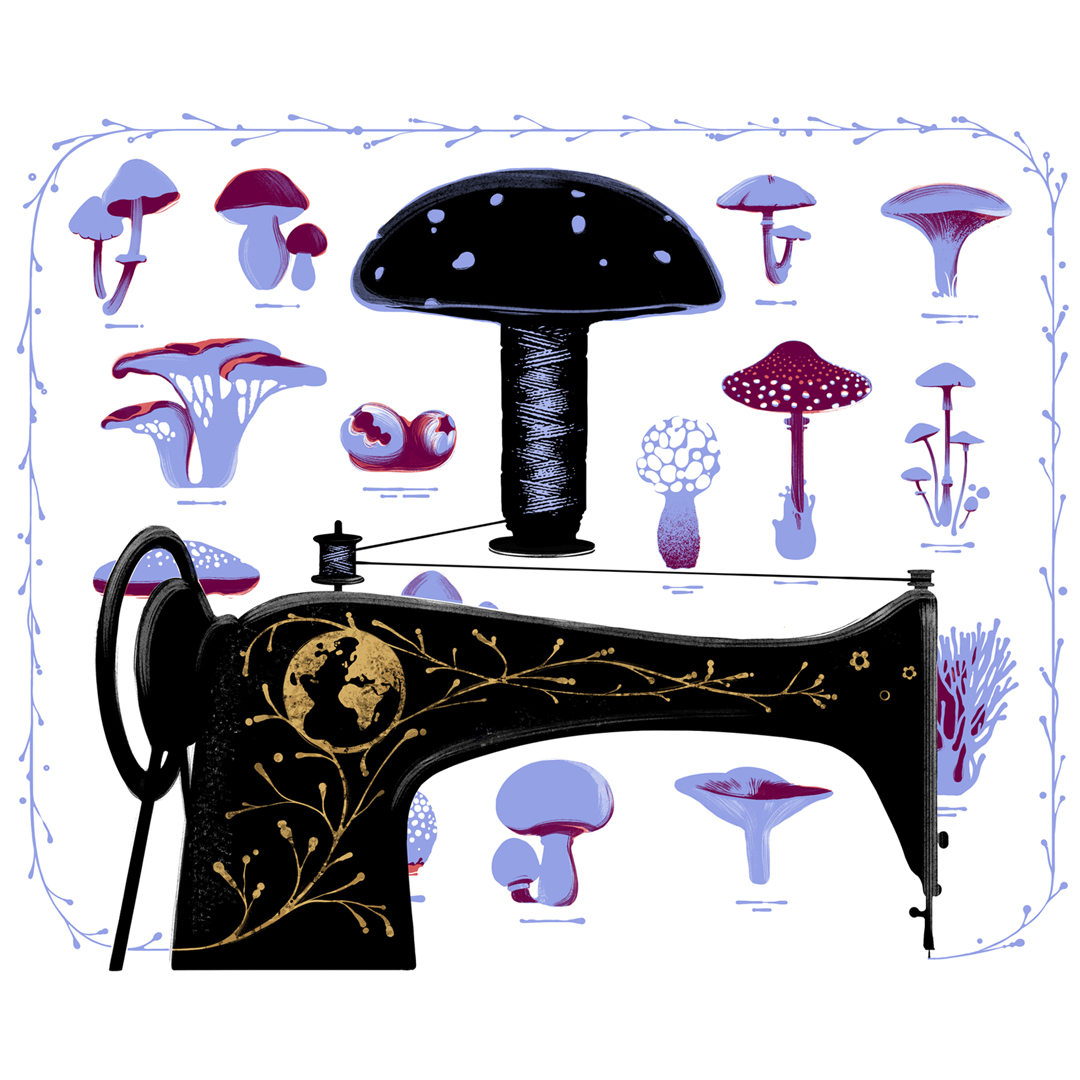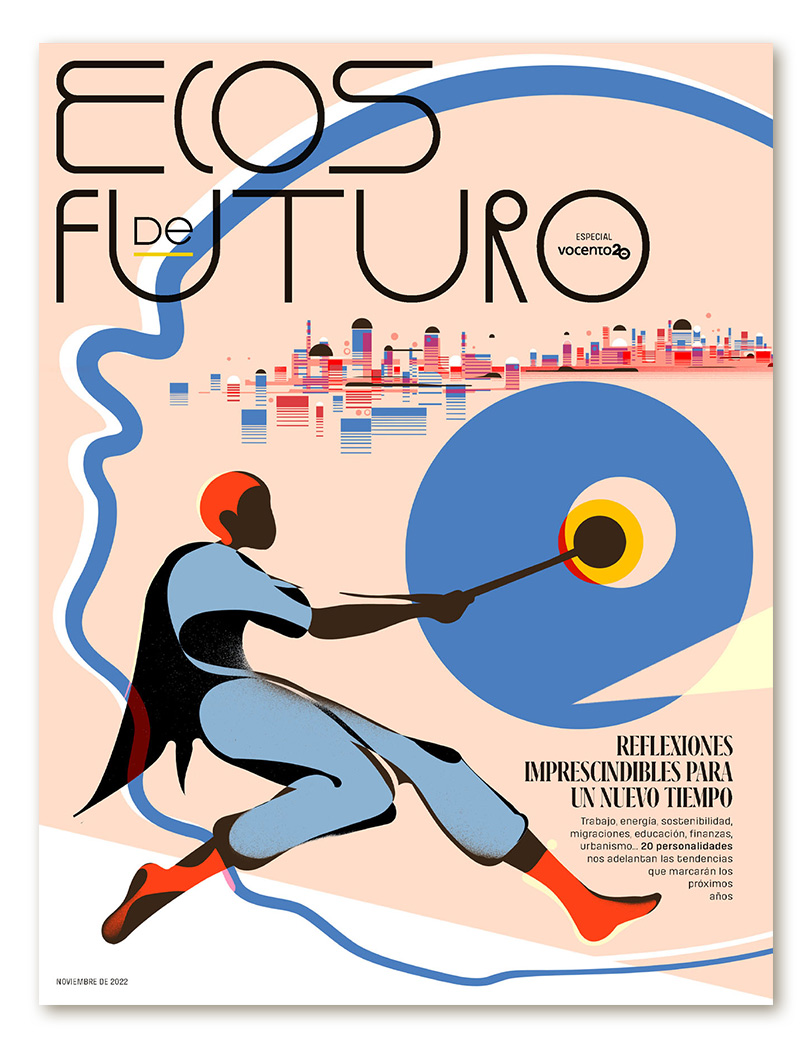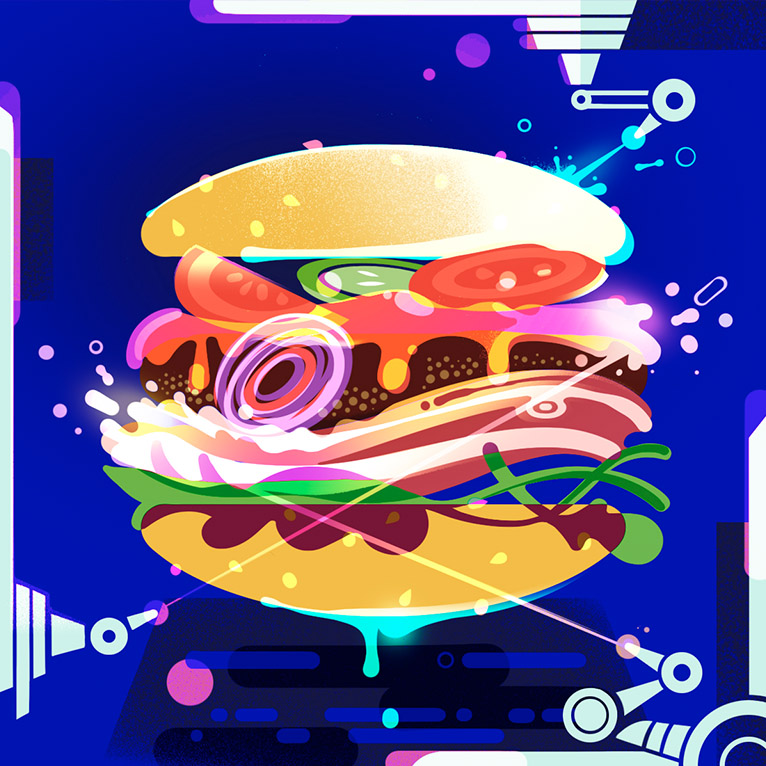 This website uses its own and third-party cookies to improve the browsing experience.
If you continue browsing, we will consider that you are giving your consent to their use.
Attention! Reproduction or exploitation of the illustrations and materials is subject to legal authorization.