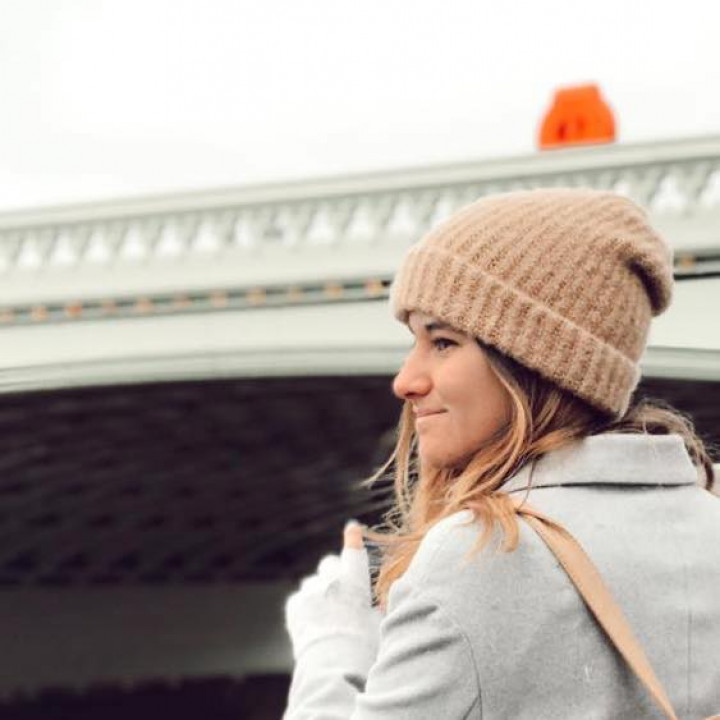 Historical
Humour / Caricature
Textile Design
Book Illustration
Press and Magazines
Children
Family
Young Adult
Watercolour
Digital
Acrylic
Agustina Mountford
barcelona
Representation:
Freelance
I am Agus, I am 27 years old and I am a freelance artist and illustrator. I was born in Buenos Aires, Argentina. I currently live in Barcelona.

In 2017 I started with Creators.co, which was born from the desire to share what I am creating and from the idea that we are all creative. It was a way of putting together my own online gallery where I could exhibit my art and connect through it with the world.

Throughout these years I have been working with different companies, small businesses, and influencers, creating content that reflects who they are as a company and helping to communicate that idea to the world.
Collaborations
Laboratorio Eximia
Enfa Bebe
People Coliving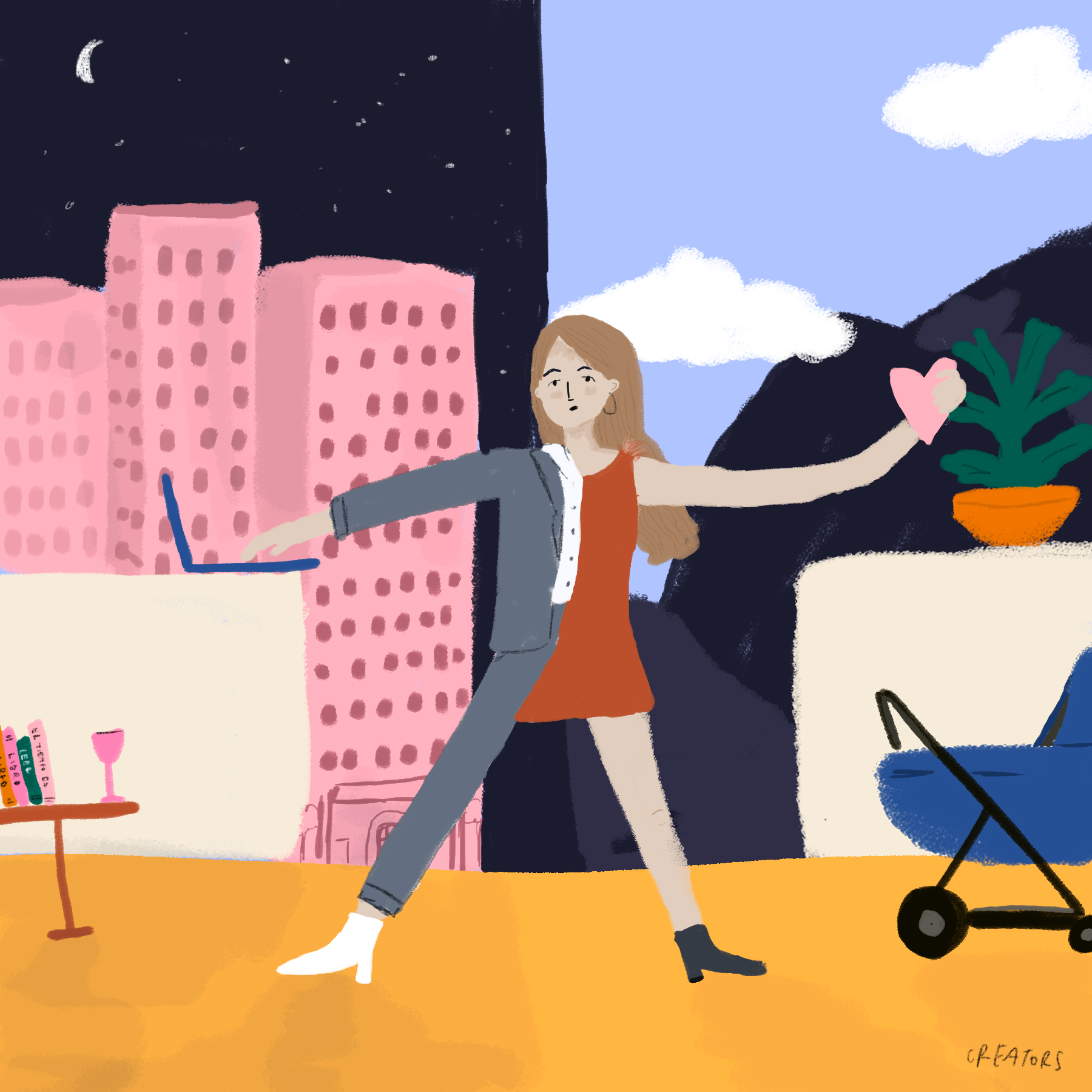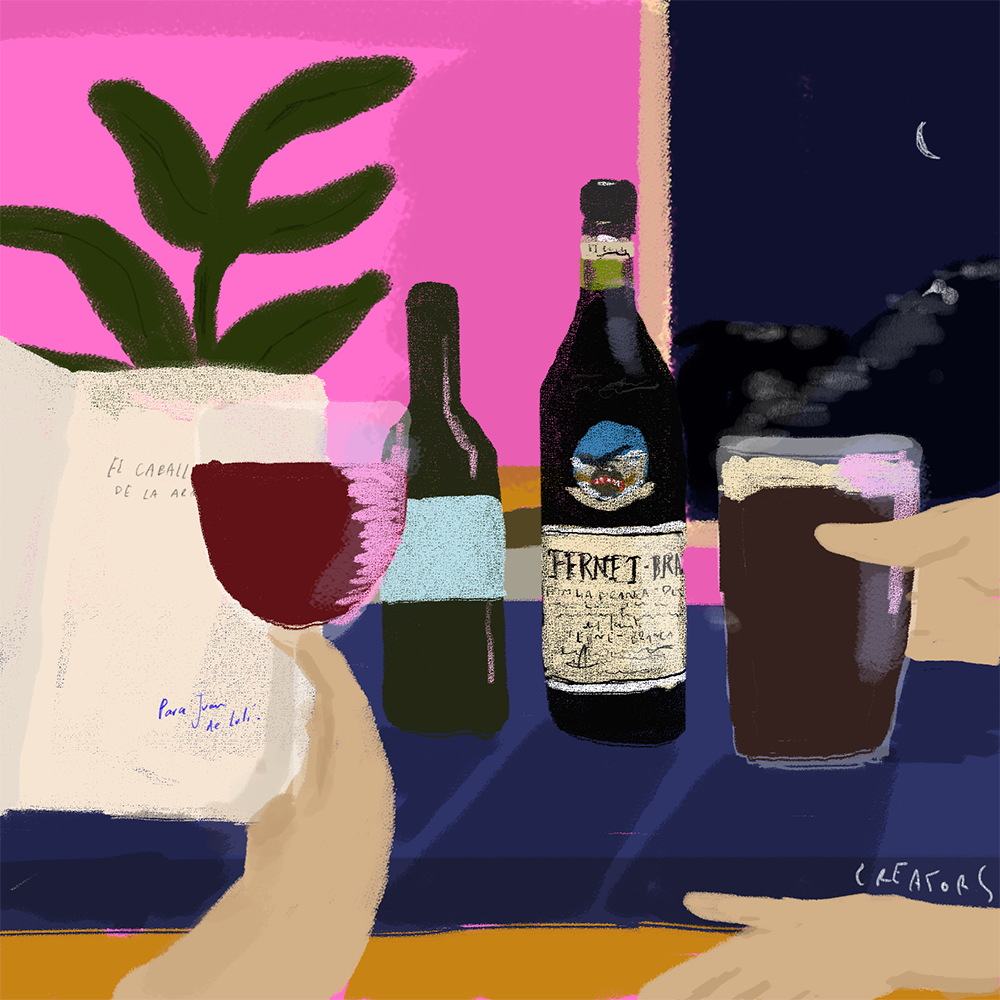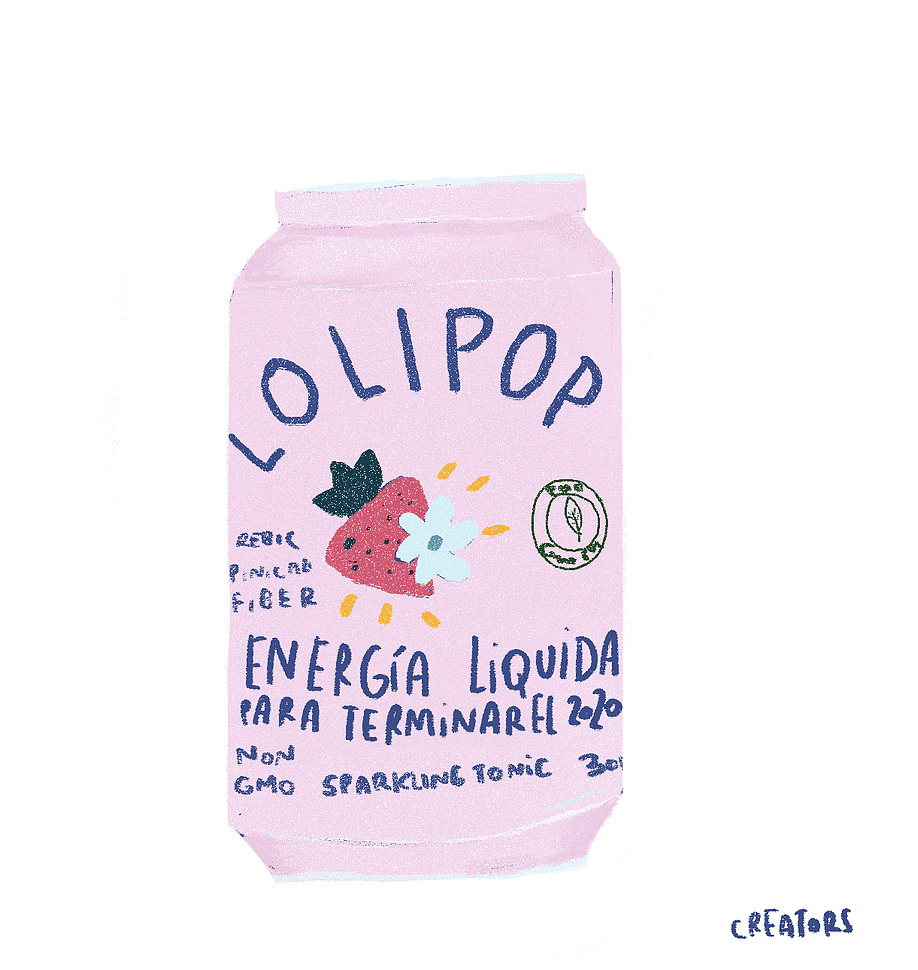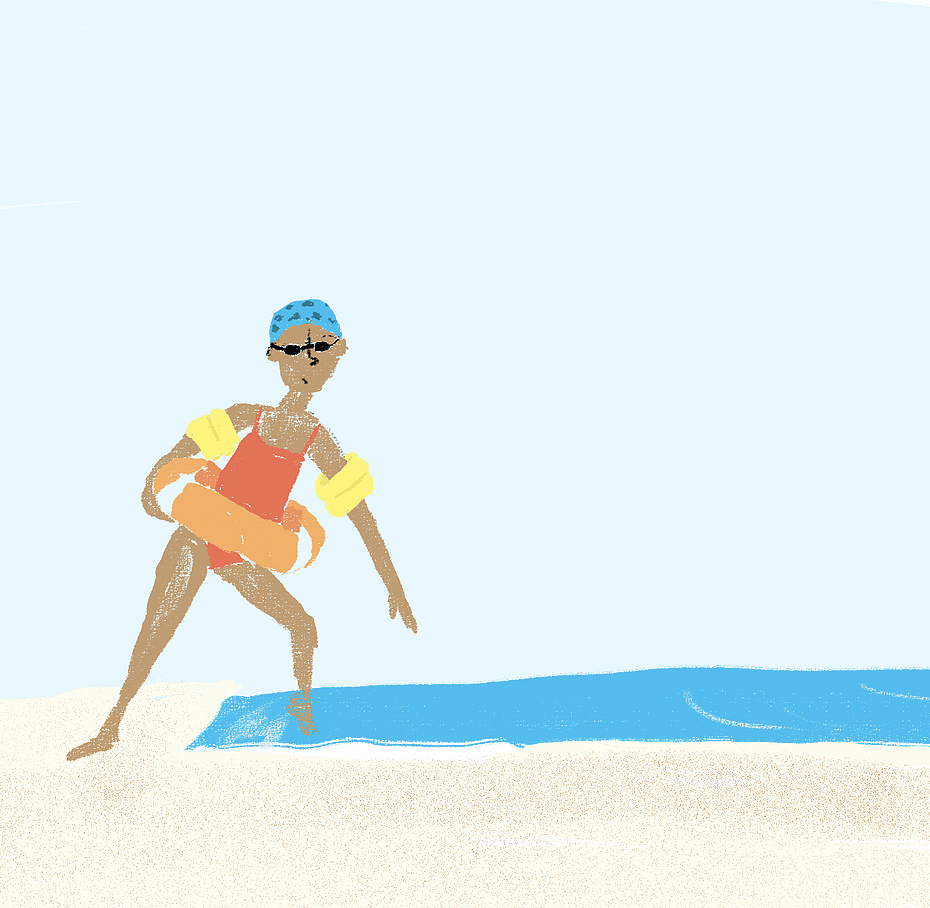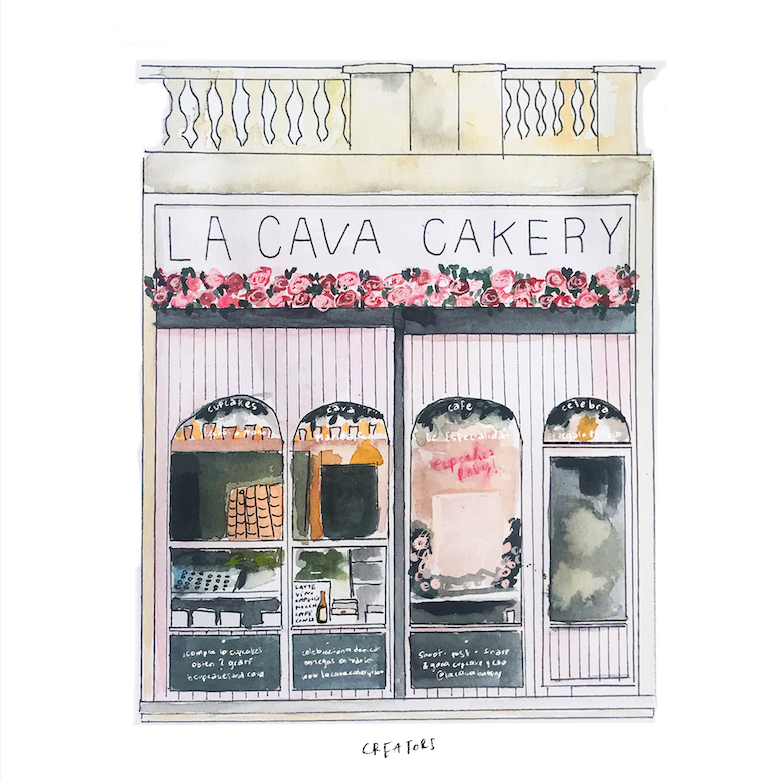 This website uses its own and third-party cookies to improve the browsing experience.
If you continue browsing, we will consider that you are giving your consent to their use.
Attention! Reproduction or exploitation of the illustrations and materials is subject to legal authorization.