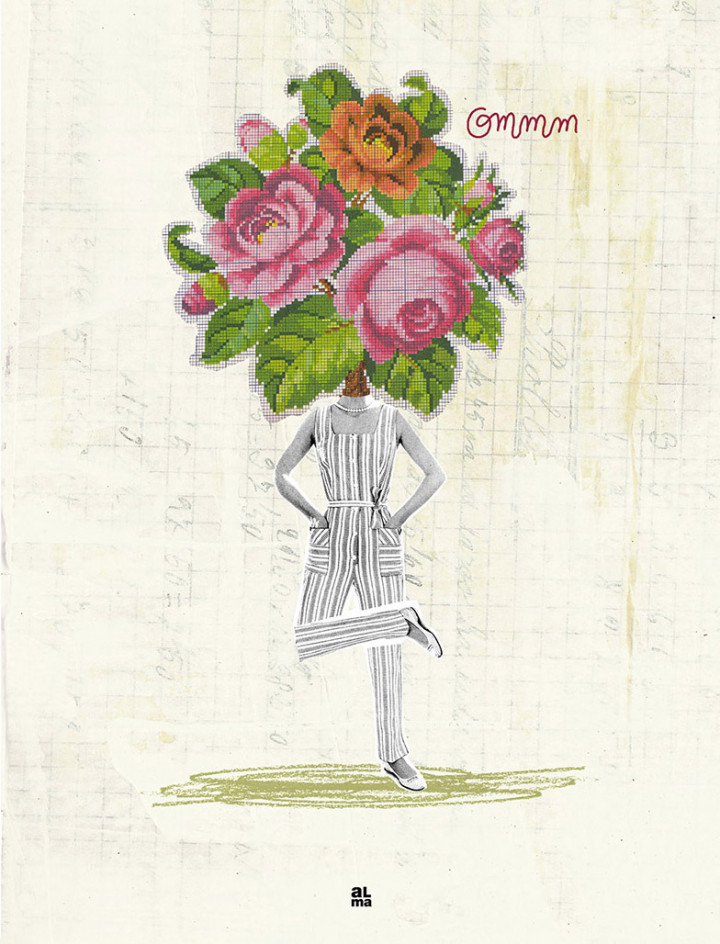 Science Fiction / Fantasy
Science
Infographics
Poster Art
Textile Design
Press and Magazines
Alma Larroca
Premià de mar
Representation:
Ilustradora - diseñadora gráfica - artista visual
I was born in Buenos Aires and I'm currently based in Barcelona. I'm a visual artist and illustrator especialized in mixed media, assemblage and digital art.



I graduated in Graphic Design from the University of Buenos Aires (UBA) and studied traditional animation in AVEX Film School of Avellaneda.

I taught Graphic Design at the UBA, and illustration at the BAU-Escola de Disseny.



Now I'm running collage workshops and developing my artwork as a visual artist and illustrator, always interested in visual metaphore, mixing diferent kind of materials and found objects, to give them a new life, to repurpose and resignify them.

I also teach workshops of experimental art and stop-motion for children.
Awards
Junceda (Apic)
Il·lustracions revista Casa Viva - 2008
Award of Excellence (26th Edition of The Best of Newspaper Design - SND)
Il·lustracions diari La Voz de Galicia - 2005
Exhibitions
A través del espejo: Un relat visual entre mare i filla
Museu de l'Estampació de Premià de Mar. Barcelona. 2022
Sostenir la mirada. Collages i assemblages
L'Illa del Tresor. Premià de Mar. Barcelona. 2021
Las fases de la distancia. Colectiva libros de artista
Tarragona-Buenos Aires. 2012
ARTS Libris
Arts Santa Mónica. Barcelona. 2010
V Festival Internacional de libros ilustrados
La Central. Barcelona. 2009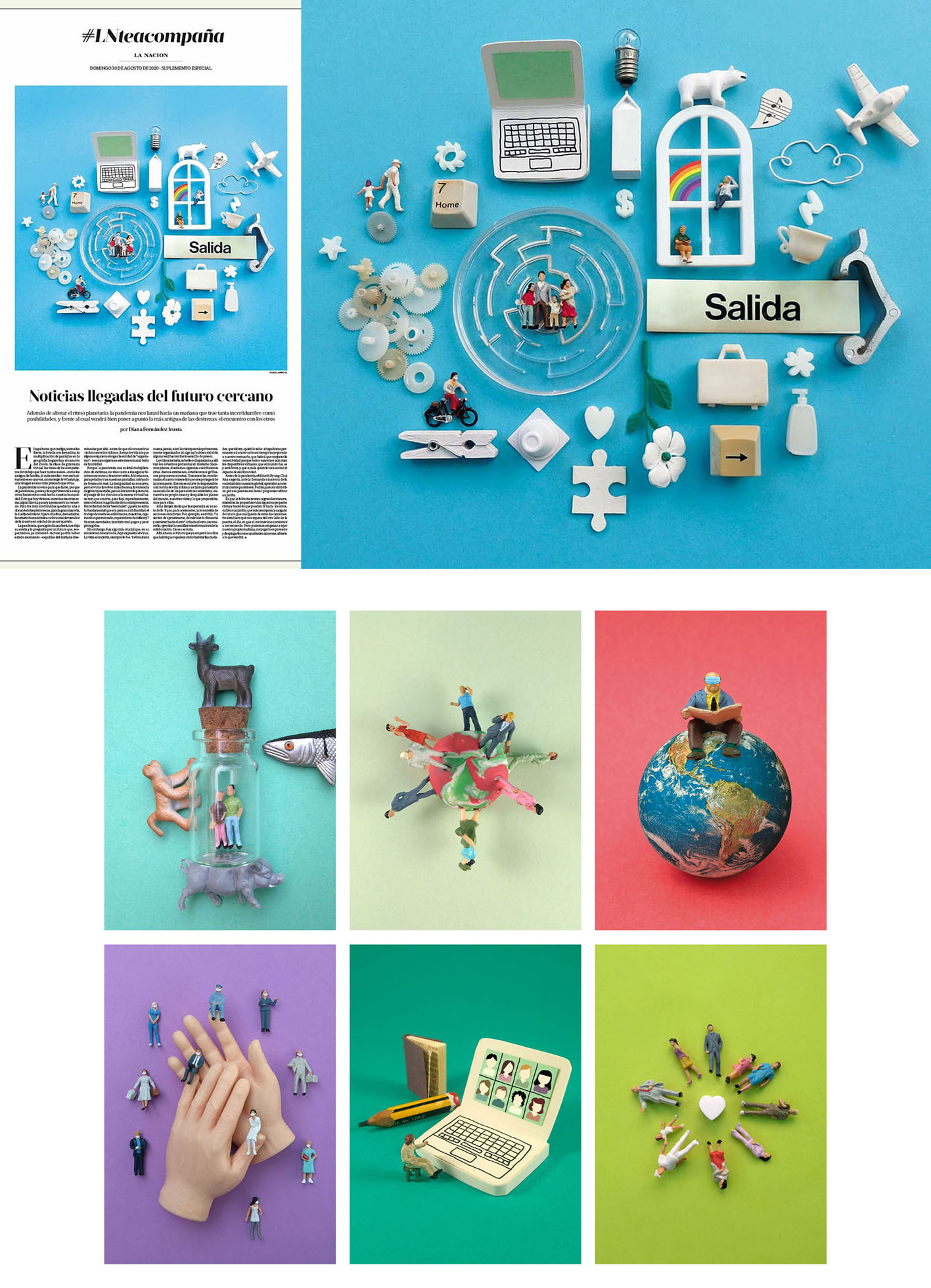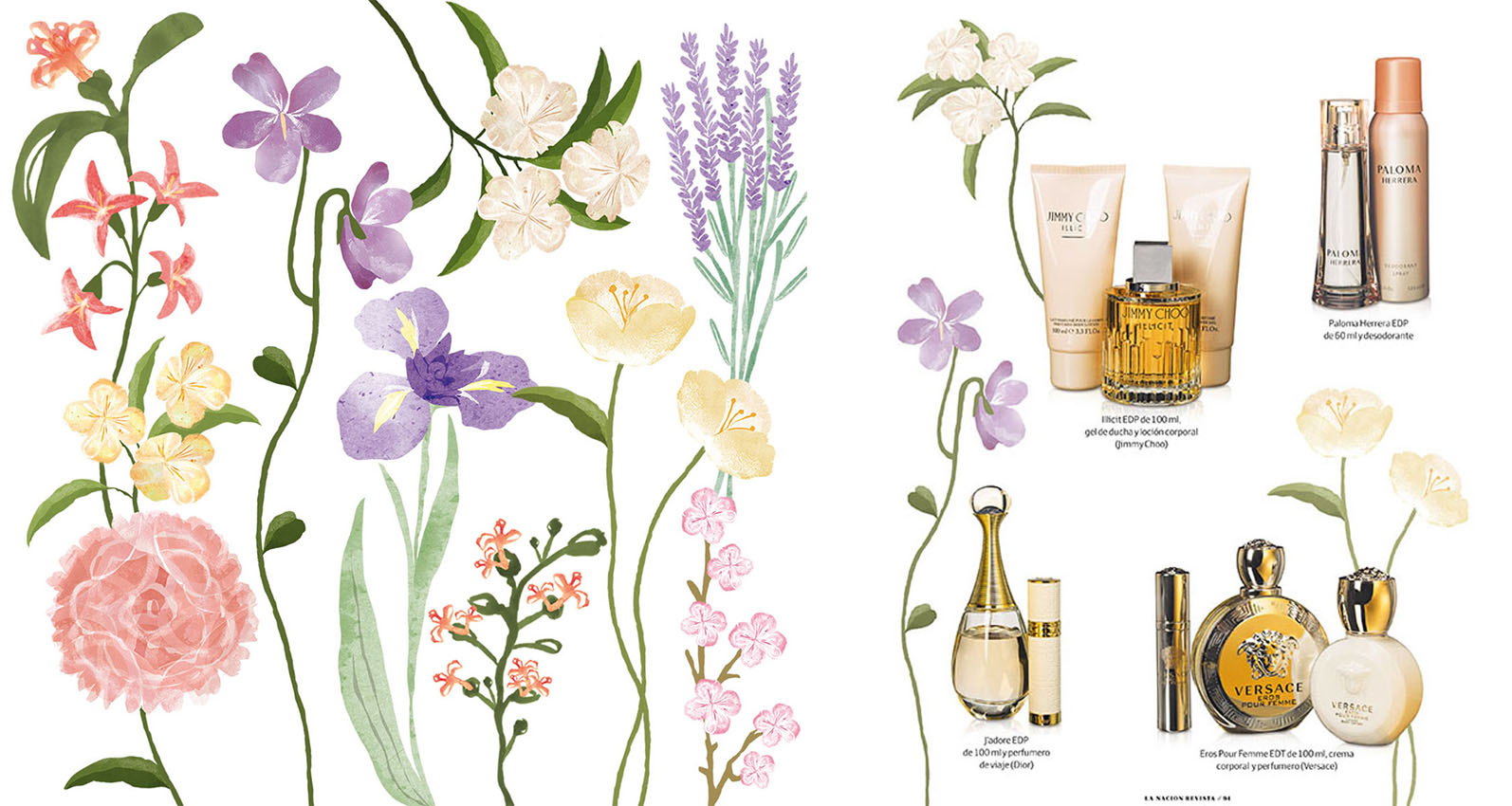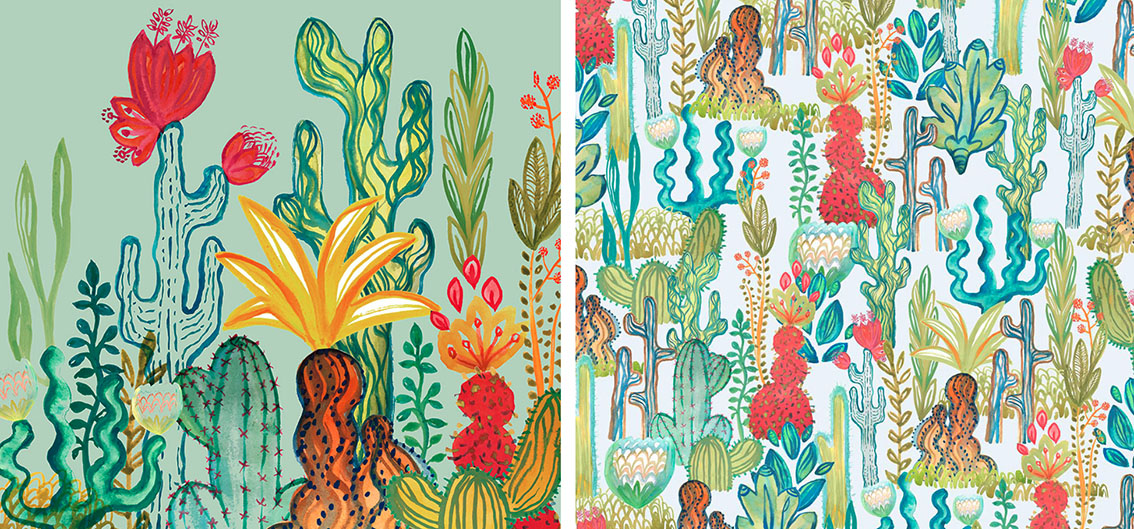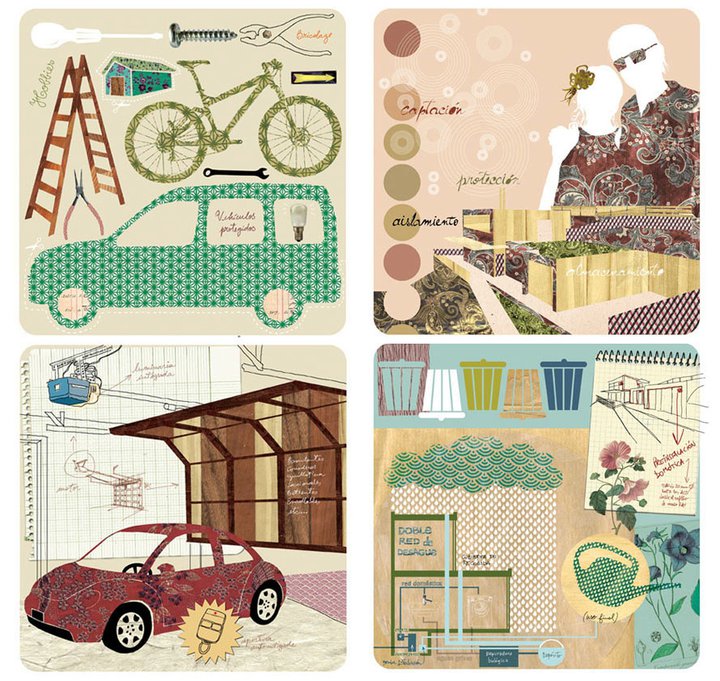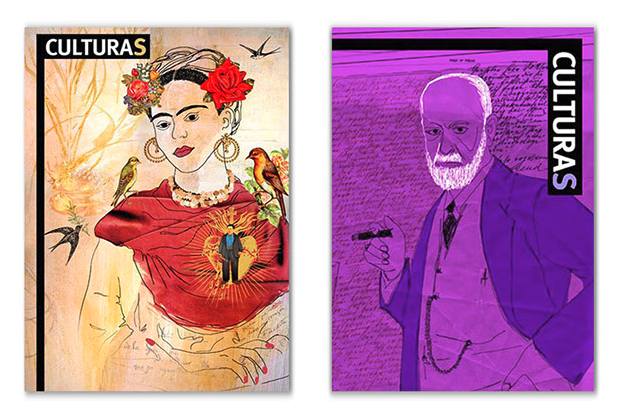 This website uses its own and third-party cookies to improve the browsing experience.
If you continue browsing, we will consider that you are giving your consent to their use.
Attention! Reproduction or exploitation of the illustrations and materials is subject to legal authorization.