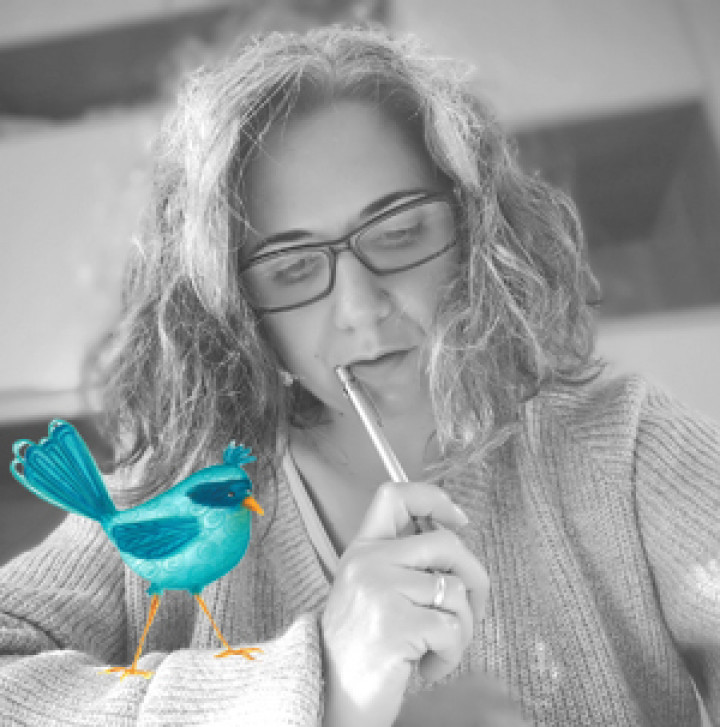 Editing
Sketch
Book Illustration
Watercolour
Gouache
Mixed
Almudena Suárez Jiménez
Barcelona
Born in Barcelona in 1969 and graduated in Geography and History in 1992. I completed my education with studies of archaeological restoration, decorative painting, iconography and lighting of parchments. For 16 years I have directed my own Byzantine iconography workshop that I have arranged with courses in different centers in France. I have participated in conferences and in individual and collective exhibitions.
In 2008 I decided to start my path as an illustrator, taking advantage of the techniques learned in other field at the Escola de la Dona.
I combine the work of an illustrator with workshops for children and storytelling with live drawing.
I have published my work with Joventut and SD edicions, two publishing houses in Barcelona.
Collaborations
Ajuntament de Sarrià Hospital de Mataró Centre Cívic Torre Llobeta Centre Cívic Villa Florida
Exhibitions
"De nit. Escenes inèdites dels contes dels germans Grimm" (col·lectiva)
XXVII Saló del Llibre Infantil i Juvenil de Mollerusa
"Charlie i la fábrica de xocolata" (col·lectiva)
XXVI Saló del Llibre infantil i juvenil de Mollerusa
"Un te amb Jane Austen"
Llibreria A peu de pàgina
Exposició Tic-tac, homenaje a Mercè Llimona (col·lectiva)
Biblioteca Xavier Benguerel
originals "El meu avi i jo"
Centre Cívic Villa Florida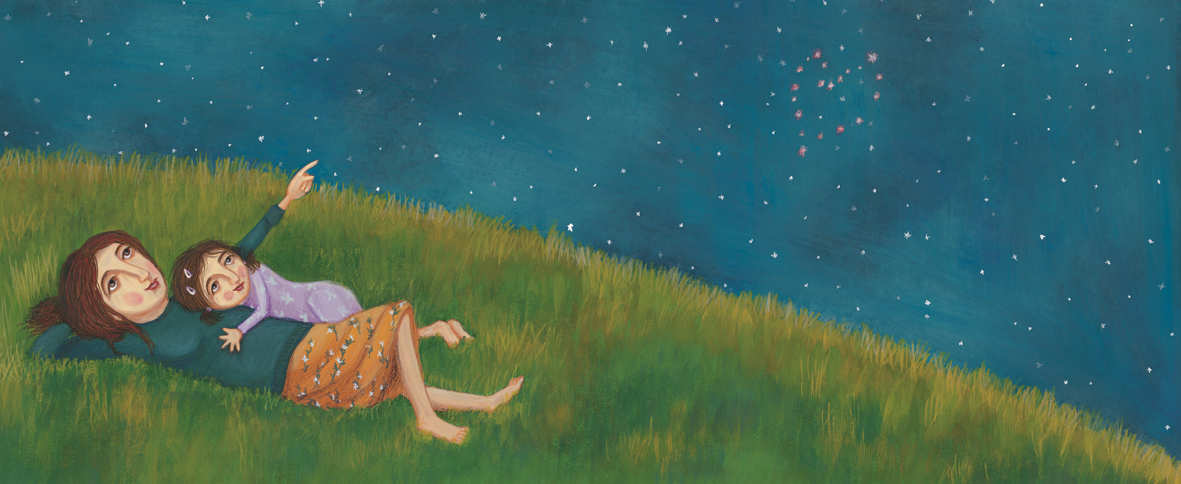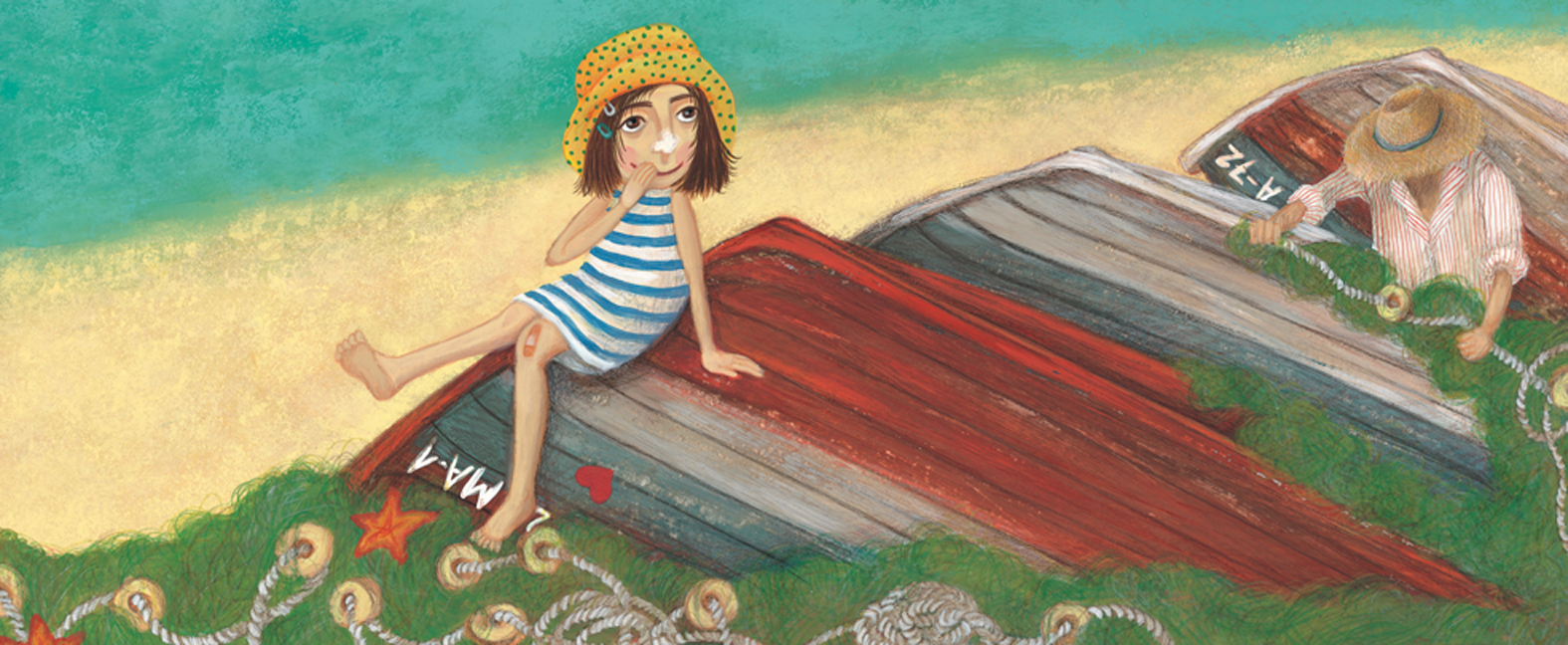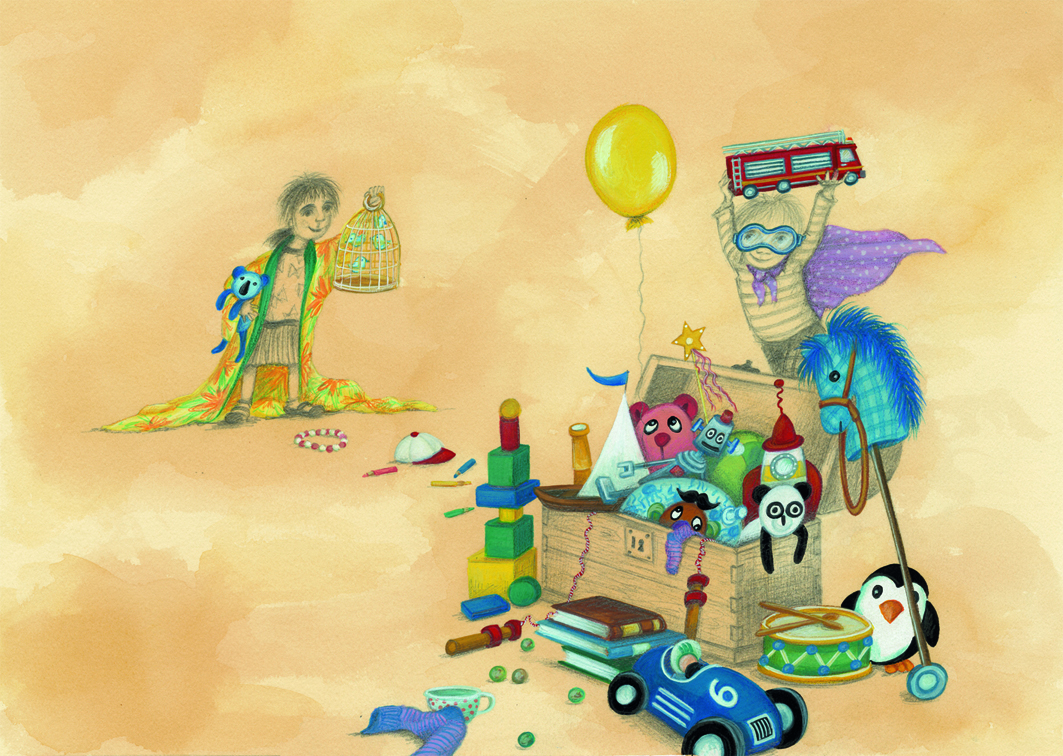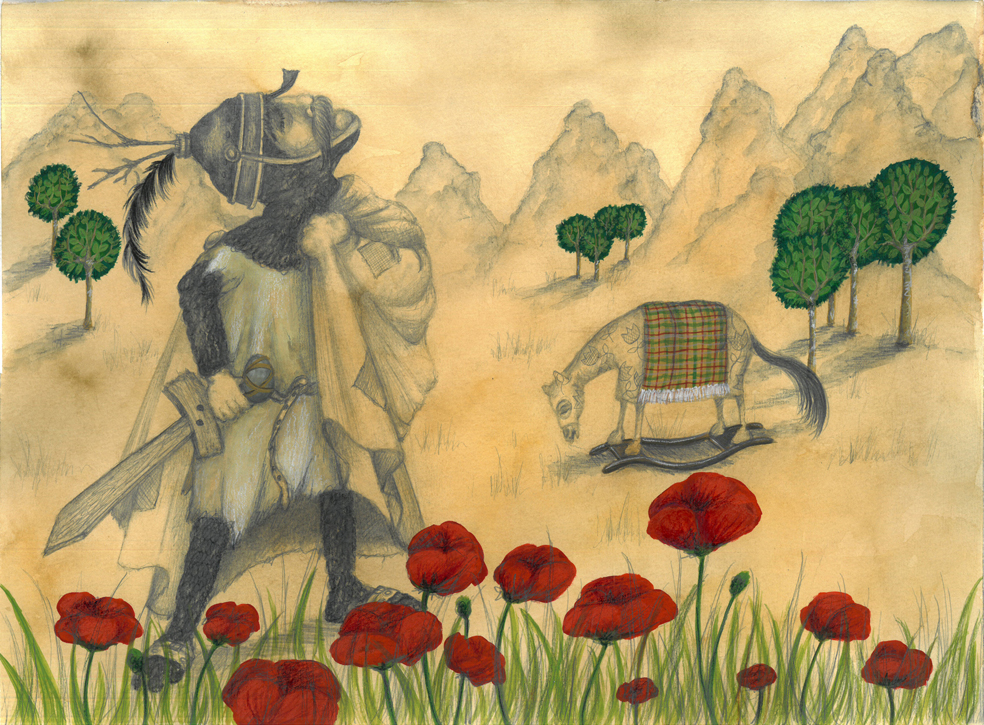 This website uses its own and third-party cookies to improve the browsing experience.
If you continue browsing, we will consider that you are giving your consent to their use.
Attention! Reproduction or exploitation of the illustrations and materials is subject to legal authorization.