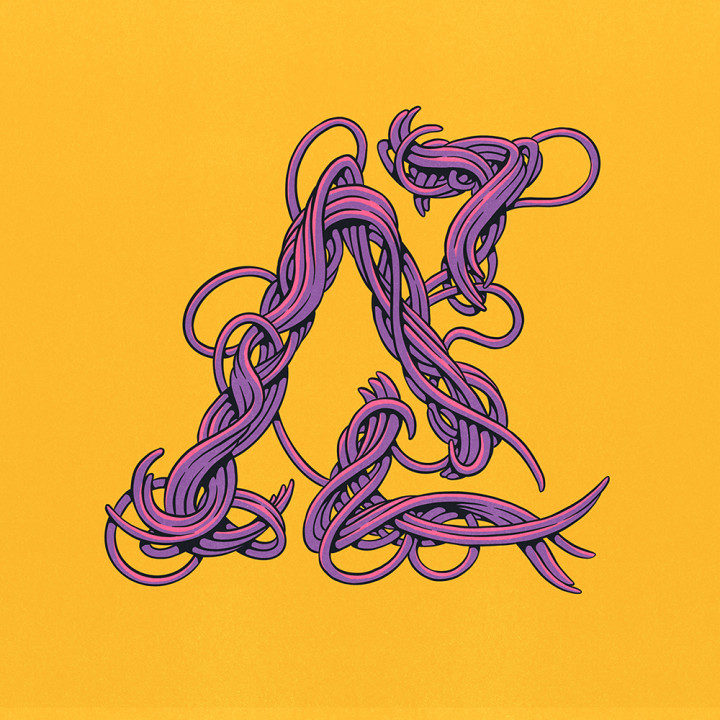 Science Fiction / Fantasy
Realism
Horror
Press and Magazines
Book Illustration
Poster Art
Andreu Zaragoza
Granollers
I'm an illustrator and graphic designer based in Granollers (Barcelona). With a pencil in hand since I was a kid, my love for comic books and music artwork made me study a graphic design degree in EAD Llotja (Barcelona).

After some years working in several studios, I decided to turn my passion for drawing into a freelance illustration career, specializing in areas like editorial, musical, fashion and advertising.
Some of my clients include Ajuntament de Barcelona, El País, Hilton Hotels, Kaspersky Antivirus, Brava Fabrics or Raig Verd and Chronos editorials.

My work is inspired by comic books, sci-fi, psychedelia and nature itself, combining traditional ink drawing with digital techniques, bright colors, the use of texture and typographic and geometric items.
Collaborations
Ajuntament de Barcelona
El País
Brava Fabrics
Raig Verd
Editorial Chronos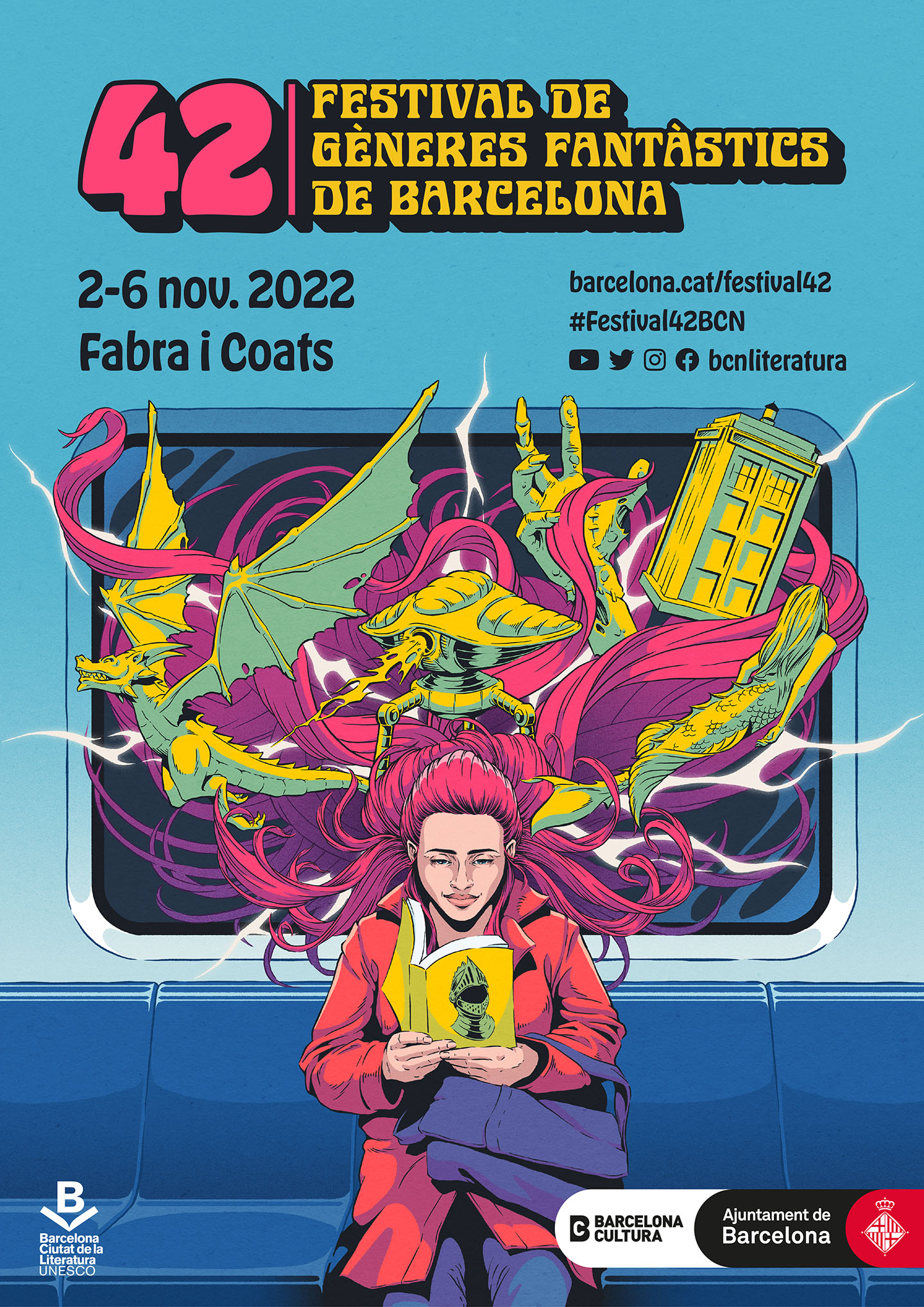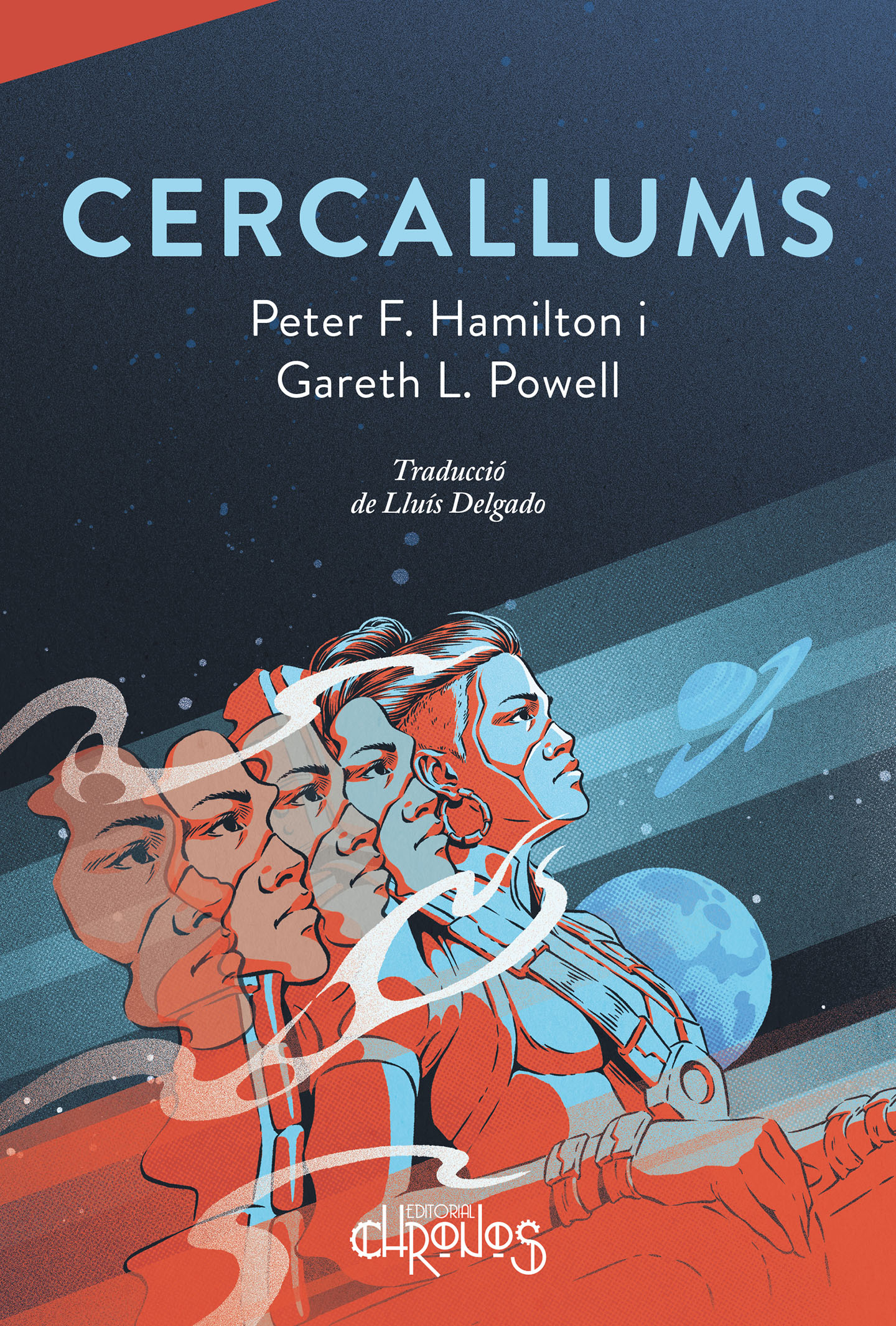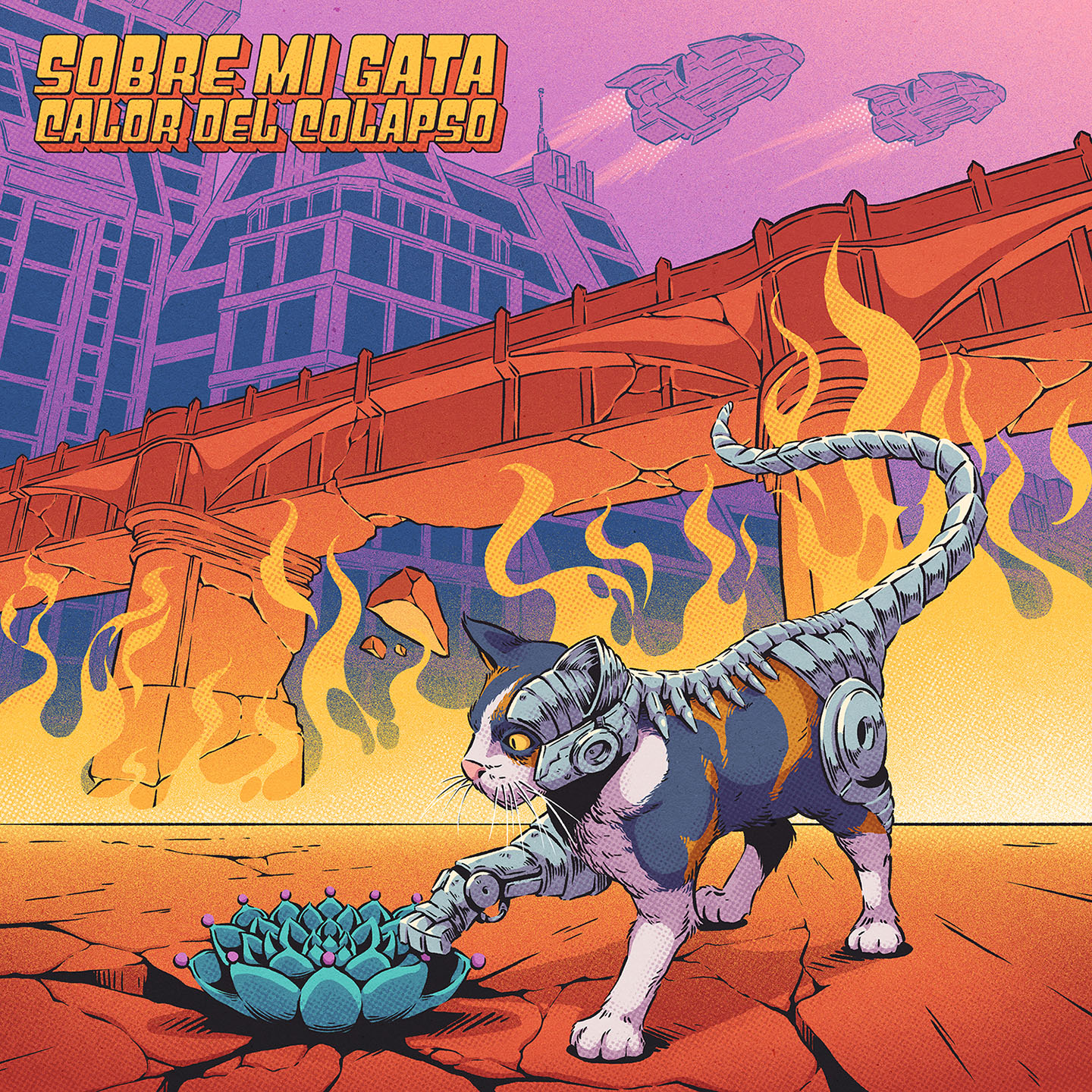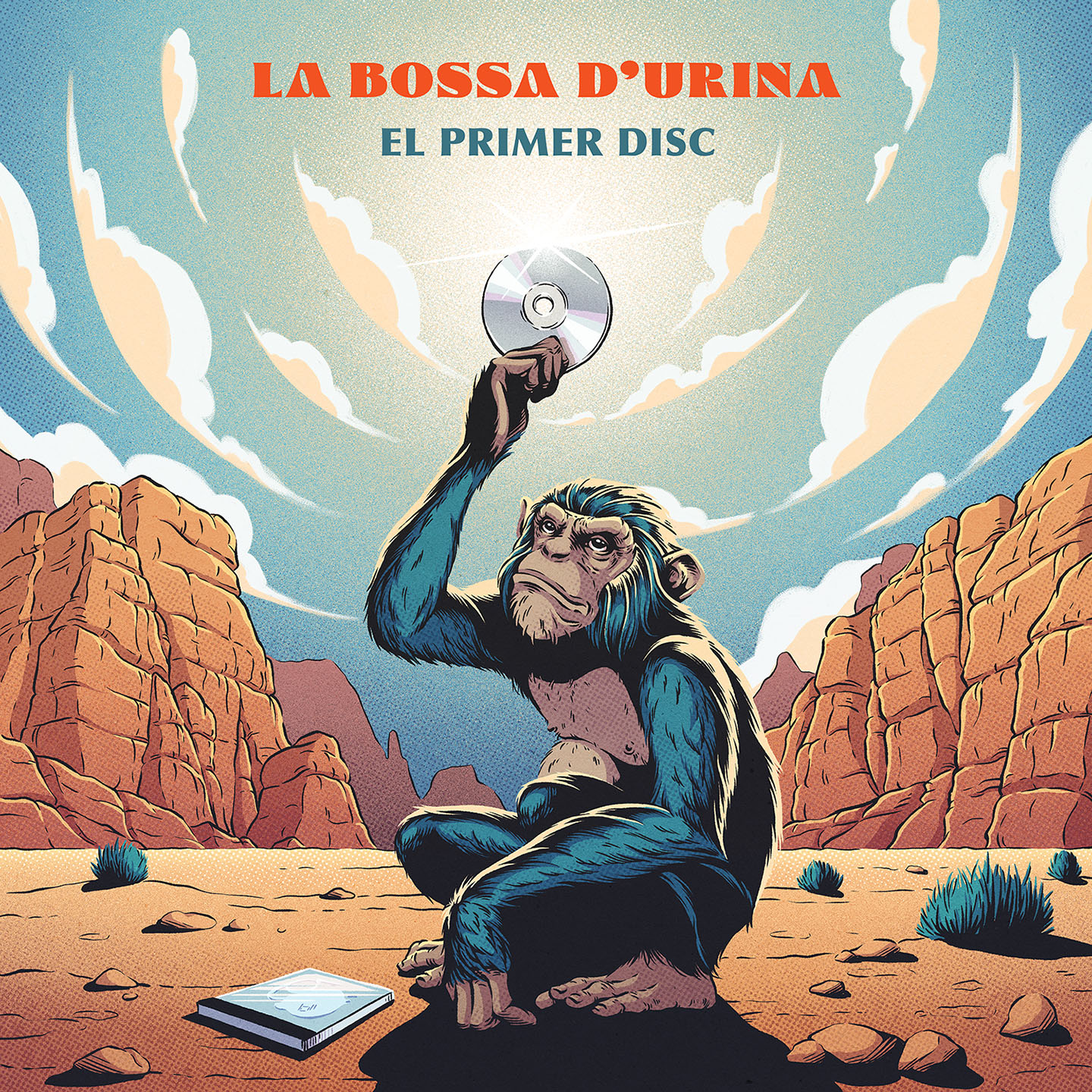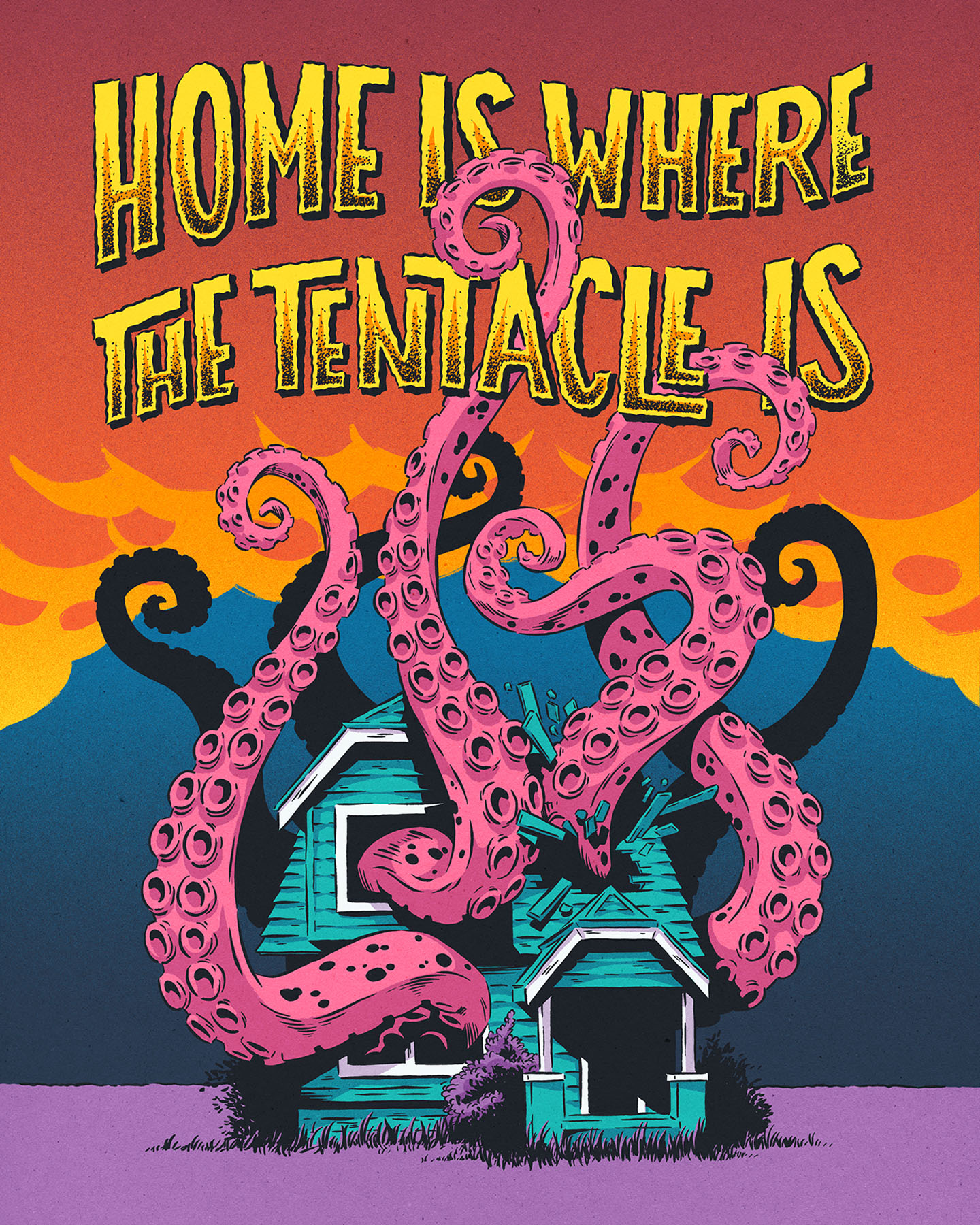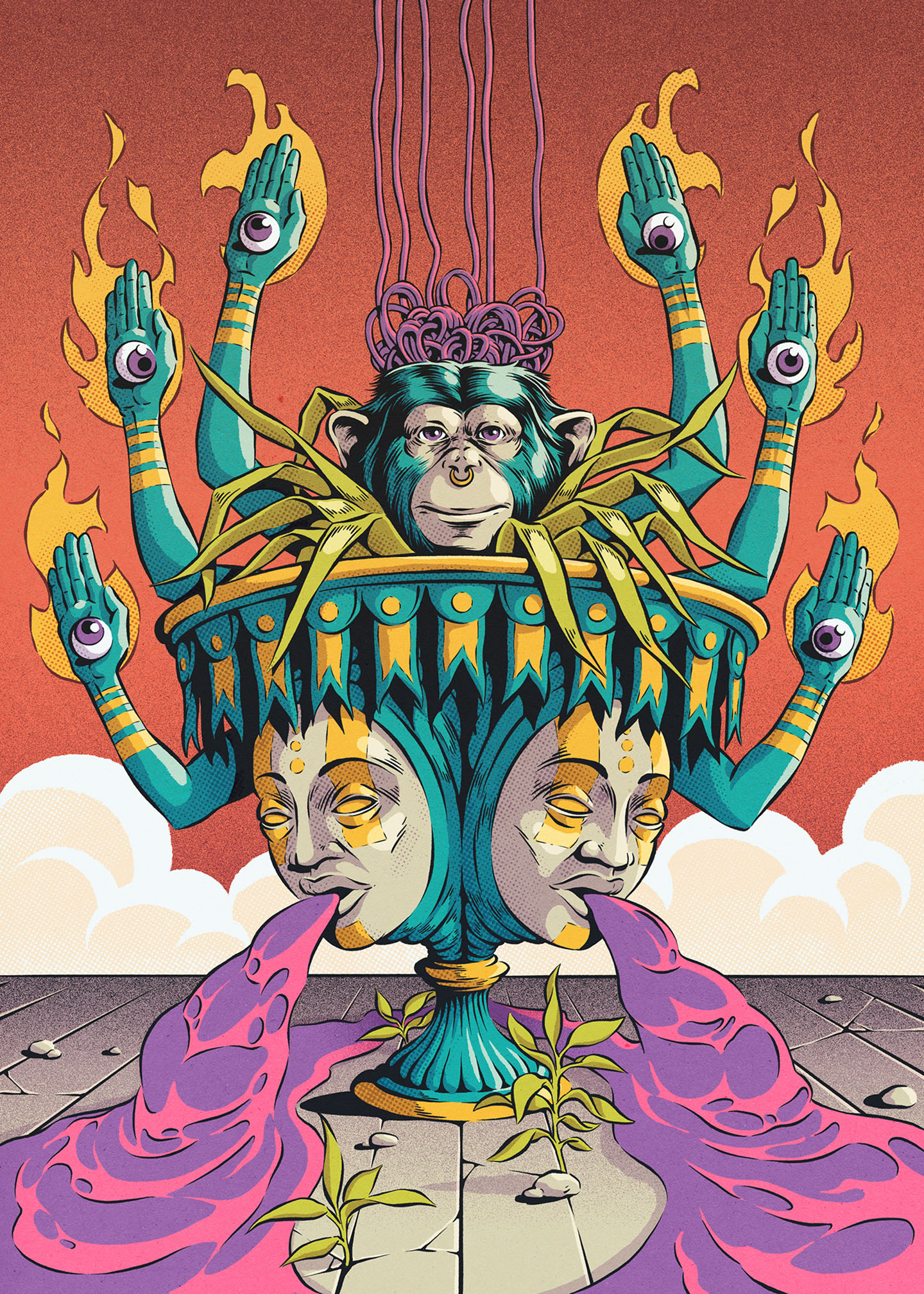 This website uses its own and third-party cookies to improve the browsing experience.
If you continue browsing, we will consider that you are giving your consent to their use.
Attention! Reproduction or exploitation of the illustrations and materials is subject to legal authorization.