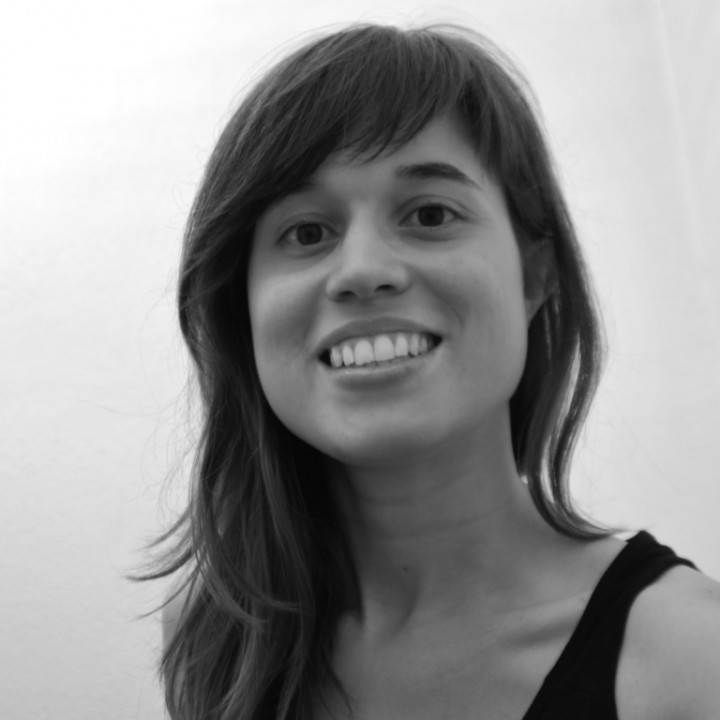 Historical
Infographics
Science
Poster Art
Book Illustration
Motion Graphics
Àngels Pinyol
Vilafranca del Penedès
My name is Àngels Pinyol, and I am a graphic designer.

My boundless enthusiasm for design communication and education background in sciences has given me valuable analytical and explorative skills to support a passionate approach and meticulous attention to detail.
Collaborations
EduXarxa
VilaJuga
Joventut de Vilafranca del Penedès
Sala Lectura Sant Cugat Sesgarrigues
Biblioteca Torras i Bages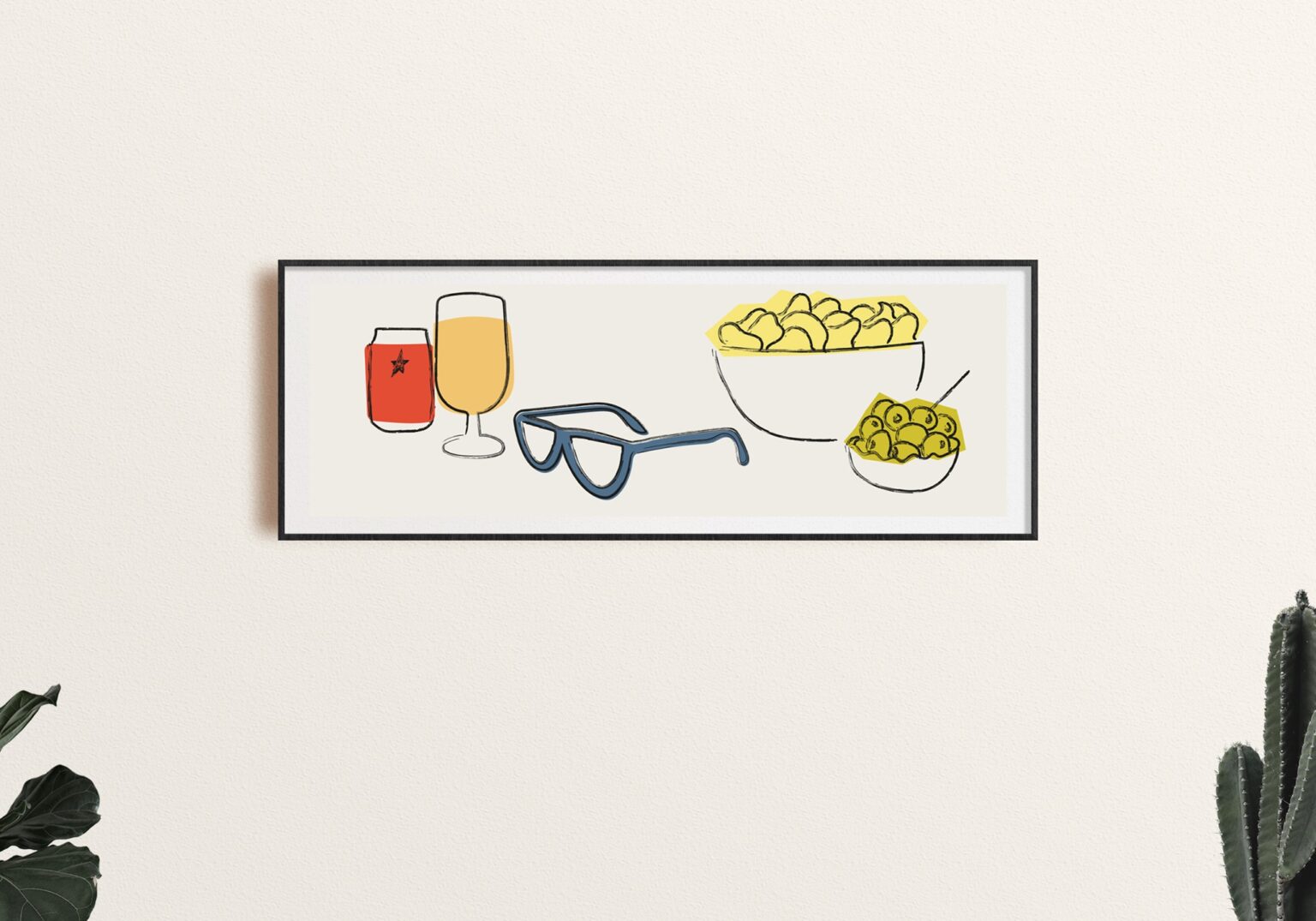 This website uses its own and third-party cookies to improve the browsing experience.
If you continue browsing, we will consider that you are giving your consent to their use.
Attention! Reproduction or exploitation of the illustrations and materials is subject to legal authorization.