Science
Humour / Caricature
Historical
Comics
Textbooks
Book Illustration
Children
Young Adult
Adult
Anna Mongay Monteso
Pacs del Penedès
I was born in Barcelona in 1969.
I graduated from the Sant Jordi School of Fine Arts in Barcelona and then studied scenography and various illustration courses at the Institut del Teatre.

I have worked on many children and young people's textbooks and literature for several publishers.
I have also worked with various design studios on advertising and packaging campaigns.
I illustrate the editorial page of the Vèrtex magazine and provide a children's comic page for the Cavall Fort and El Tatano magazines.
I currently live in Pacs del Penedès.
Collaborations
TEKMAN EDUCATION
USBORNE BOOKS
LA GALERA
CAVALL FORT-TATANO
REVISTA VÈRTEX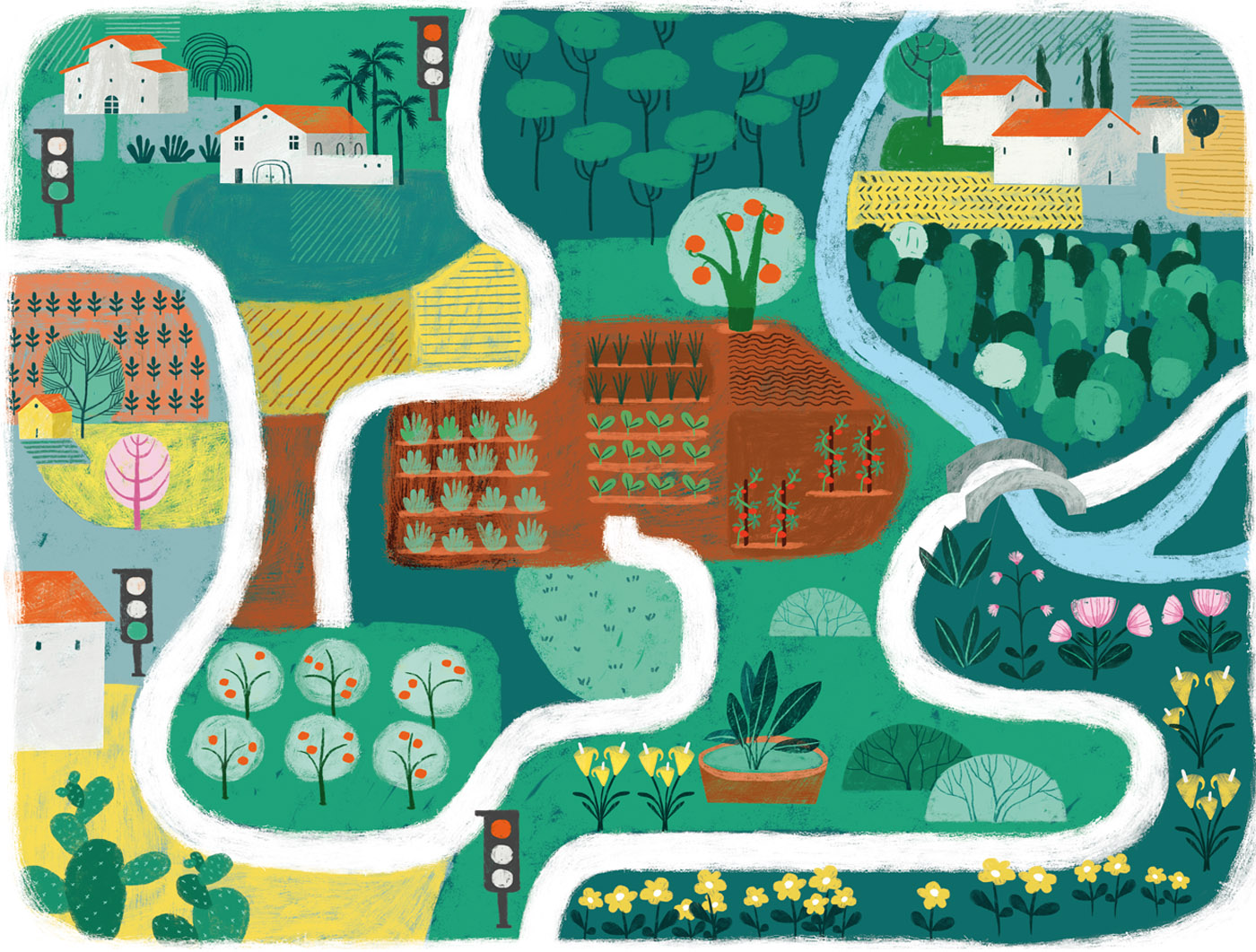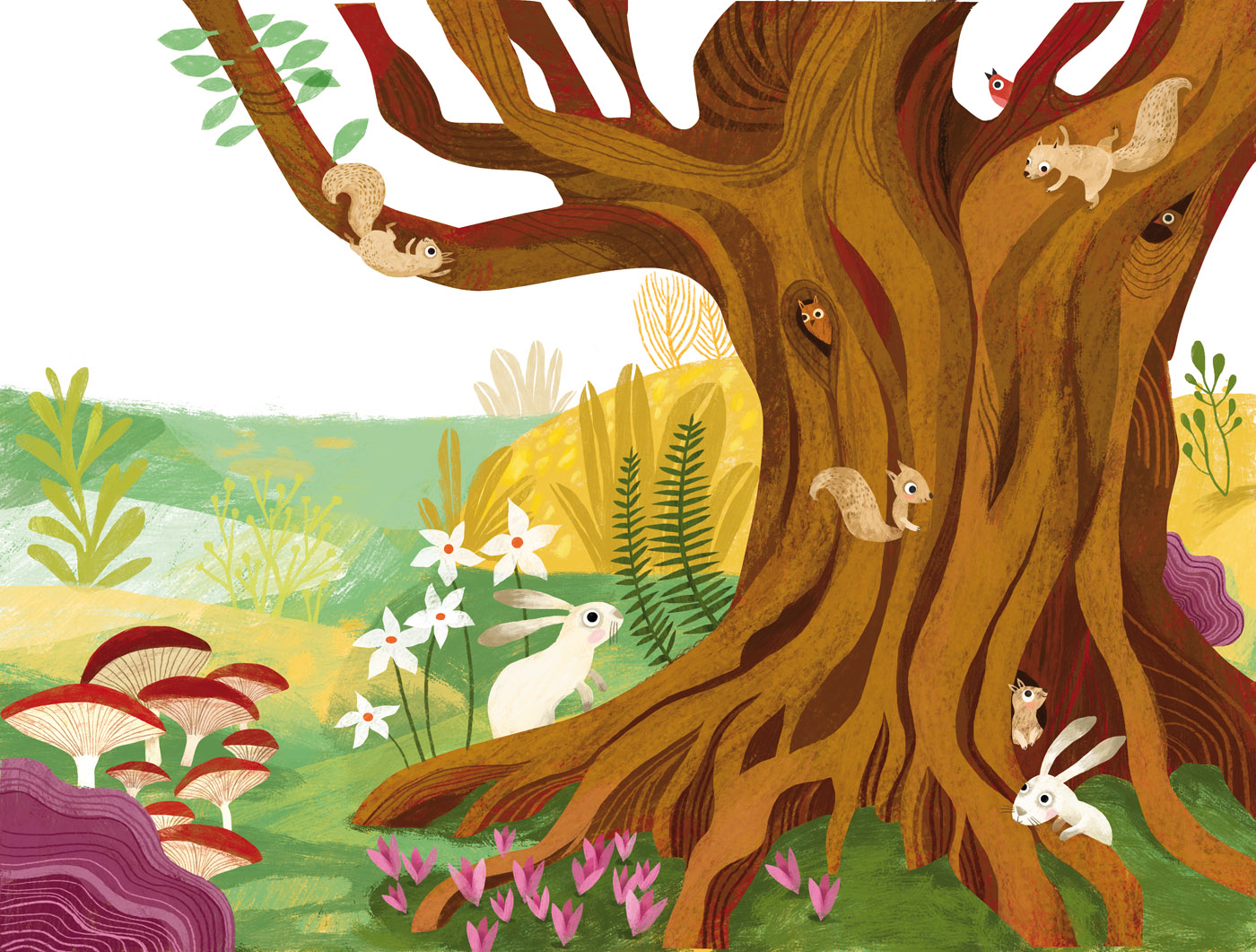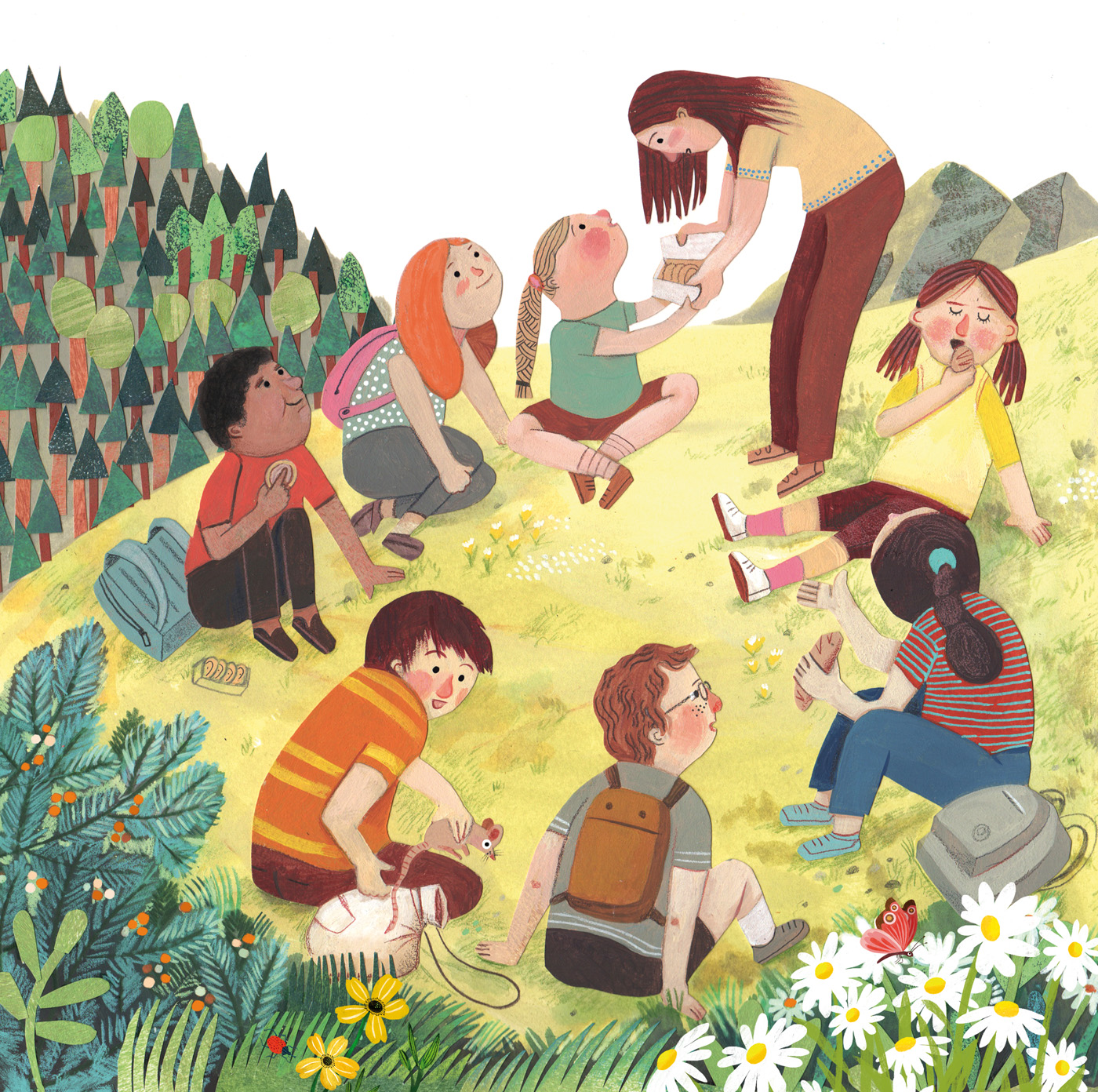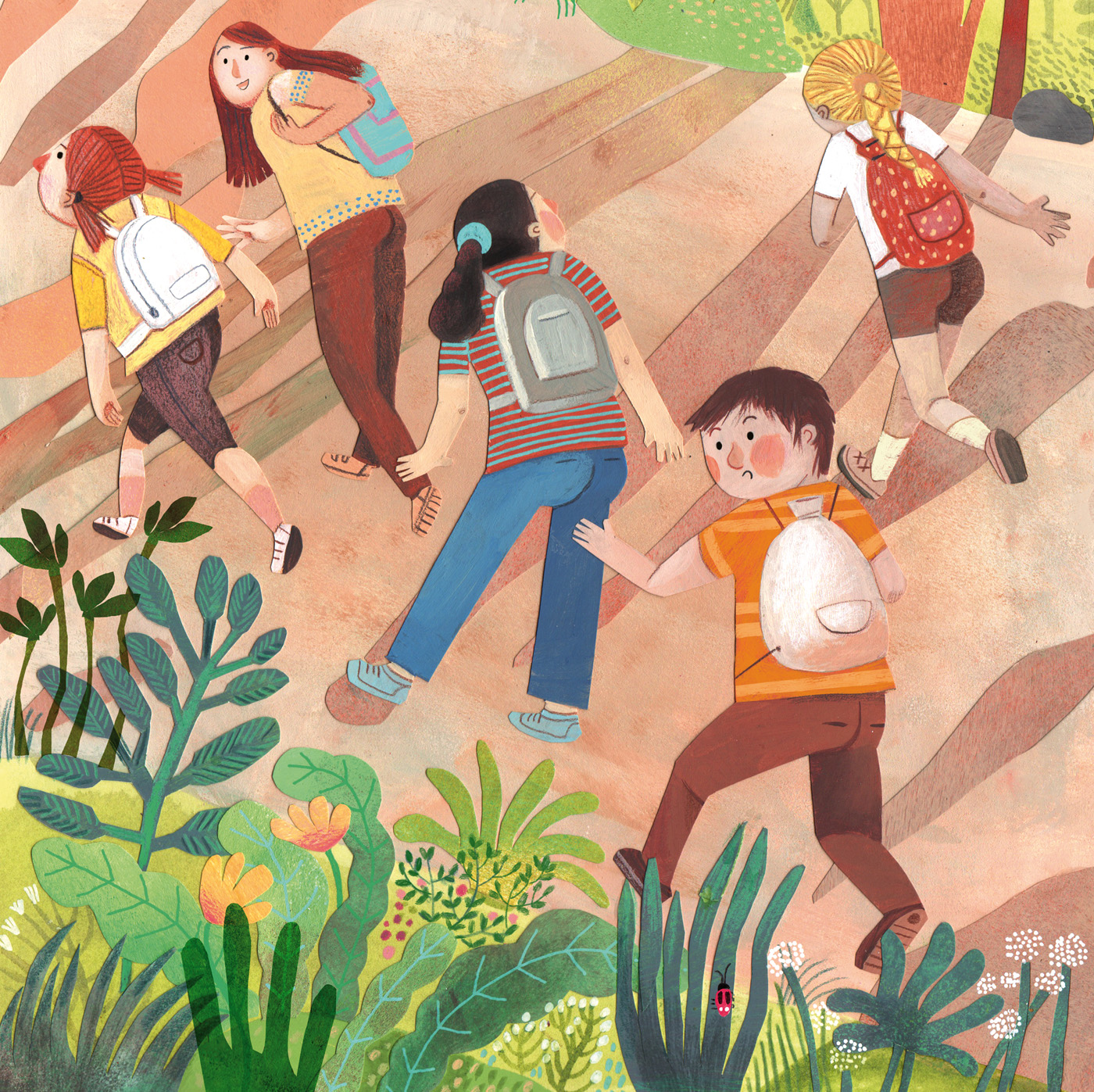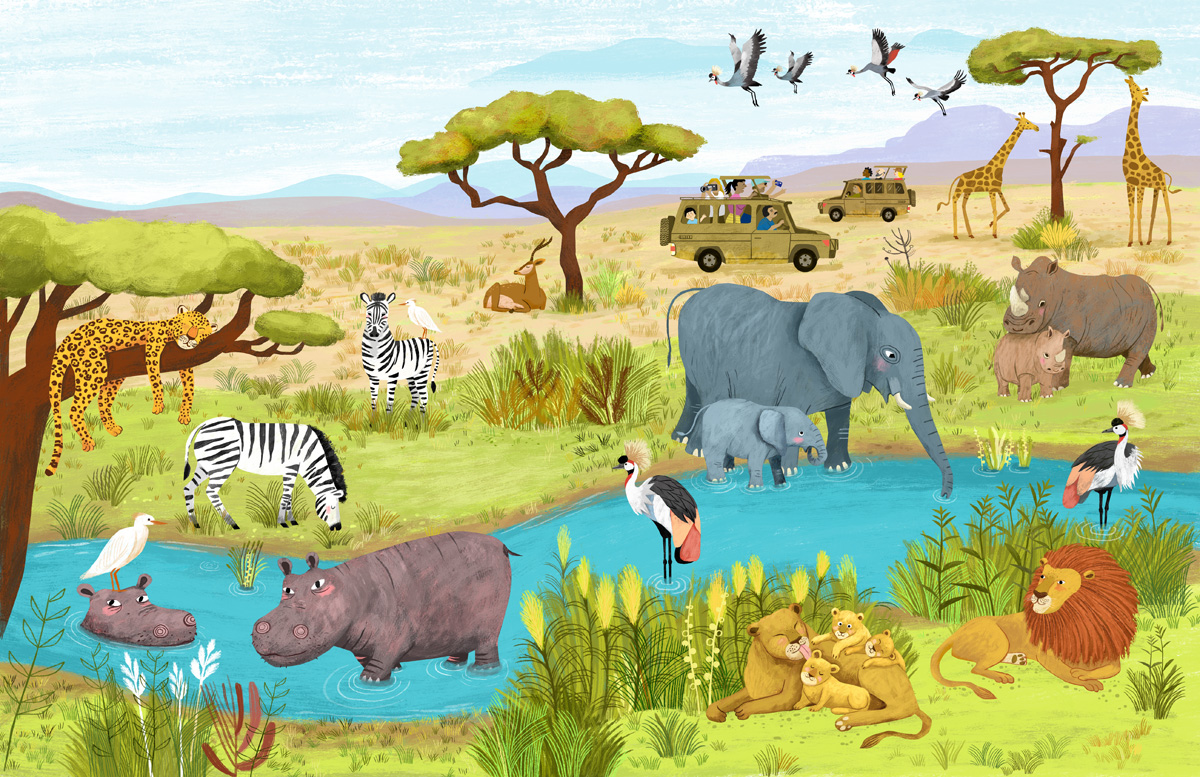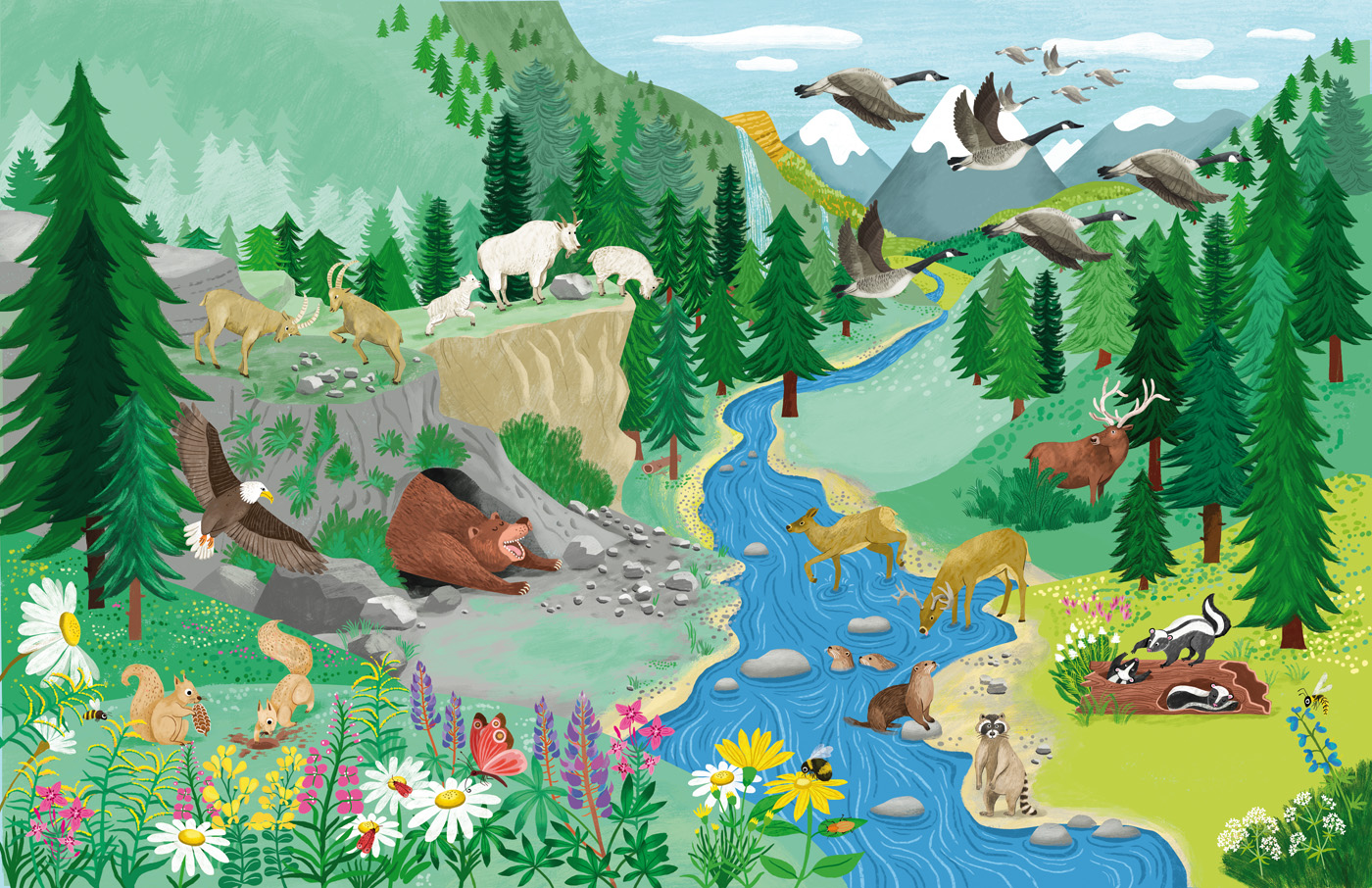 This website uses its own and third-party cookies to improve the browsing experience.
If you continue browsing, we will consider that you are giving your consent to their use.
Attention! Reproduction or exploitation of the illustrations and materials is subject to legal authorization.