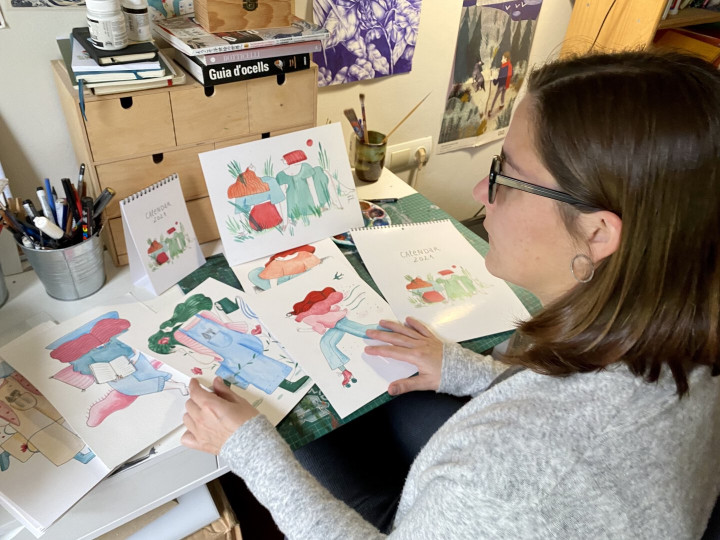 Science Fiction / Fantasy
Historical
Humour / Caricature
Poster Art
Comics
Editing
Children
Young Adult
Adult
I was born in Girona and liked drawing from a very young age. When I began at the Massana School, my head exploded and my heart filled up. I found my path. My work is my passion. I always try to reinvent myself, to experiment; I'm restless by nature. I like to illustrate femininity, make portraits and create children's books, and I love the world of comics. I am completely hooked on comics and I love ceramics, too. I love working on advertising projects and making posters and products. I have created Instagram filters. I'm always moving forward, willing to learn and do new things.

I'm currently training in animation and 3D character creation.
Collaborations
Moskito Books
Lunwerg
Sàpiens
La Vanguardia
Editorial Barcanova
Awards
Segells de Correus
Primer premi, 2014
Cartell Indians Begur
Segon premi, 2016
Cartell Indians Begur
Primer premi, 2017
Hiibrand
Finalista, 2016
Latin American Ilustración 7
Seleccionada, 2018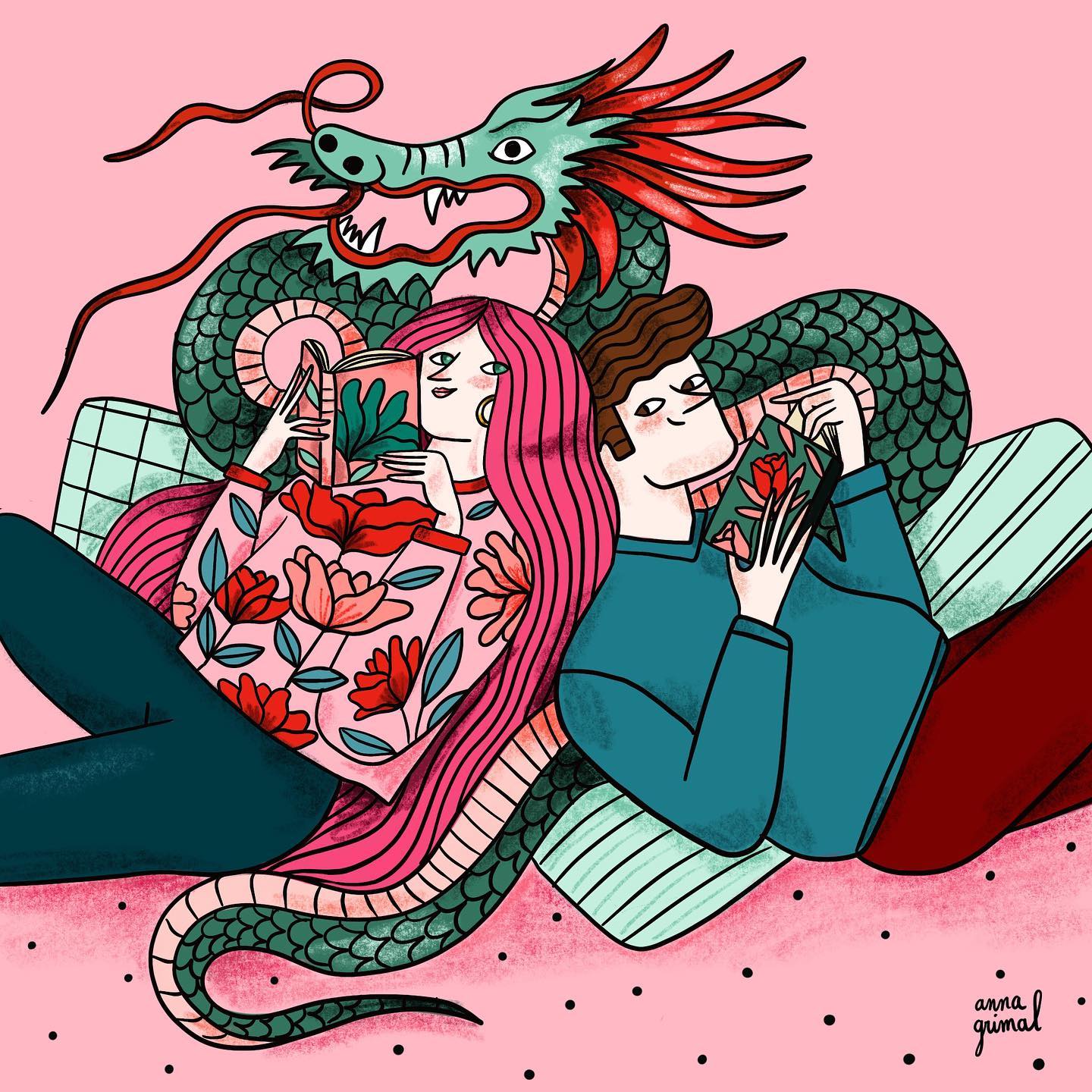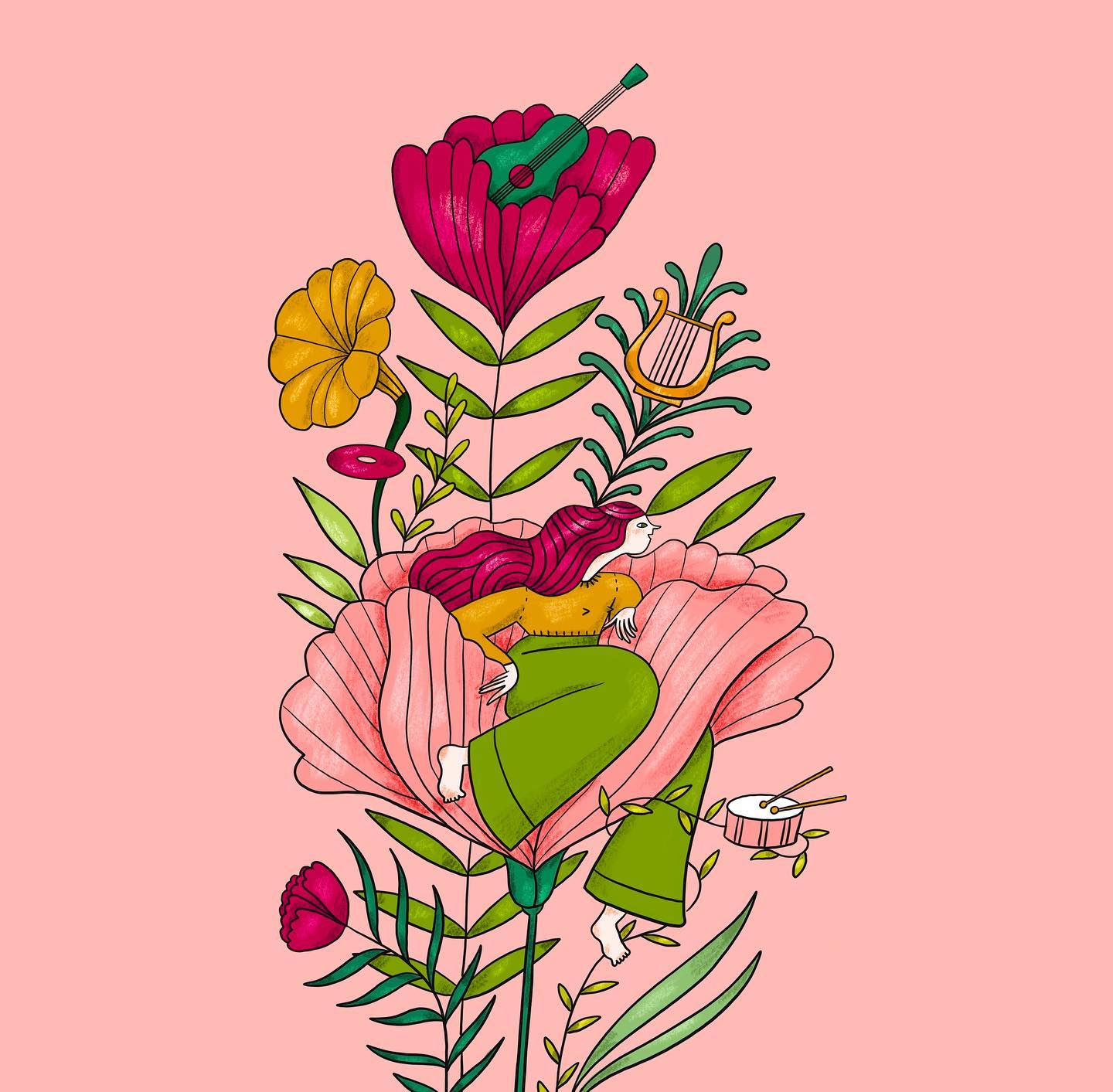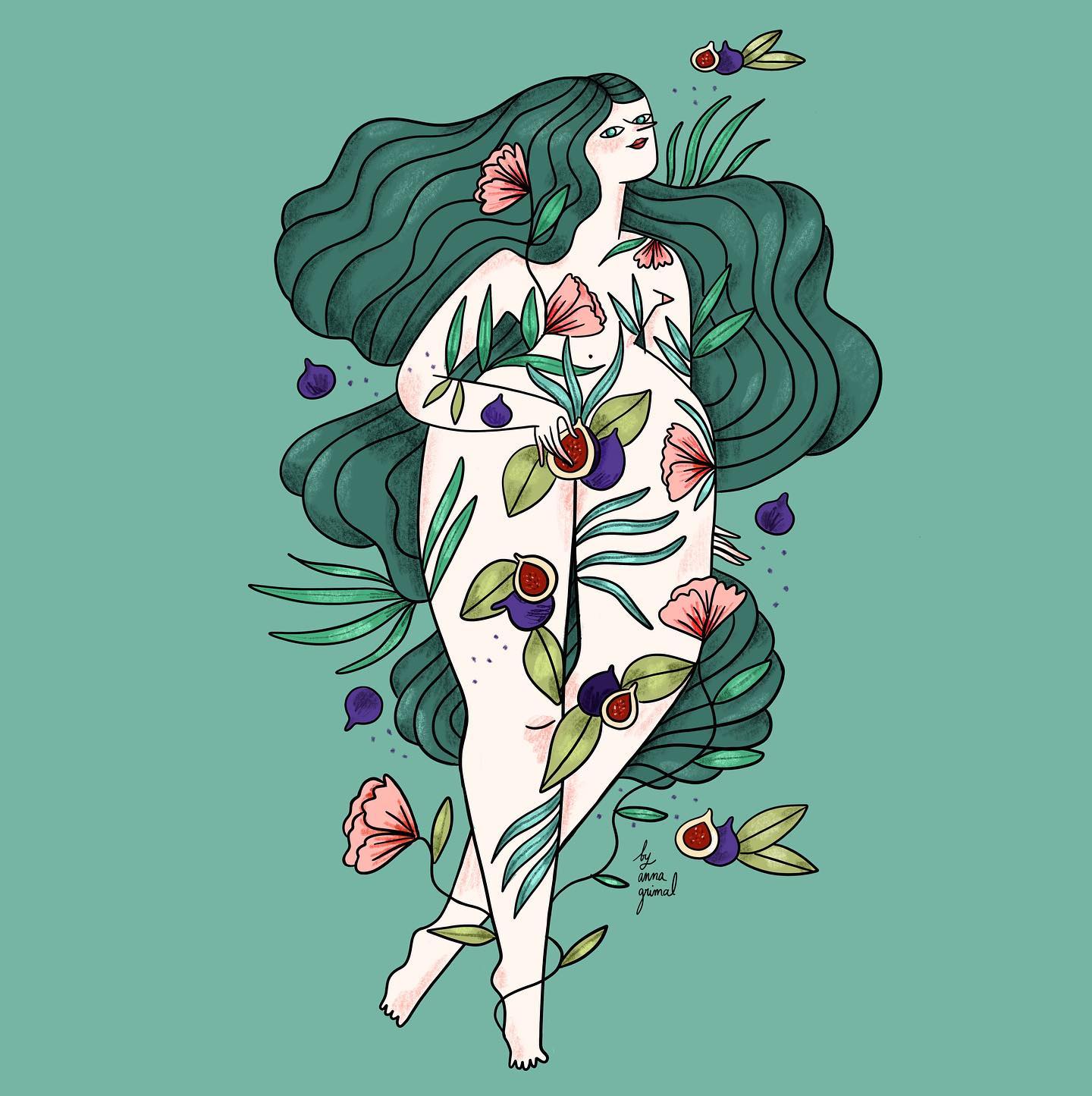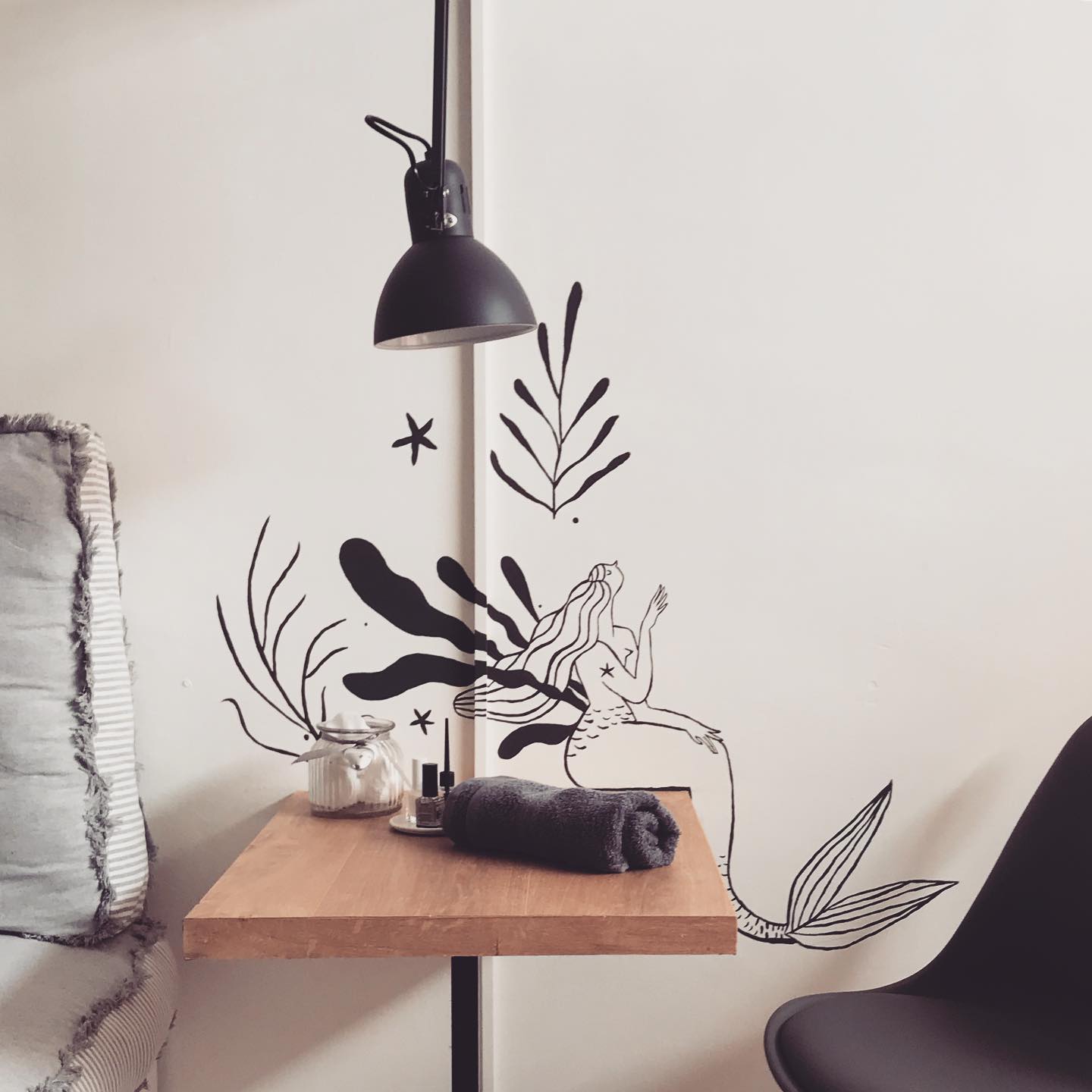 This website uses its own and third-party cookies to improve the browsing experience.
If you continue browsing, we will consider that you are giving your consent to their use.
Attention! Reproduction or exploitation of the illustrations and materials is subject to legal authorization.