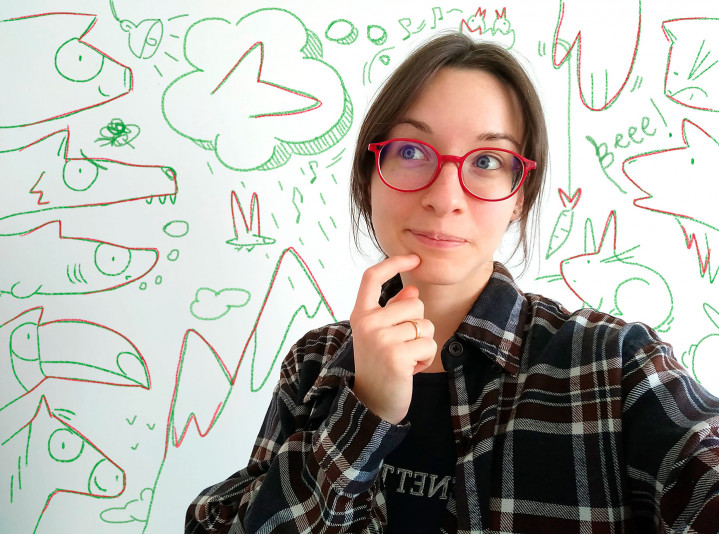 Science Fiction / Fantasy
Book Illustration
Character Design
Textbooks
Children
Young Adult
Family
Anne Emelie
Montcada i Reixach
I consider myself a visual storyteller who explains a unique story with each illustration. Visual simplicity, color and lights are characteristics present in my creations. In them I want to express the value of the good through scenes or circumstances that invite reflection.
Exhibitions
In Tempore
Centre Cívic Barceloneta, Barcelona - 2020
In Tempore
Centre Cívic Parc Sandaru, Barcelona - 2020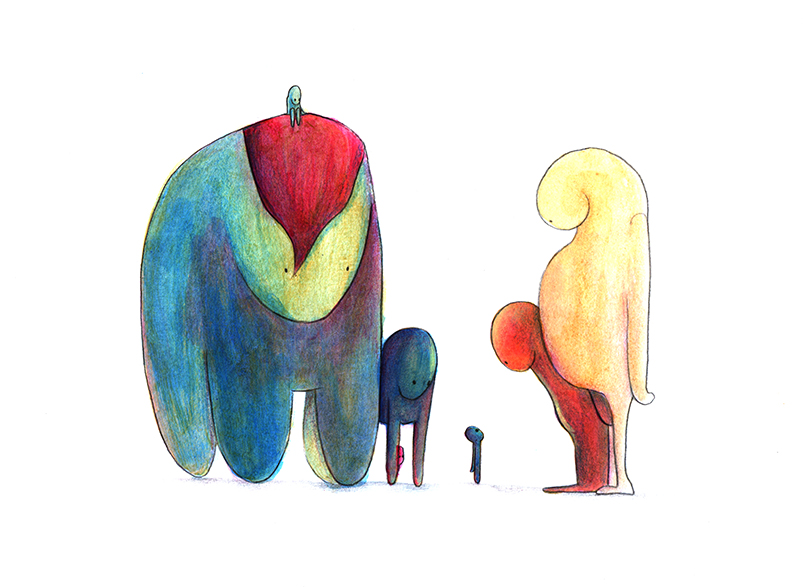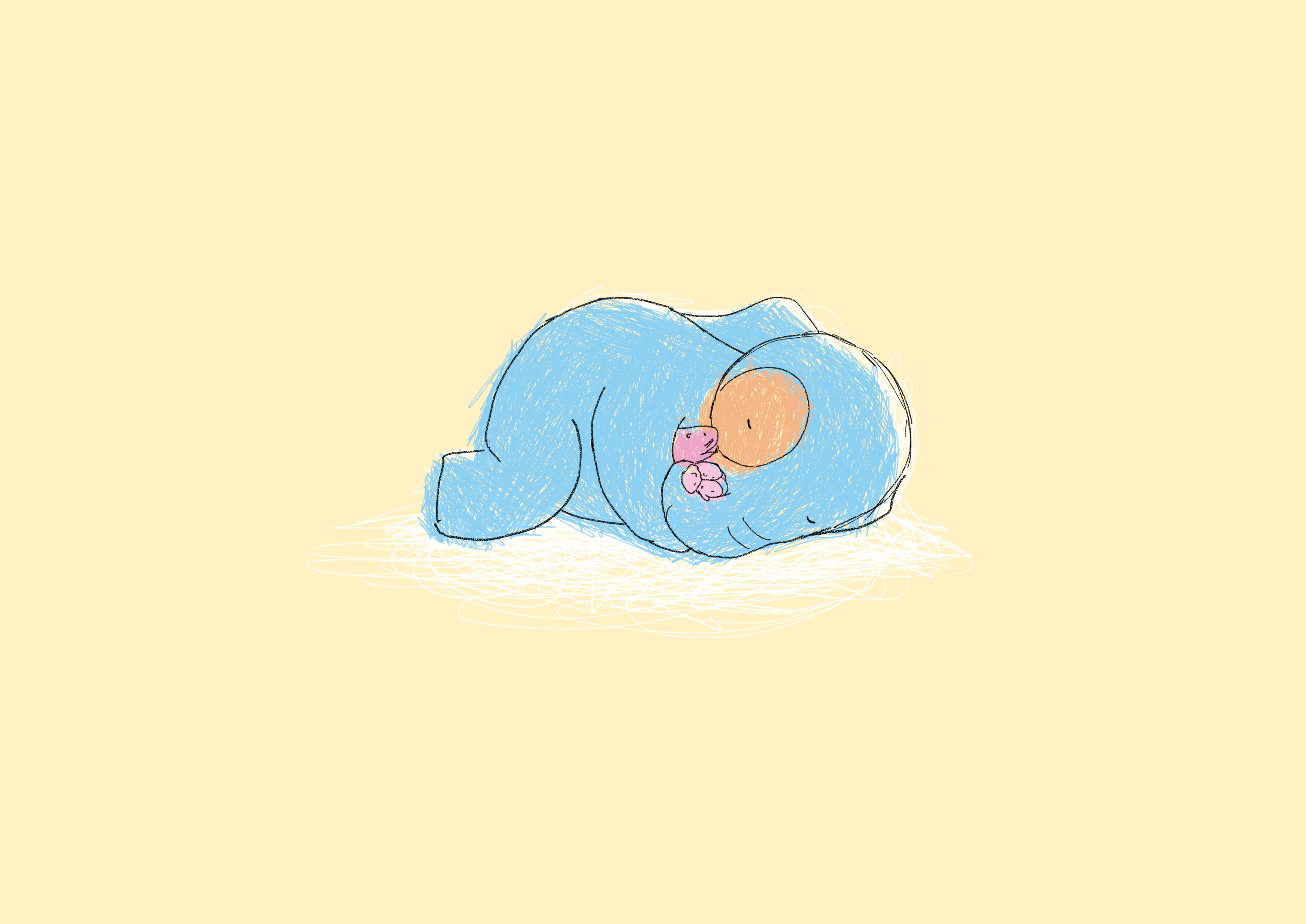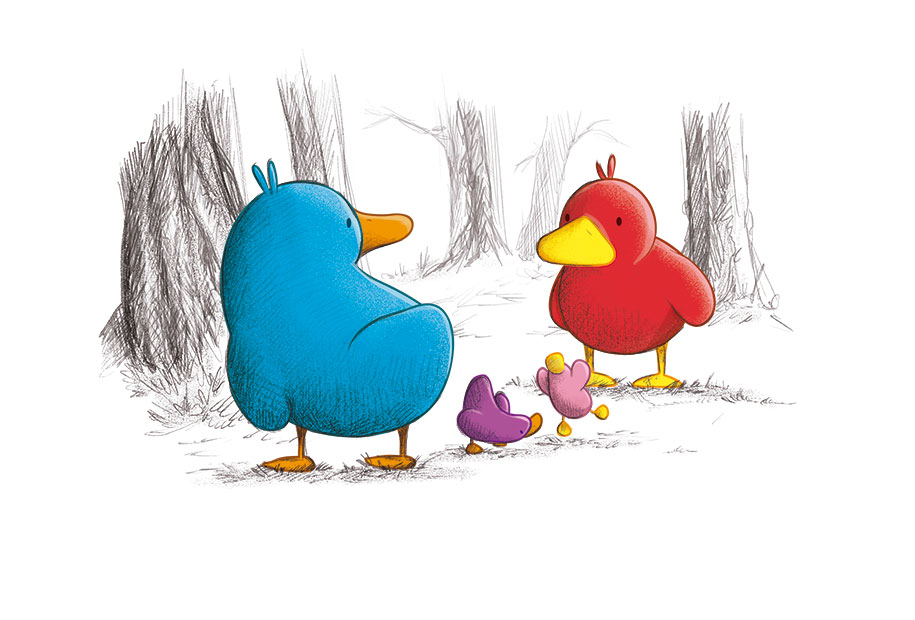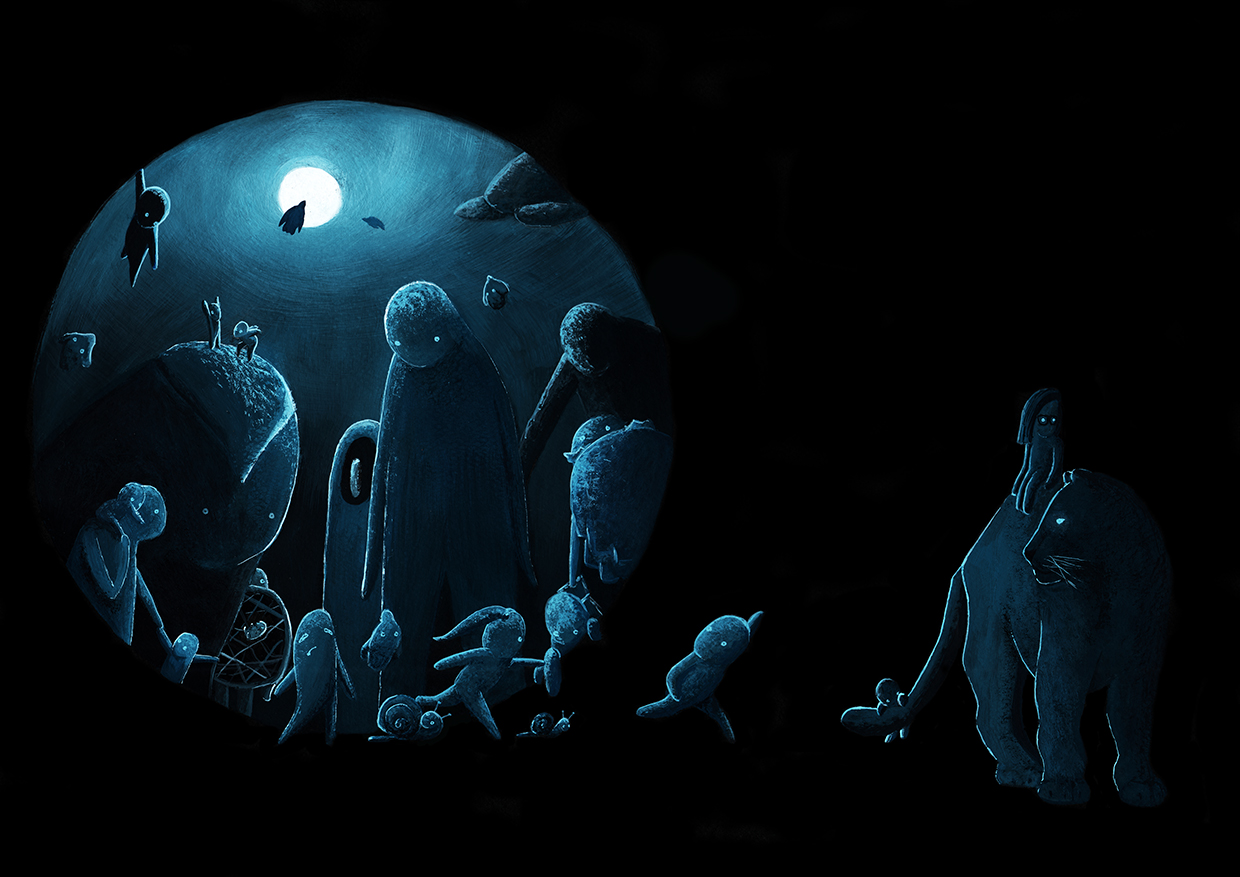 This website uses its own and third-party cookies to improve the browsing experience.
If you continue browsing, we will consider that you are giving your consent to their use.
Attention! Reproduction or exploitation of the illustrations and materials is subject to legal authorization.