Book Illustration
Character Design
Textbooks
Acrylic
Watercolour
Digital
My name is Araceli and I cannot find a more therapeutic form of expression than drawing.
I love to illustrate without worrying too much about proportions or if the lines are correct. And experimenting with colors and light are my personal challenges.
I studied at the Edra de Rubí school and illustration at the Llotja school in Barcelona.
In my work you can find all kinds of children's imaginary with themes such as loneliness, the sea and lighthouses, the family and some details with a steampunk touch.

I am currently preparing a beautiful game for boys and girls, I also have in process a children's story written and illustrated by me. And a book edited together with its writer, who is truly innovative: "Thelonius, el petit monstre pianista"
Collaborations
Associació de families LGTBI de Barcelona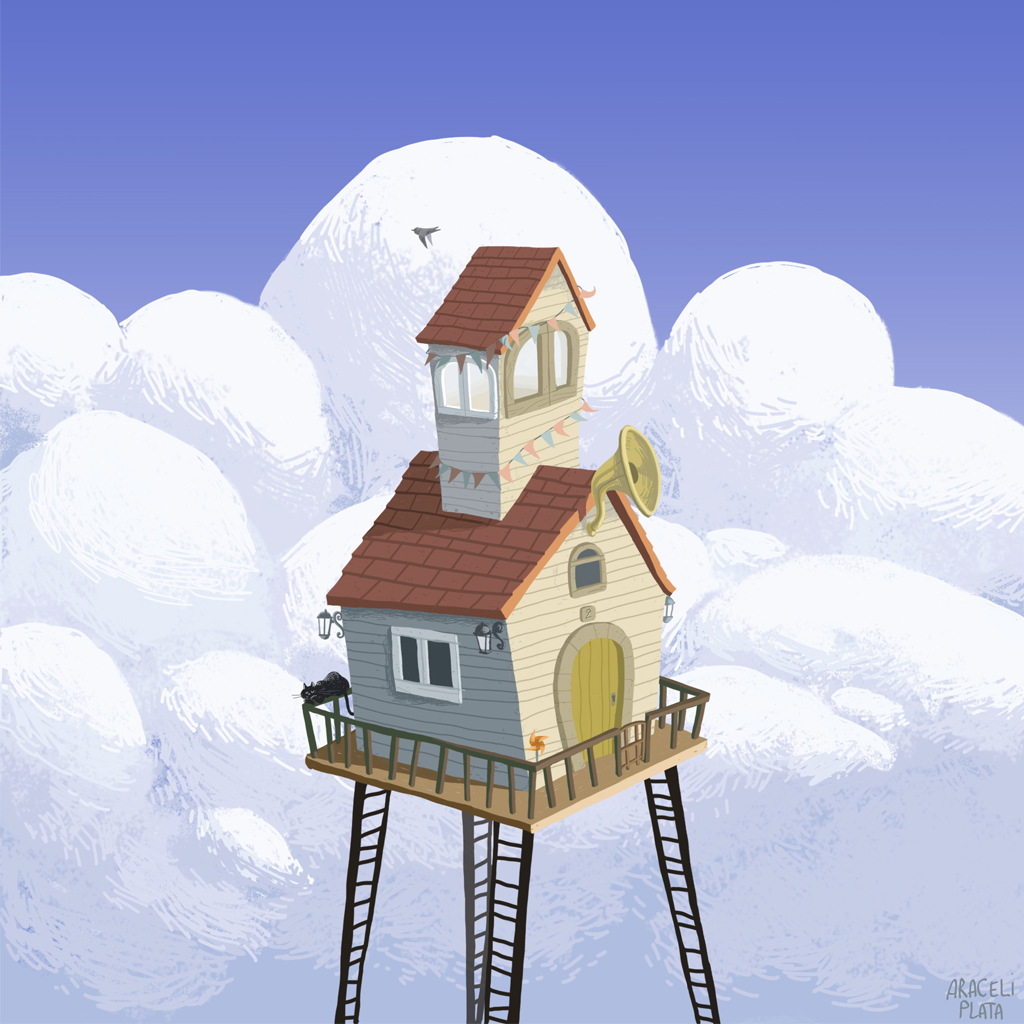 This website uses its own and third-party cookies to improve the browsing experience.
If you continue browsing, we will consider that you are giving your consent to their use.
Attention! Reproduction or exploitation of the illustrations and materials is subject to legal authorization.