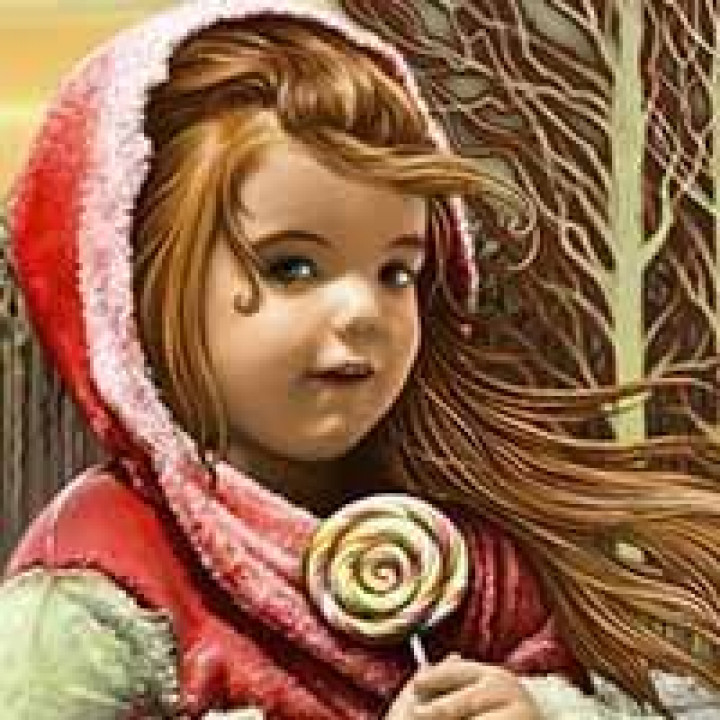 Science Fiction / Fantasy
Realism
Horror
Poster Art
Video Games
Book Illustration
Carolina Cuende
Barcelona
I am Carolina an illustrator from Barcelona, ​​both digital and traditional.
I adapt to any theme or style.
I seek to give the best of myself in each illustration, as well as to grow professionally.
I dominate Photoshop, I have knowledge of WordPress, Concept Art, Graphic Design and I am currently training in 3D and Clip Studio Paint.
Collaborations
Nestiveqnen Éditions
ImagineFX Magazine
Fundació Aurora
Awards
VIII i IX COACB Concurs de Pintura
Primer Premi
Exhibitions
Exposició Individual de Pintures a l'Oli
Els Quatre Gats, Barcelona
Exhibició d'Obra
Galeria Fernando Pinós, Barcelona
Exhibició d'Obra
Galeria El Claustre, Girona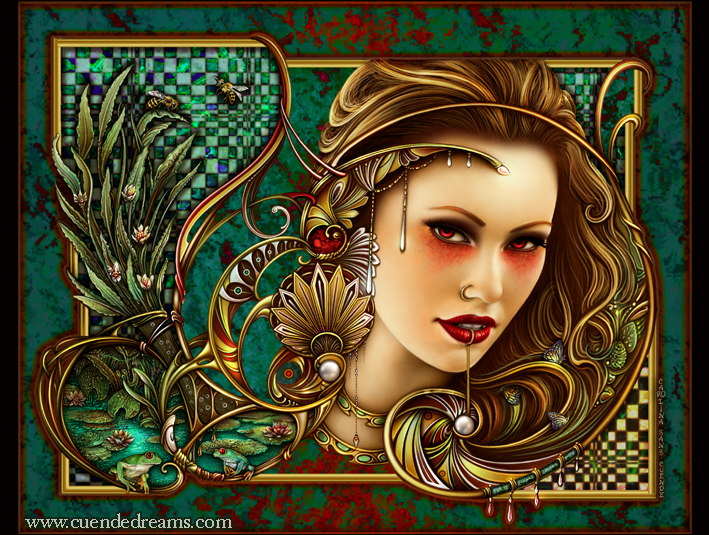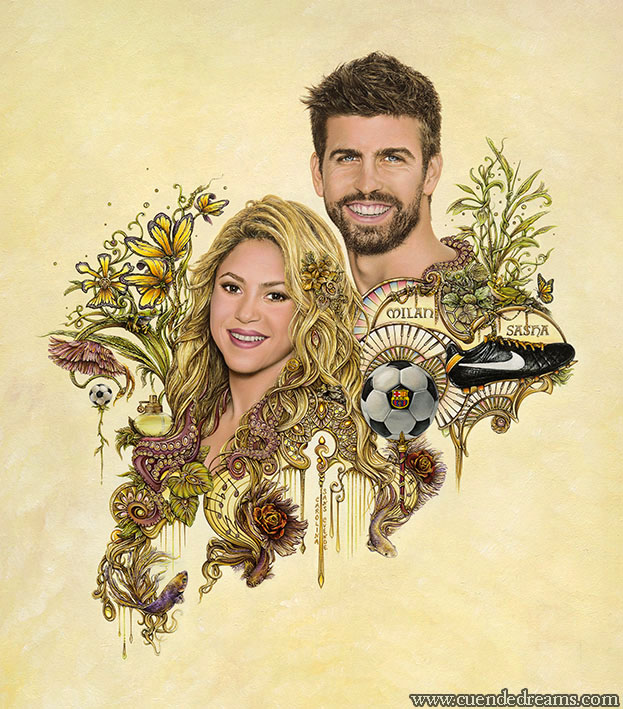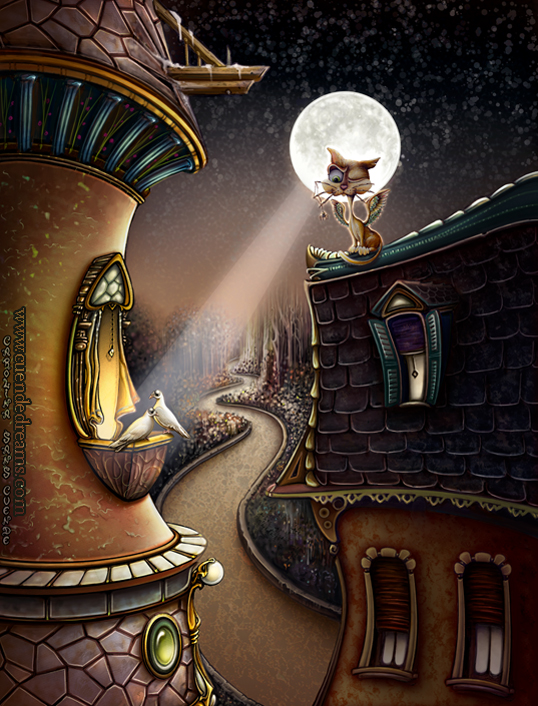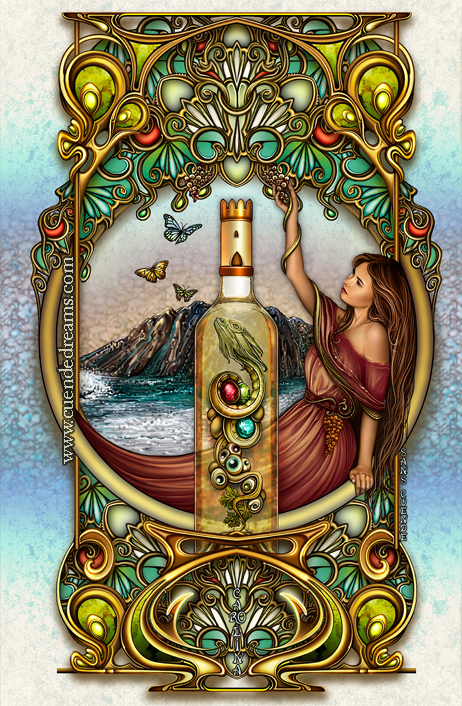 This website uses its own and third-party cookies to improve the browsing experience.
If you continue browsing, we will consider that you are giving your consent to their use.
Attention! Reproduction or exploitation of the illustrations and materials is subject to legal authorization.