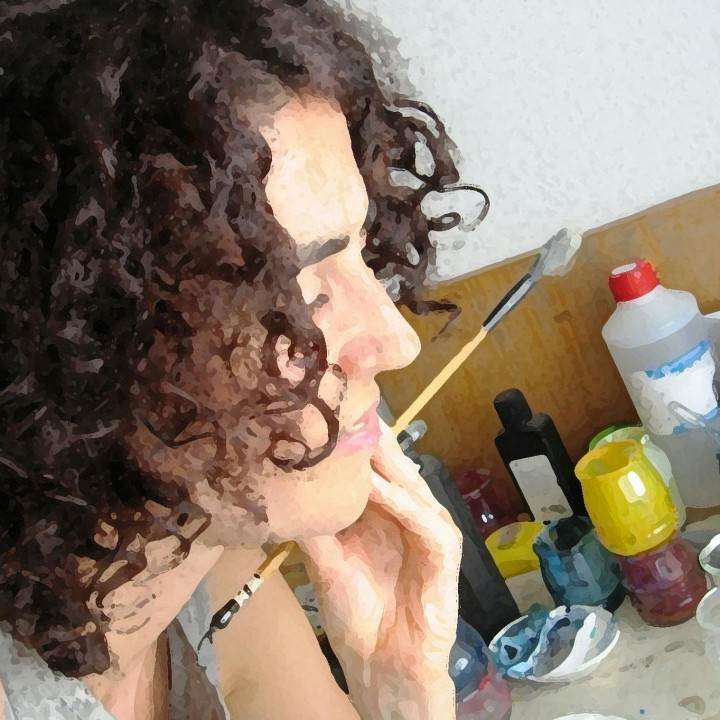 Realism
Science Fiction / Fantasy
Textbooks
Book Illustration
Adult
Children
Young Adult
Representation:
Freelance
I was born in Barcelona. In 2013 I got an Illustration degree at the Arts & Crafts School (Escuela de Artes y Oficios) in Granada, where I lived eight years. While this was when I started working professionally, I have always drawn.
I have done several commissions for private individuals, as well as works for public institutions and private companies.
I use traditional techniques, such as gouache, pencil, and acrylic, as well as digital techniques.
I also like to experiment with different media and materials and I have explored with pottery and textiles.
I love to express ideas through images of my own invention. For me, graphic creation is a limitless world. I feel in my element.
Collaborations
Universidad de Ljubljana, Eslovenia
Proyecto Ajudaris
Ajuntament de Sabadell
Ajuntament de Sant Just Desvern
Fundació familia i benestar social
Exhibitions
Exposición colectiva 'Diseños para el Milenio'
Parque de las Ciencias Caja Granada, 2013
Exposición colectiva
Centre cívic Barceloneta, 2018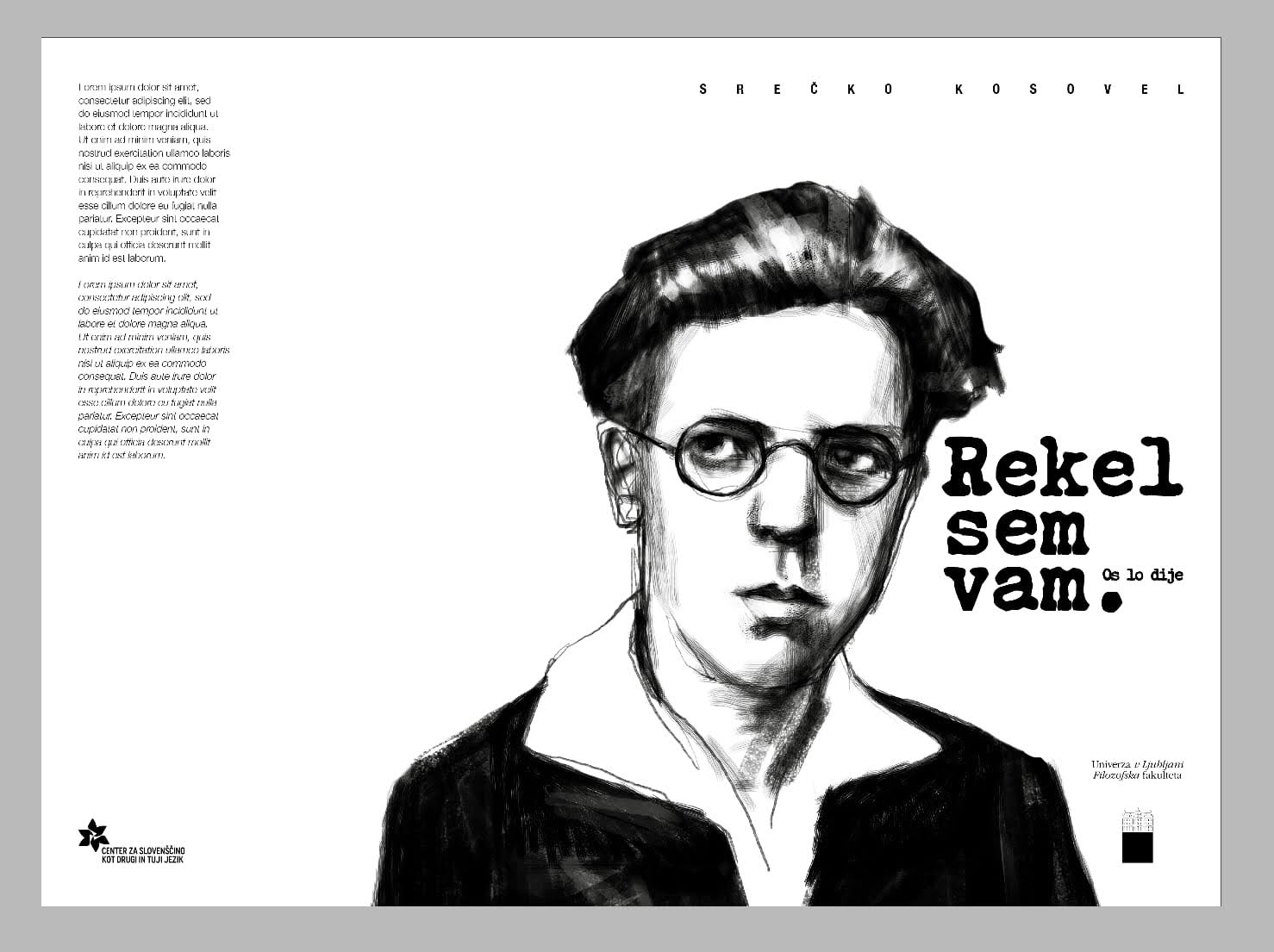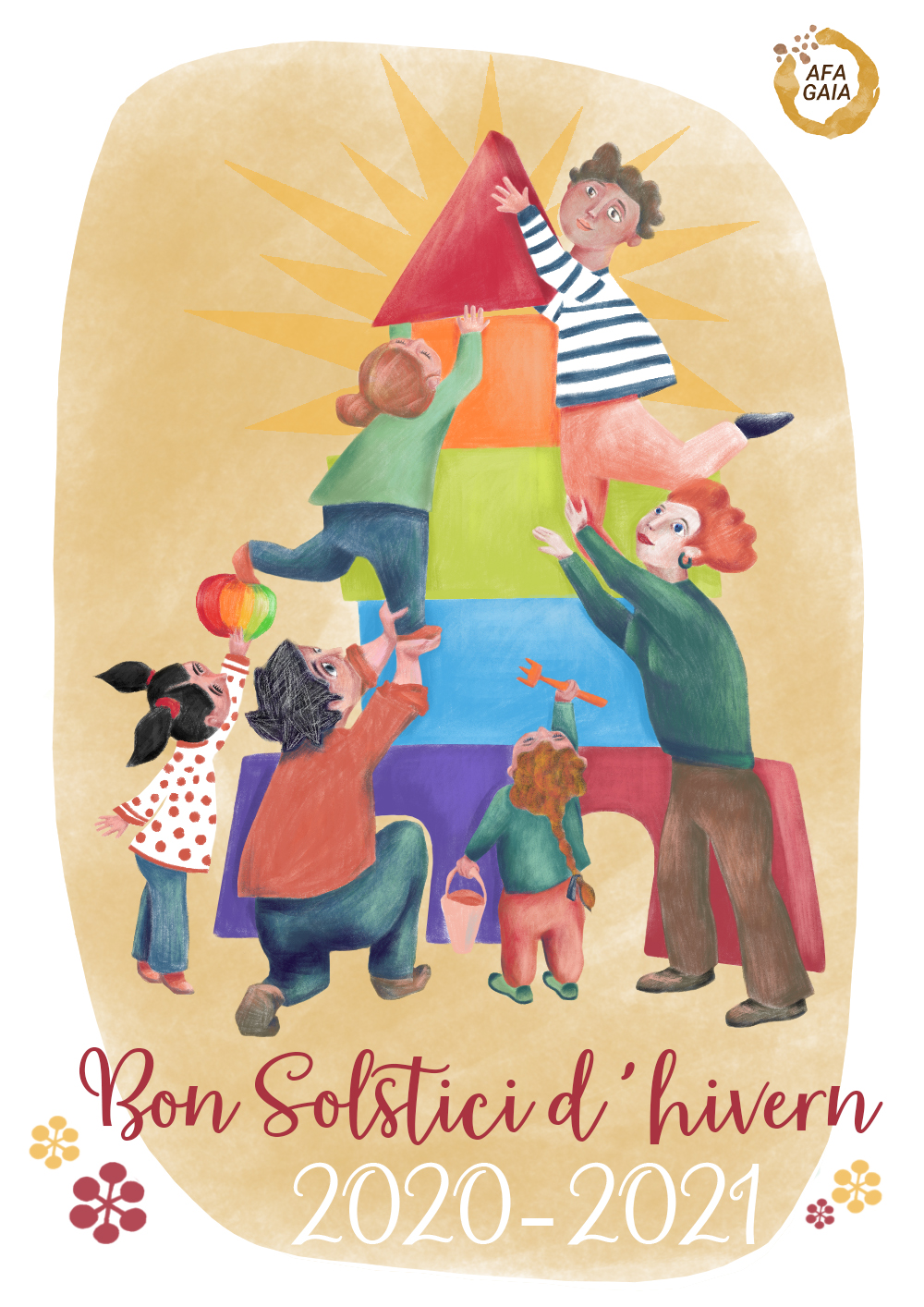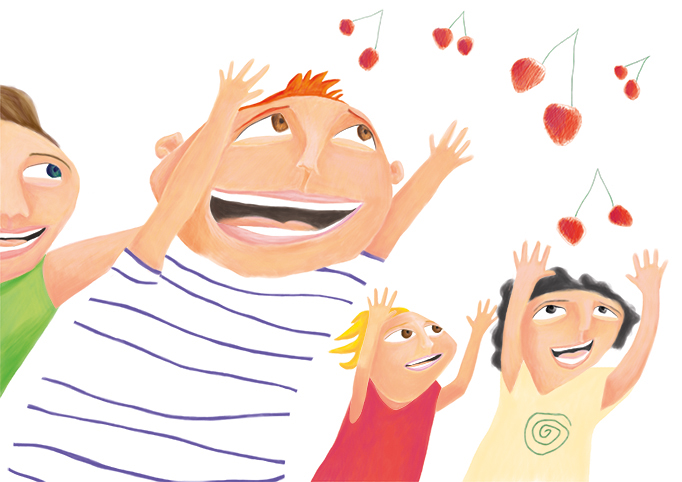 This website uses its own and third-party cookies to improve the browsing experience.
If you continue browsing, we will consider that you are giving your consent to their use.
Attention! Reproduction or exploitation of the illustrations and materials is subject to legal authorization.