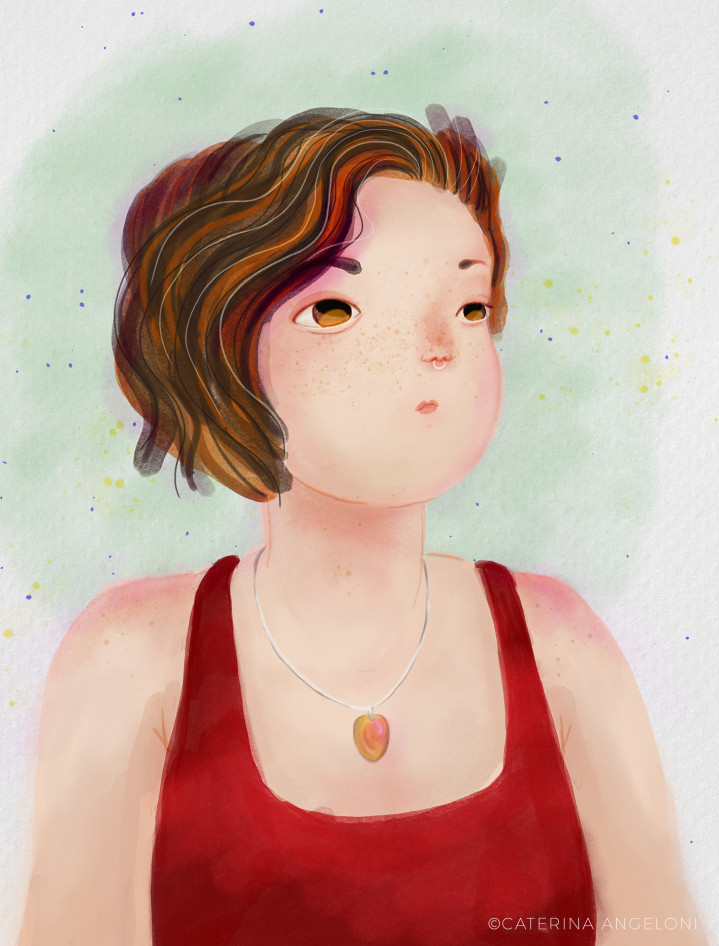 Science Fiction / Fantasy
Humour / Caricature
Book Illustration
Comics
Animation / Storyboard
Children
Adult
Young Adult
Watercolour
Digital
Mixed
Illustrator, designer and videomaker, graduated in Oriental Studies from La Sapienza University in Rome, Italy and in Video Design from the Akademie Cimdata in Berlin, Germany. She completes her range of visual abilities with photography and animation. Strongly
influenced by Japanese manga, Chinese watercolors, and Russian illustration, she uses analog and digital painting techniques, but she loves most of all to paint with watercolors and colored pencils. Polyglot.
Awards
Tatawelo - Spirit of Chiapas
Illustration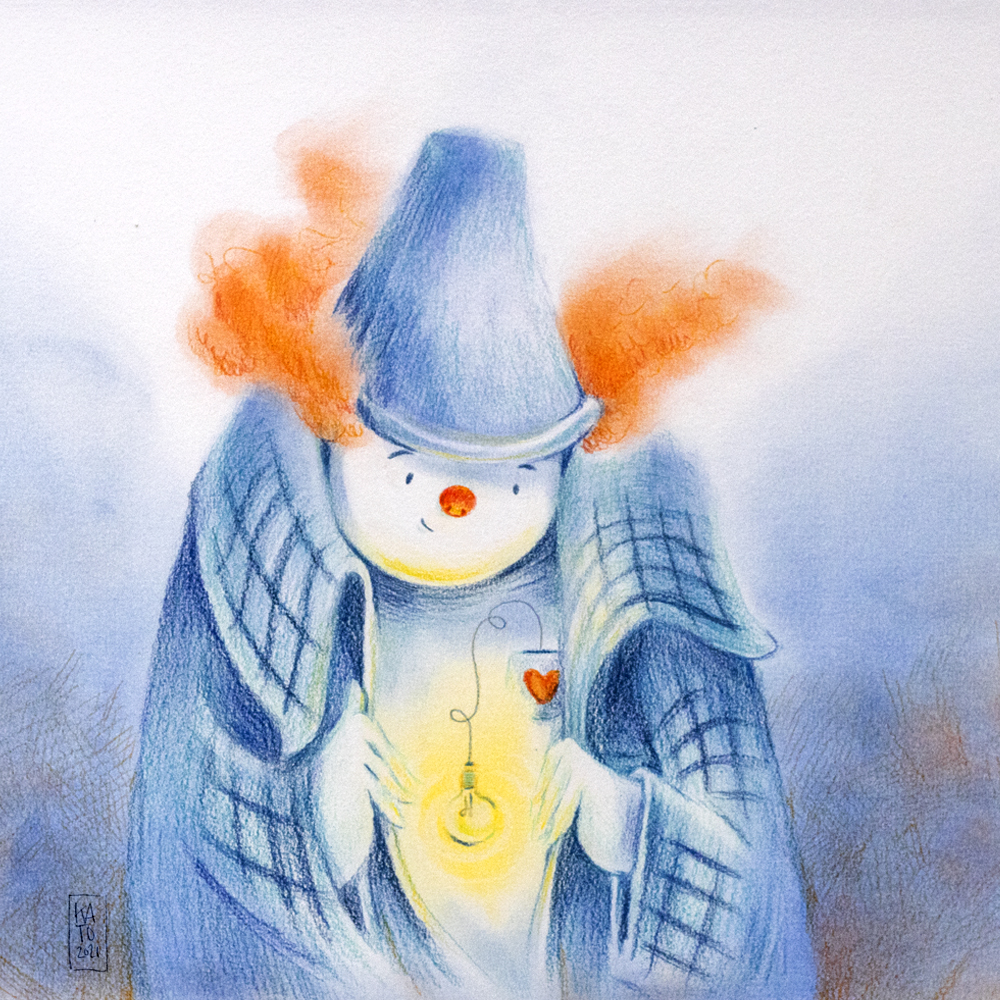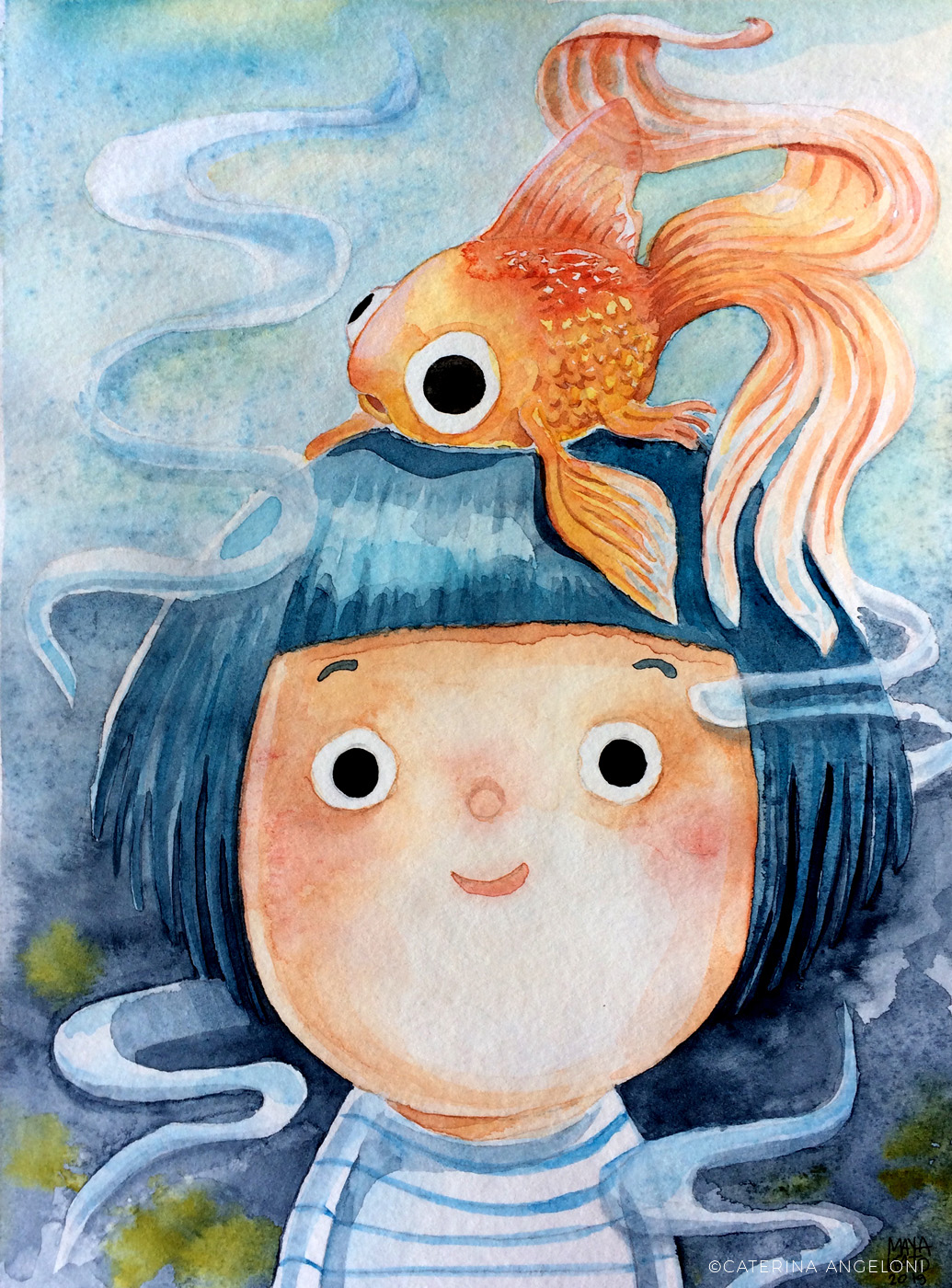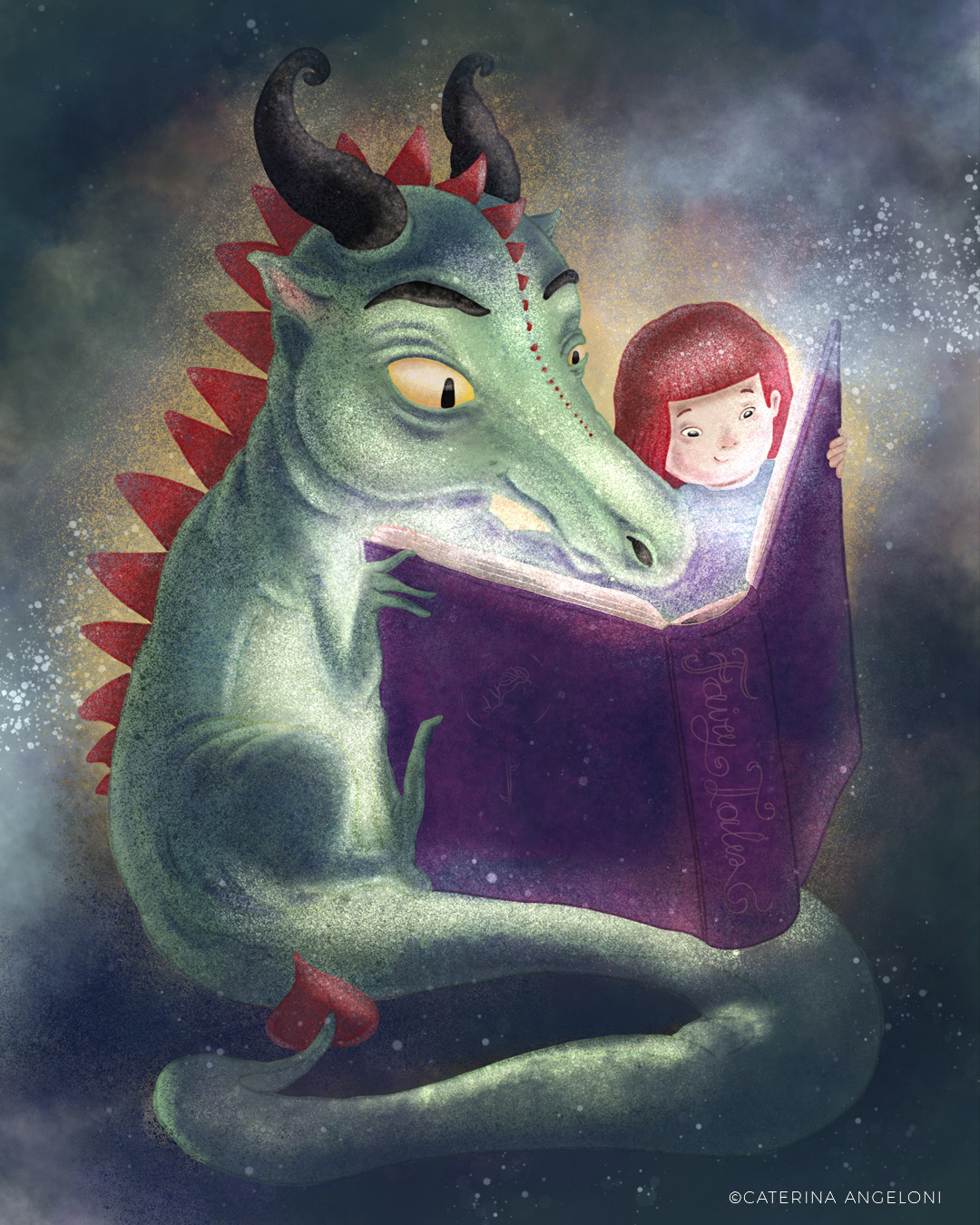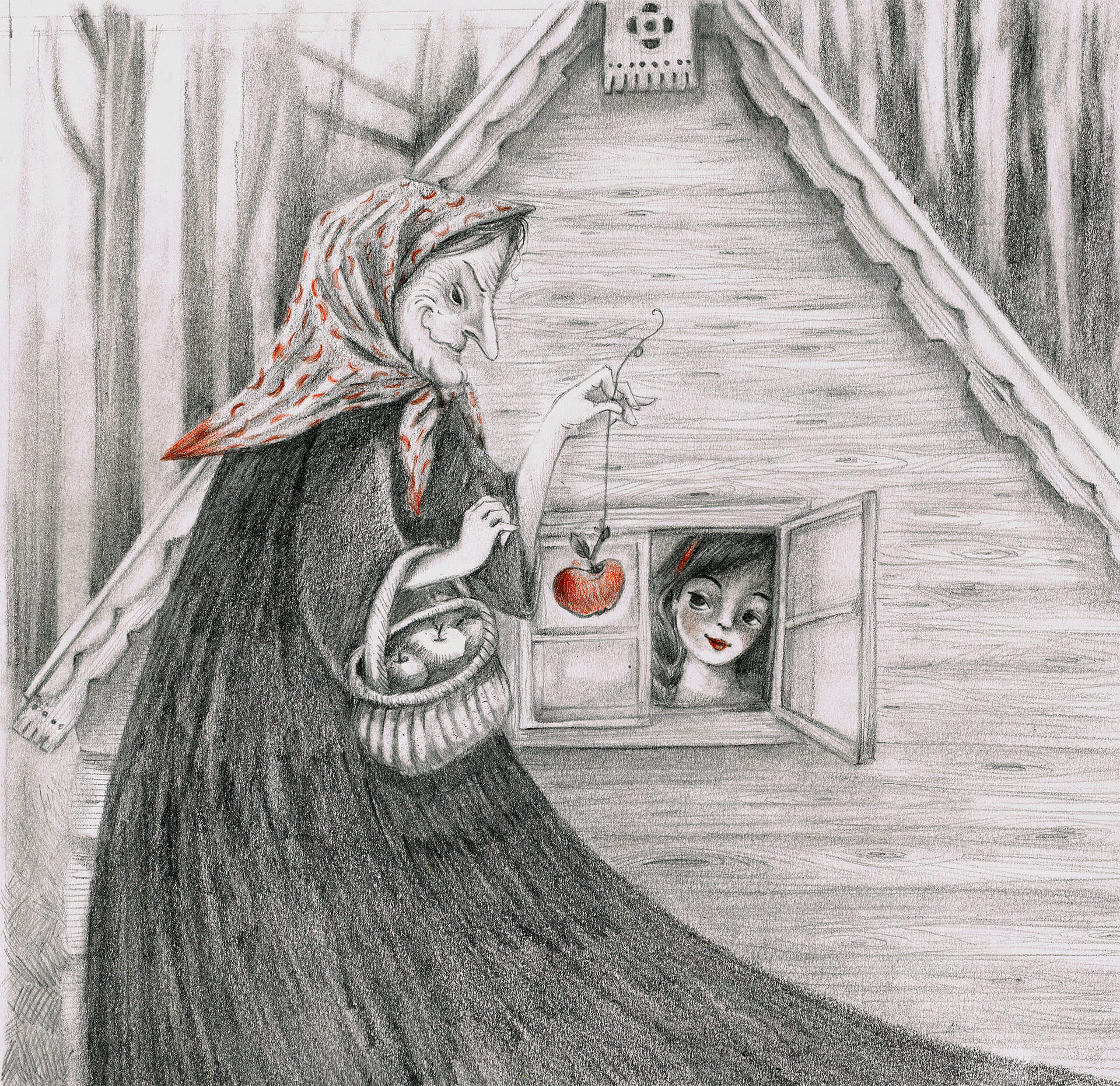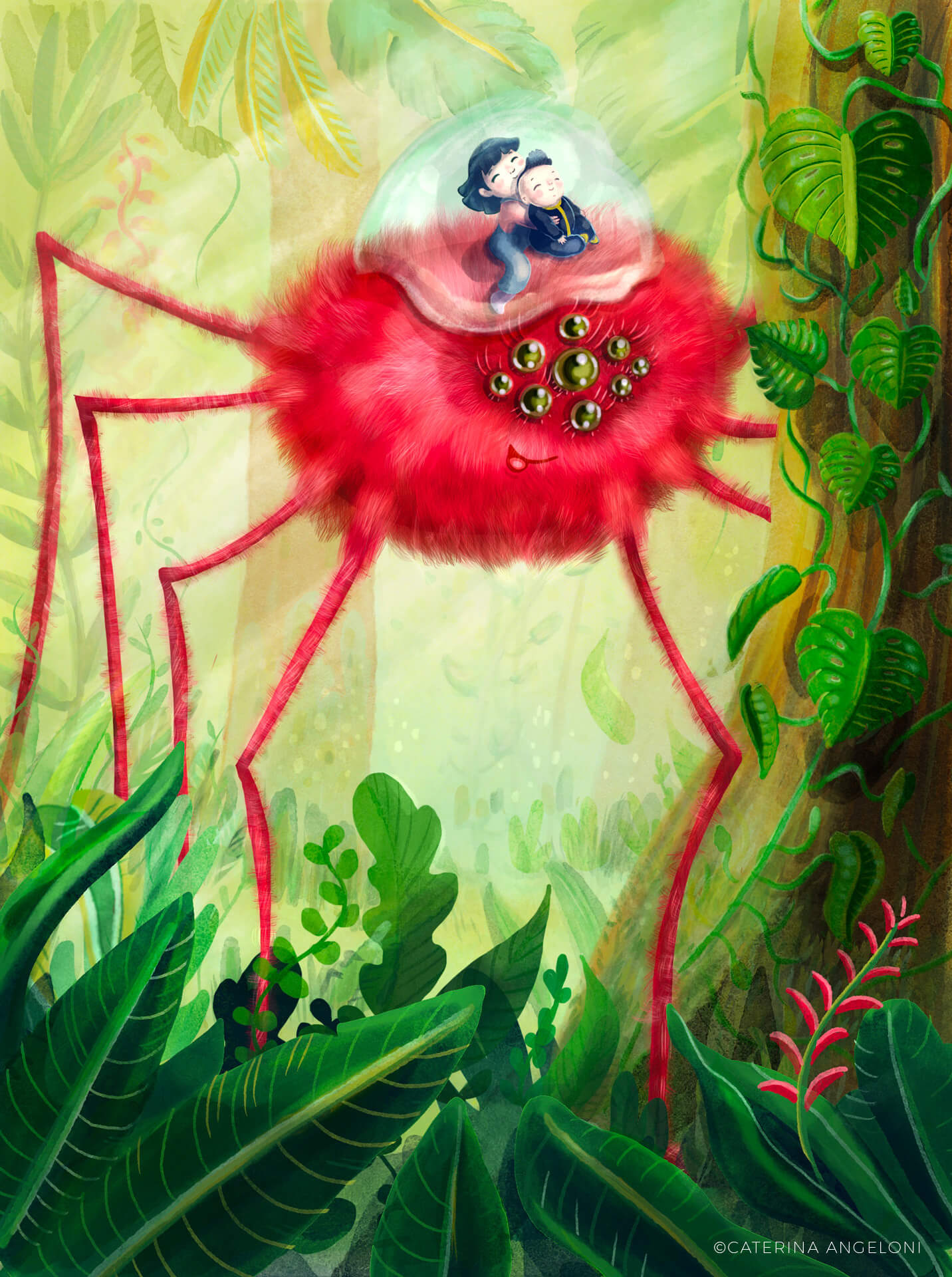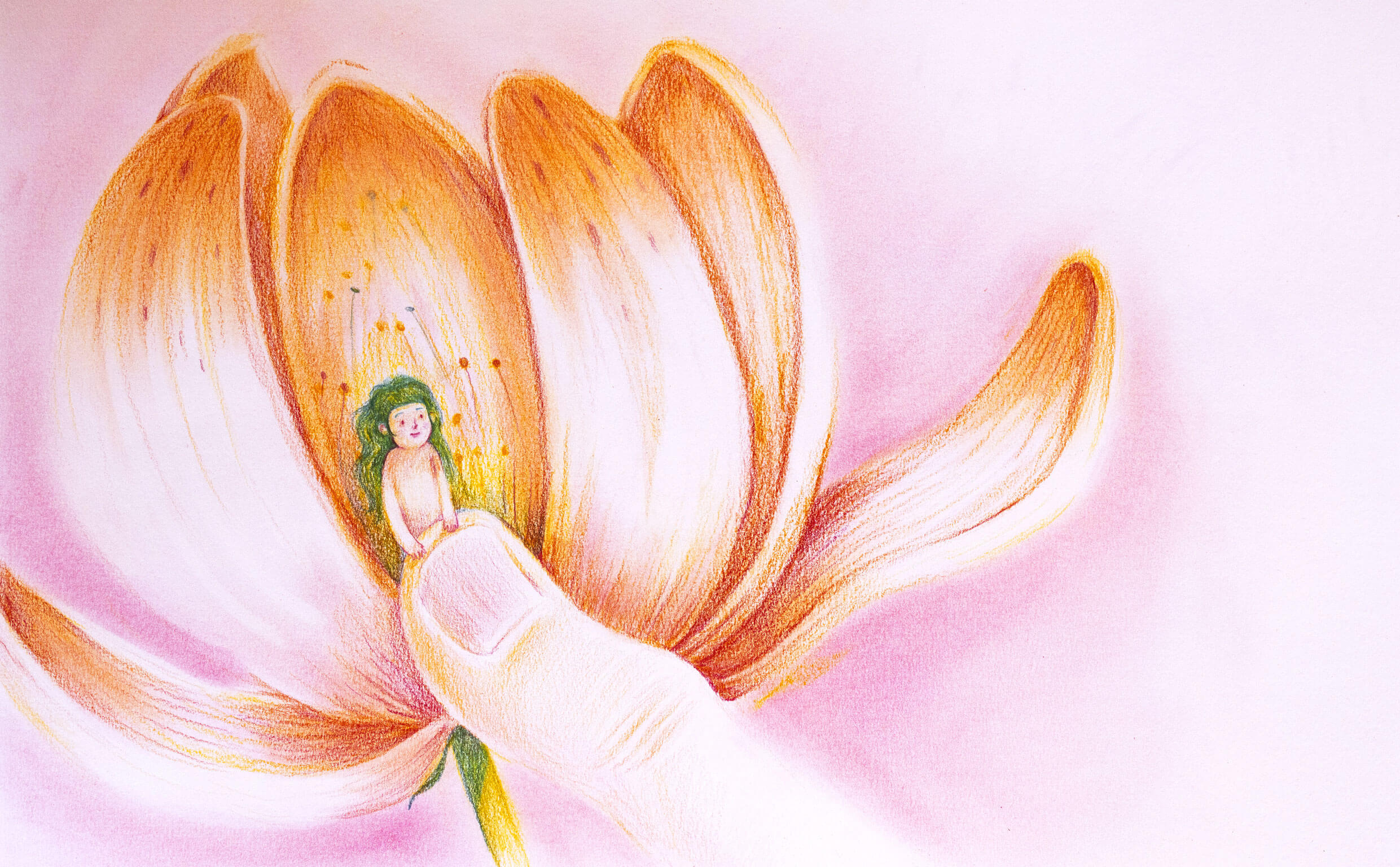 This website uses its own and third-party cookies to improve the browsing experience.
If you continue browsing, we will consider that you are giving your consent to their use.
Attention! Reproduction or exploitation of the illustrations and materials is subject to legal authorization.