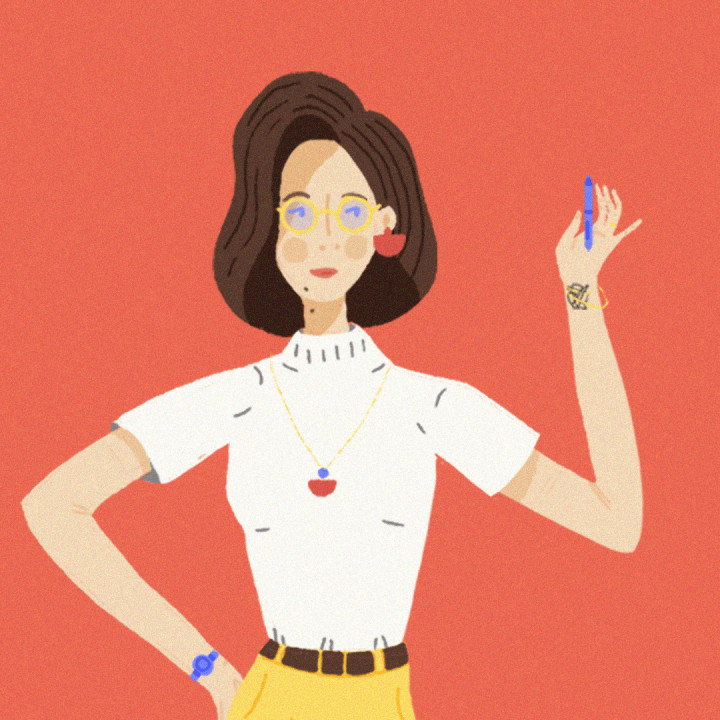 Science Fiction / Fantasy
Infographics
Science
Comics
Book Illustration
Press and Magazines
Cé Marina is a visual storyteller from Bolivia. After finishing her studies, Cé moved to Barcelona to pursue her dream of doing a master's at ELISAVA. Over the years, this city has become her home and the nest of her illustration career. She is passionate about drawing characters, inventing stories, and speaking through color palettes. In each illustration, she leaves a little piece of her heart.
Collaborations
Pla Estratègic Metropolità de Barcelona
Museu Picasso
Adobe
Skillshare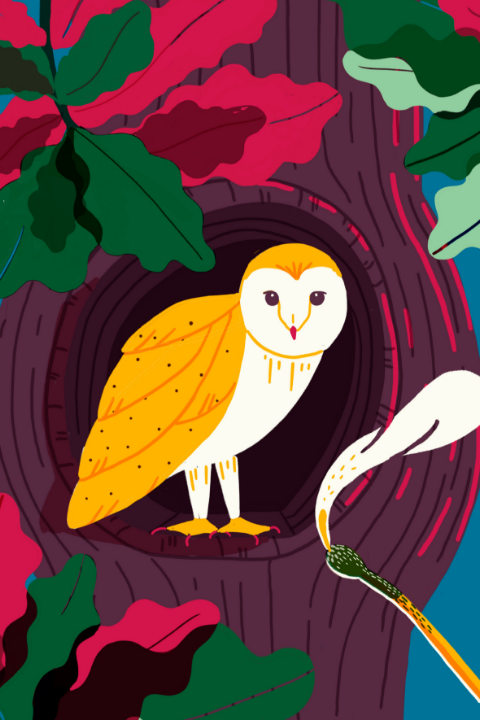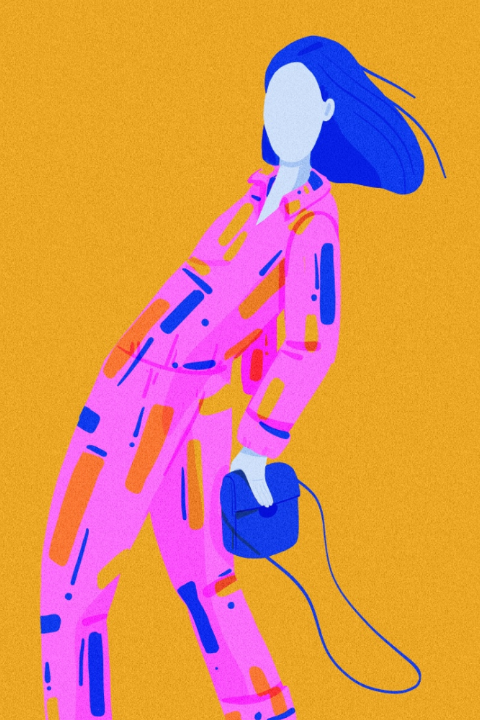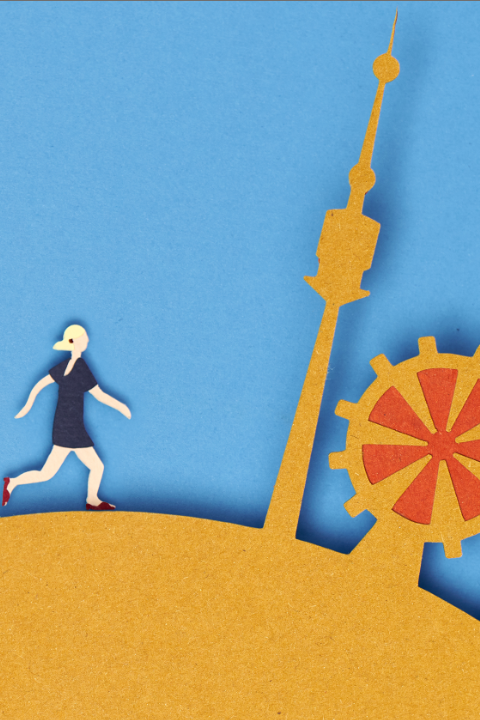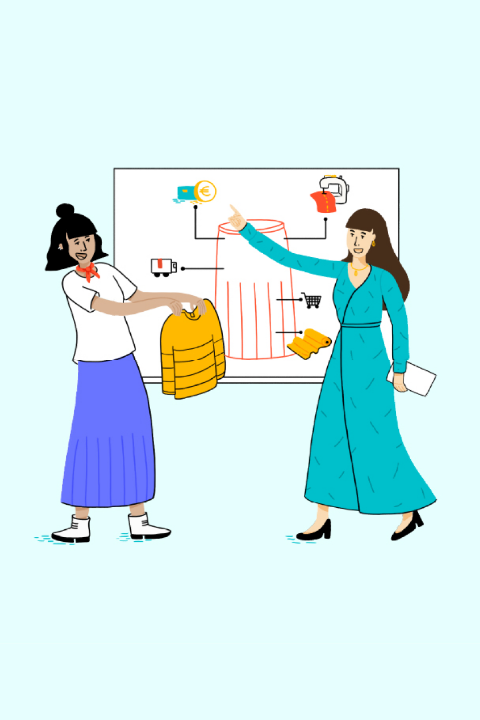 This website uses its own and third-party cookies to improve the browsing experience.
If you continue browsing, we will consider that you are giving your consent to their use.
Attention! Reproduction or exploitation of the illustrations and materials is subject to legal authorization.