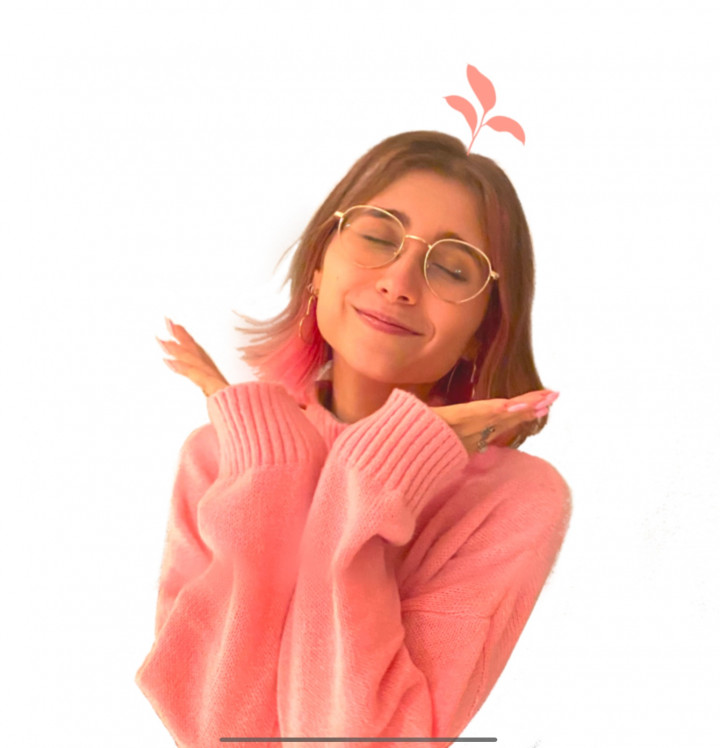 Science Fiction / Fantasy
Humour / Caricature
Character Design
Book Illustration
Textbooks
Children
Young Adult
Family
Watercolour
Digital
Gouache
Hi! My name is Cris and I'm a children's illustrator. Also I'm a primary school teacher but despite of loving classes, I aspire to dedicate exclusively and fully to the world of editorial illustration.

I currently work more in digital (Procreate) but I like to combine it with traditional art (watercolours, gouache...).

If you want to work with me, get in touch! I take all projects with a lot of energy and passion!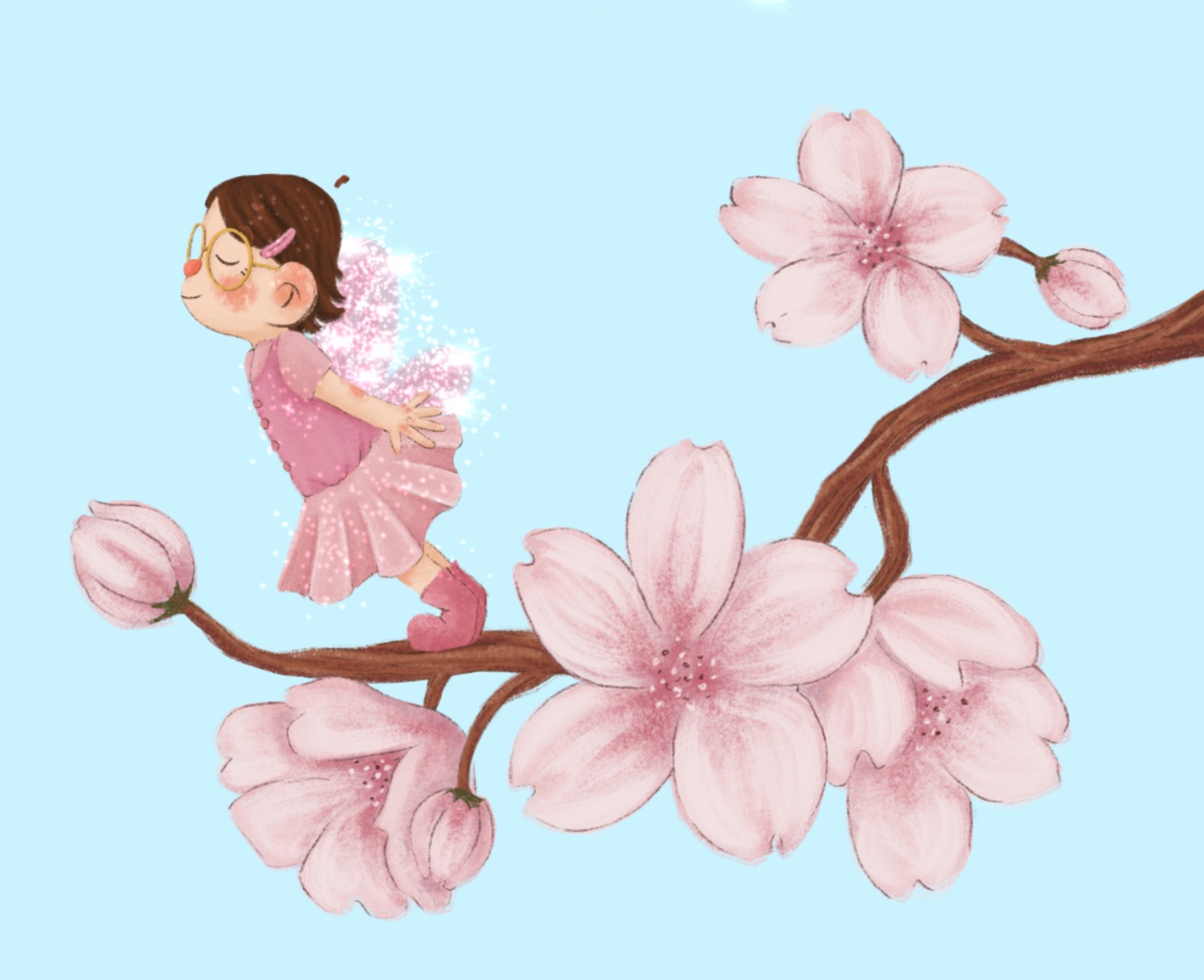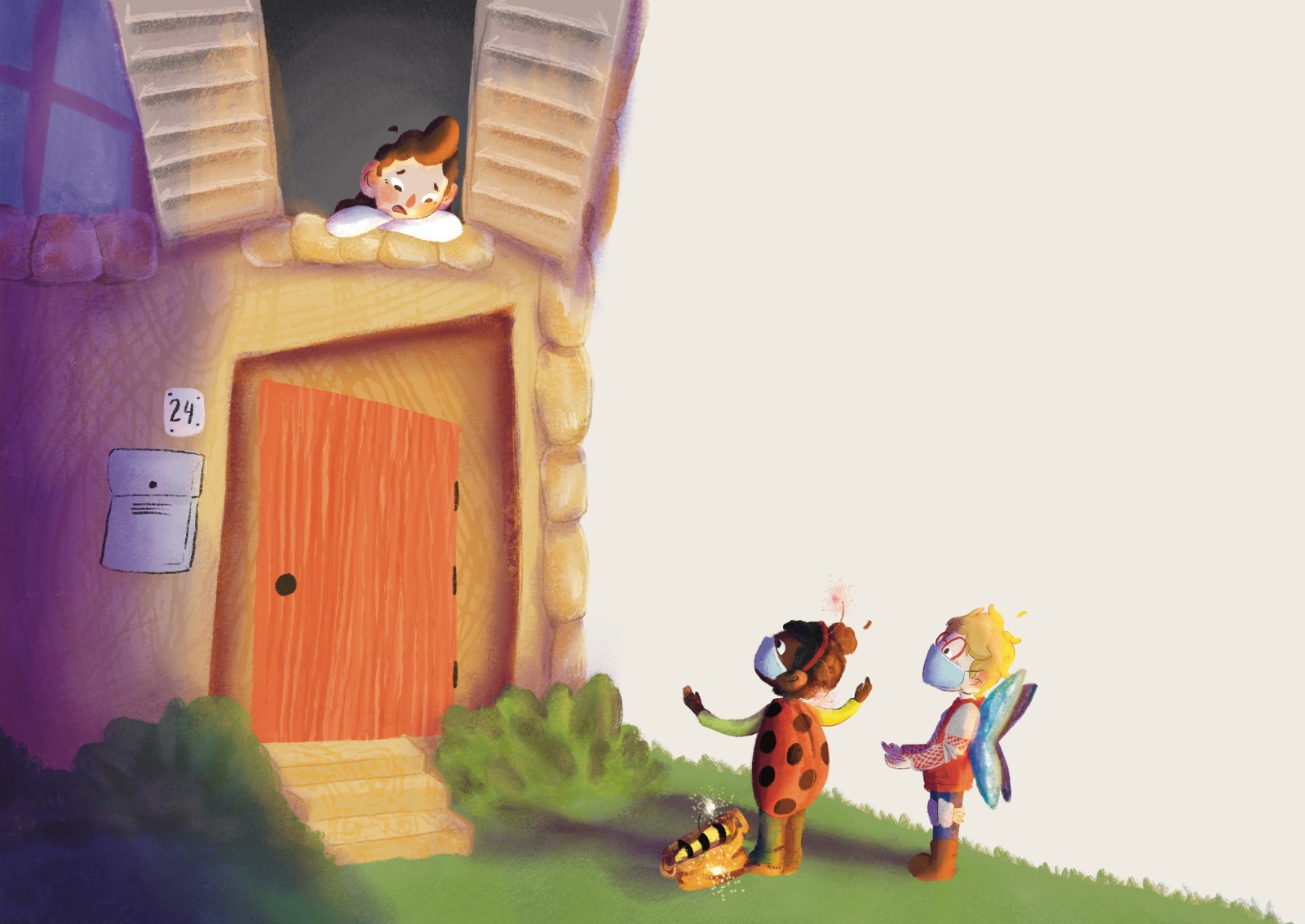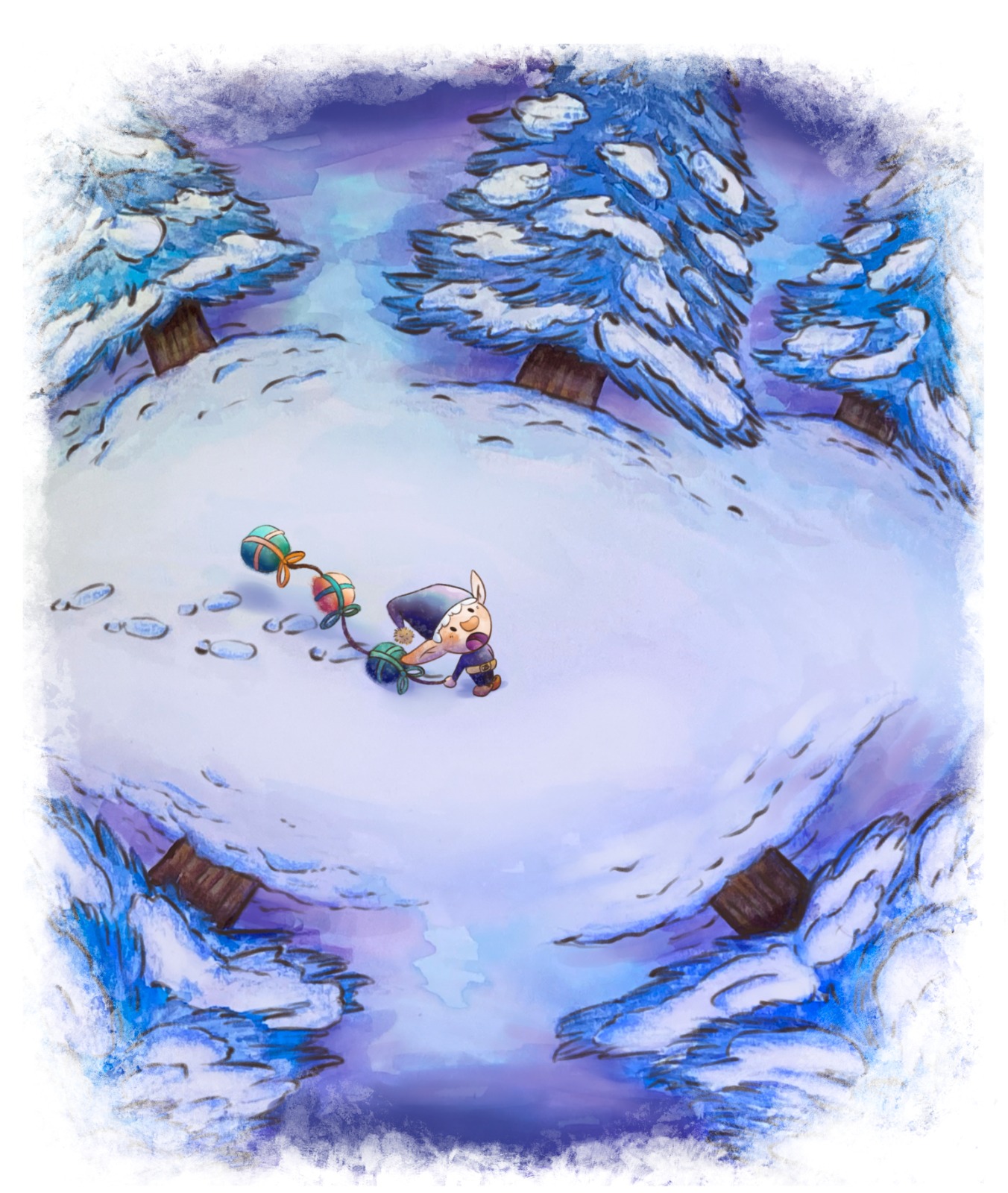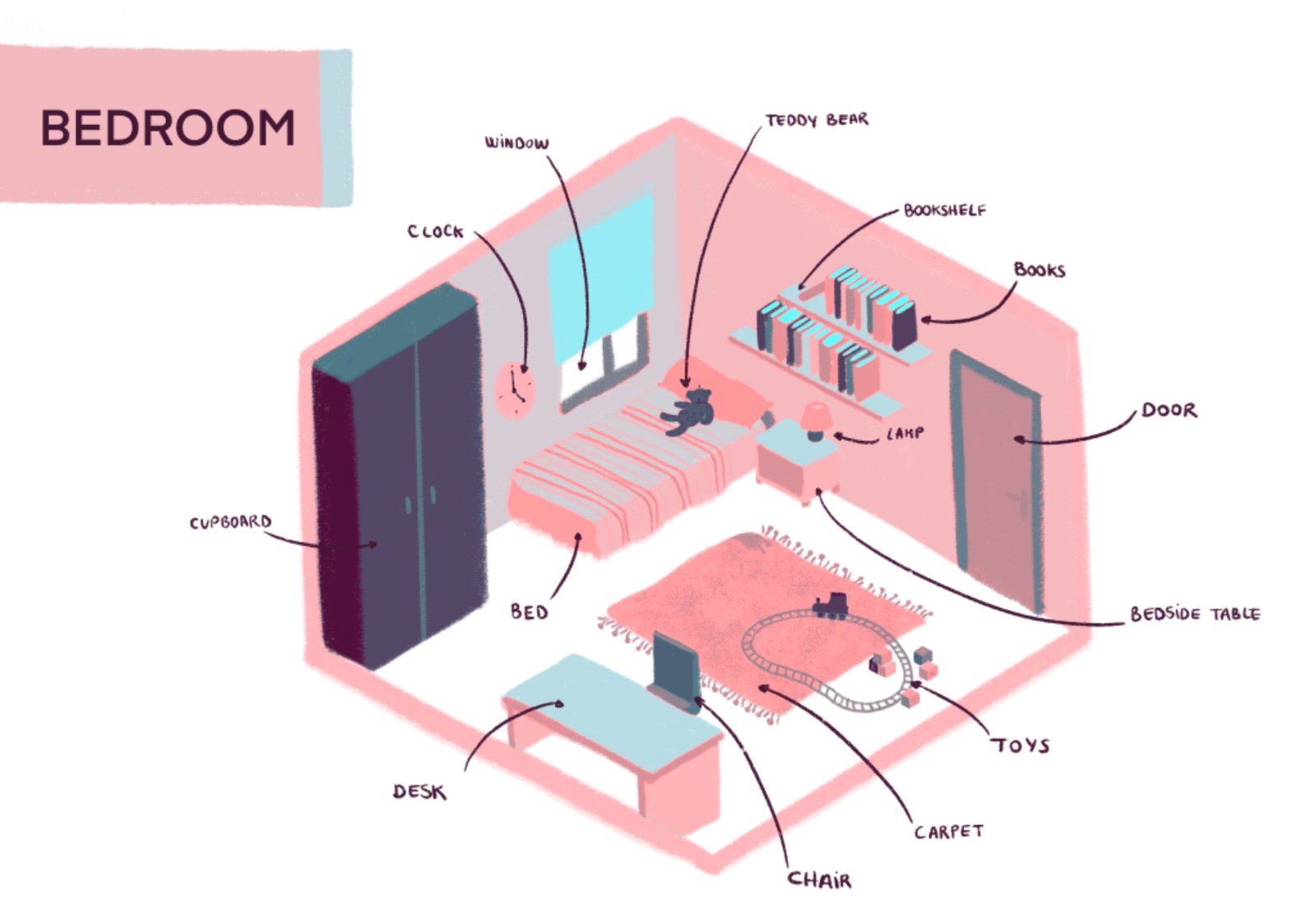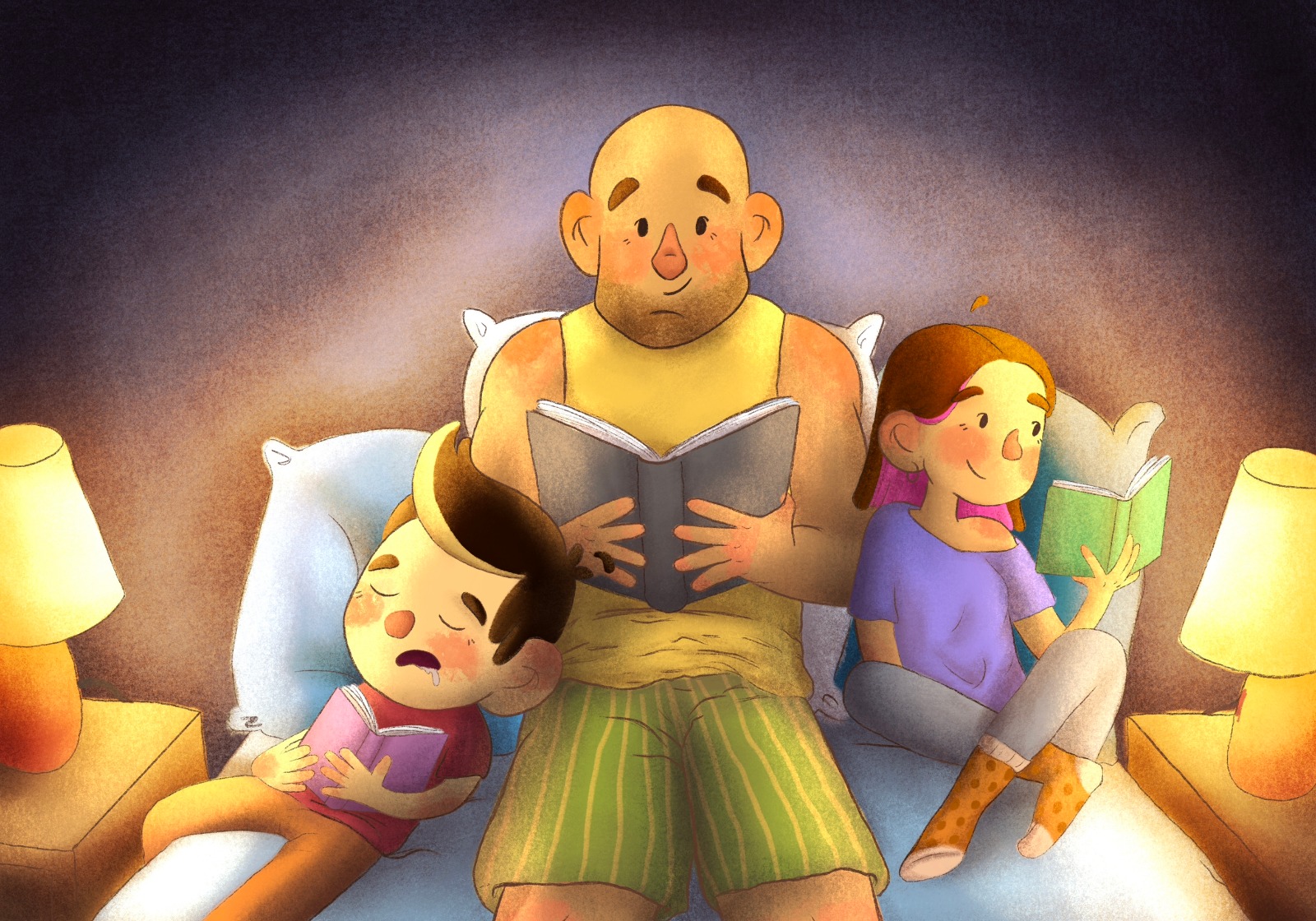 This website uses its own and third-party cookies to improve the browsing experience.
If you continue browsing, we will consider that you are giving your consent to their use.
Attention! Reproduction or exploitation of the illustrations and materials is subject to legal authorization.