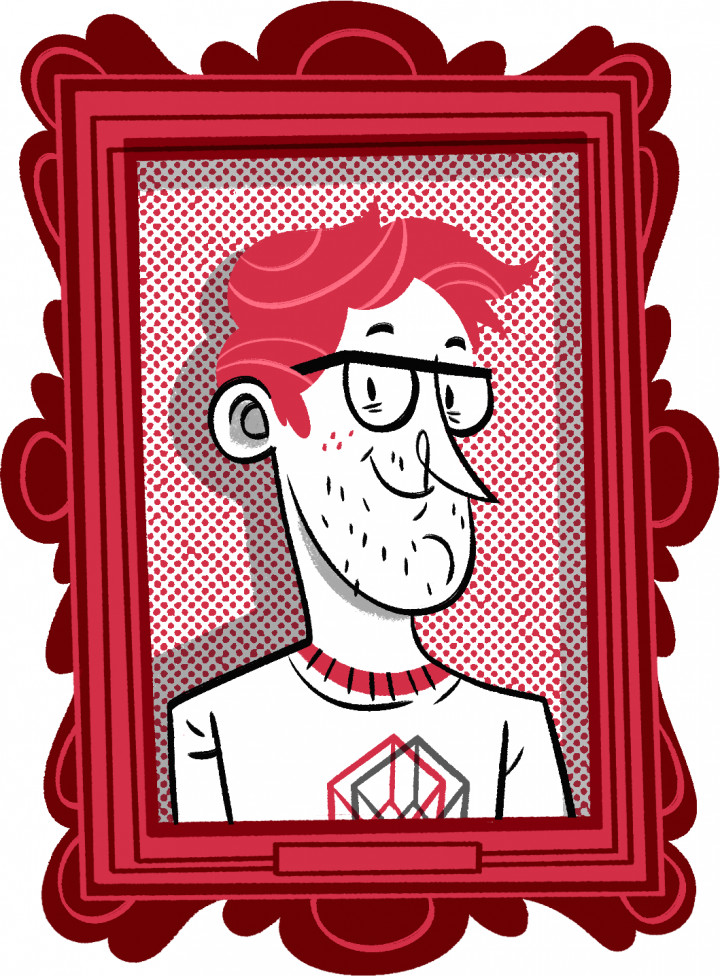 Science Fiction / Fantasy
Textbooks
Book Illustration
Cristian Barbeito Jerez
Barcelona
Hello! My name is Cristian Barbeito and I am an illustrator from Barcelona born in 1983. I work as a freelance illustrator collaborating on different assignments and creating my own projects. I am specialized in digital illustration for different media such as textbooks, art in animation series, collaborations and art direction in a resolute and creative way.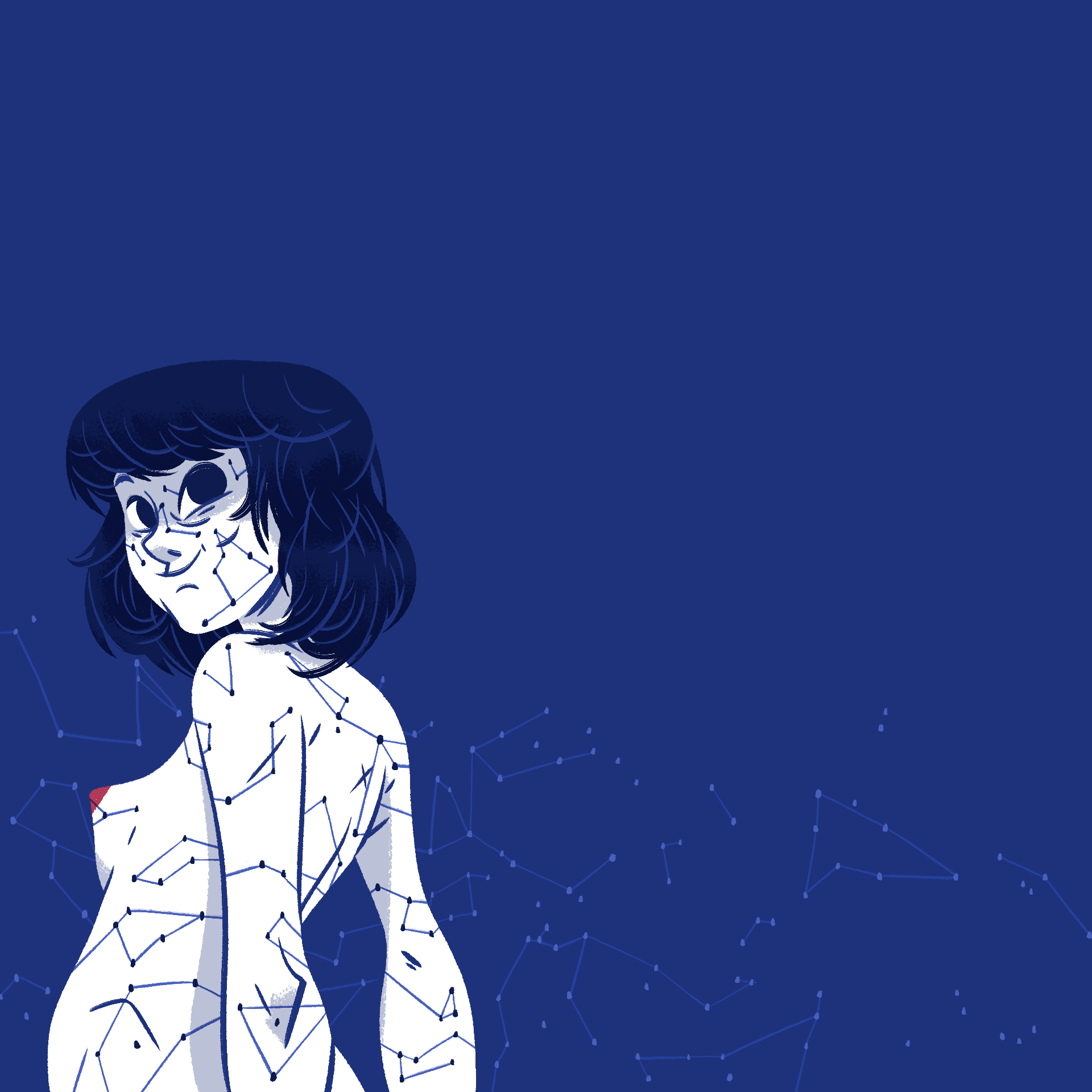 This website uses its own and third-party cookies to improve the browsing experience.
If you continue browsing, we will consider that you are giving your consent to their use.
Attention! Reproduction or exploitation of the illustrations and materials is subject to legal authorization.