Science Fiction / Fantasy
Humour / Caricature
Comics
Book Illustration
Press and Magazines
Cristina Picazo
Caldes de Malavella
Representation:
IMC Agència Literària
My parents were masters of thread and needles. I grew up among scraps of fabric, coloured yarns and pins. Although I prefer to staple the hems of my pants, I've inherited my parents' creativity, which I capture in illustration, a profession I perform passionately. I have illustrated and made craft books for children and adults for 25 years, many translated into different languages. I am currently illustrating the successful series of graphic novels "Maestra de Pueblo" (The Village Schoolteacher)
Collaborations
EDUCA THYSSE Museo Thyssen-Bornemisza
Penguin Random House Grupo Editorial
Editorial Planeta
Àrea metropolitana de Barcelona
Ajuntament de Barcelona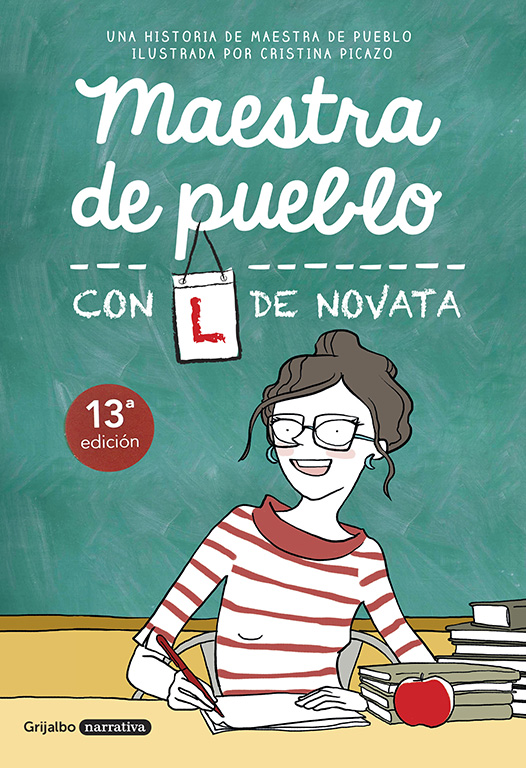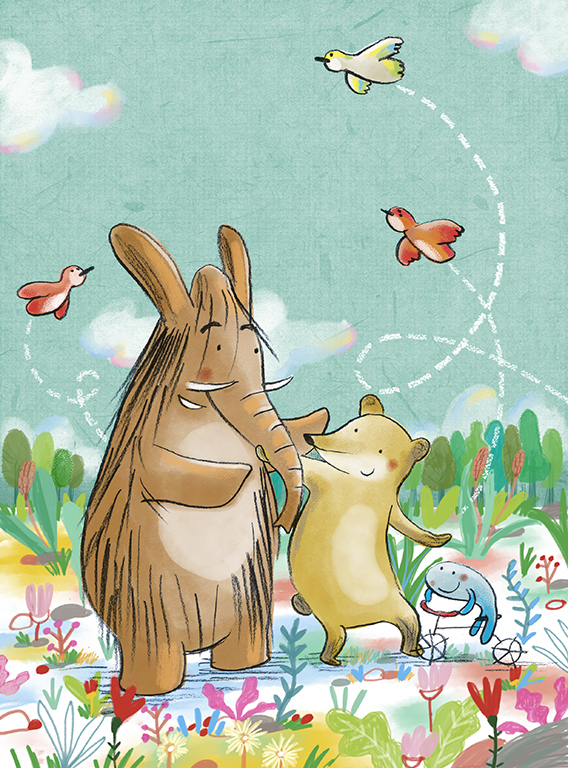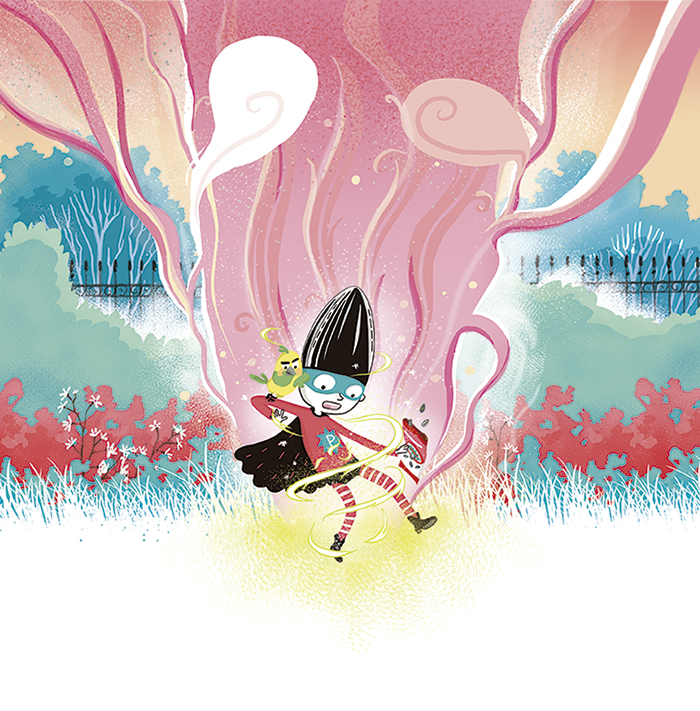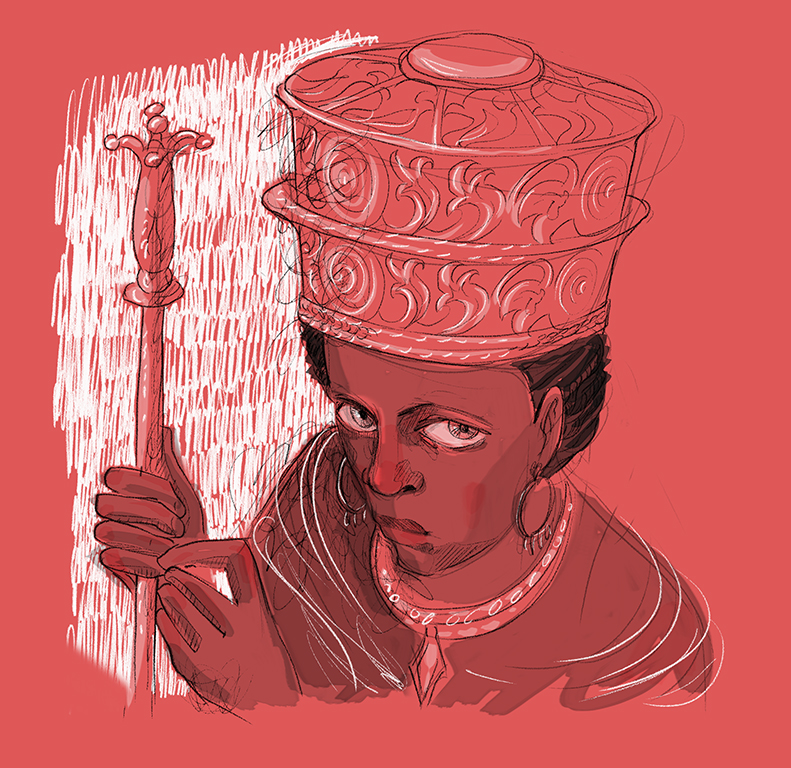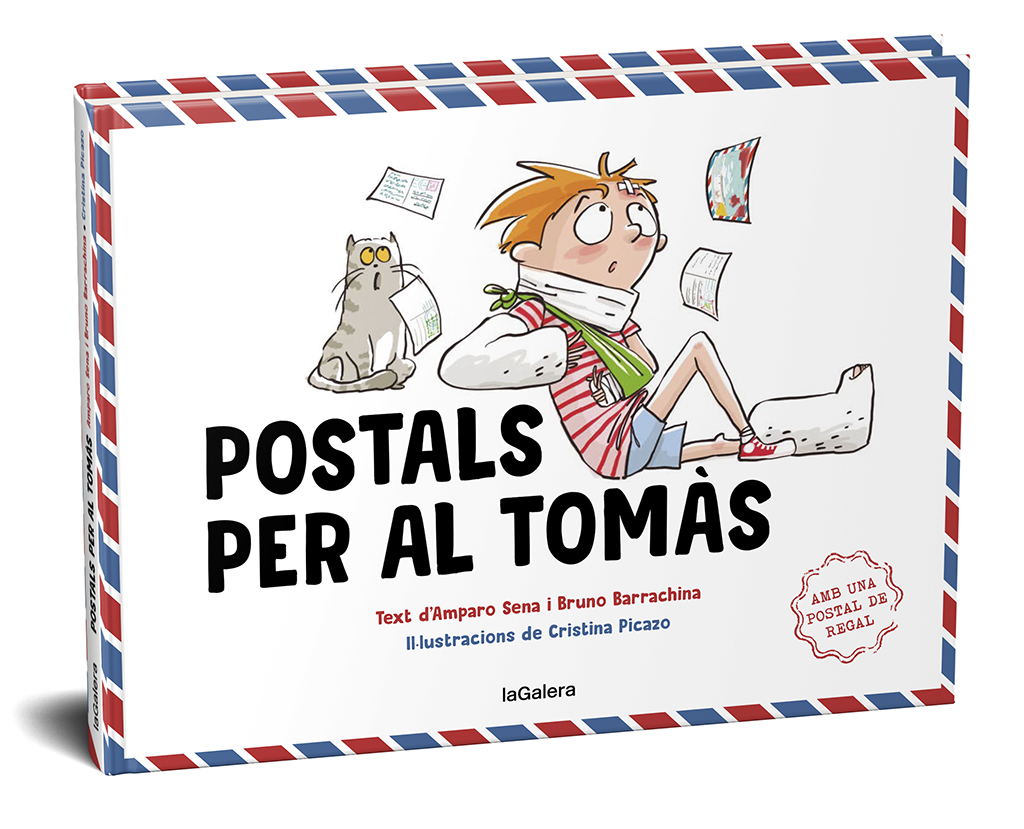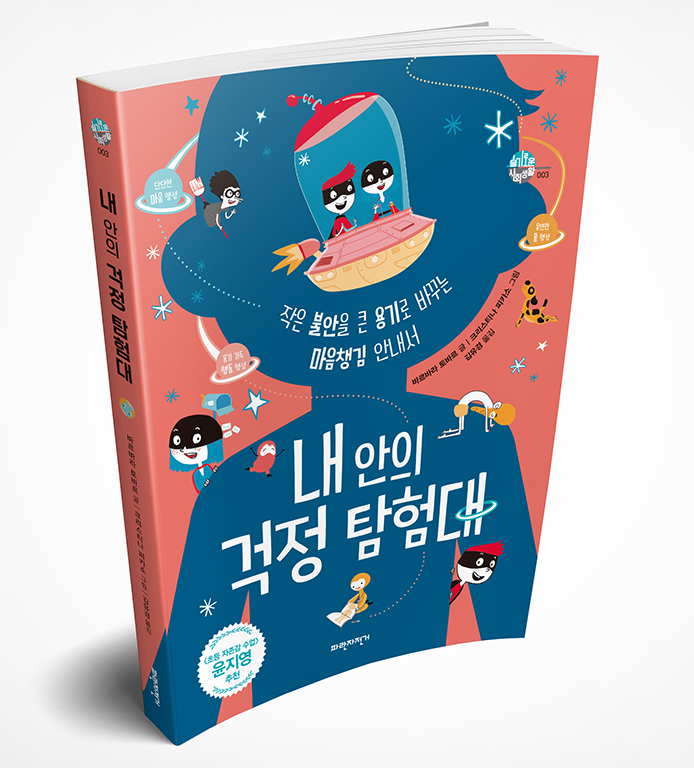 This website uses its own and third-party cookies to improve the browsing experience.
If you continue browsing, we will consider that you are giving your consent to their use.
Attention! Reproduction or exploitation of the illustrations and materials is subject to legal authorization.