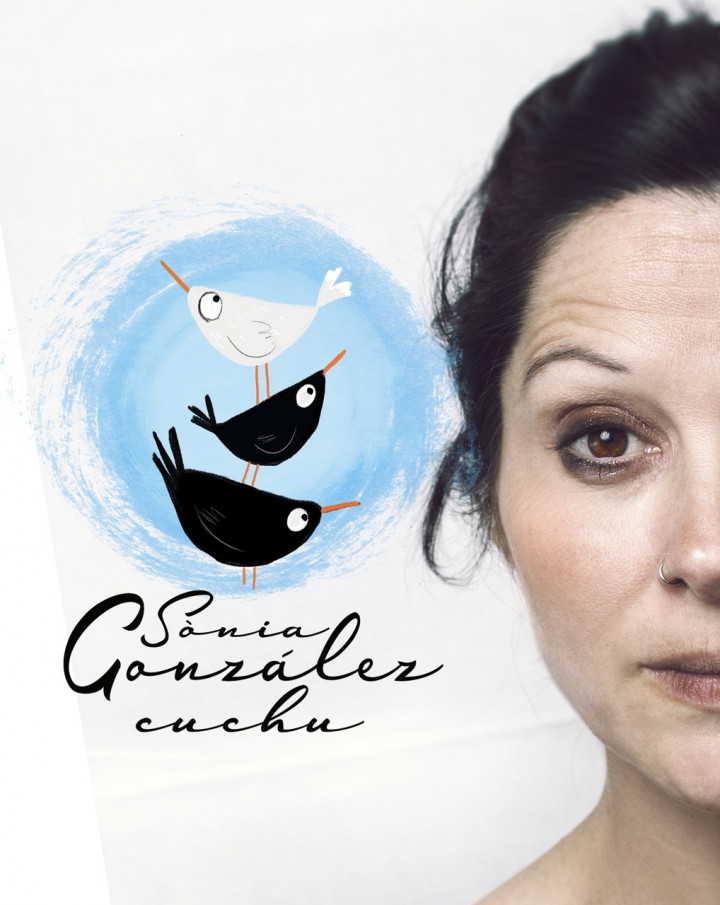 Editing
Textbooks
Book Illustration
Family
Children
Young Adult
Watercolour
Digital
Mixed
Cuchu , ( Sònia González)
Rubí
Representation:
Sense Agent
Pedagogue and Illustrator of Children's and Young Adult Literature books
Based in Rubí , Barcelona
She publishes in bindi books , La Galera , RBA , Estrella Polar , Scholastic , Bruño editorial , and with authors like Anna fité , oriol Canosa, Josep Vallverdú or Elisenda Roca.
Sònia González is La Cuchu, just as Peter Parker was Spiderman, a cool name for people who do weird and complicated things like stringing themselves up on buildings hanging from cobwebs or making a living drawing children's stories.
Still, what I want most in the world is to keep doing it! (and I know that there are people who like weird and complicated things!)
Collaborations
Bindi Books
La Galera
RBA
Scholastic
Estrella Polar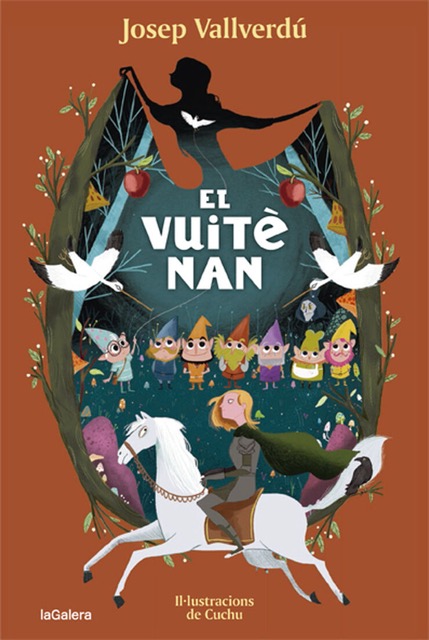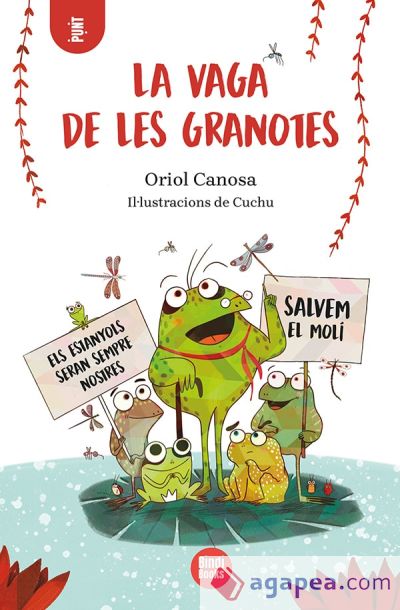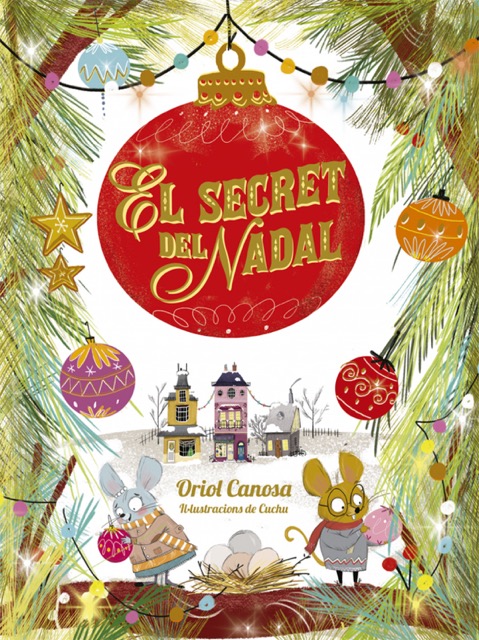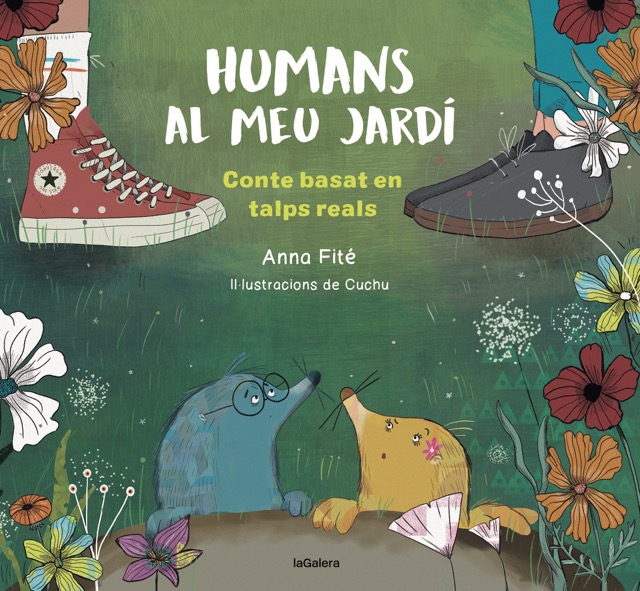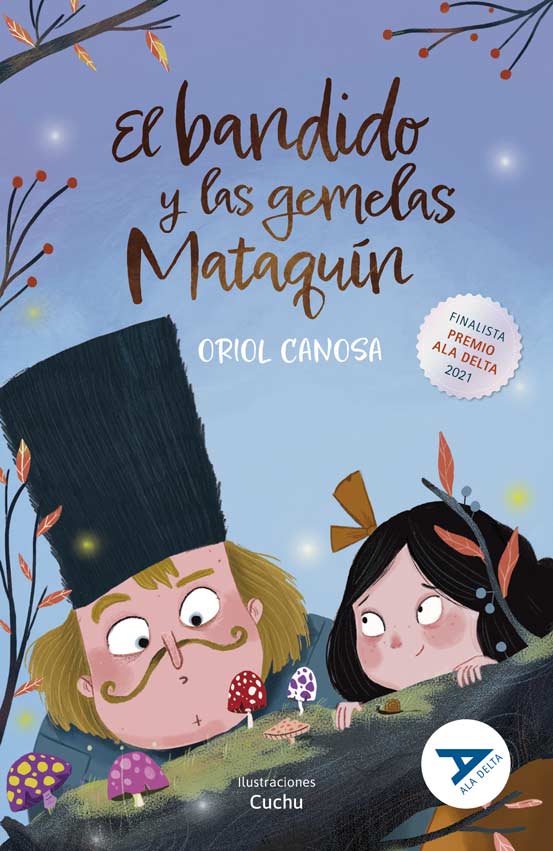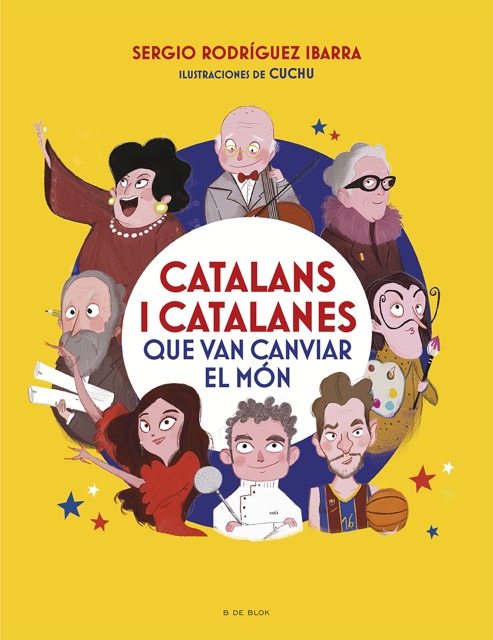 This website uses its own and third-party cookies to improve the browsing experience.
If you continue browsing, we will consider that you are giving your consent to their use.
Attention! Reproduction or exploitation of the illustrations and materials is subject to legal authorization.