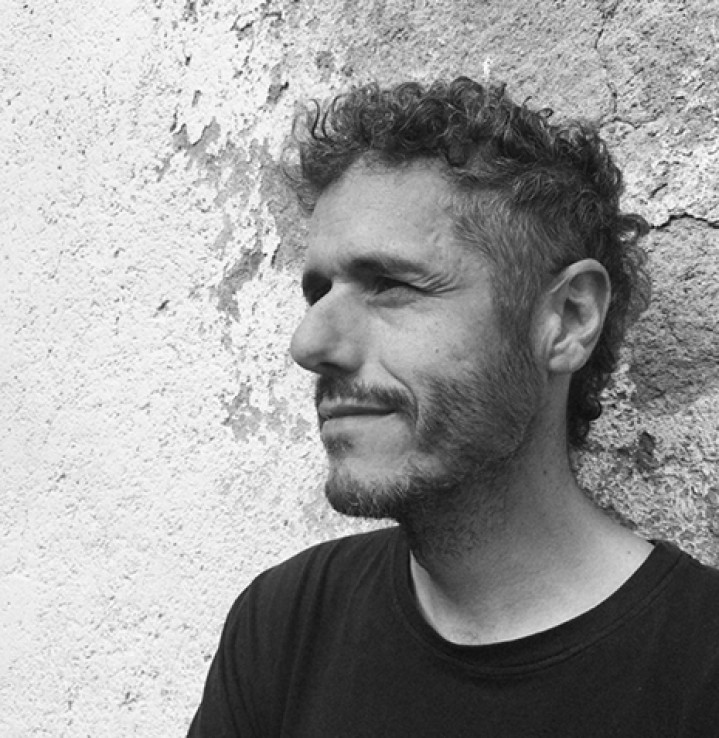 Historical
Science
Humour / Caricature
Book Illustration
Textbooks
Young Adult
Children
Adult
Watercolour
Digital
Mixed
David Granados Niubó
L'Esquirol
I am a Bachelor of Fine Arts from the University of Barcelona and have a postgraduate degree in Creative illustration from the Eina School. Later I developed my training as an illustrator at the Alademosca-il·lustració Studio, where I was a co-founder and worked for a few years.
My work (lonely or with the Alademosca-Illustration Studio) has been primarily focused on the textbook with publishers such as Santillana, Cruïlla, Vicens Vives, and on some incursions into Publicity for agencies such as DDB, Villa-Rosàs, Atlético International Advertising. I have also collaborated with Tatatuka and Bromera publishers in the realization of children's albums (some not released yet), for which I am the author of both the graphic and the text.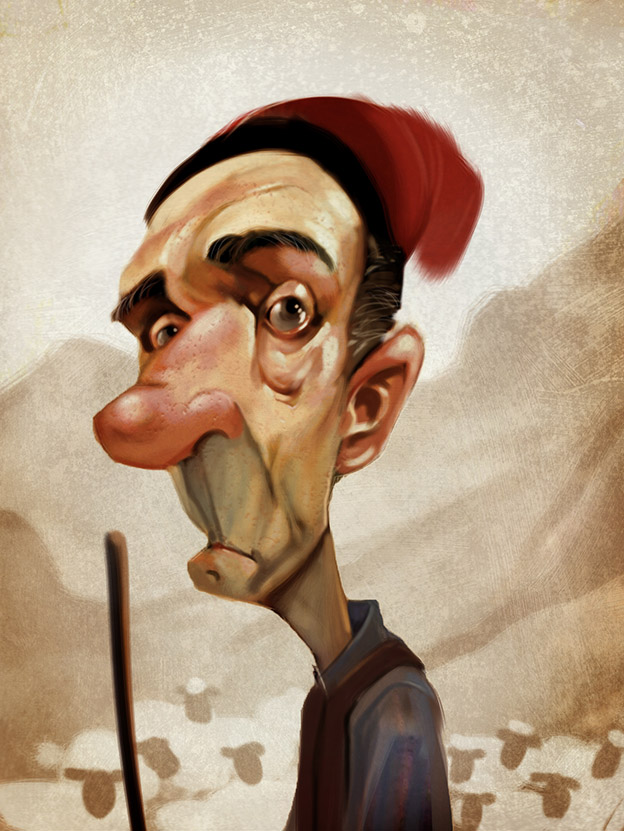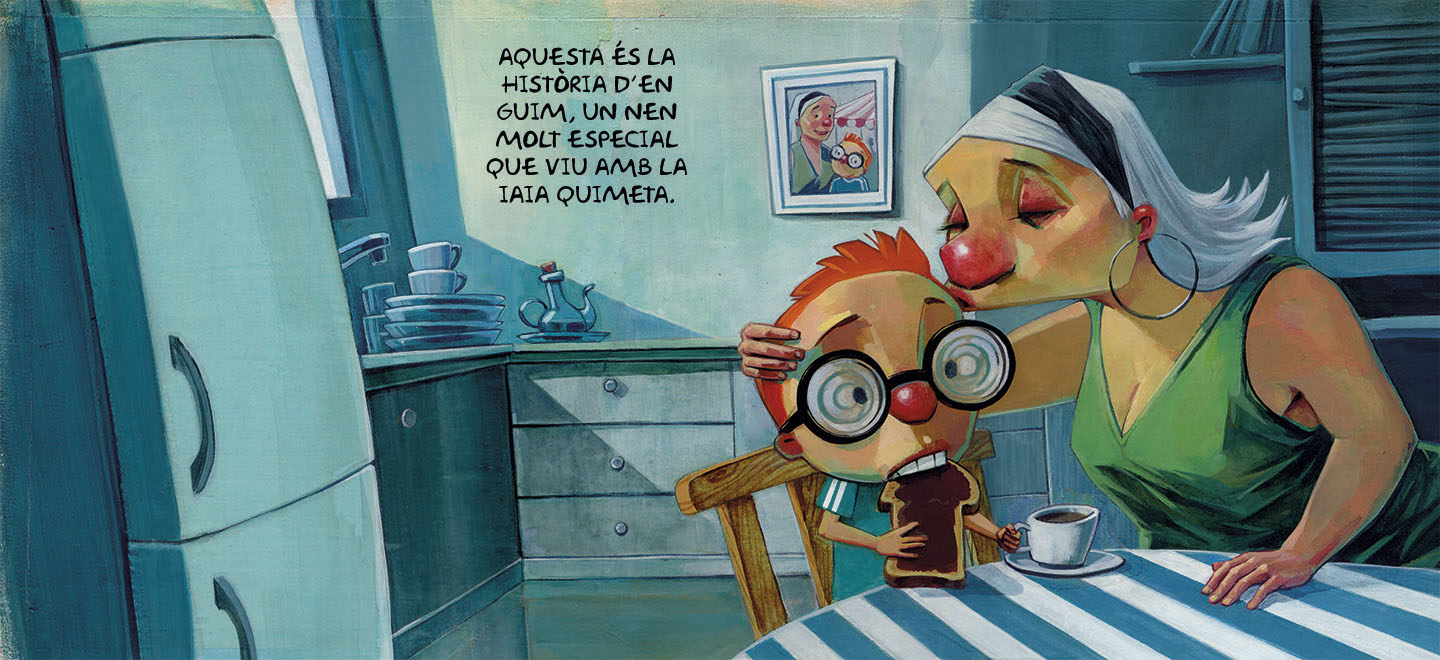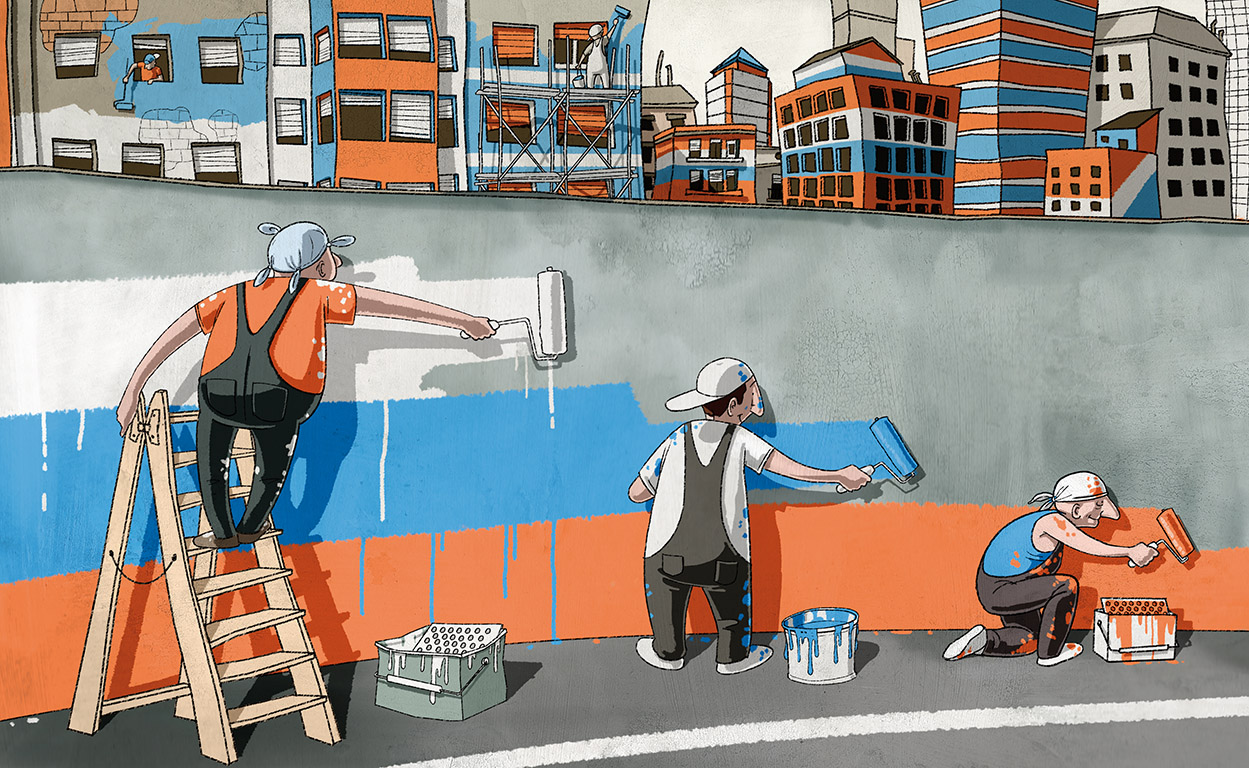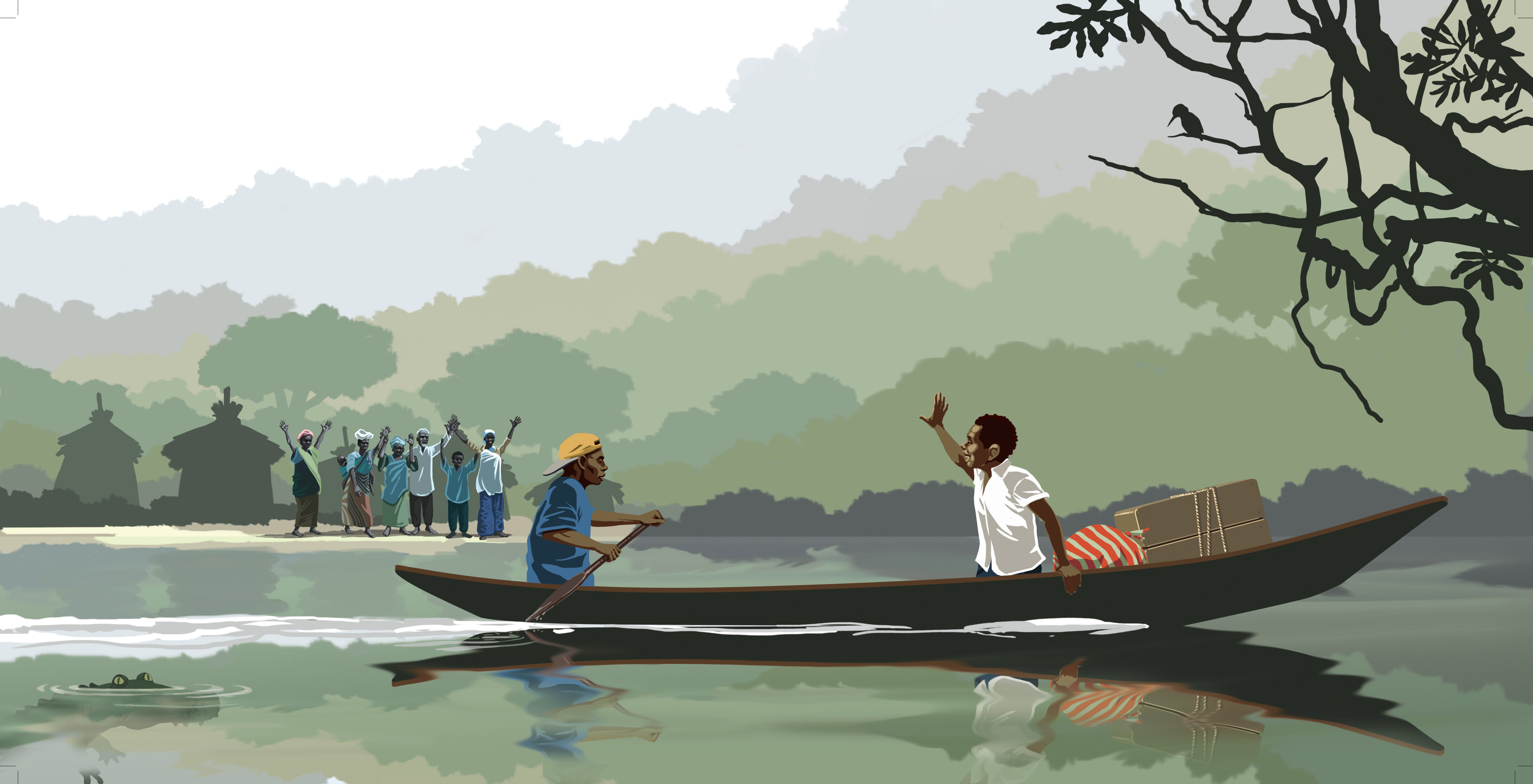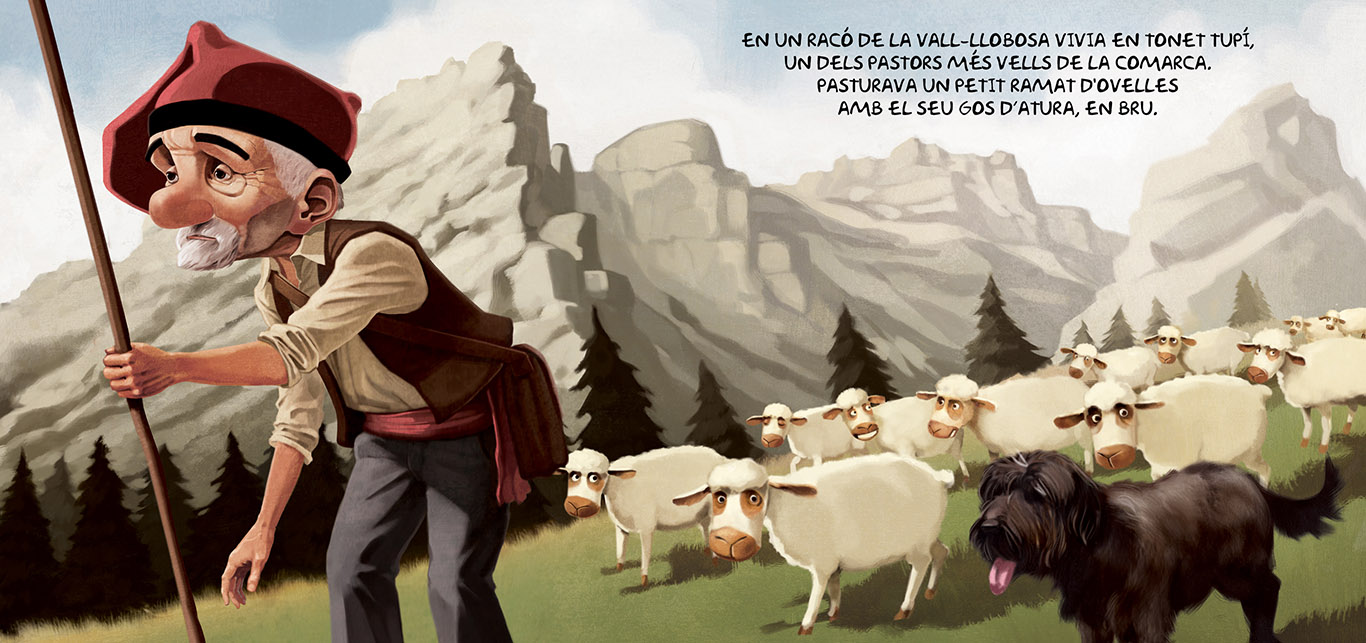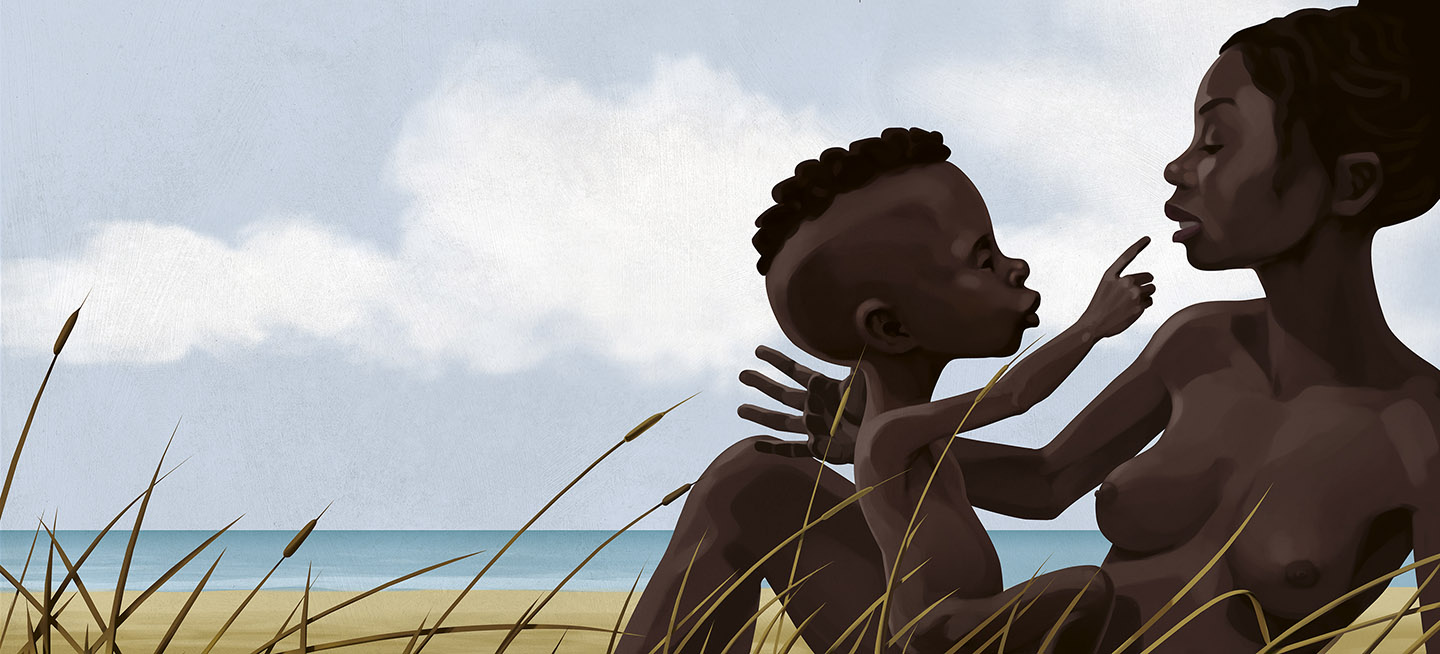 This website uses its own and third-party cookies to improve the browsing experience.
If you continue browsing, we will consider that you are giving your consent to their use.
Attention! Reproduction or exploitation of the illustrations and materials is subject to legal authorization.