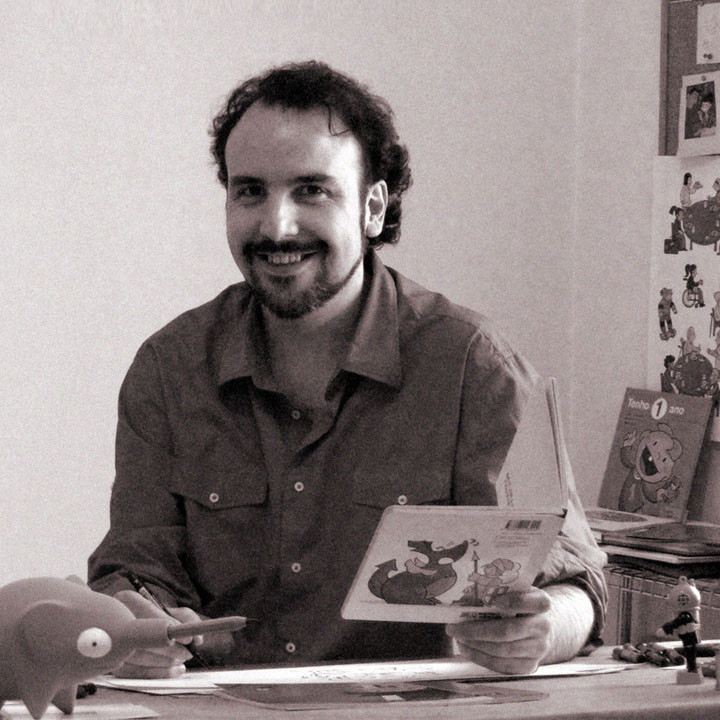 Infographics
Science
Historical
Apps
Textbooks
Book Illustration
Family
Children
Young Adult
Representation:
David Maynar / Mar Nieto (Ciannetwork)
Aquarius and dreamer, I live in Barcelona thinking out characters and illustrated stories for poetry and narrative books, digital applications, textbooks and educational projects.
Multimedia Junceda Illustration Award, with the Galician designer Mar Nieto founded Ciannetwork, a graphic studio for the creation of innovation & editorial ideas.
David Maynar Gálvez (Zaragoza, 1970)
Freelance children's book illustrator

Graduated in Fine Arts from the Sant Jordi Faculty of Barcelona, I am part of the Tsit-Lab (Laboratory for the Treatment and Synthesis of the Image), where I complete my doctorate courses.

With a long career in the publishing world I have illustrated: narrative books, textbooks, youth comics, digital applications and numerous educational campaigns.

I collaborate with entities and NGOs such as: Unesco, Red Cross, Fundació Oso Pardo, La Caixa, Futuroescope, Fundació Lucía (Pediatric AIDS), Barcelona City Council, Editorial Anaya, Casals, Edebé,, Timun Mas, Imaginarium, Tekman education or Vicens Vives among other.

Thanks to the Cossetània and Lectio ediciones collection «The biggest for the little ones», I can make the lives of great artists like Picasso, Gaudí, Dalí or Mozart known to the youngest with my illustrations. I also coordinate the Creative Workshops of Fundat (Atades) for girls and boys with disabilities where together we learn to create picture books.

I love to share my drawings in exhibitions such as "Paseando la mirada" Palace of the Lonja (2018-2019), "Babalunga i Kamolongos" at the "Baba Kamo" Illustrated Book Fair in Valencia 2020 or "Goya y el Cómic" , Zaragoza 2021.

Partner of APIC, Associació Professional d'il·lustradores de Catalunya & AACA, Association of Comic Authors of Aragon
Jury of the Barcelona Comic Fair 2019
Jury of the National Illustration Award 2021
Collaborations
Futuroescope
Fundación Oso Pardo (FOP)
Fundació Mapre
Creu Roja Catalunya
Atades, Asociación Tutelar Aragonesa de Discapacidad Intelectual
Awards
Premi Junceda
Il·lustració Multimedia, 2015
Cartell exposició Superman
Il·lustració, 2019
Exhibitions
El cómic y Goya
Depósitos Pignatelli , Zaragoza 2021
Babalunga i Kamolongos
Fira llibre il·lustrat "Babakamo". Centre del Carme Cultura Contemporània de València. 2020
Exposición homenaje a Forges
Central de Diseño de Matadero Madrid, 2018
Paseando la Mirada
Palacio de la Lonja, Zaragiza 2018
David Maynar, artistas en zapatillas
Librería el Armadillo Ilustrado, 2017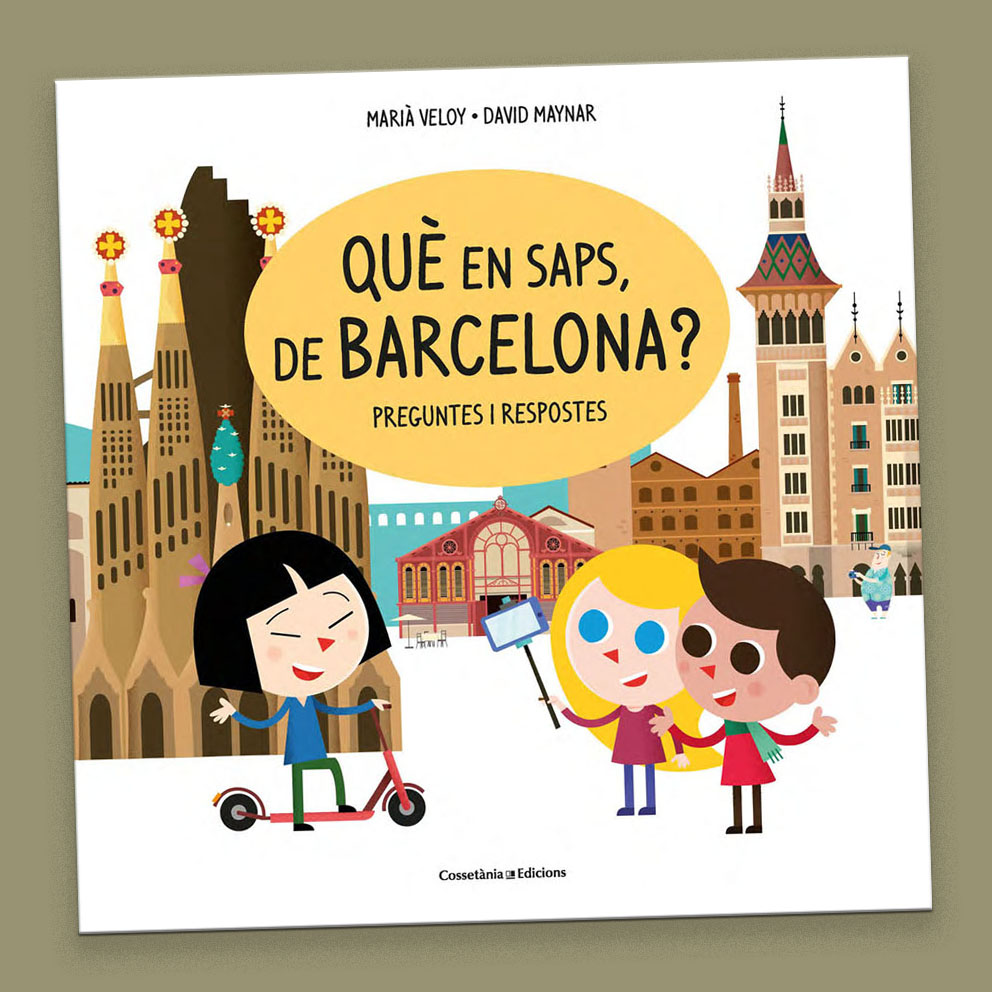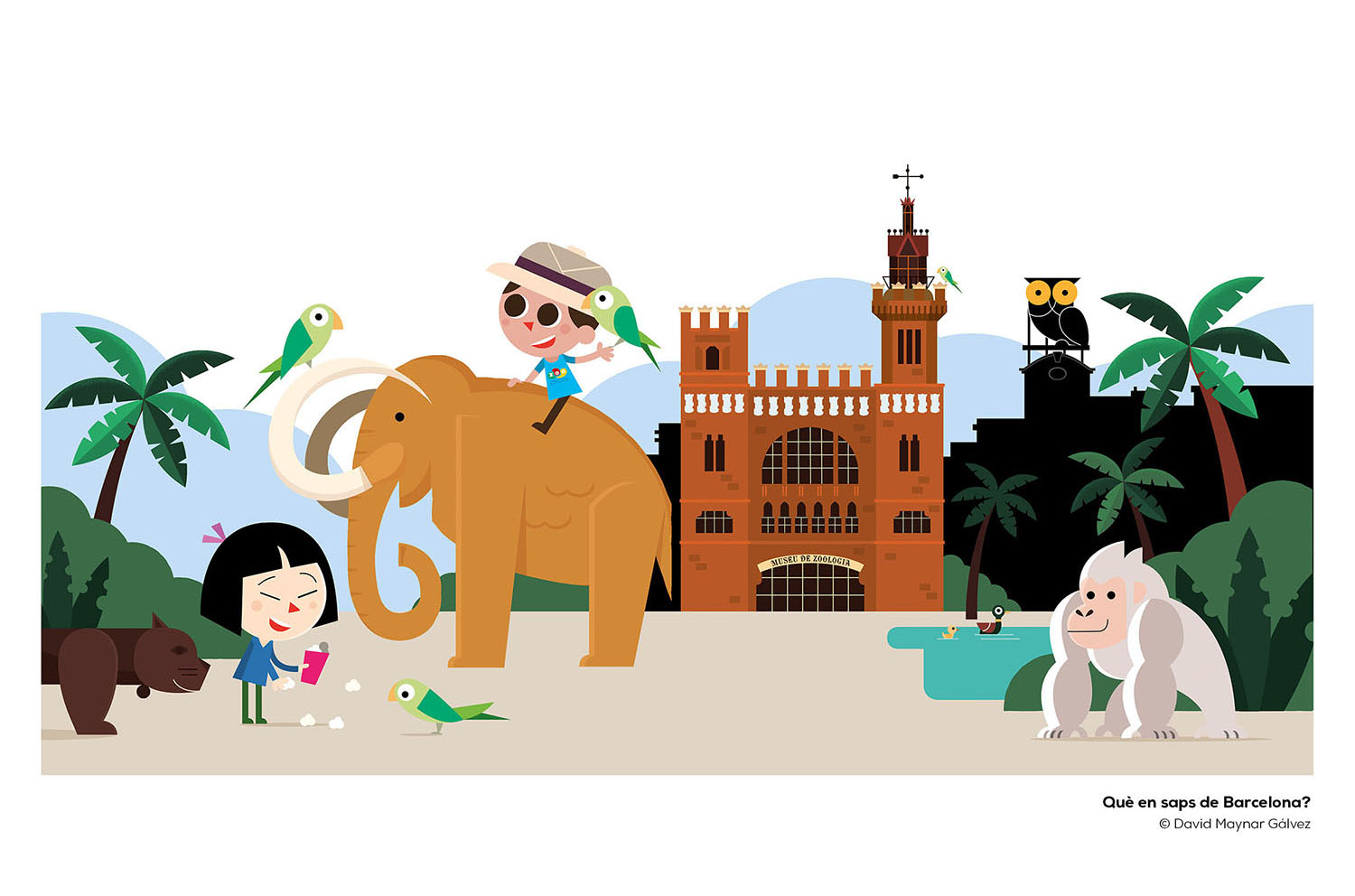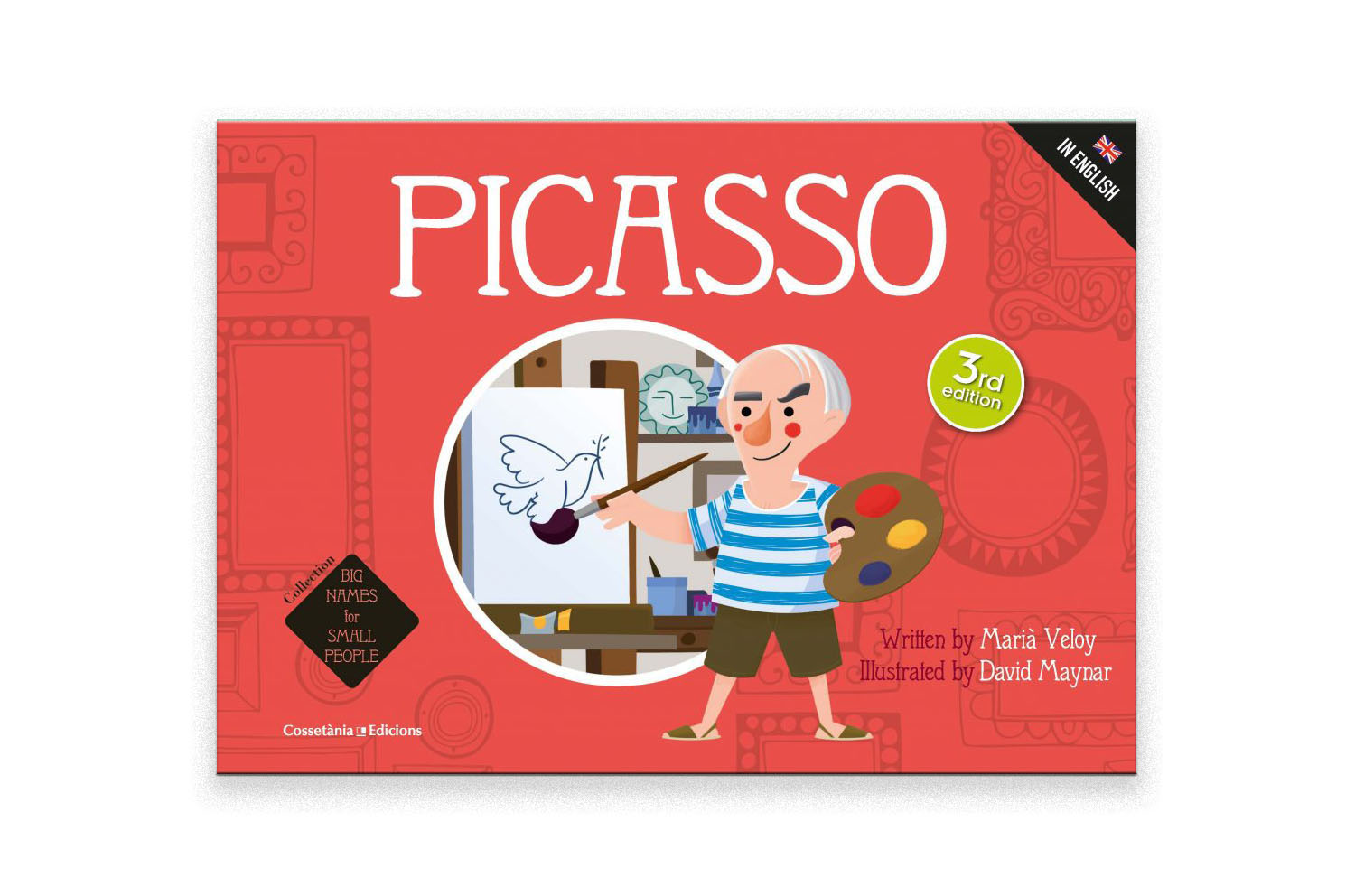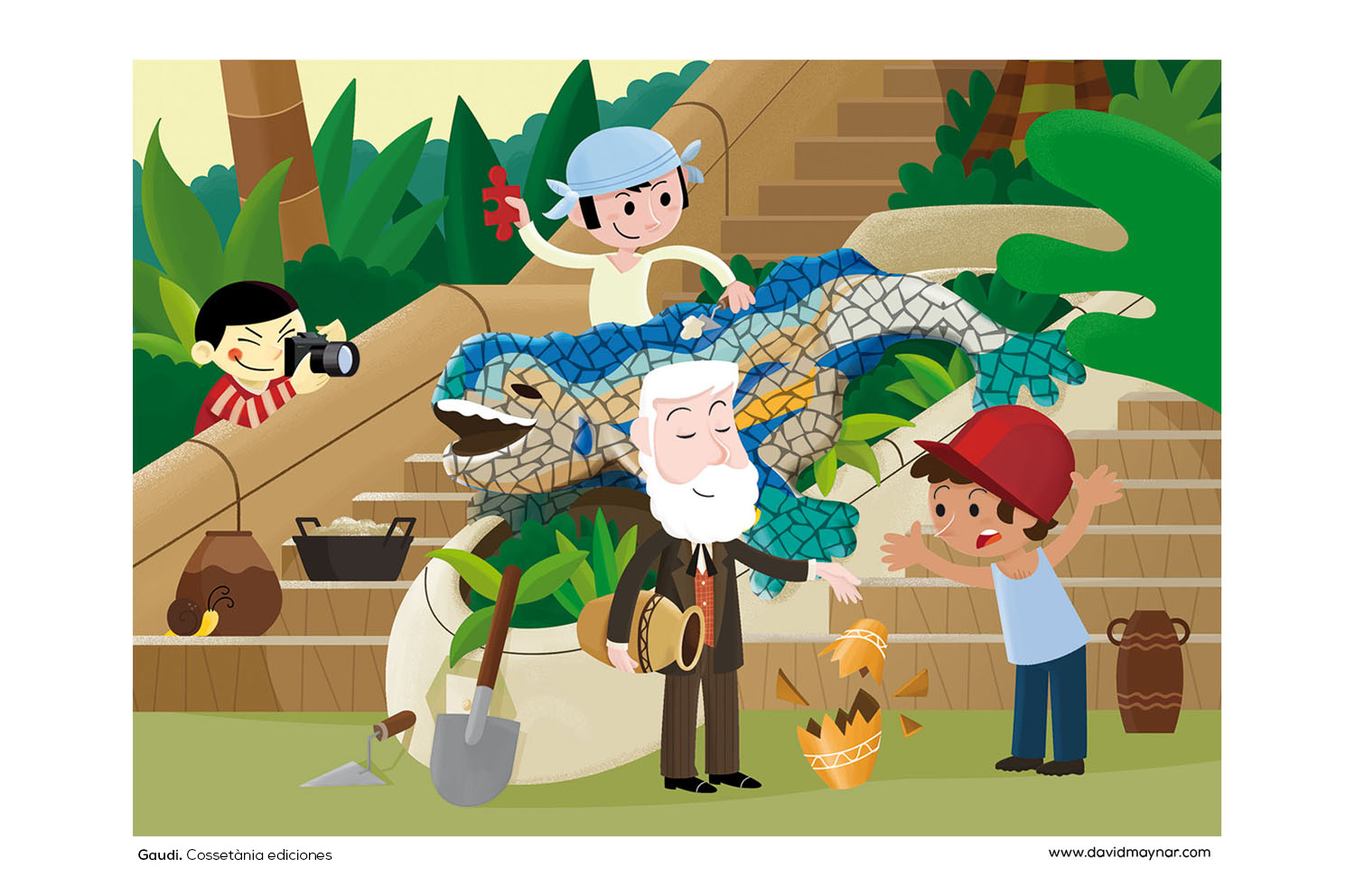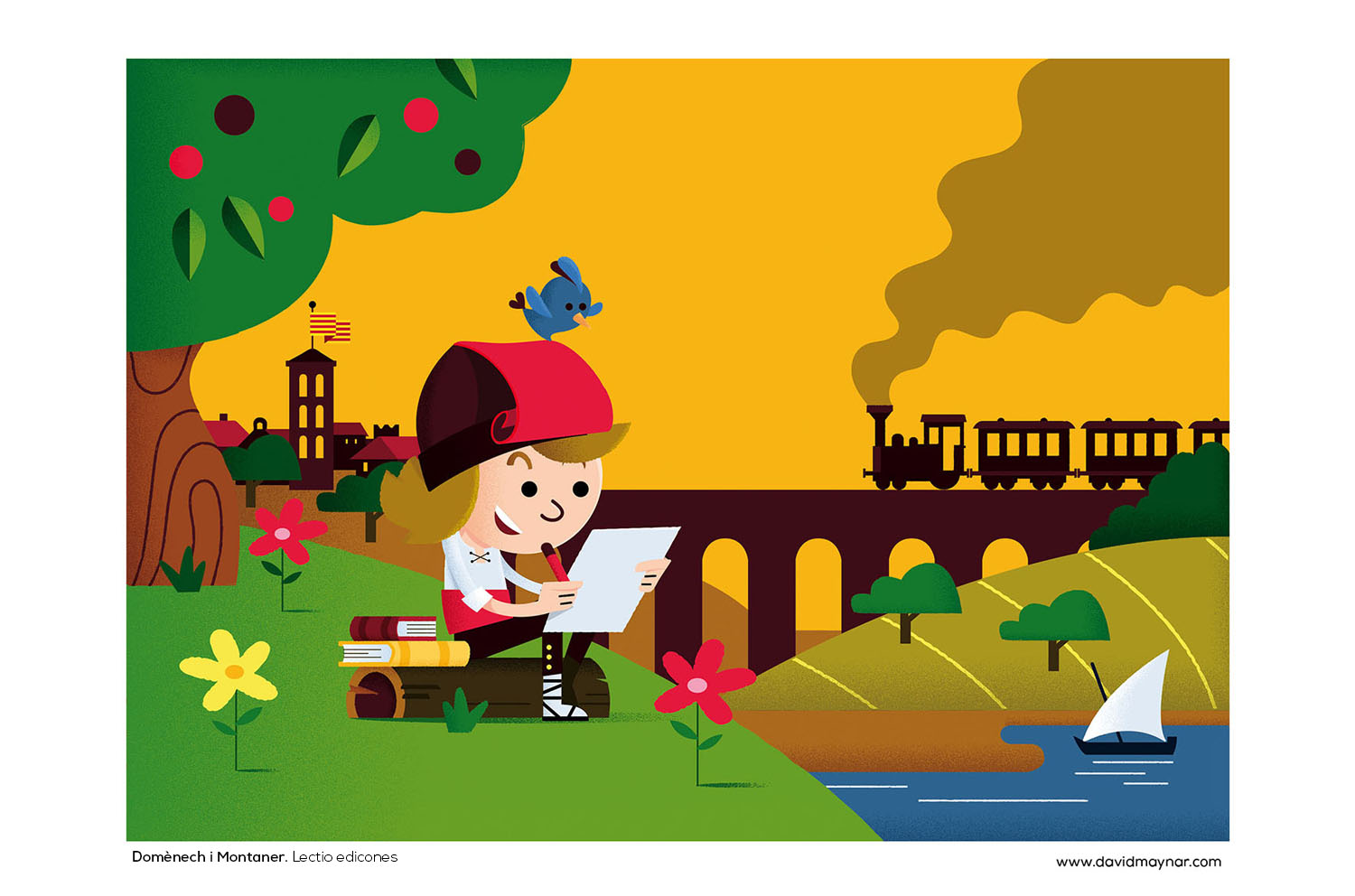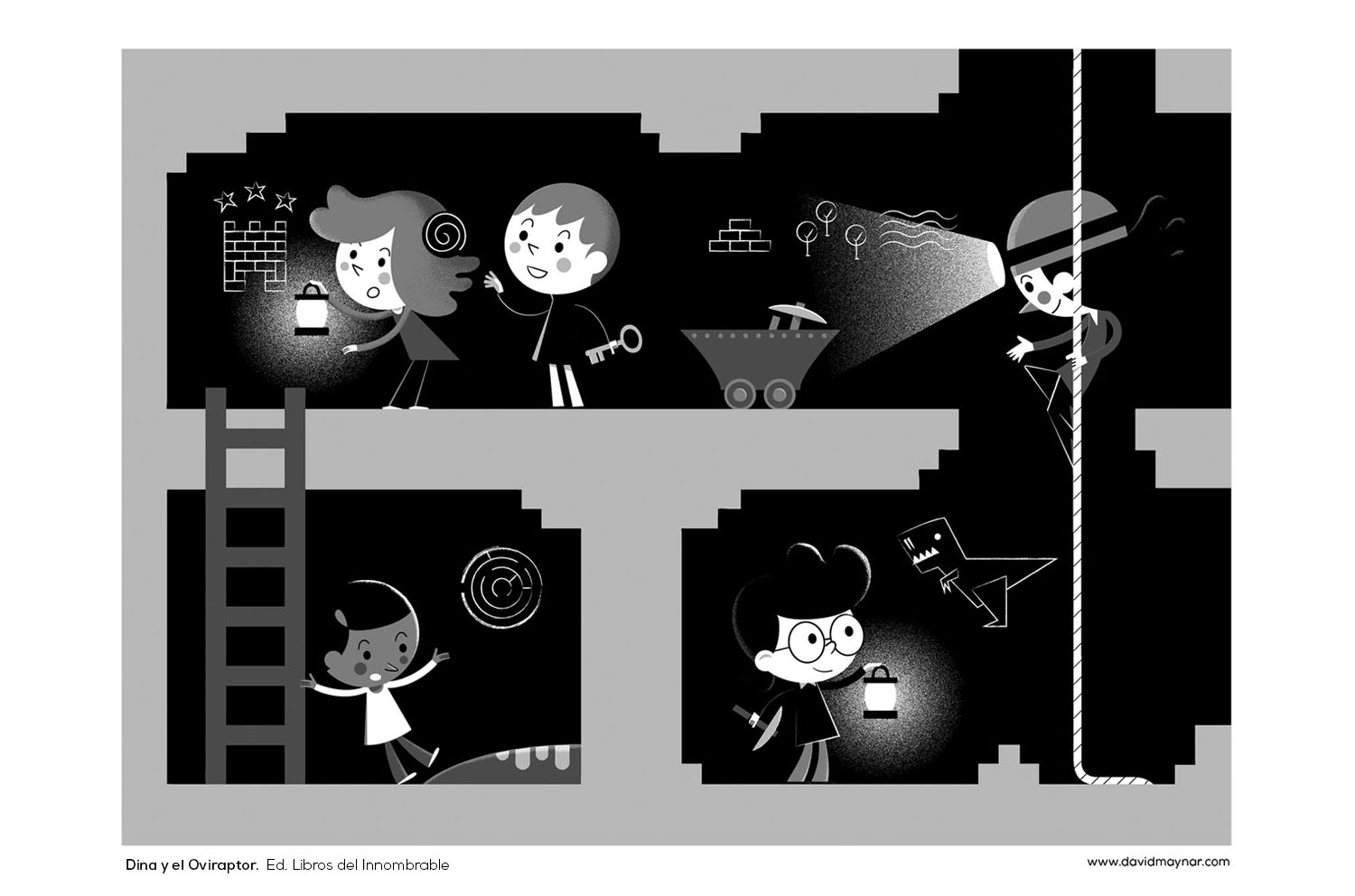 This website uses its own and third-party cookies to improve the browsing experience.
If you continue browsing, we will consider that you are giving your consent to their use.
Attention! Reproduction or exploitation of the illustrations and materials is subject to legal authorization.