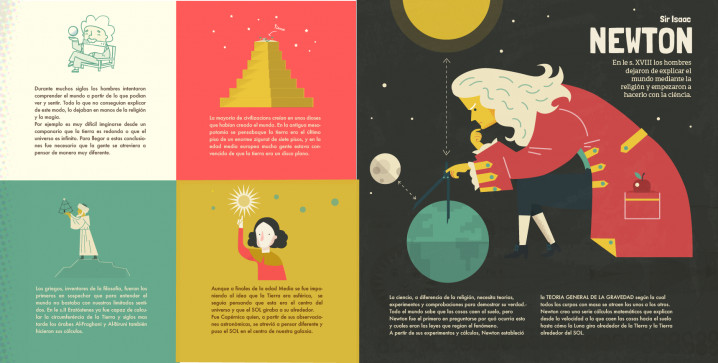 Science
Historical
Technical Illustration
Textbooks
Book Illustration
Press and Magazines
Children
Young Adult
Family
Representation:
#alababalà
Eduard Altarriba is a graphic designer and illustrator. He has been working in Illustration and Graphic Design fields for more than two decades. Now he runs Alababalà, a near Barcelona-based independent studio producing games, illustrations, exhibitions, animation, apps and, above all, illustrated books for children that are both practical and fun.
Collaborations
Editorial Juventud
Editions Nathan
Button Books
Quarto Group
Bang Ediciones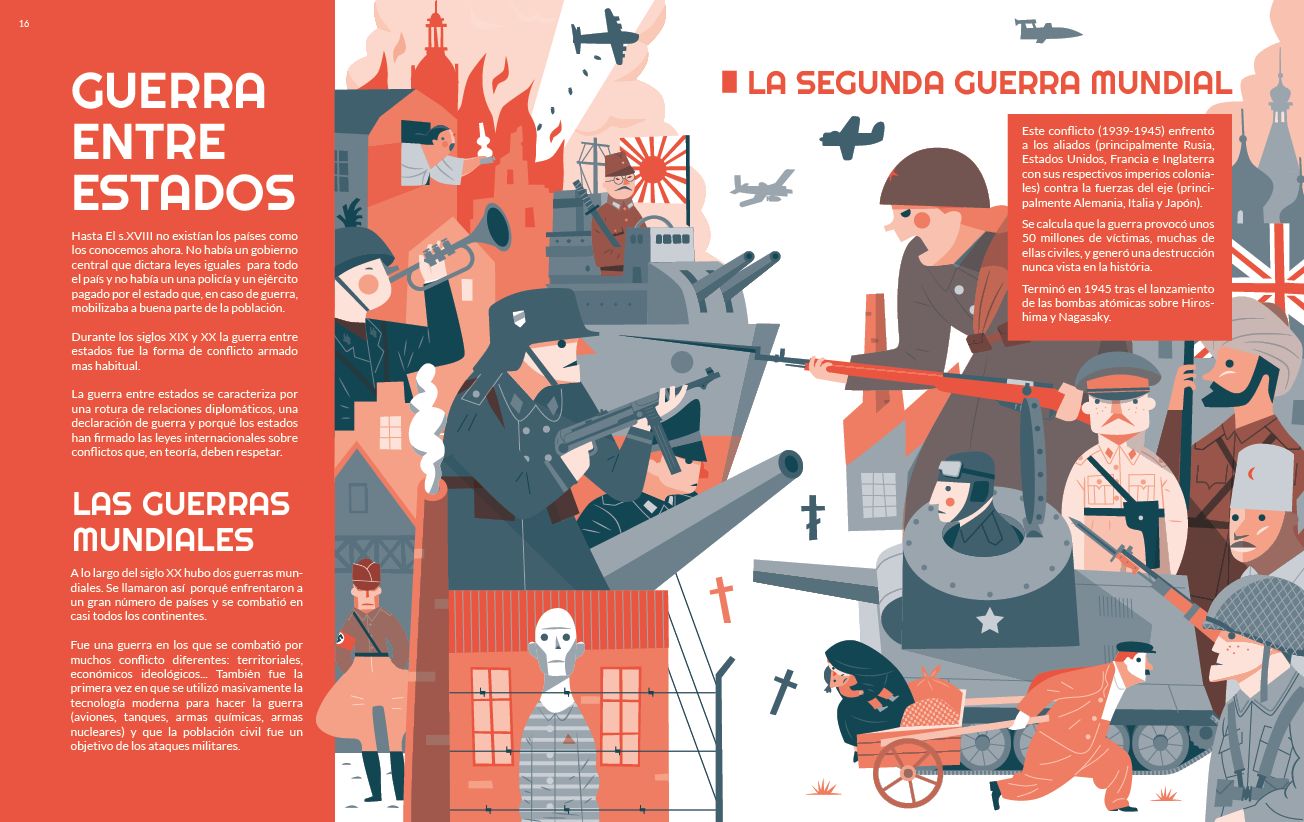 This website uses its own and third-party cookies to improve the browsing experience.
If you continue browsing, we will consider that you are giving your consent to their use.
Attention! Reproduction or exploitation of the illustrations and materials is subject to legal authorization.