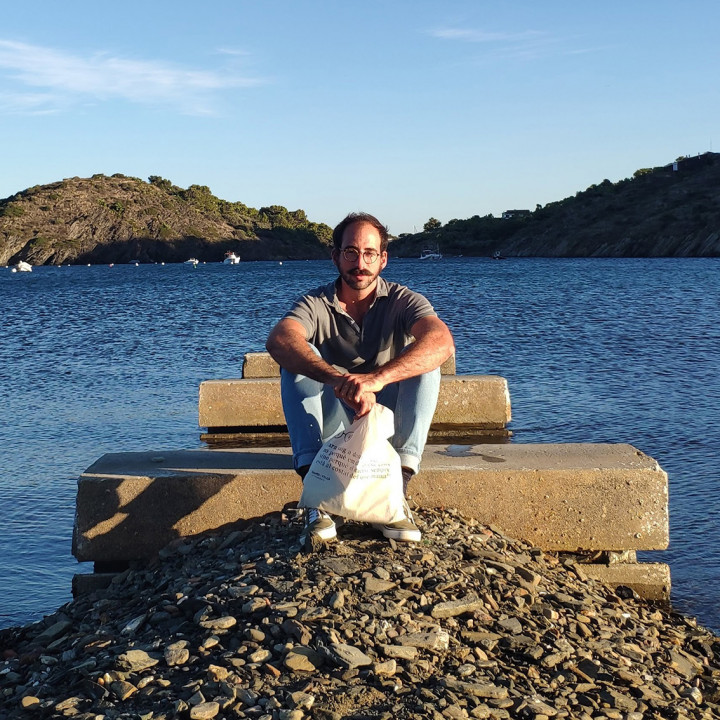 Science
Historical
Technical Illustration
Poster Art
Book Illustration
Press and Magazines
Digital
Watercolour
Mixed
Tarragona, 1992.
Illustrator and architect.

Drawing, digital illustration, editorial, muralism, graphic design.
I assumed some mural interventions in the historical area of Tarragona and in the baroque churches of Constantí and Savallà. I painted the forty dresses of the Ball de Diables de Tarragona. I illustrated five editorial projects oriented to children and I designed several graphic campaigns for institutions and companies.
Exhibitions
Entre la Pell i el Paper
Casal Sageta de Foc, 2022
10 anys dibuixant la festa a Tarragona
Mercat Central de Tarragona, 2021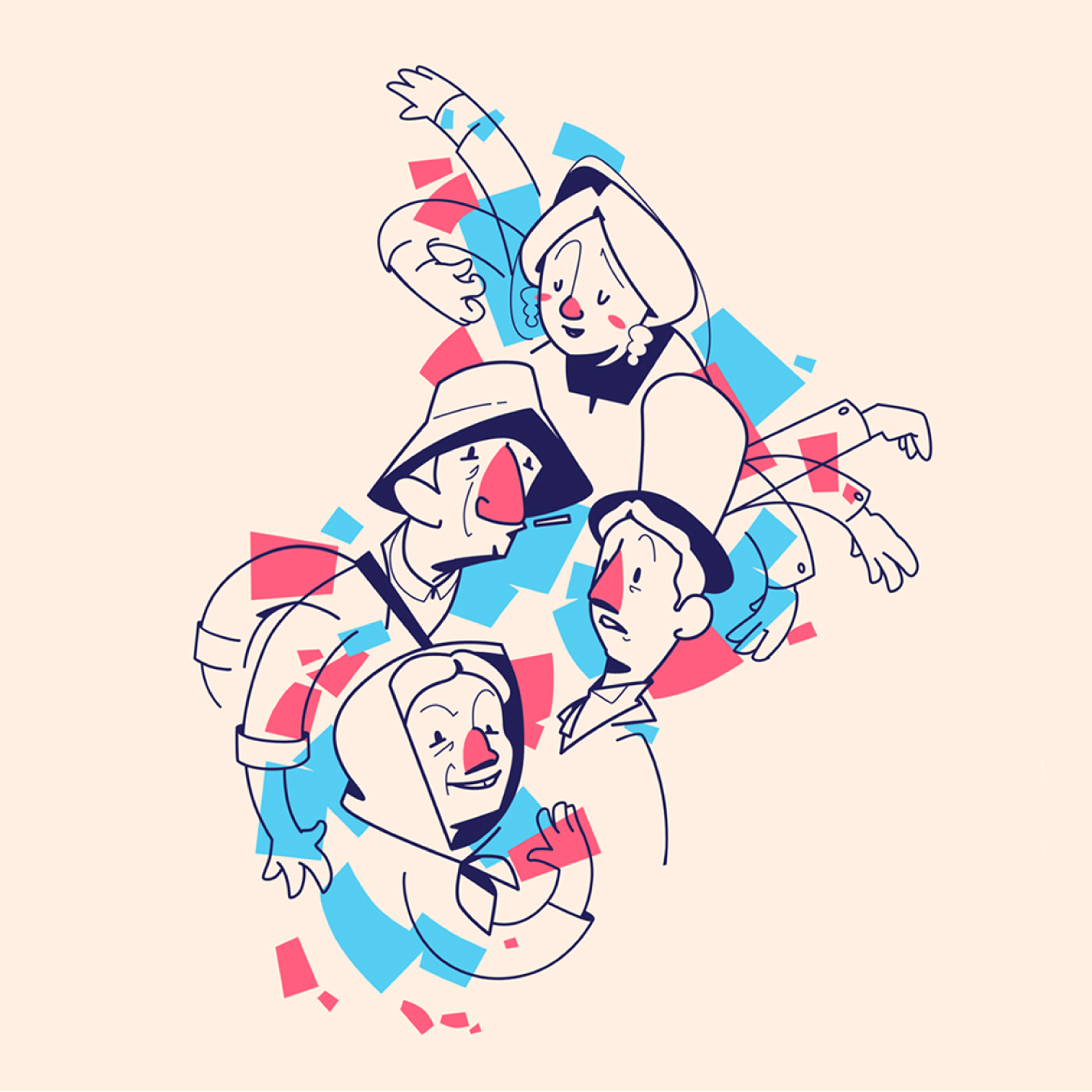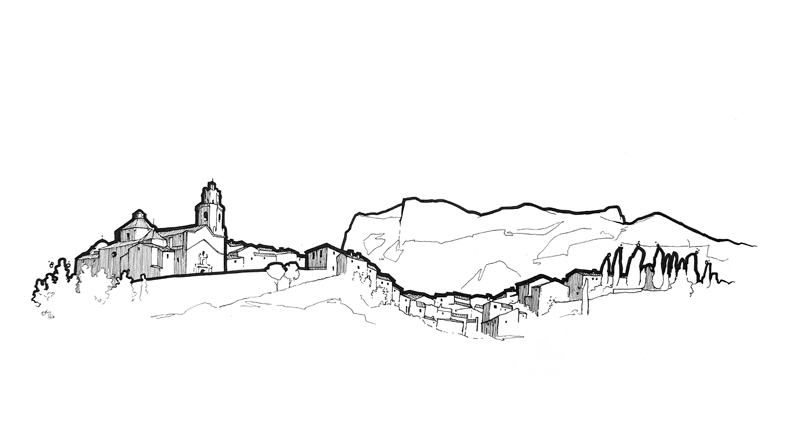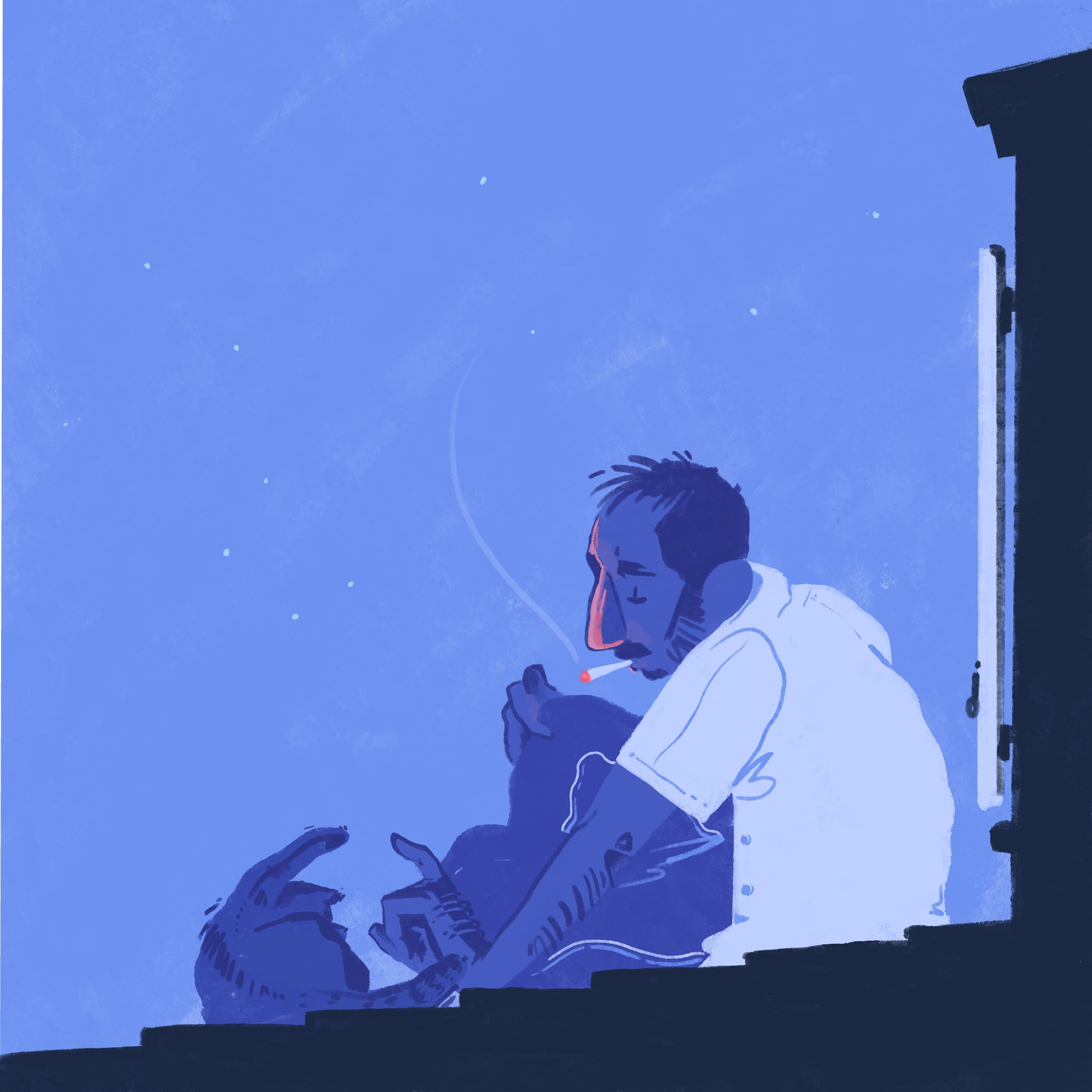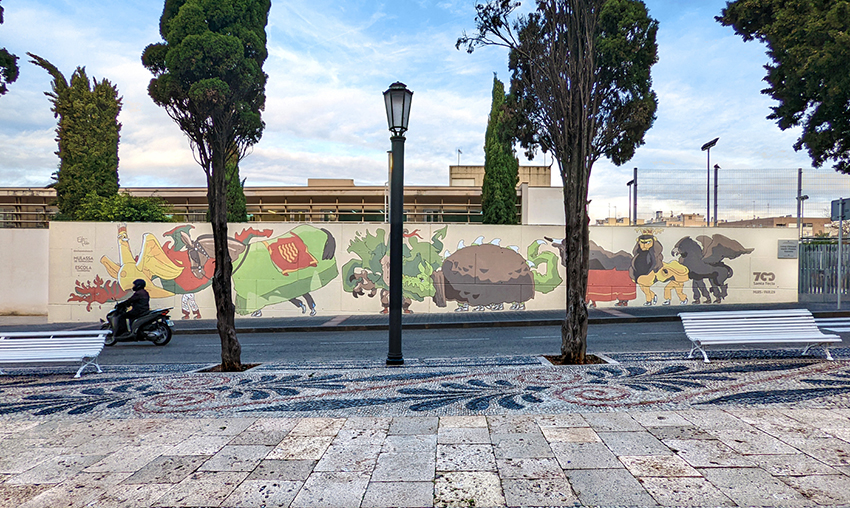 This website uses its own and third-party cookies to improve the browsing experience.
If you continue browsing, we will consider that you are giving your consent to their use.
Attention! Reproduction or exploitation of the illustrations and materials is subject to legal authorization.