Elena Losada · estudi gràfic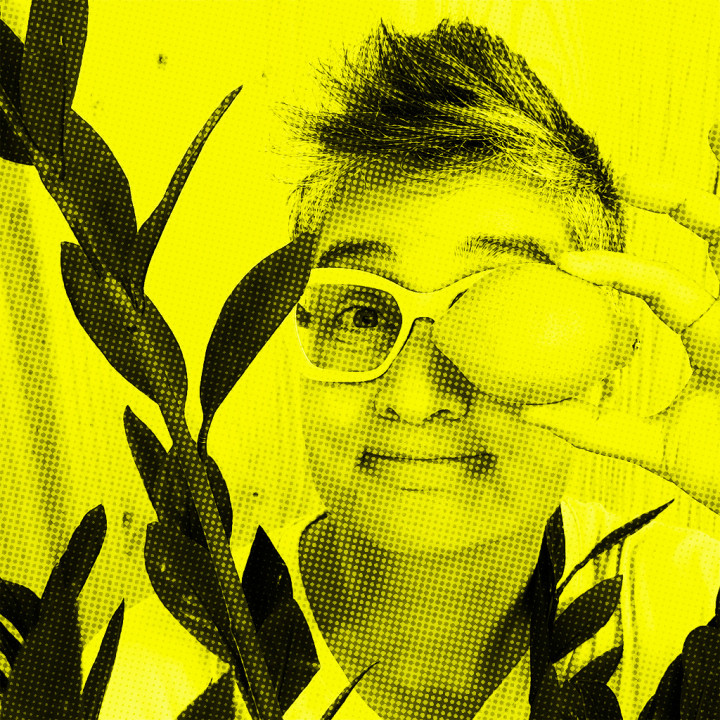 Science Fiction / Fantasy
Humour / Caricature
Infographics
Character Design
Book Illustration
Press and Magazines
Elena Losada · estudi gràfic
Cornellà de Llobregat
My name is Elena Losada, I am a graphic designer by profession, with more than twenty years of experience. I soon understood that design matched very well with my versatile and creative way of being, I have never been able to focus only on one discipline, design has allowed me to learn photography, illustration, writing, technologies. ..
In 2020 I opened my own studio in the Pedró neighborhood, in Cornellà de Llobregat, where I combine the design of logos, posters, editorial or web design with illustration or digital marketing. I like to write, experiment with photography and painting and edit my illustrated books.
Exhibitions
Cornellà, territori turístic (Cornellà Cruïlla 2022)
Castell de Cornellà. Juny del 2022
Madagascar, els colors d'Àfrica
Biblioteca Sant Ildefons (Cornellà). Setembre del 2018
Dones que ha fet història
CIRD Cornellà. Gener 2017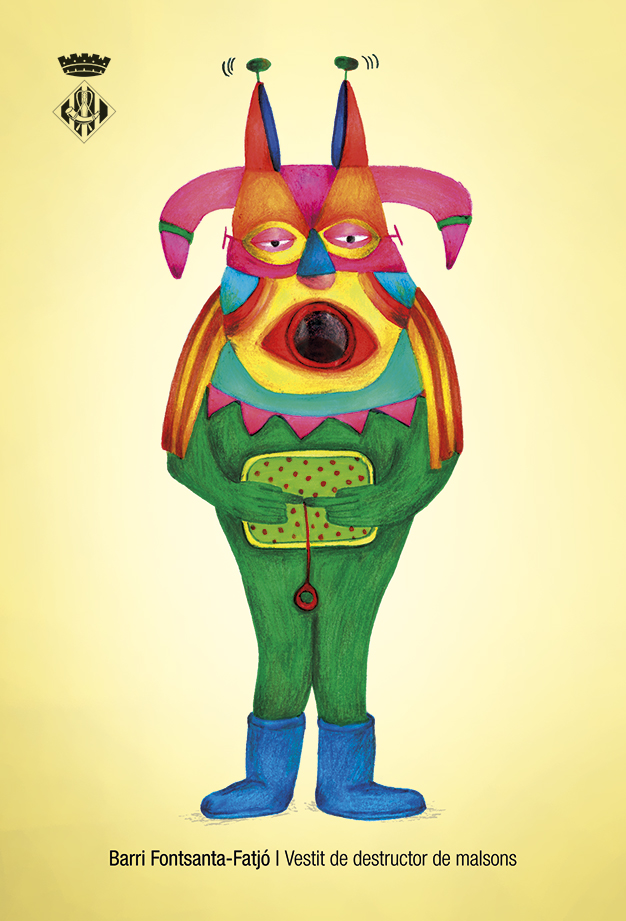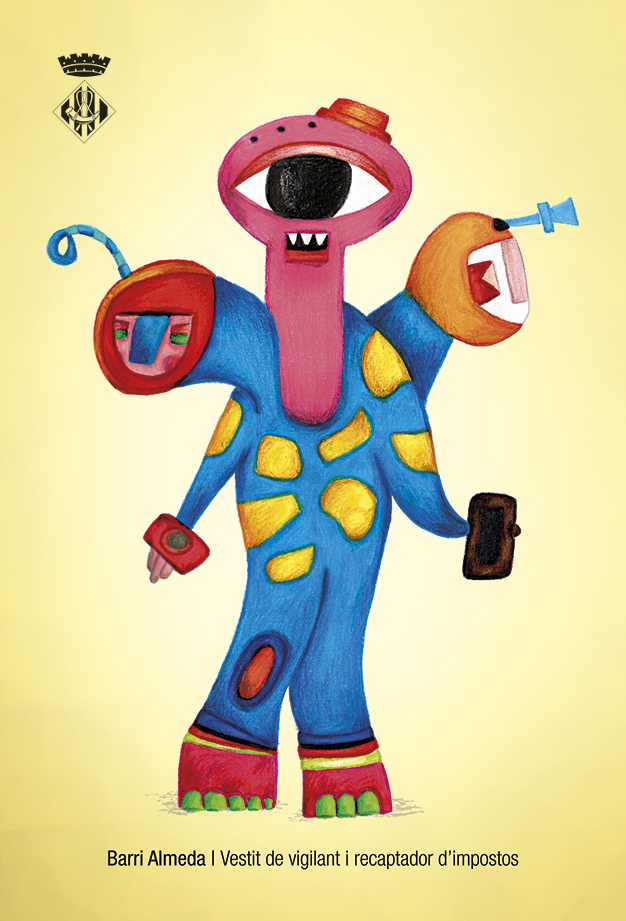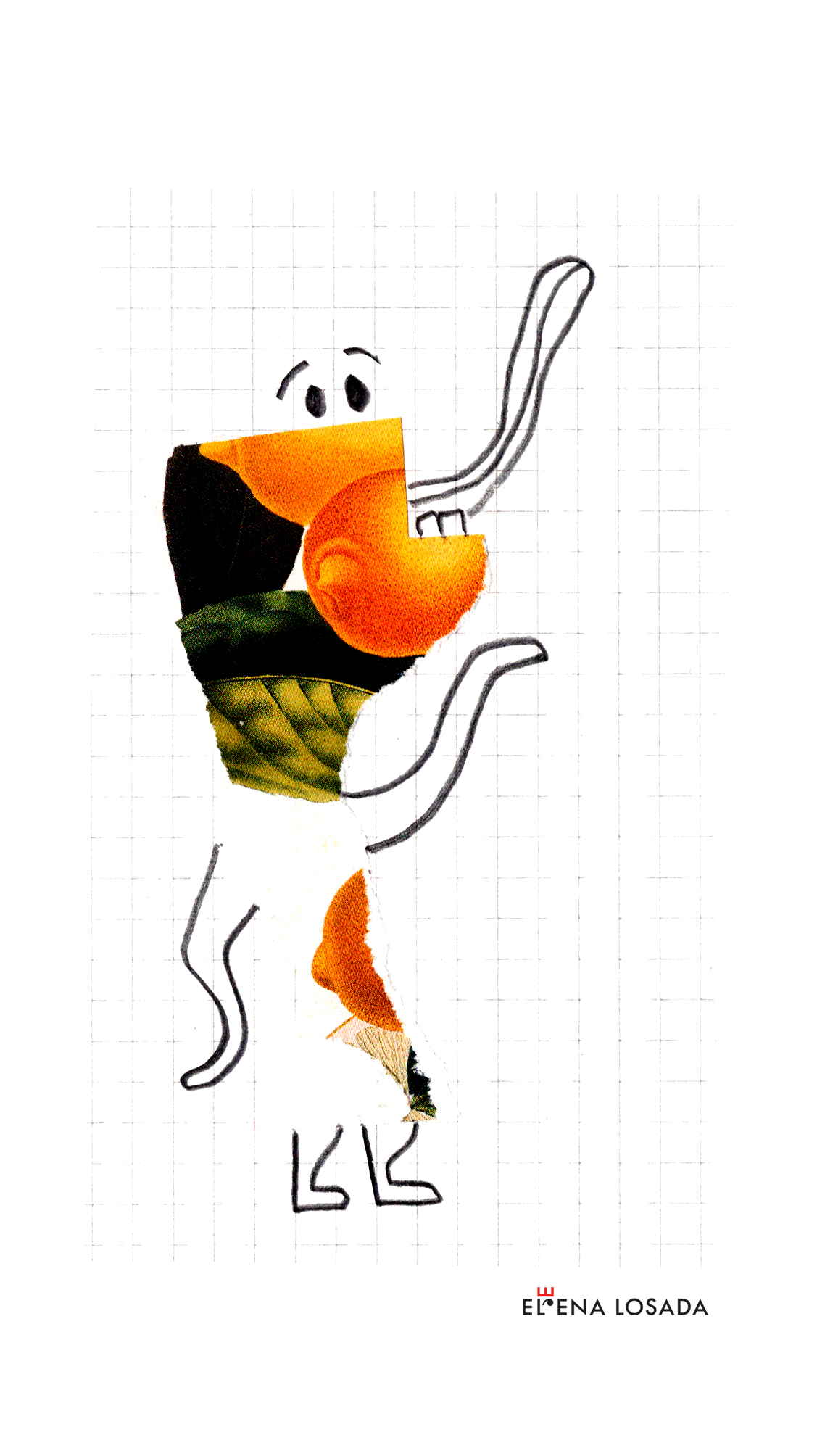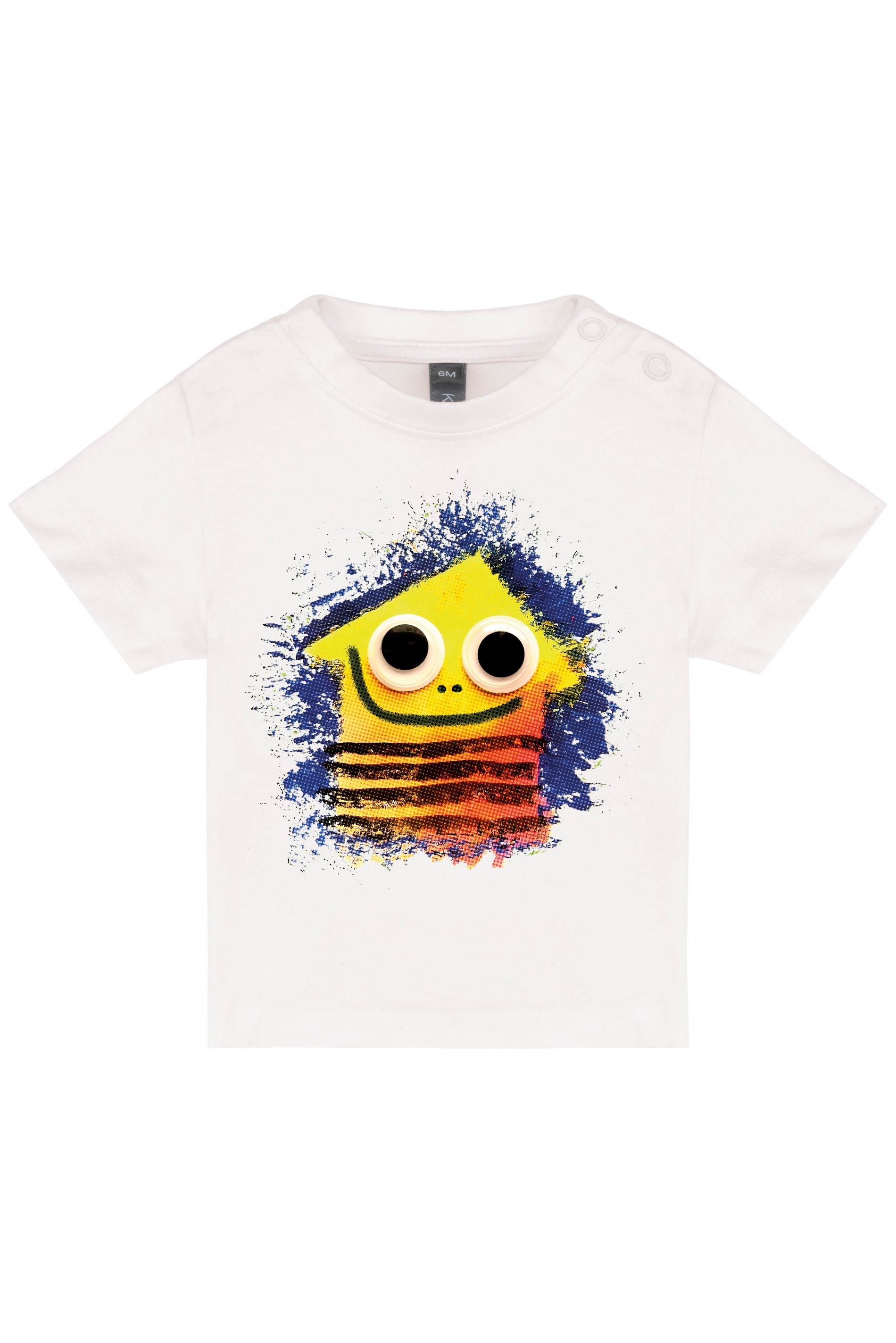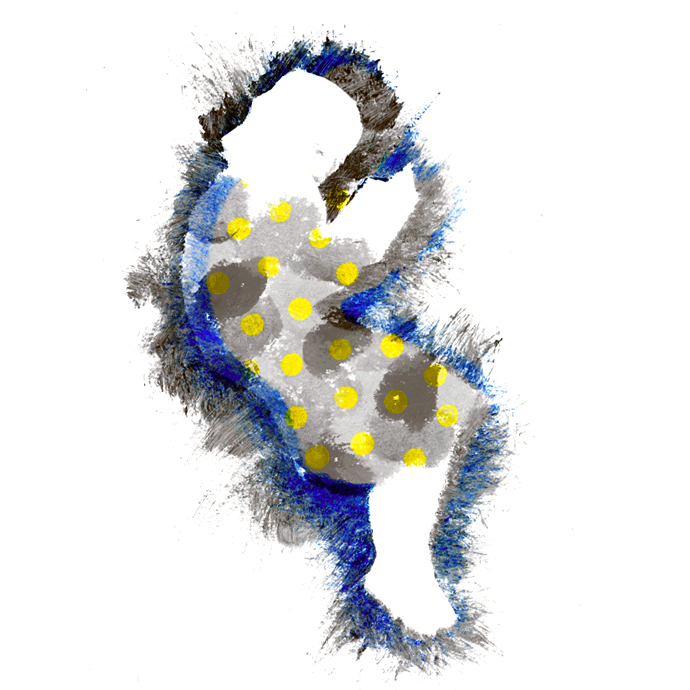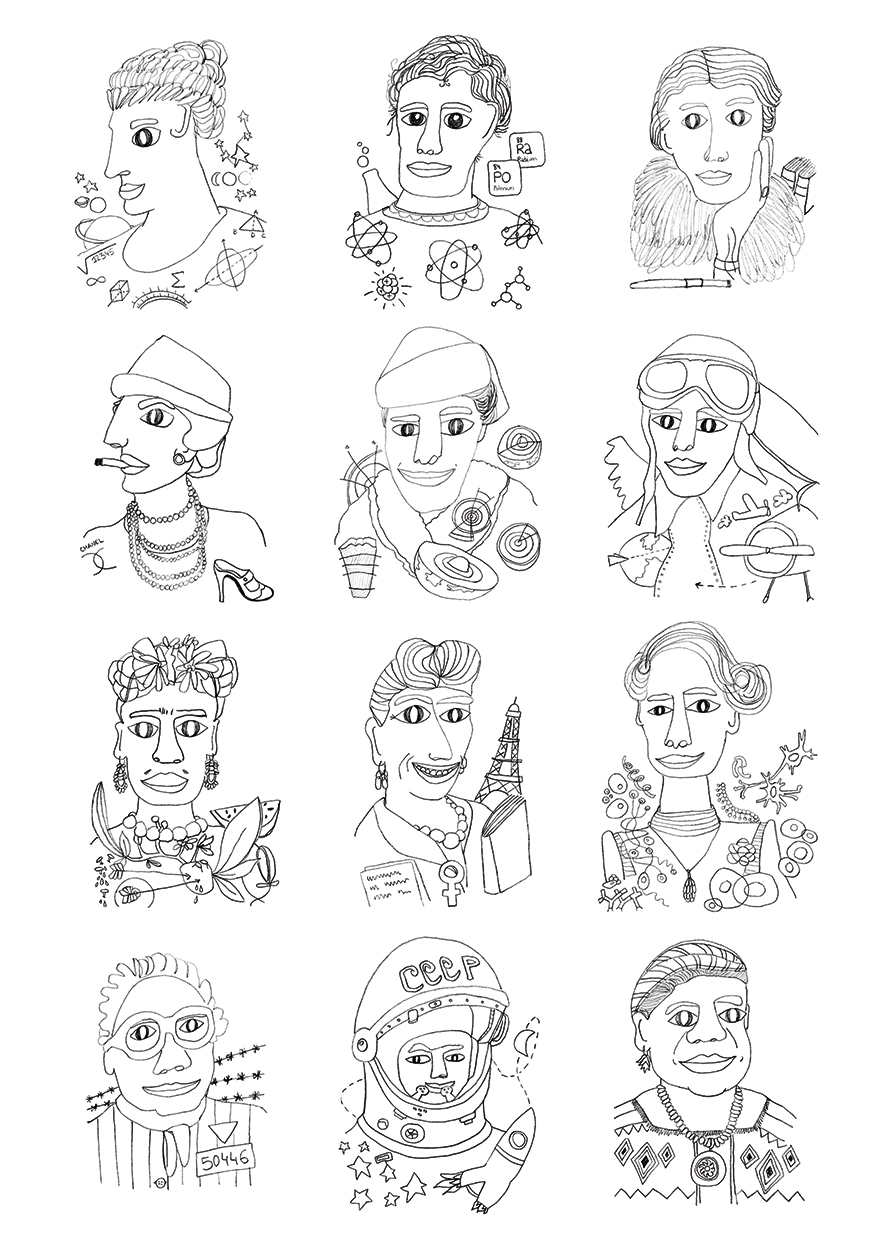 This website uses its own and third-party cookies to improve the browsing experience.
If you continue browsing, we will consider that you are giving your consent to their use.
Attention! Reproduction or exploitation of the illustrations and materials is subject to legal authorization.