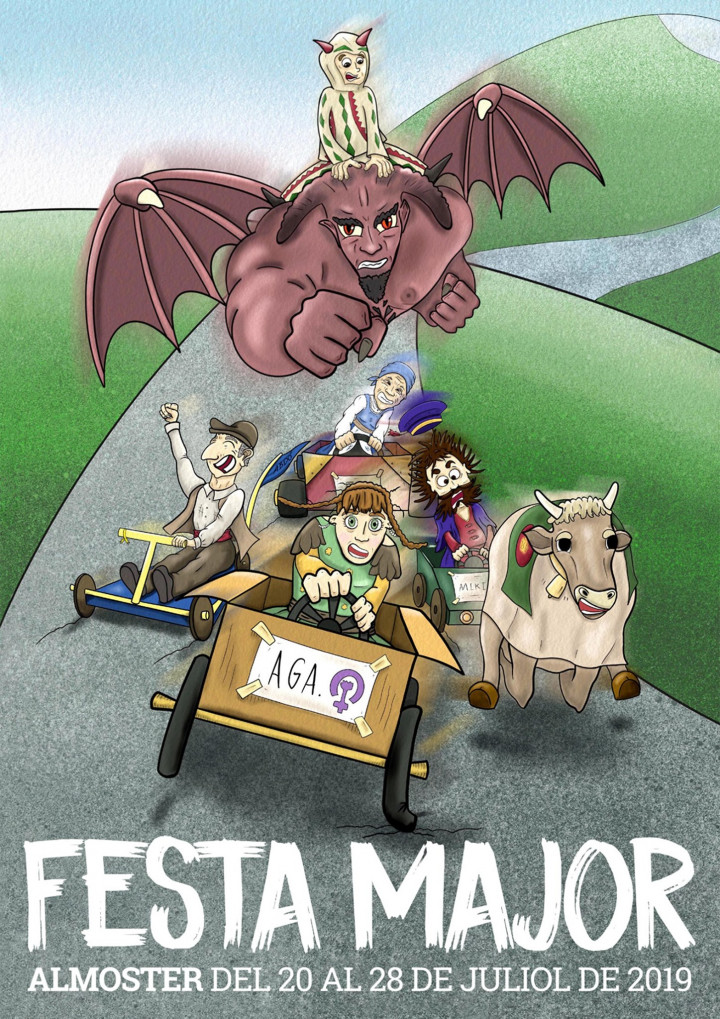 Poster Art
Press and Magazines
Book Illustration
Elena Pedrola
Reus, Tarragona, España
I'm Elena Pedrola, and I invite you to see and experience my drawings.

I work with mostly digital techniques. I have a fresh, relaxed style, and I often get close enough to the cartoon. I add a touch of humor whenever I can, and I try to get far away from realism.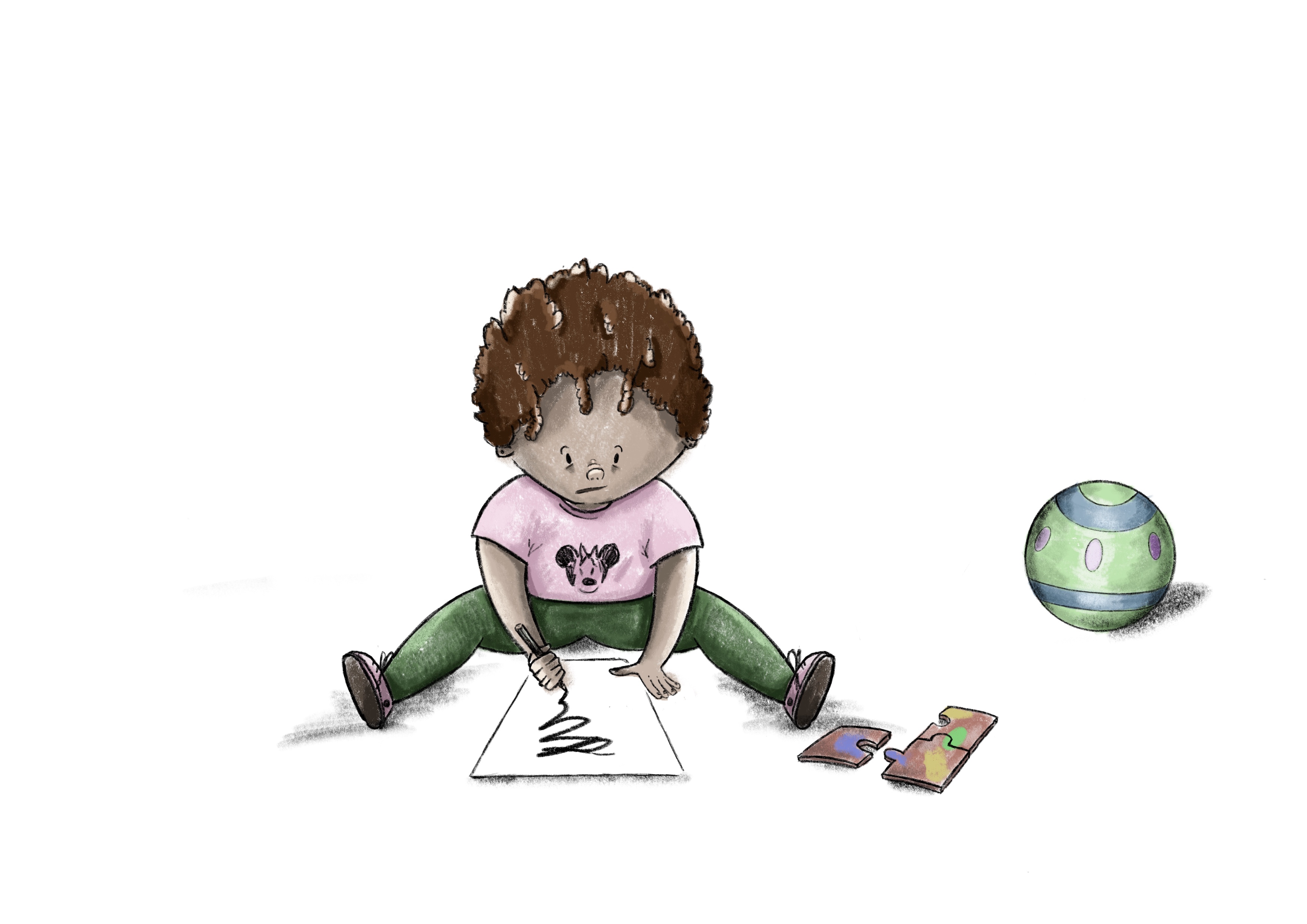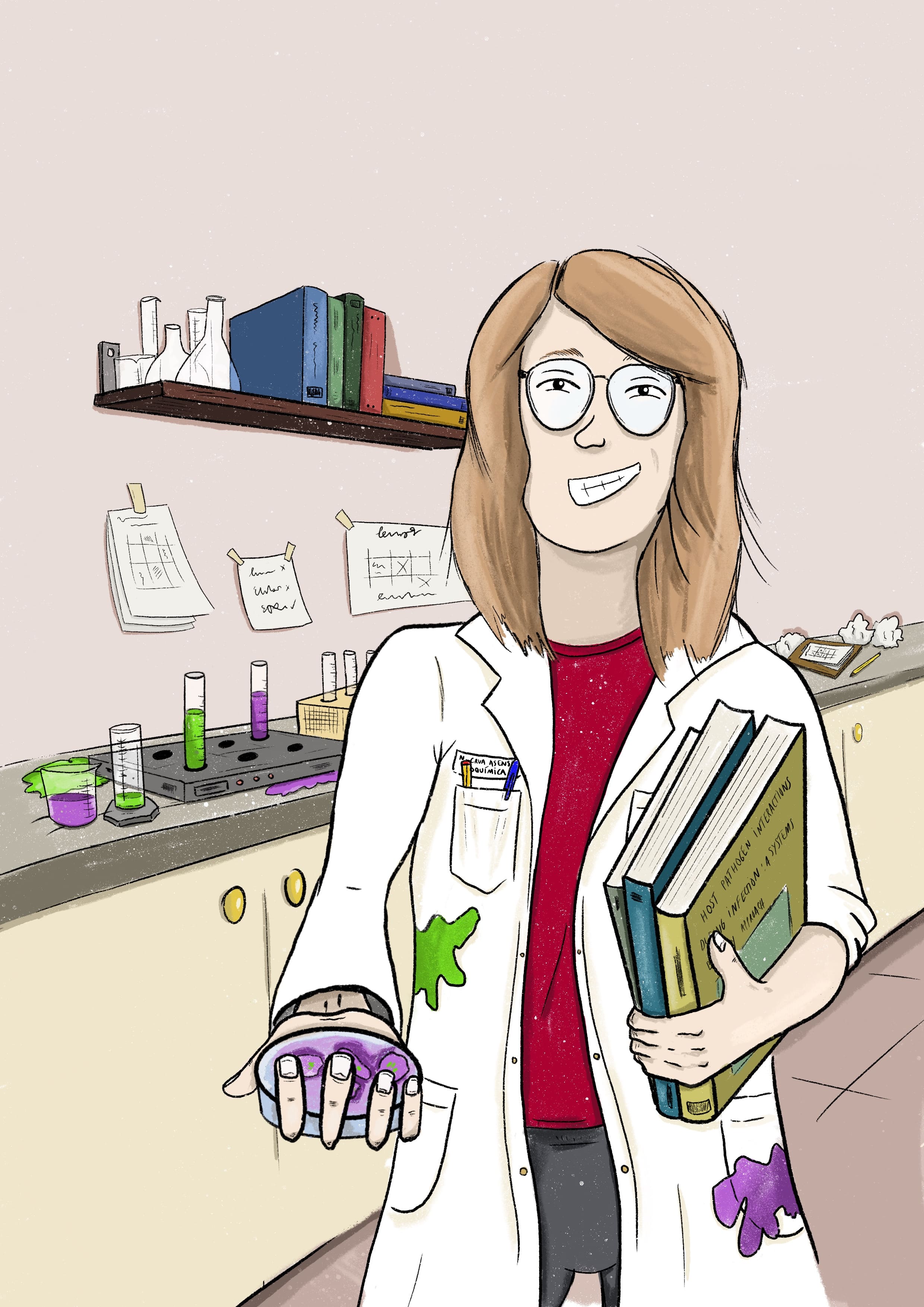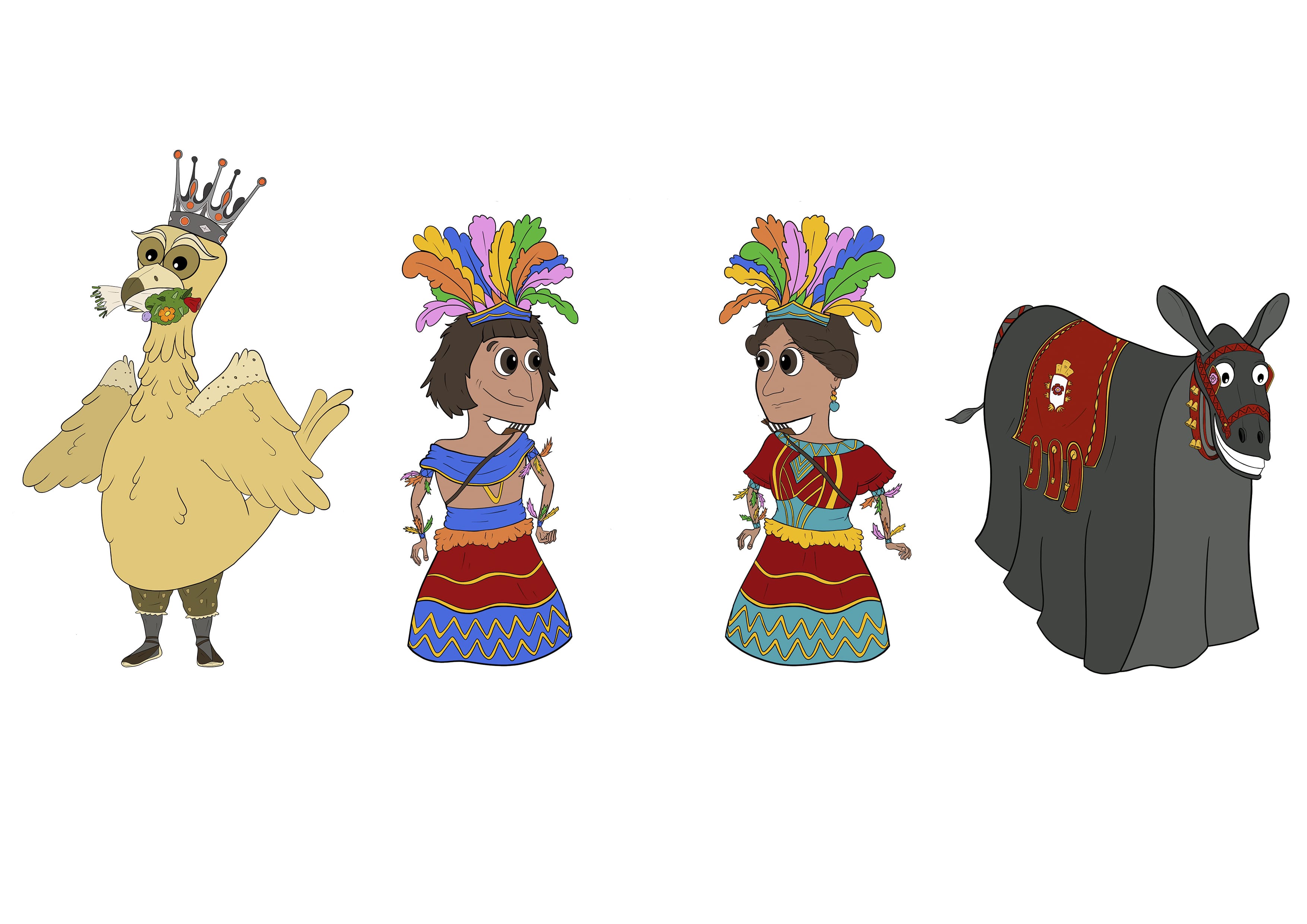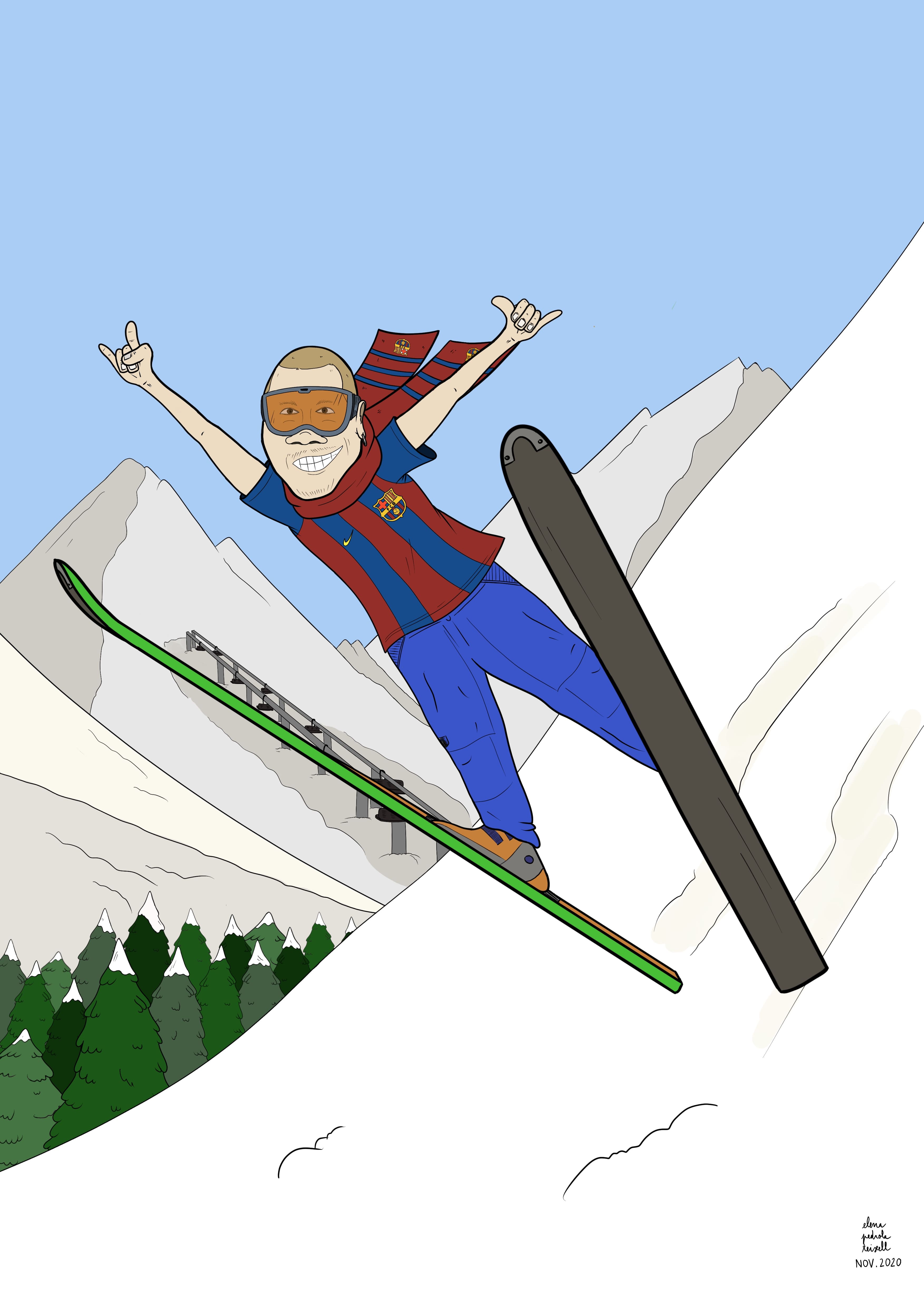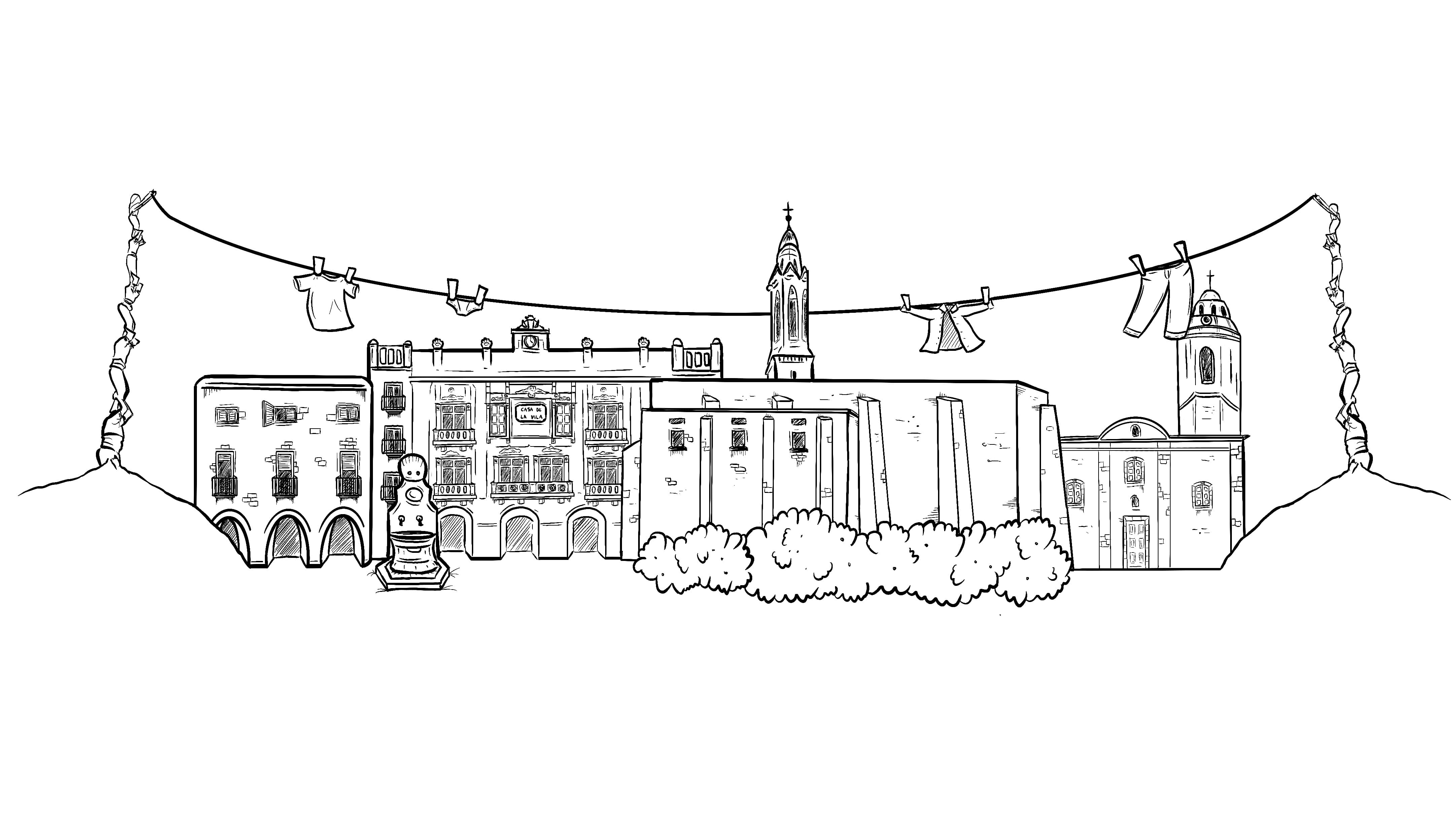 This website uses its own and third-party cookies to improve the browsing experience.
If you continue browsing, we will consider that you are giving your consent to their use.
Attention! Reproduction or exploitation of the illustrations and materials is subject to legal authorization.