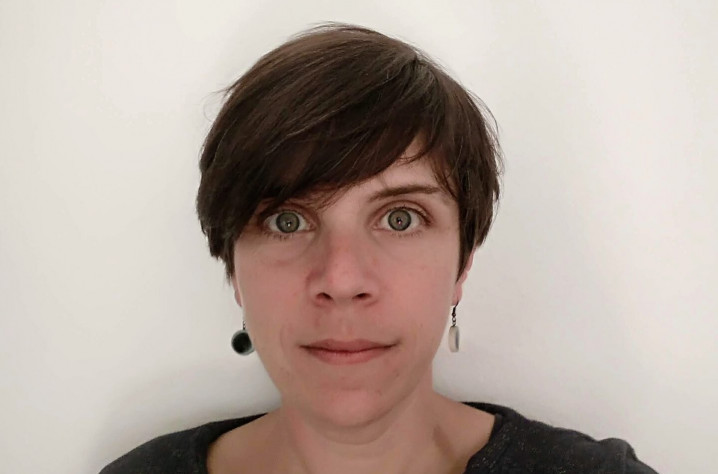 After working for seven years in IT, I decided to change to children's illustration when I arrived in Barcelona.

I studied illustration at the Women's School in Barcelona. I have illustrated two stories published by Salvatella: Mil i un estels and T'estimo fins al punt vermell!

My graphic universe is poetic and soft and has my childhood at its bedrock.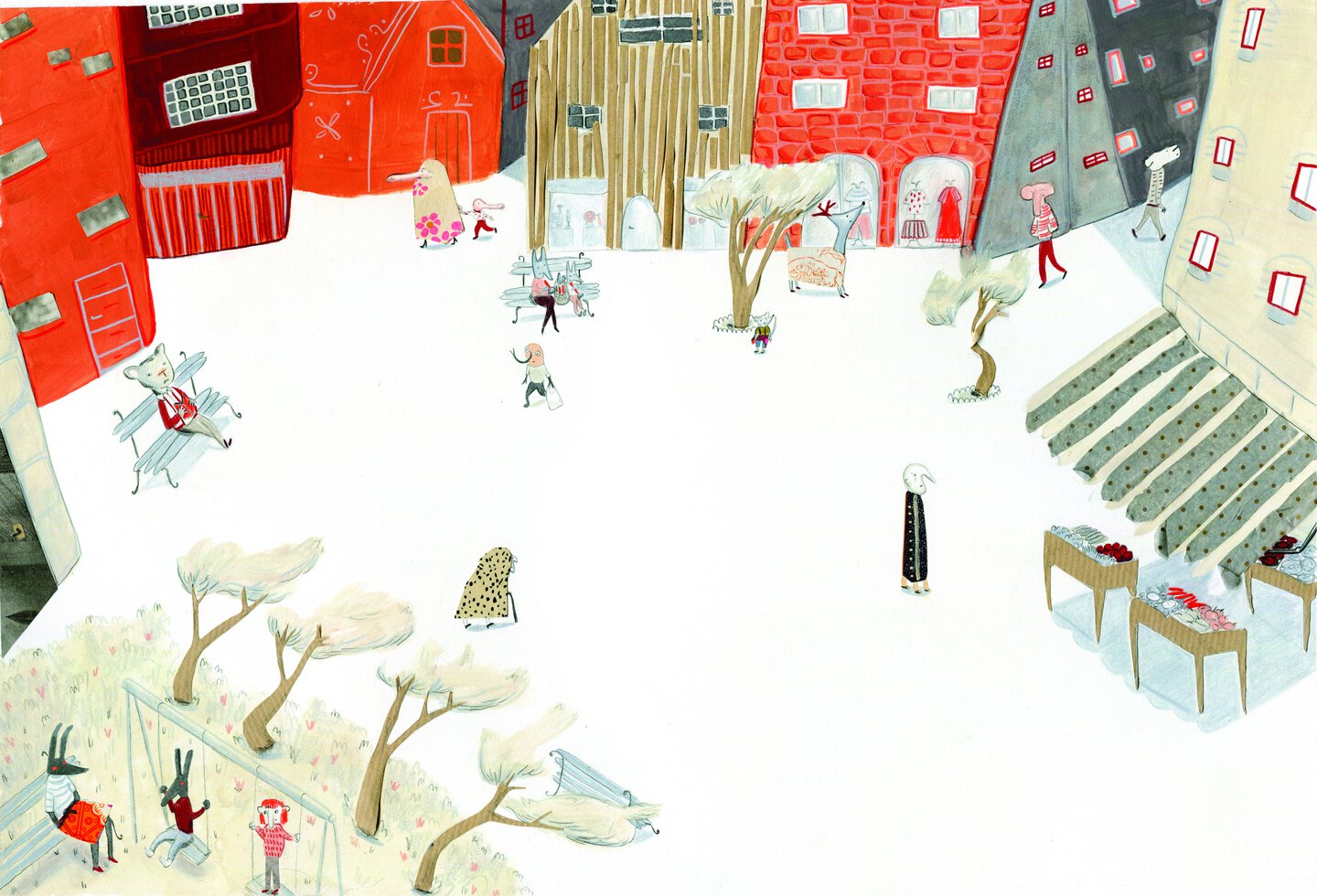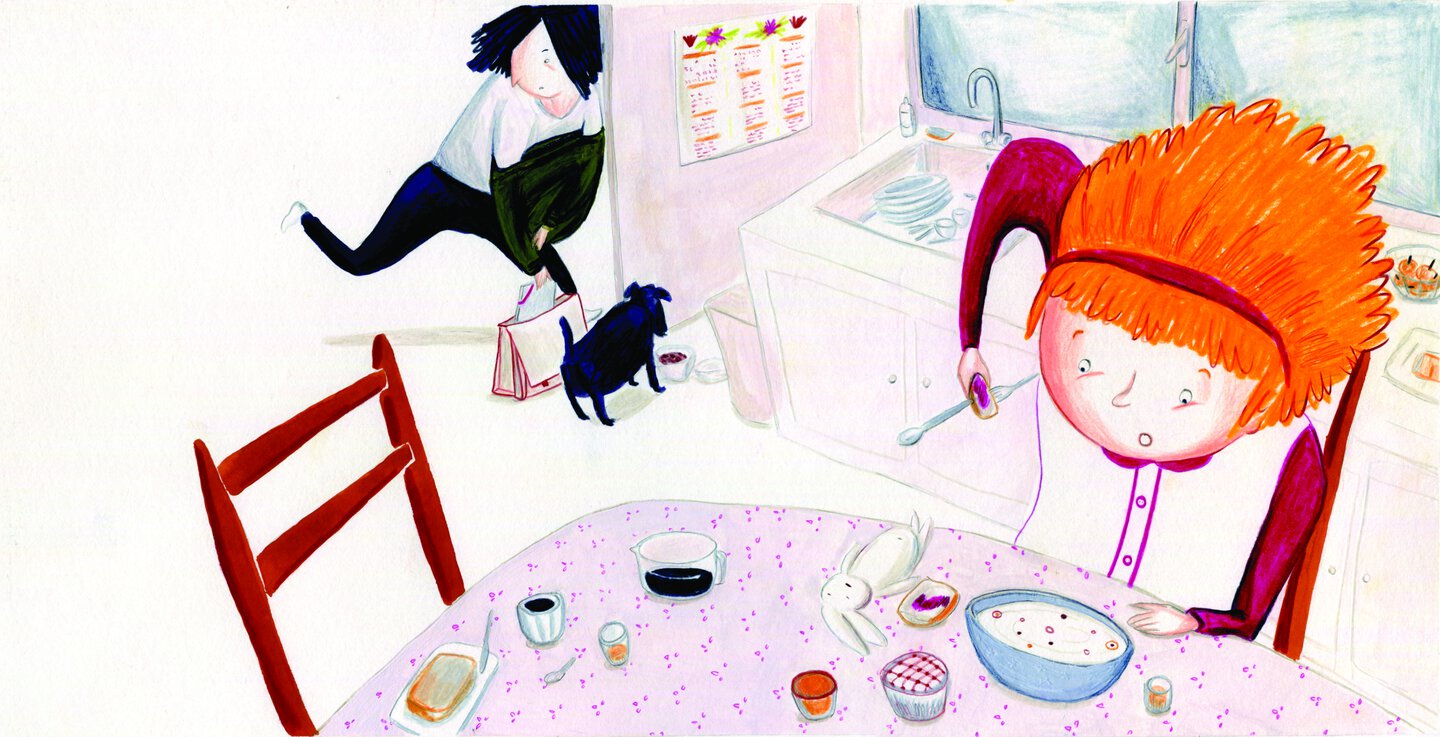 This website uses its own and third-party cookies to improve the browsing experience.
If you continue browsing, we will consider that you are giving your consent to their use.
Attention! Reproduction or exploitation of the illustrations and materials is subject to legal authorization.