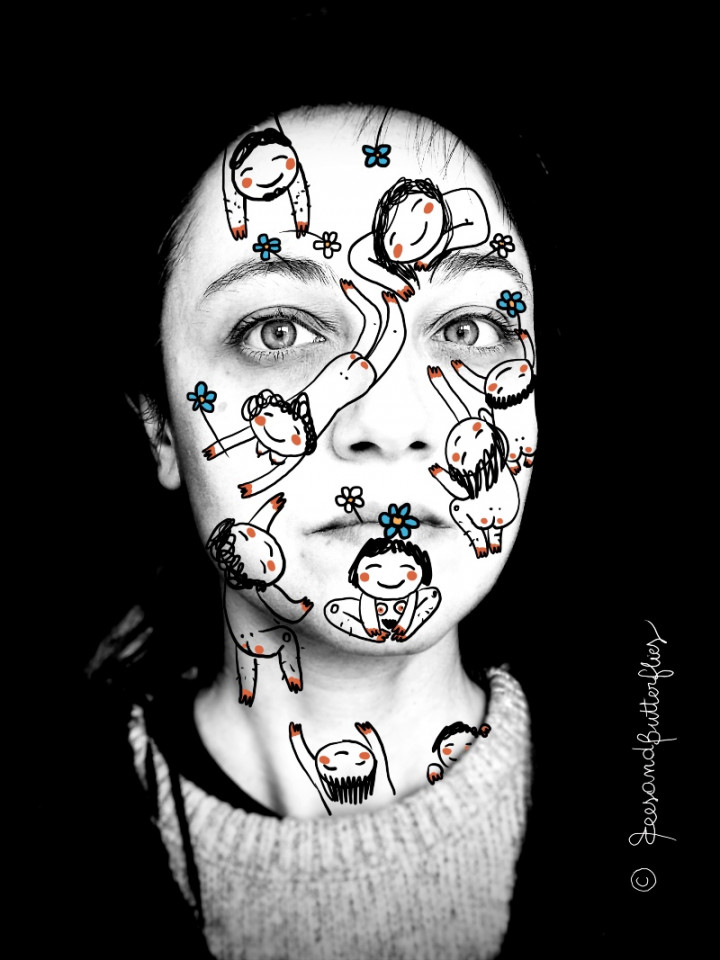 Realism
Science Fiction / Fantasy
Humour / Caricature
Book Illustration
Poster Art
Textile Design
Adult
Children
Young Adult
Eloisa Alquati (Italy, 1979)
versatile and experimental artist, with an extensive eclectic background.
She lives in Barcelona and works as an illustrator in various media, and also as a performer, actress and theatre director. Since 2013 she has been illustrating the 'beesandbutterflies' project, investigating the infinite universe of sexuality and affective relationships.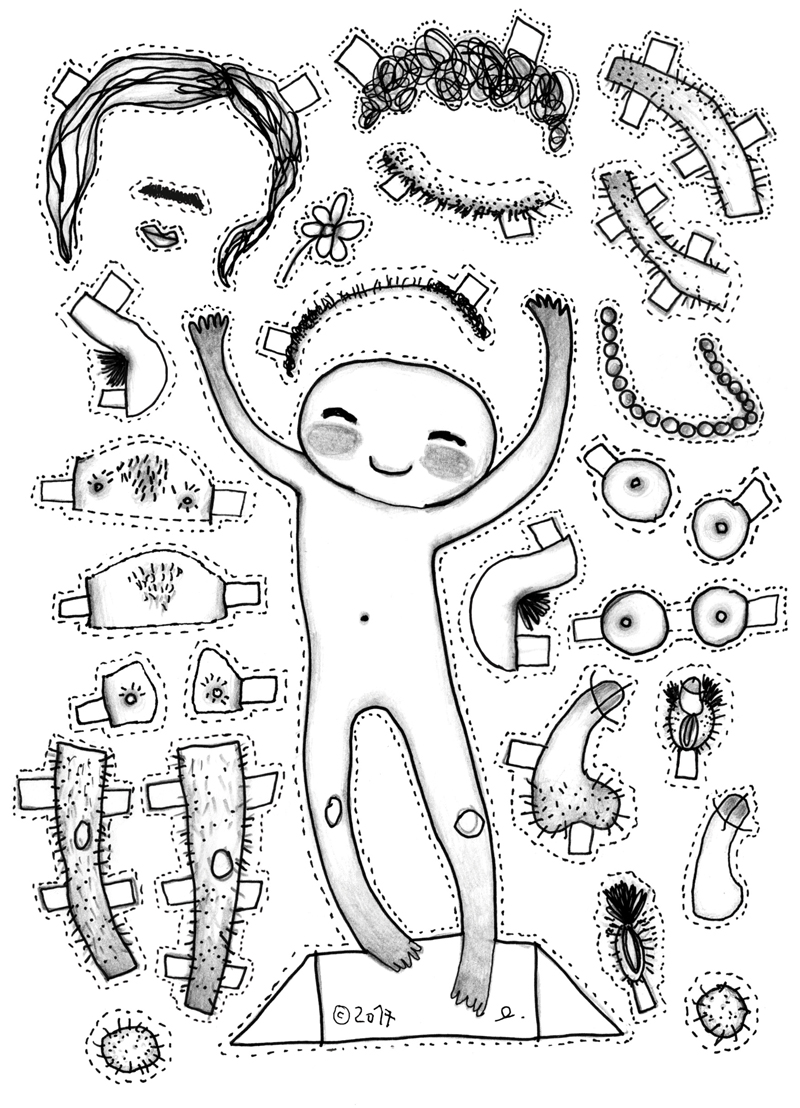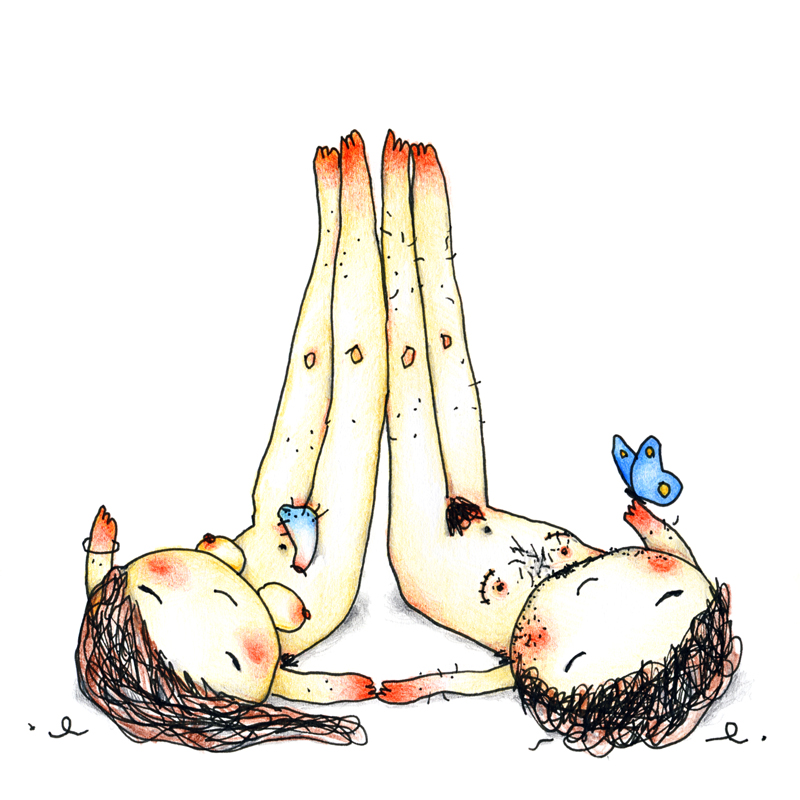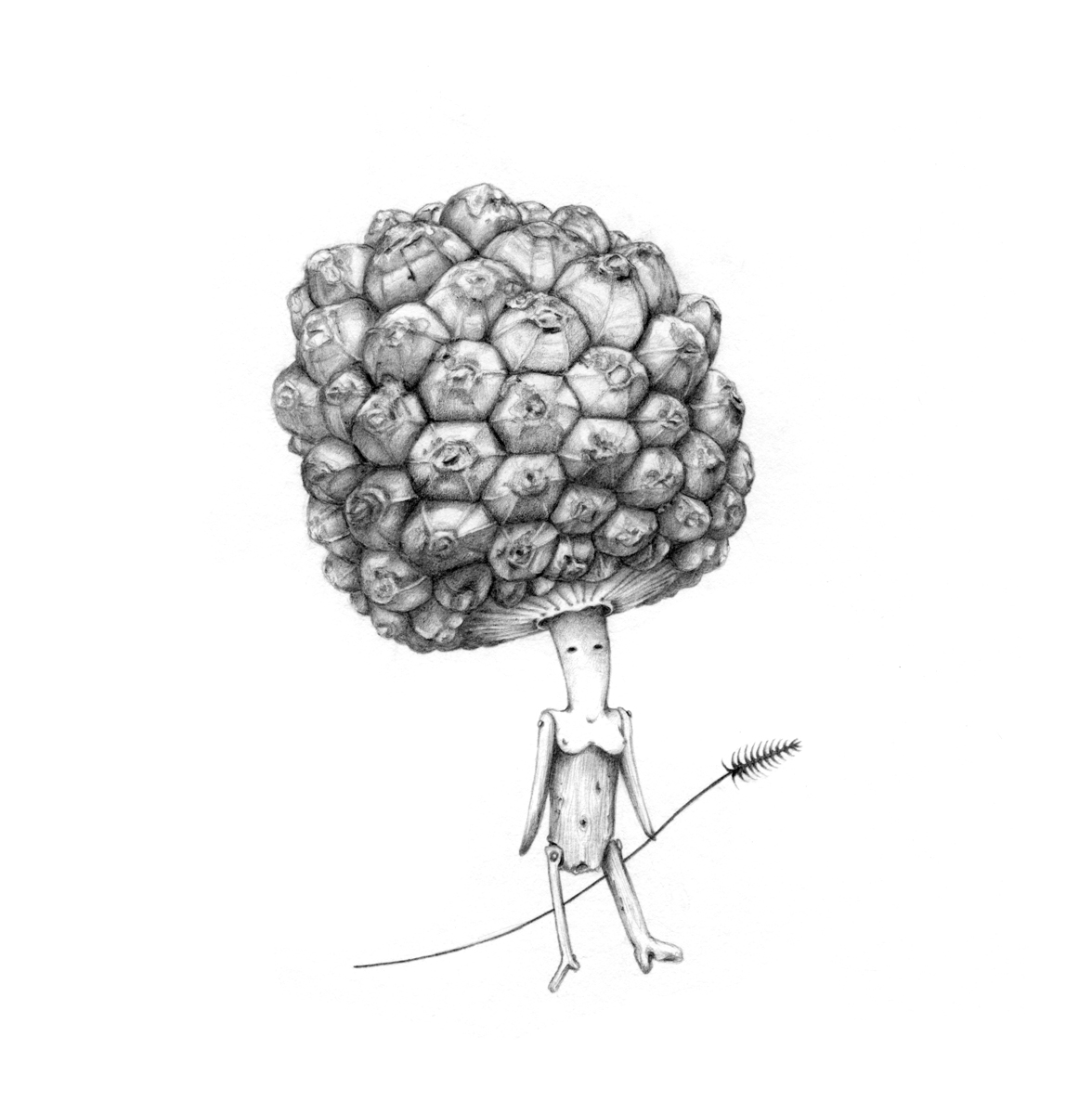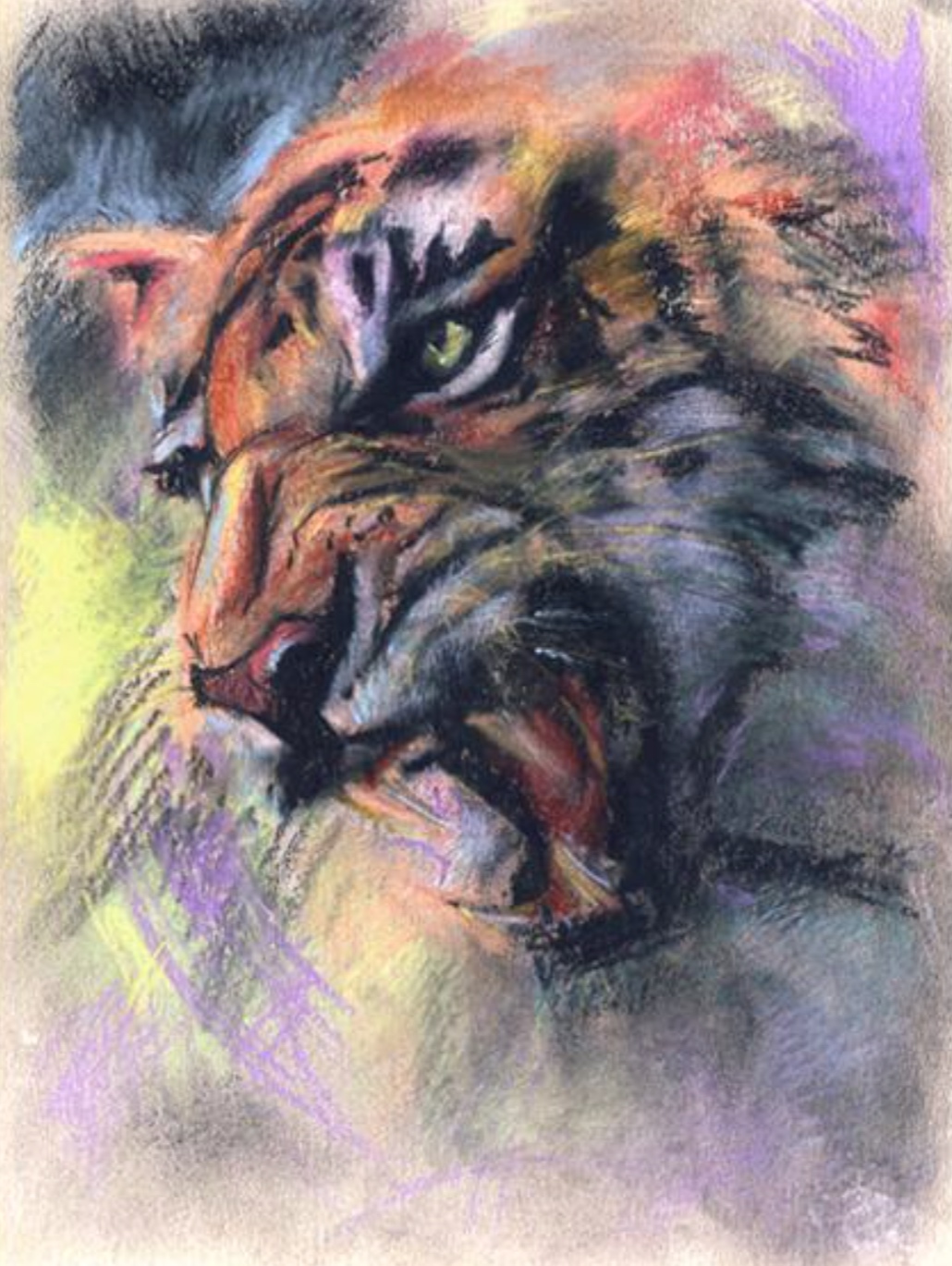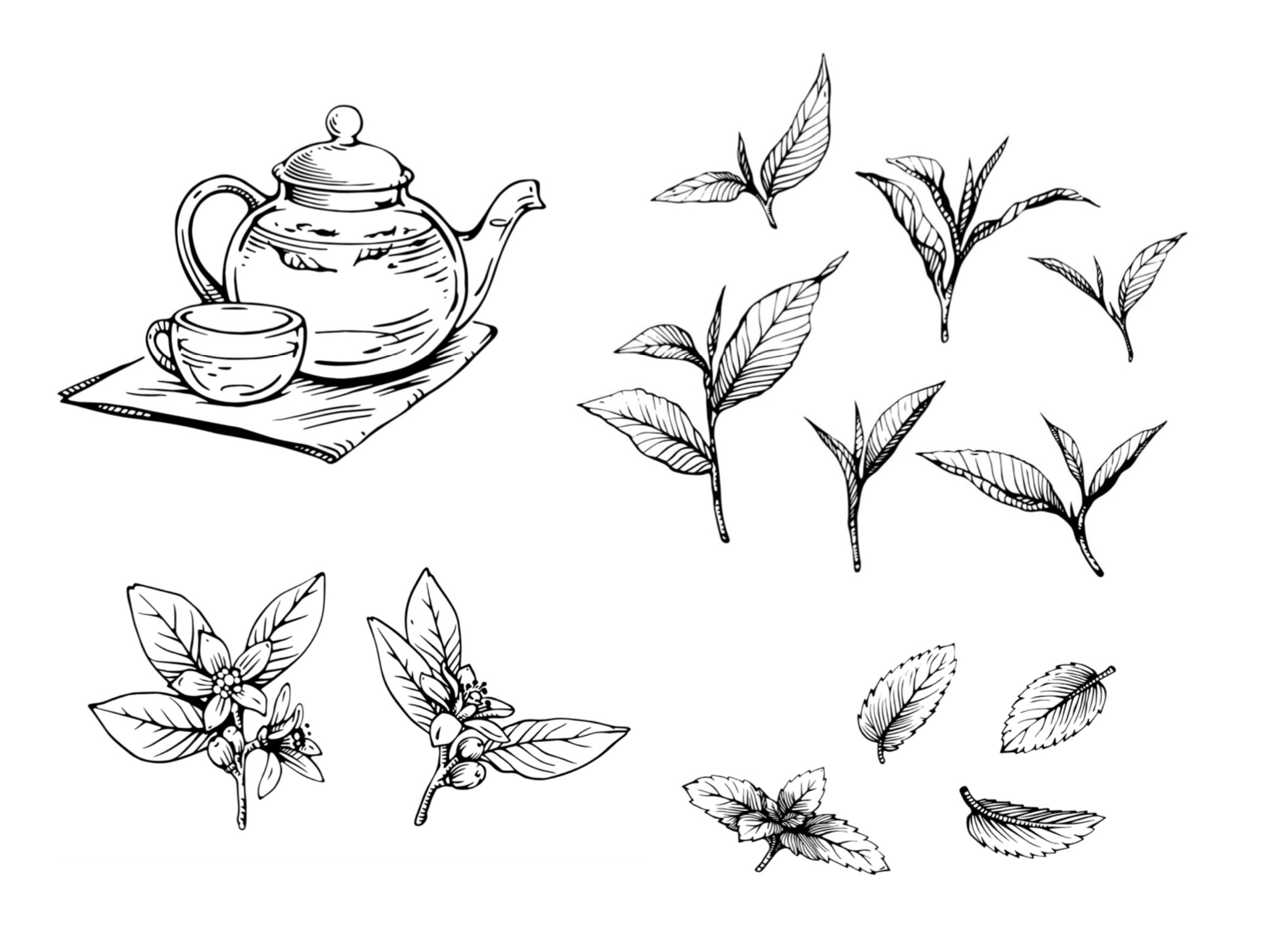 This website uses its own and third-party cookies to improve the browsing experience.
If you continue browsing, we will consider that you are giving your consent to their use.
Attention! Reproduction or exploitation of the illustrations and materials is subject to legal authorization.