Science Fiction / Fantasy
Science
Infographics
Book Illustration
Comics
Press and Magazines
Adult
Young Adult
Children
Digital
Watercolour
Mixed
Emma Casadevall
Barcelona
I was born in Barcelona, and currently between Barcelona and Mexico City, I work as an illustrator for cultural and publishing projects, and I started in comics through personal projects.

I have mainly done editorial illustrations for magazine covers and interiors, as well as communication material for scenic art companies and educational projects, but I have also done some animation.

To draw and to express myself had always been part of my personal growing. I am interested in exploring the graphic and narrative possibilities of different imaginaries and social realities. I try to take care of sensitivity and positioning. I also work in the socio-educational field.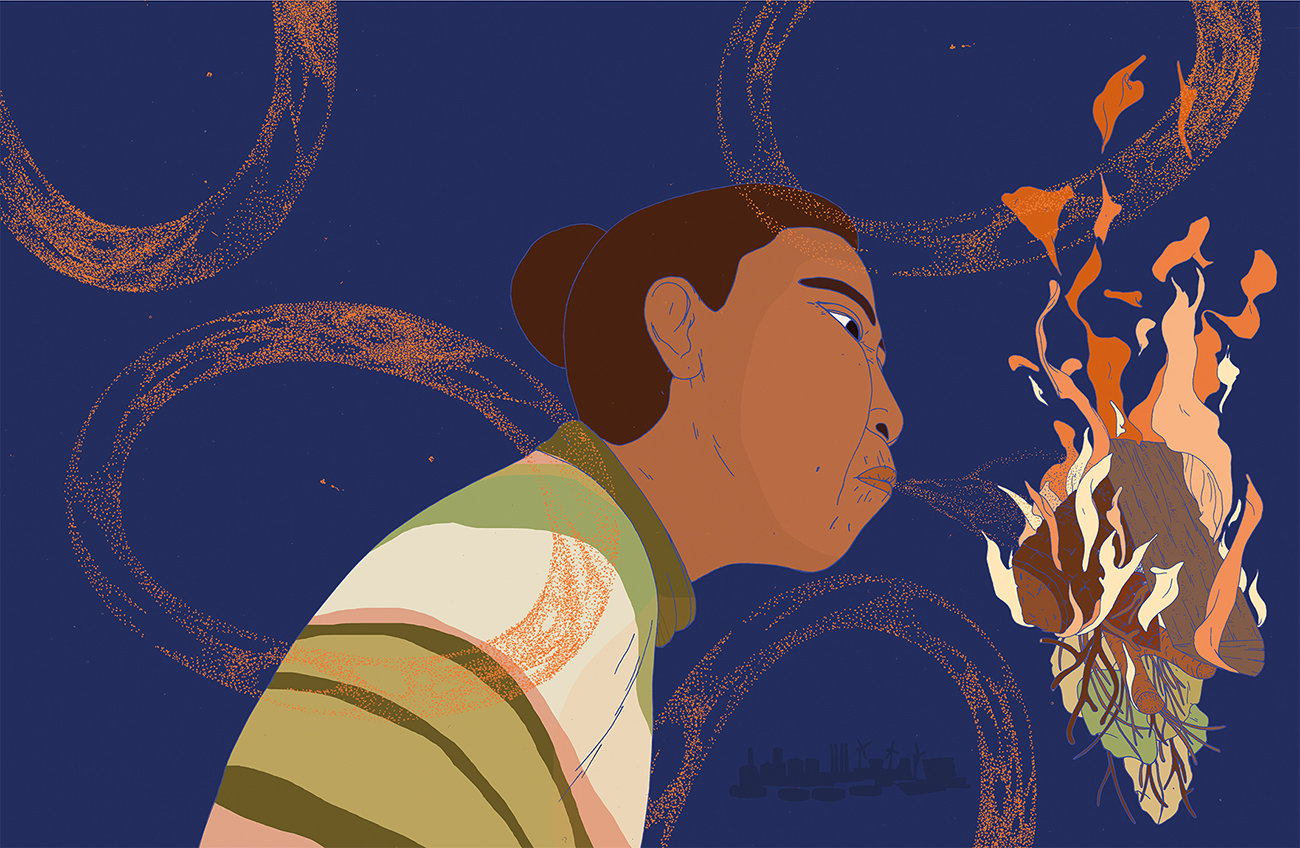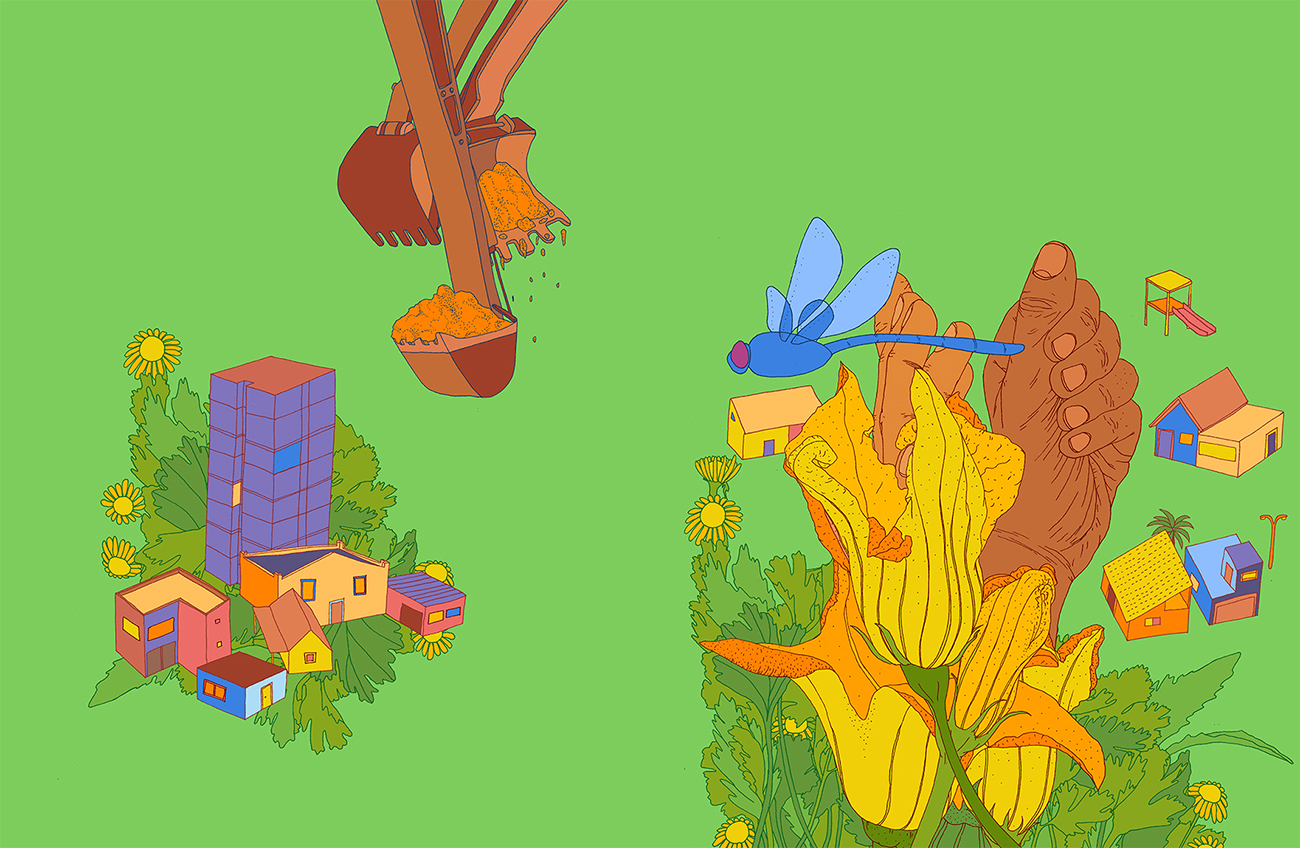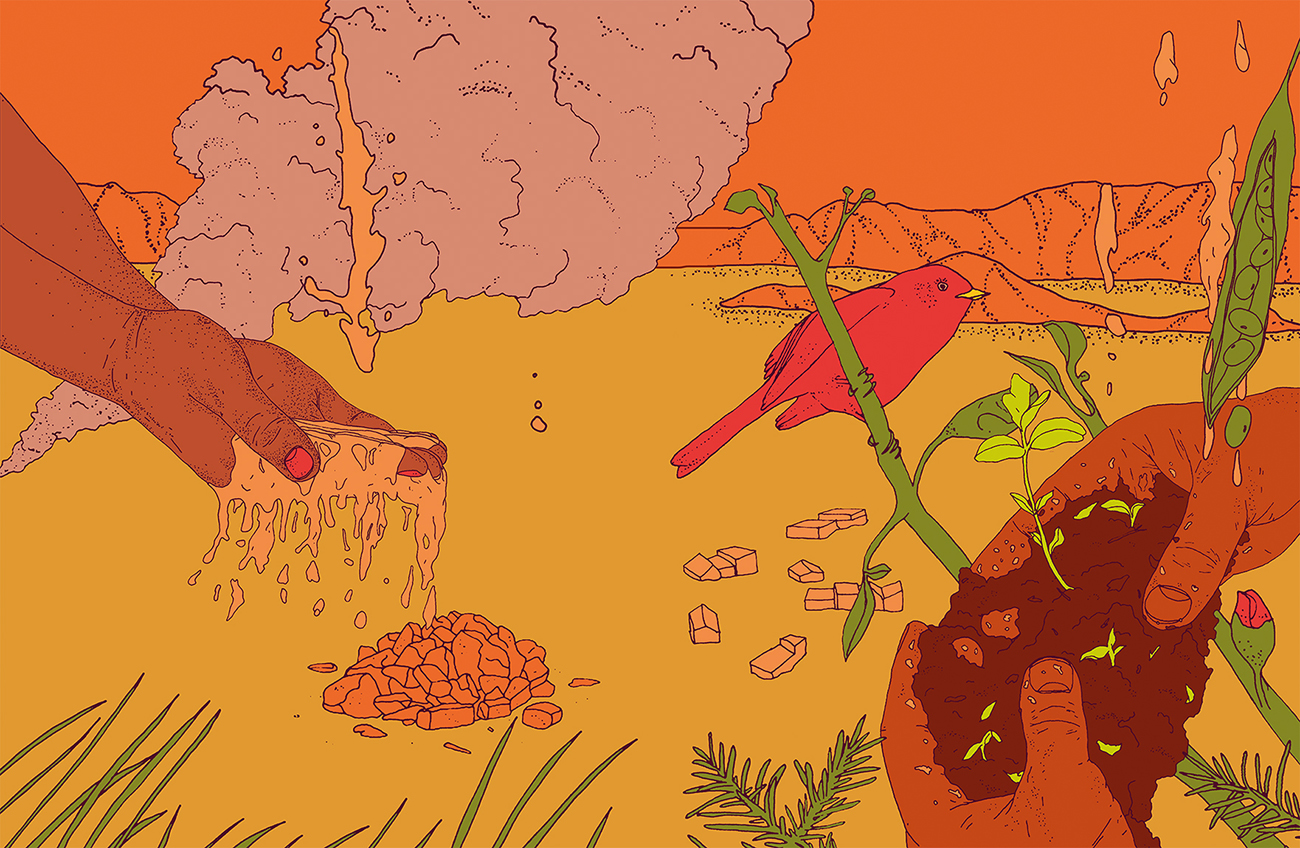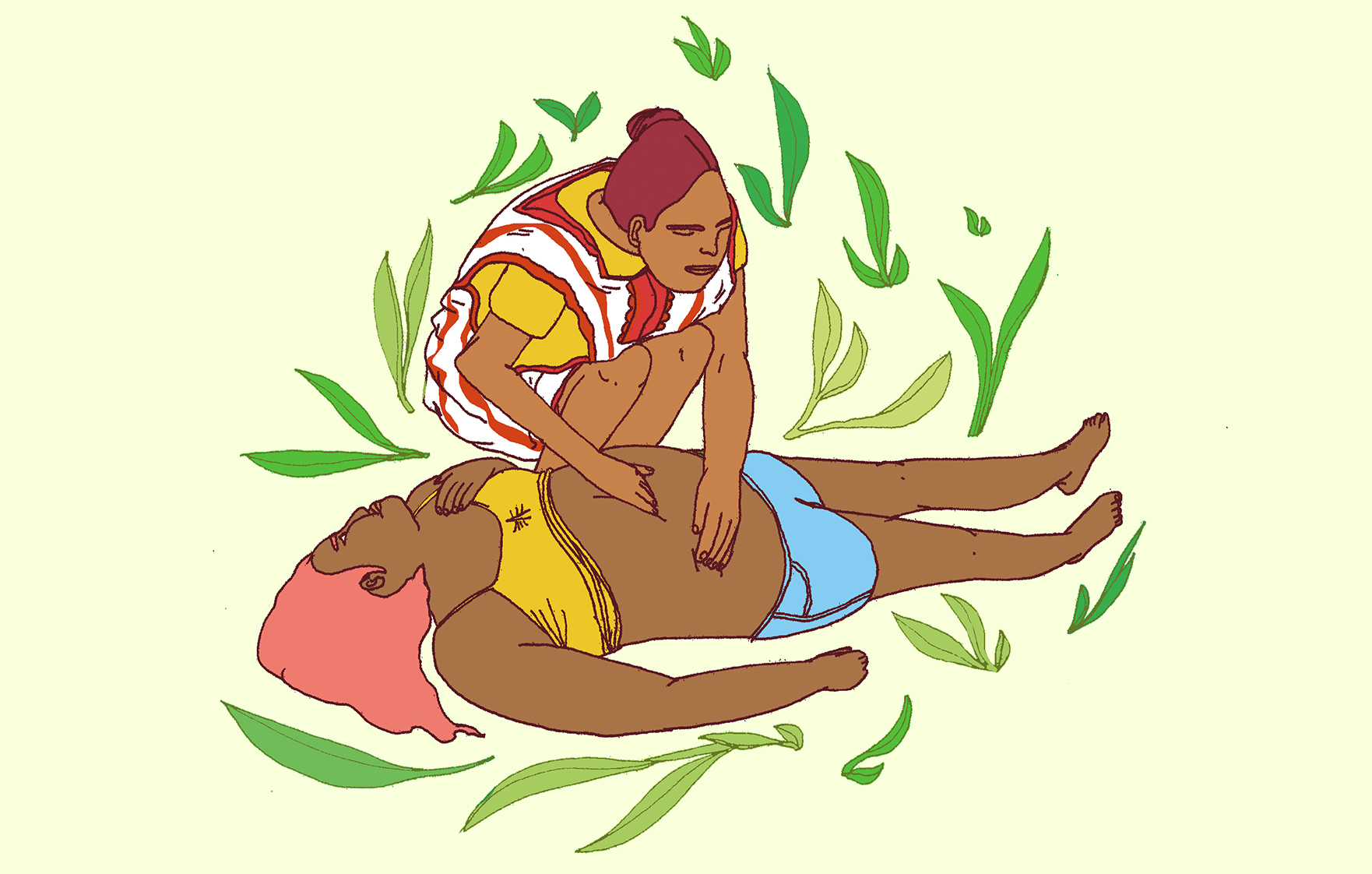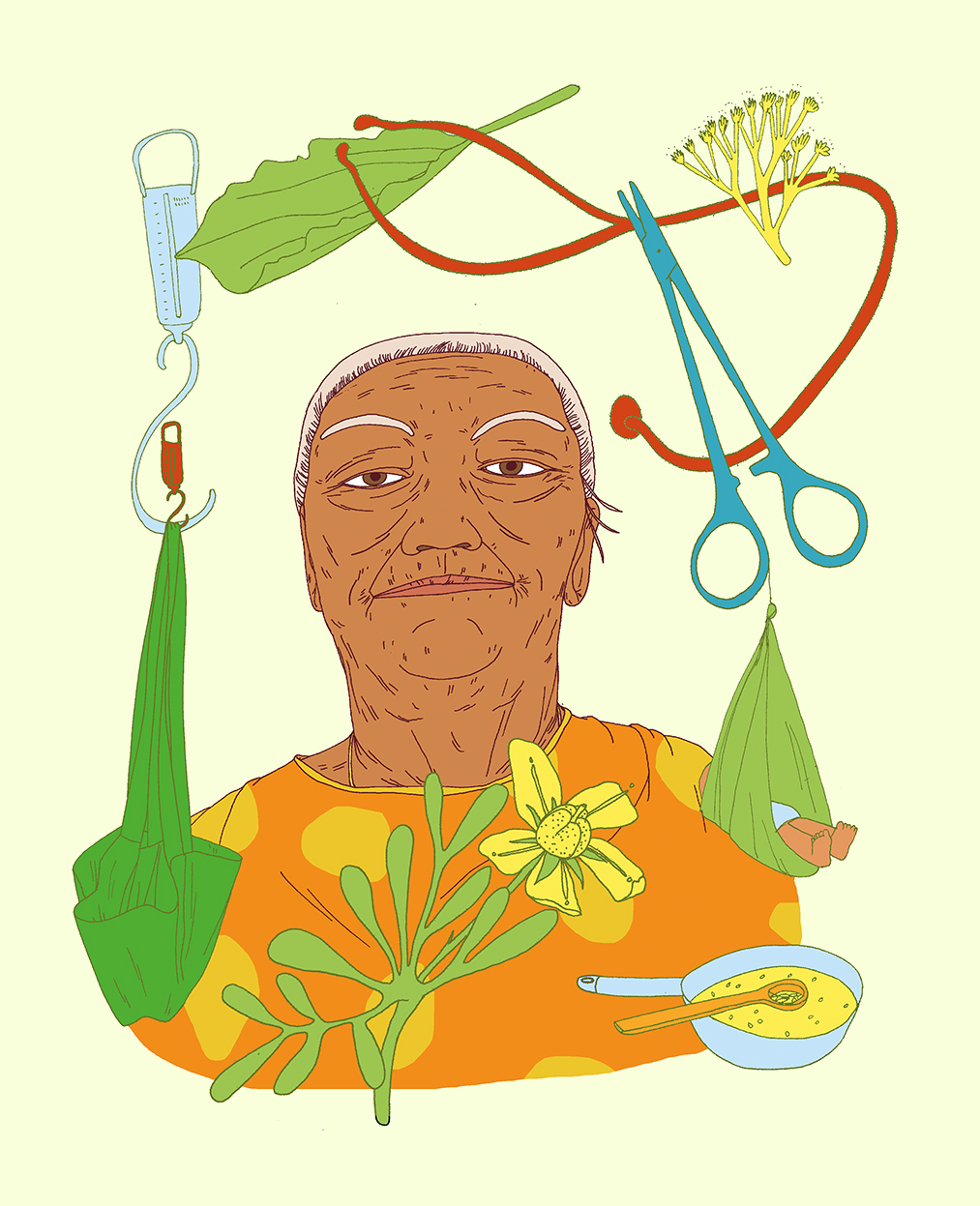 This website uses its own and third-party cookies to improve the browsing experience.
If you continue browsing, we will consider that you are giving your consent to their use.
Attention! Reproduction or exploitation of the illustrations and materials is subject to legal authorization.