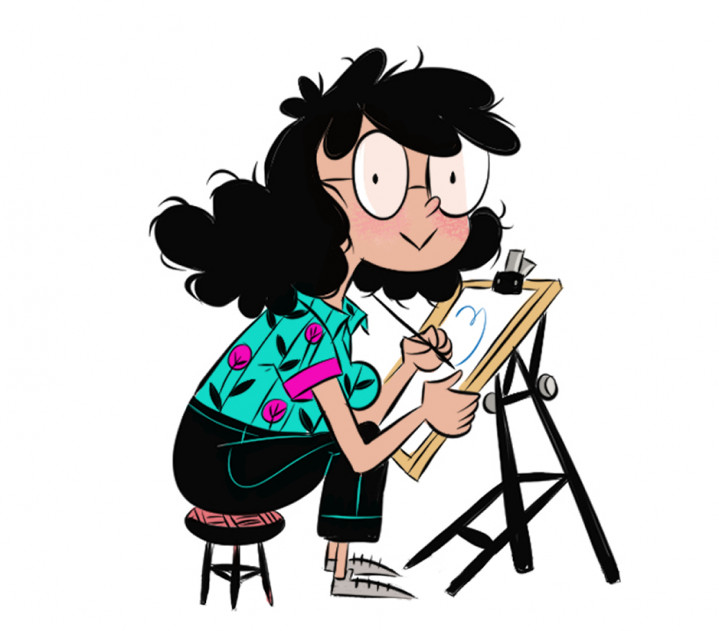 Character Design
Textbooks
Book Illustration
Adult
Children
Young Adult
hola! Em dic Elva, il·lustradora de Barcelona, vaig cursar els meus estudis a l'escola d'arts i oficis Llotja a Barcelona.

Tinc experiència en el camp editorial, especialment en novel·la infantil i juvenil, còmics, llibres de text i petites animacions de storytelling per empreses.
Collaborations
Editorial SM
Editorial Cruïlla
Saïm Ediciones
Motionpicsa
Santillana
Awards
Premio Fnac Al mejor reportaje concurso Moleskine - Fnac - Escola Joso
Sketching 2018
2o premio Kutxa kultur komikia
comic 2012
Exhibitions
Exposición colectiva We don't need another hero
El diluvio universal 2015
Mon libre
cccb 2010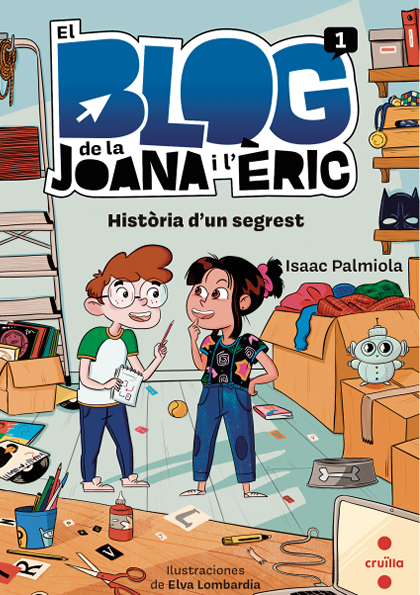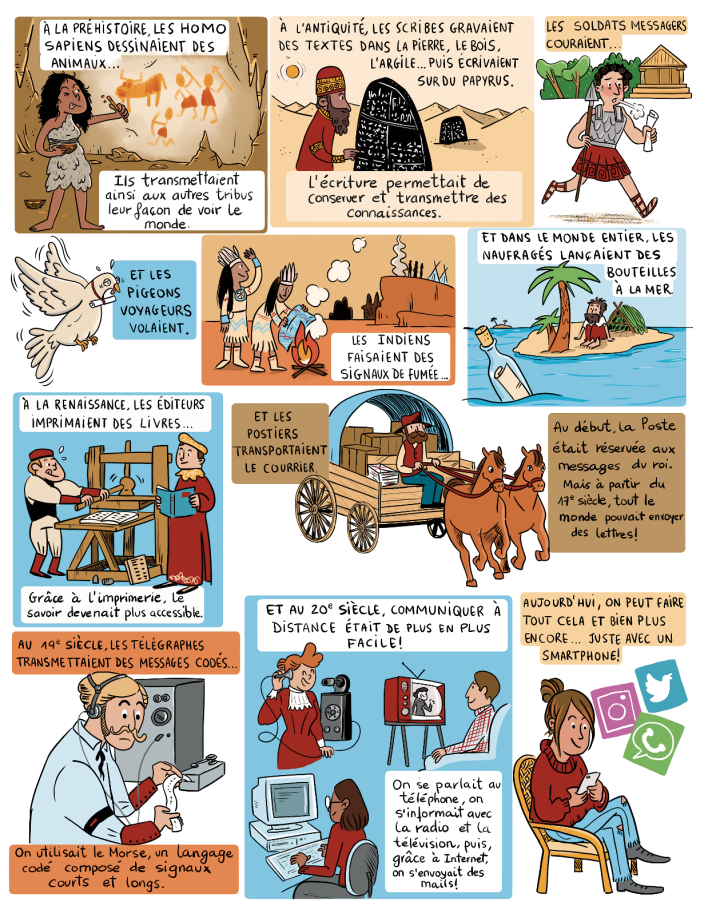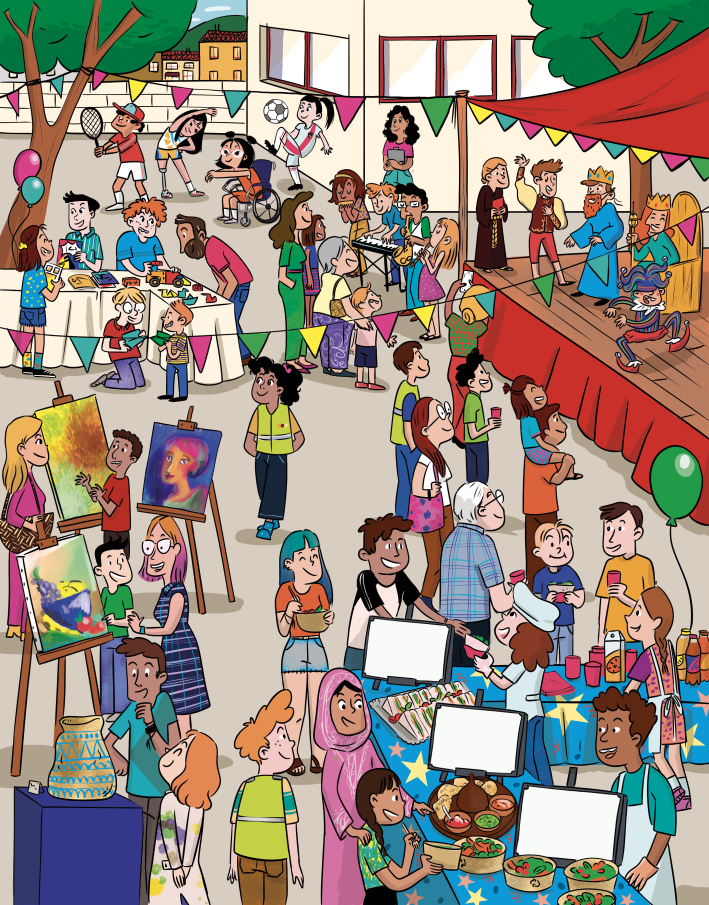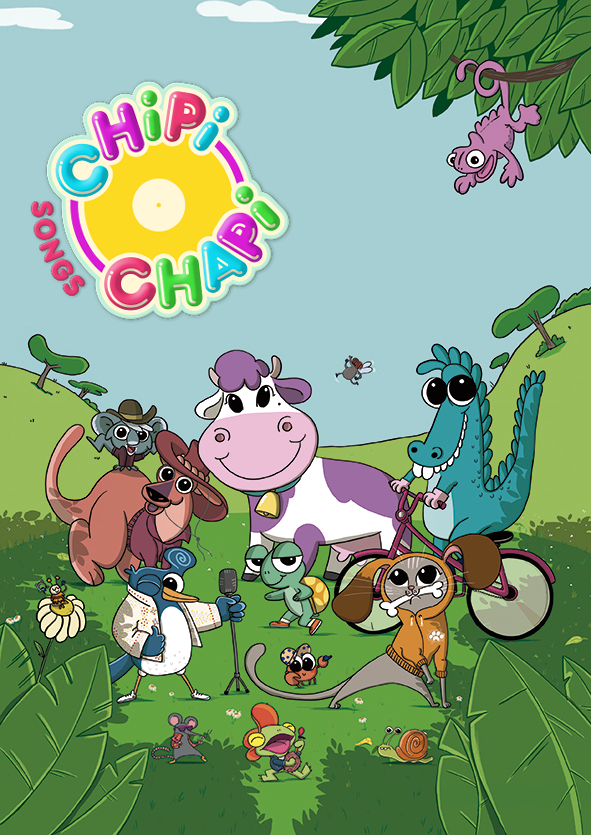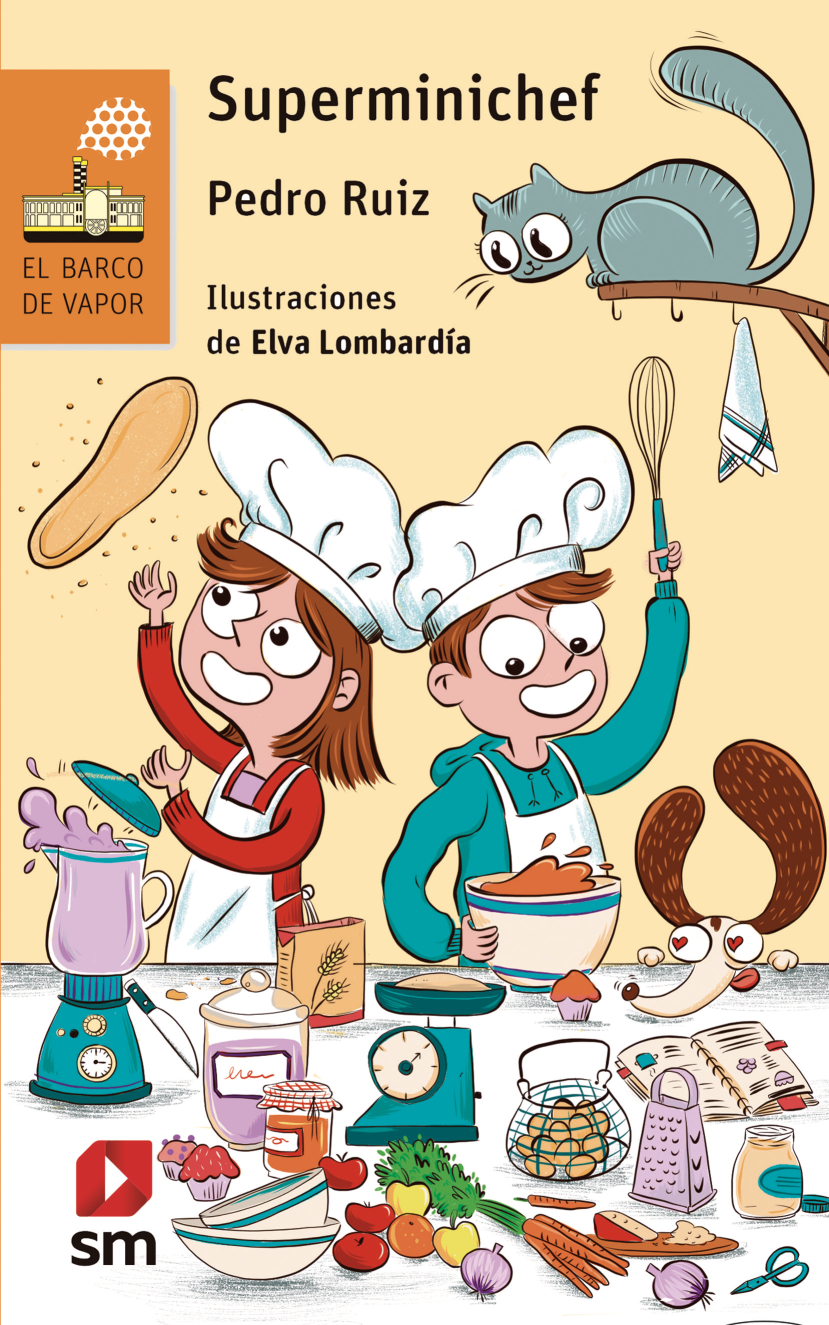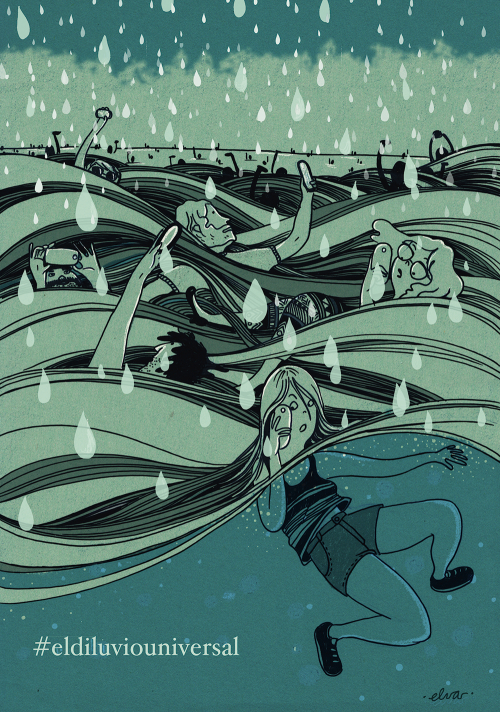 This website uses its own and third-party cookies to improve the browsing experience.
If you continue browsing, we will consider that you are giving your consent to their use.
Attention! Reproduction or exploitation of the illustrations and materials is subject to legal authorization.