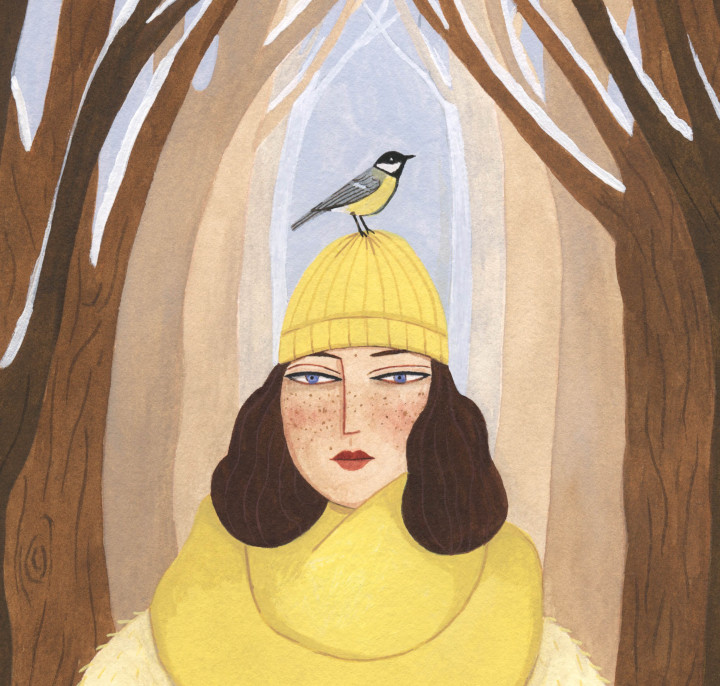 Science Fiction / Fantasy
Science
Editing
Book Illustration
Press and Magazines
Watercolour
Gouache
Mixed
Erna Toepfer
Sant Aniol de Finestres
Born in Barcelona (1997), she currently works as a freelance illustrator surrounded by what inspires her most, nature. Studied Illustration at Escola Massana (Barcelona), she creates illustrations for the publishing industry, murals and also teaches classes and workshops for children and adults.
Awards
Flic Festival
Winner, 2017
Lletra Petita
Winner, 2016
Exhibitions
Collective exhibition "Inside-Outside"
Bologna, 2017
Collective exhibition "Dones transitant"
Barcelona, 2020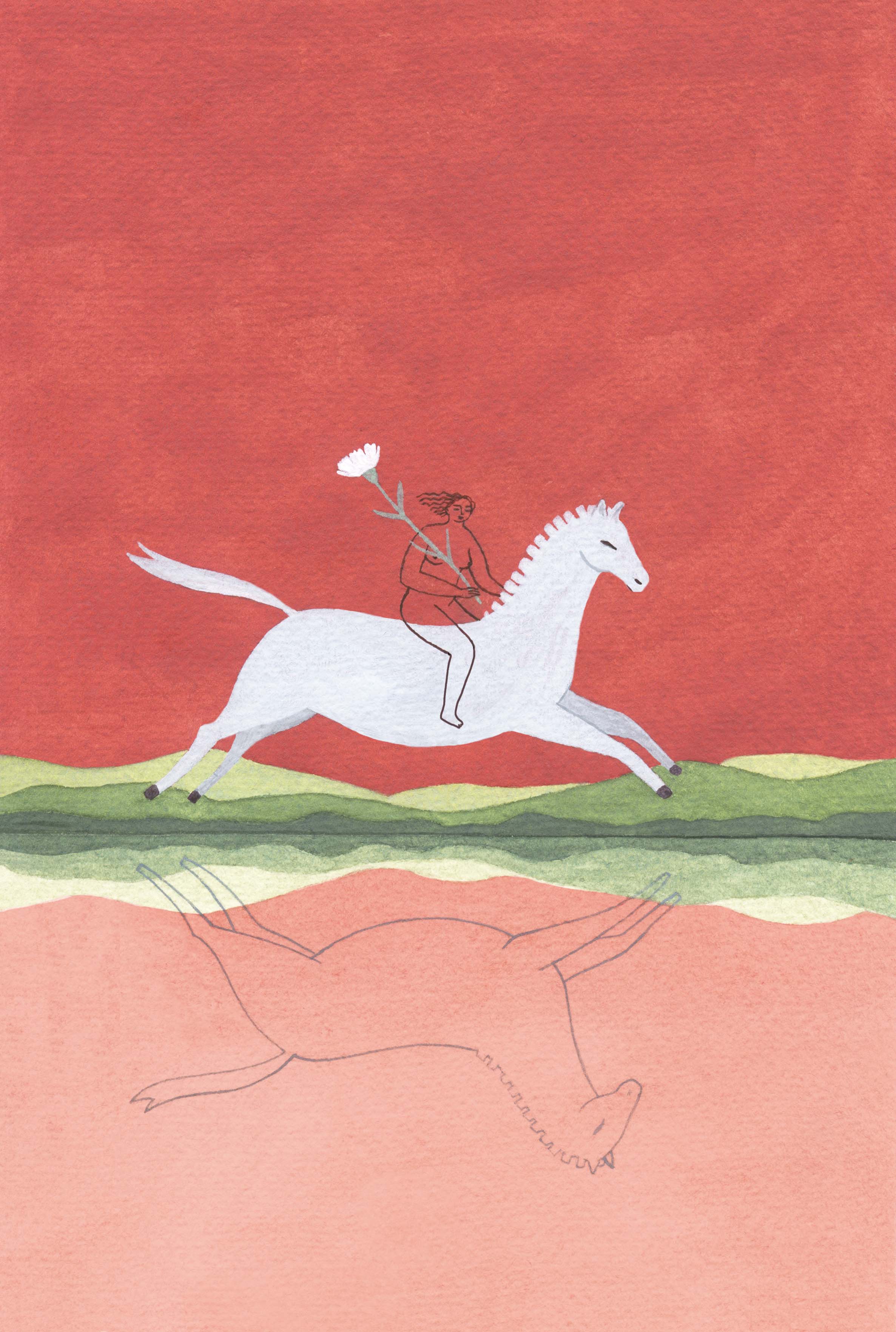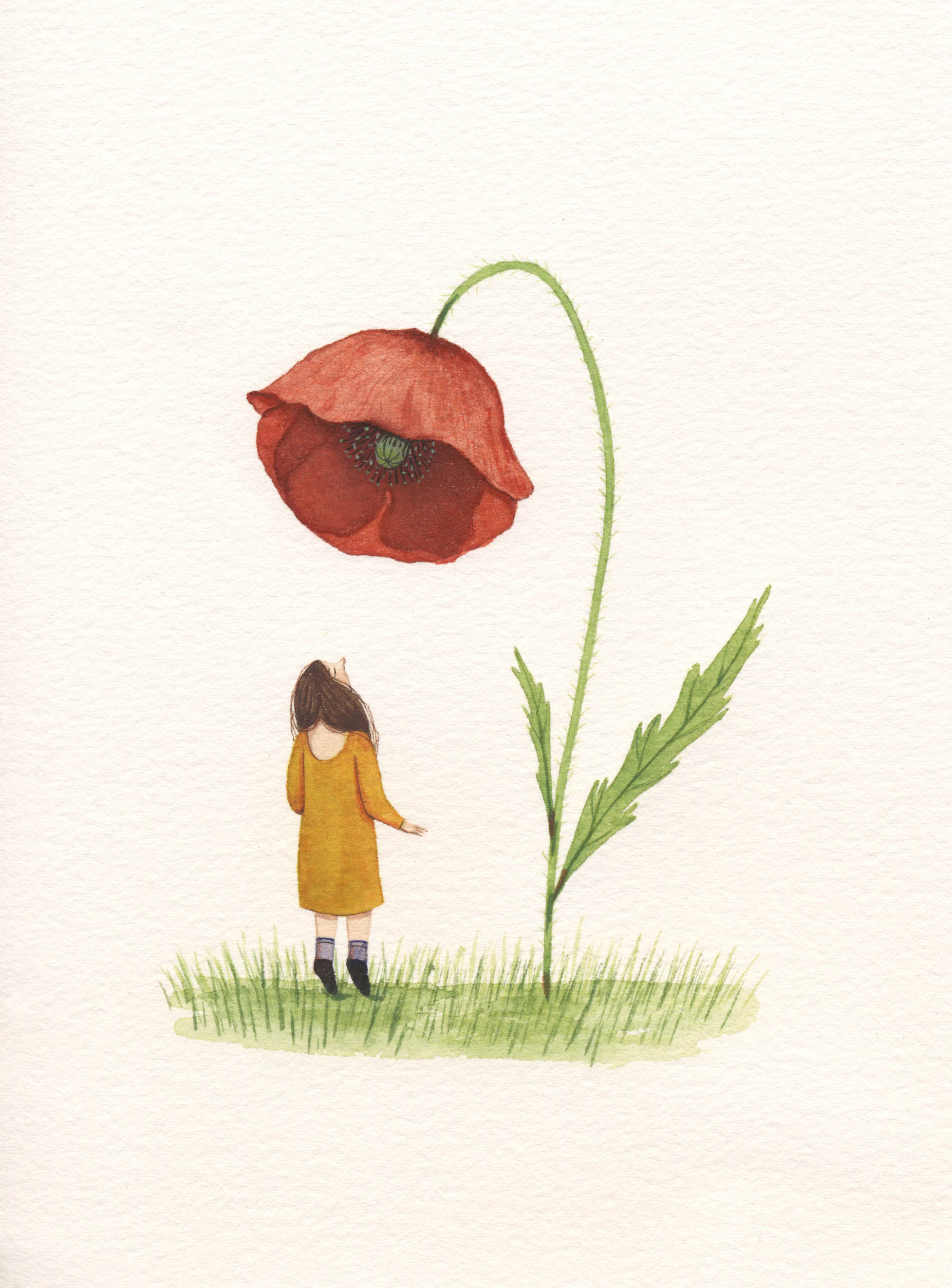 This website uses its own and third-party cookies to improve the browsing experience.
If you continue browsing, we will consider that you are giving your consent to their use.
Attention! Reproduction or exploitation of the illustrations and materials is subject to legal authorization.