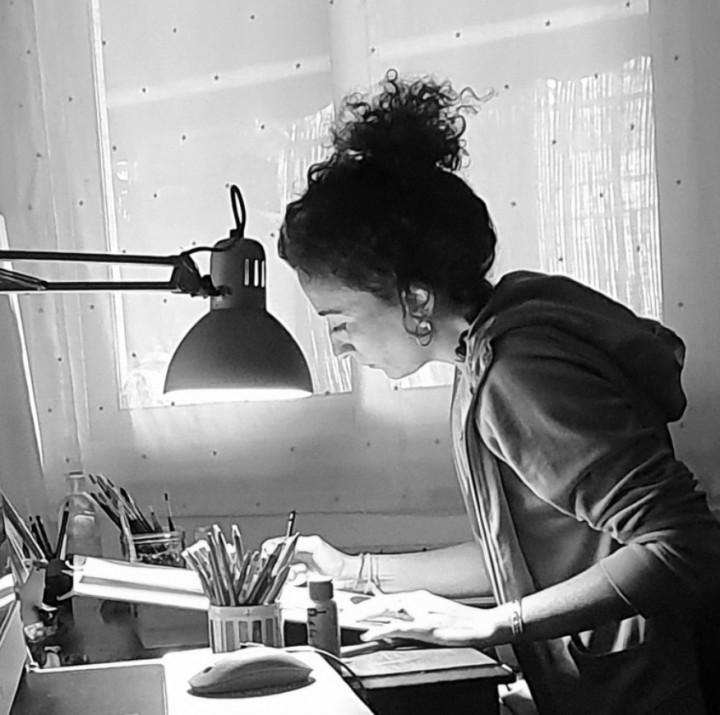 Science Fiction / Fantasy
Realism
Science
Book Illustration
Press and Magazines
Adult
Children
Young Adult
Estefania Zorita
Sant Cugat del Vallès
Fascinated since I was little by the beauty and simplicity of the pencil, I went to drawing and painting classes. Later I studied illustration at the Escola d'Art i Disseny de Sant Cugat (Barcelona) attracted by the relationship between narrative and image and the world of the picture book.
Still fascinated by gray in general -far from clearness and closer to doubt- and by the gray of graphite in particular, although I consider myself restless and looking for new techniques and forms of expression.
I like to create characters, spaces and atmospheres halfway between the real and the imaginary and generate through it, if possible, some poetry.
Collaborations
La Directa
Sant Cugat Magazine
Exhibitions
"BABALUNGA I KAMOLONGOS", exposició d'il·lustració editorial
Festival i fira del llibre il·lustrat, València 2022
"ILUSTRACIÓN: UNA LITERATURA VISUAL"
Fira del Llibre de Frankfurt, 2022
"DONES D'AIGUA", 35è Saló del LLibre infantil i Juvenil
Mollerussa, 2019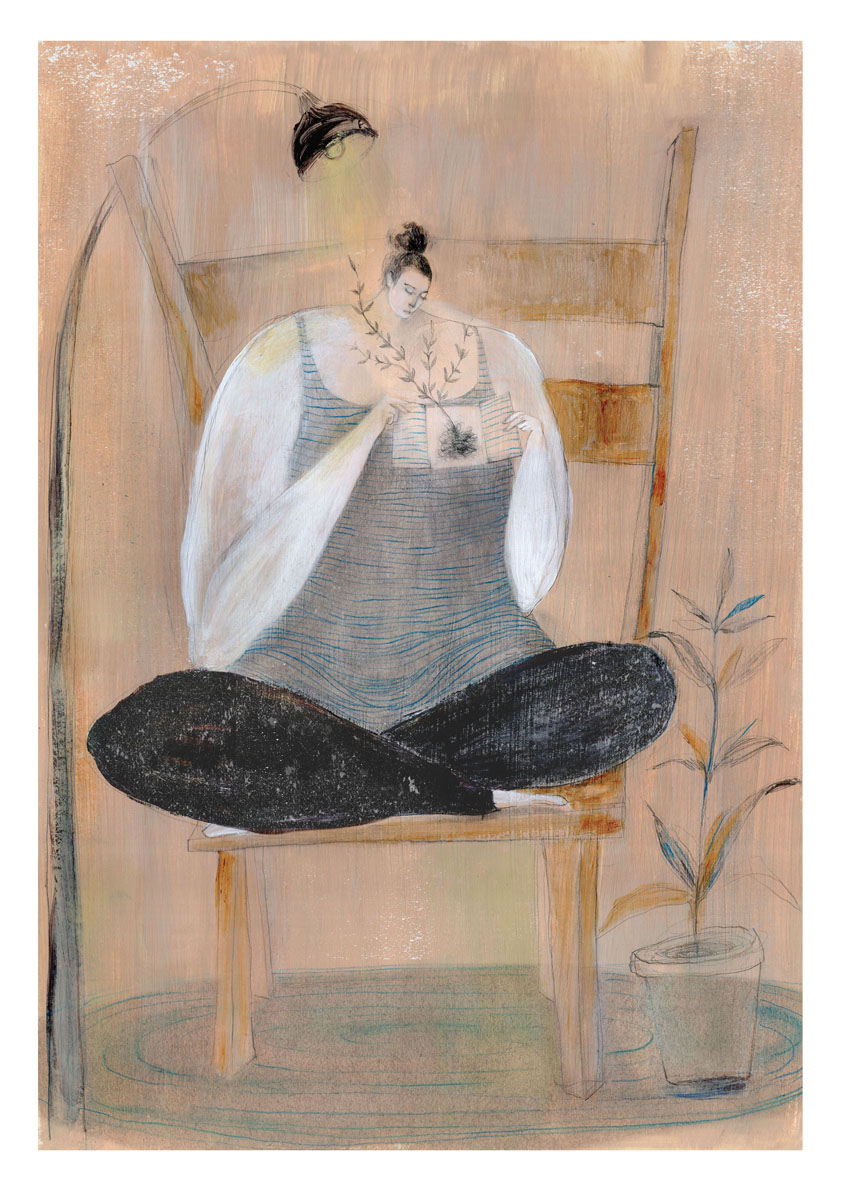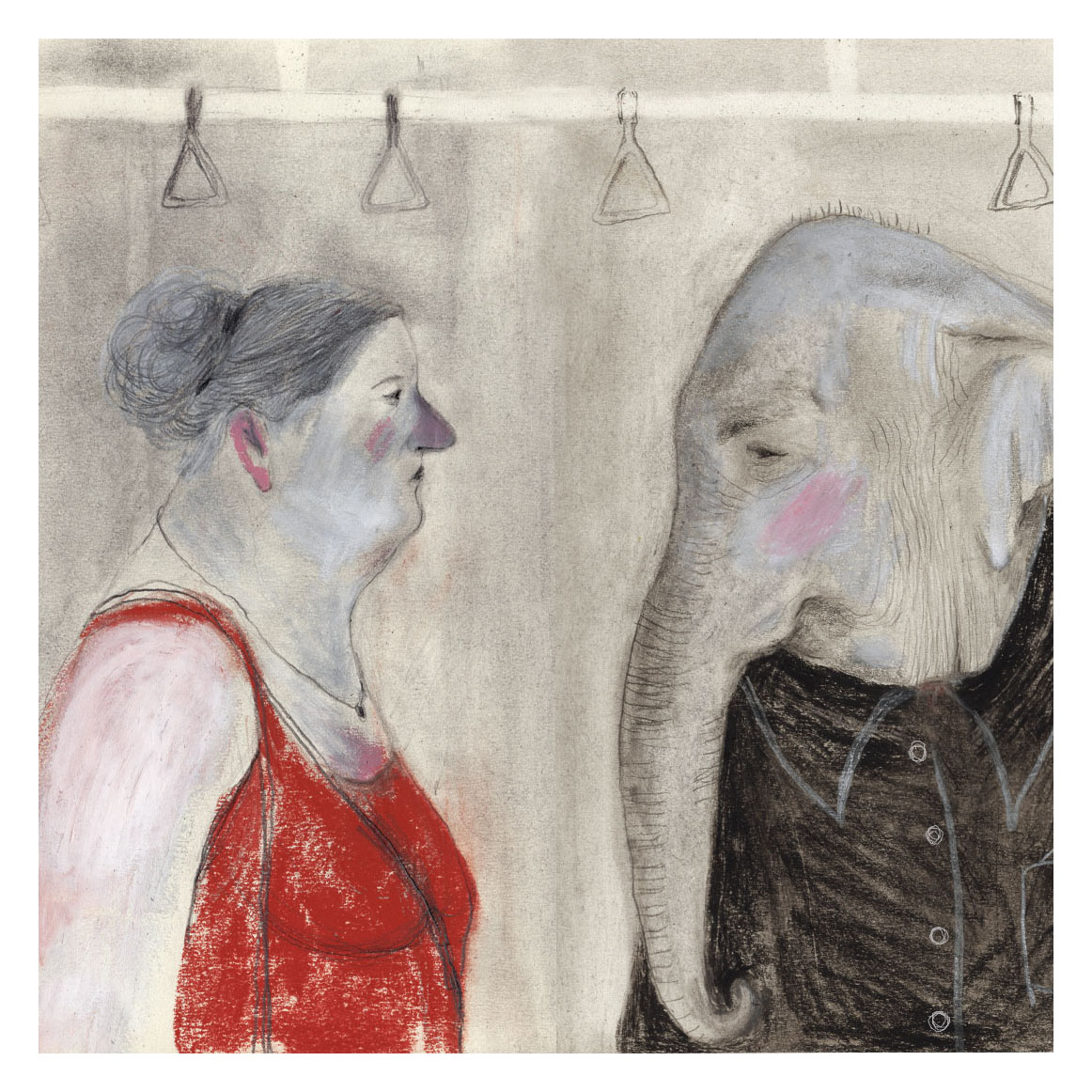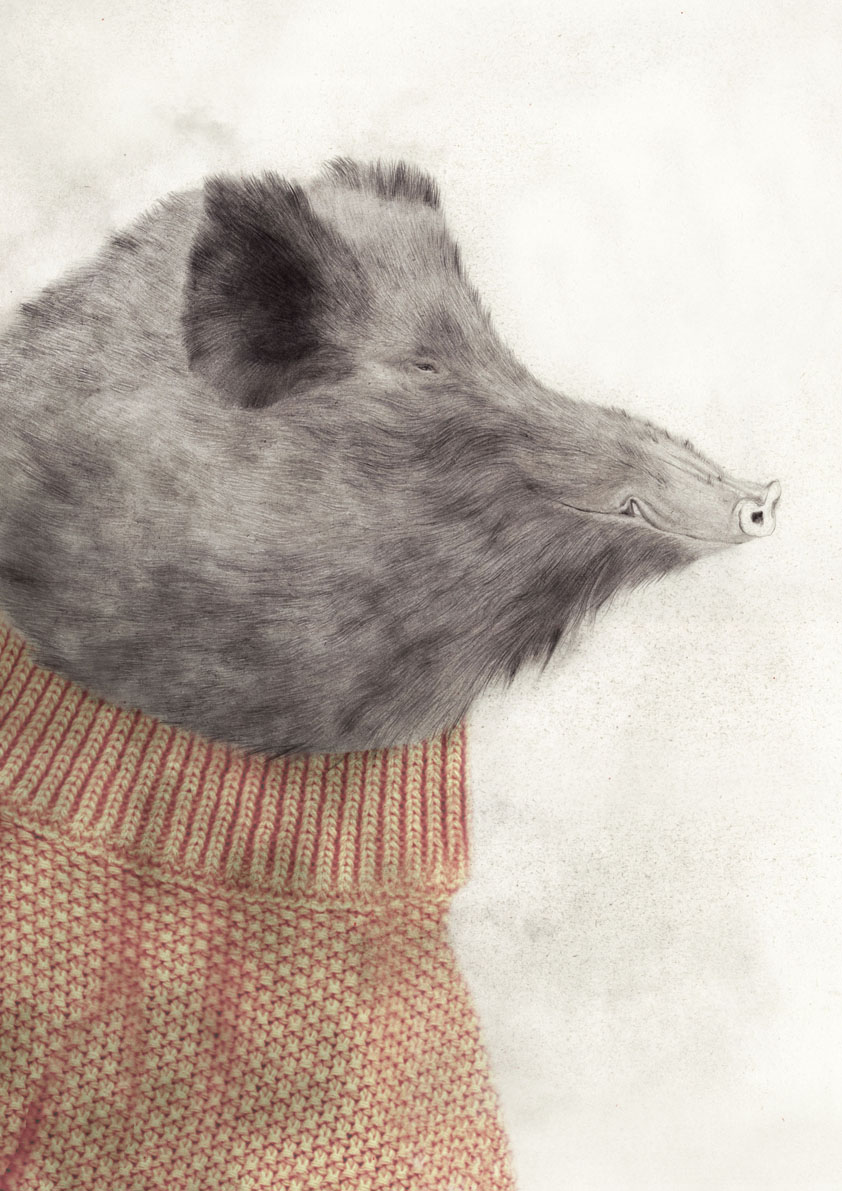 This website uses its own and third-party cookies to improve the browsing experience.
If you continue browsing, we will consider that you are giving your consent to their use.
Attention! Reproduction or exploitation of the illustrations and materials is subject to legal authorization.