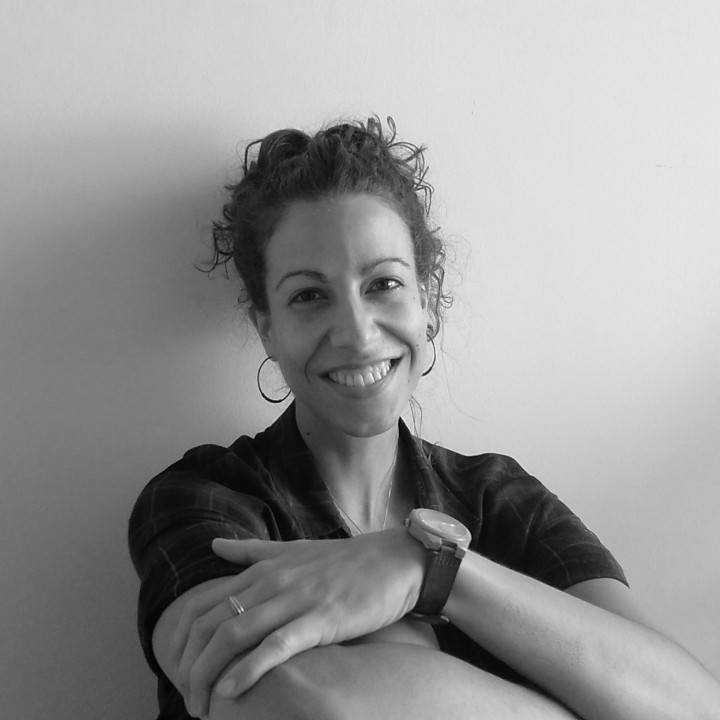 Realism
Science Fiction / Fantasy
Science
Book Illustration
Sketch
Poster Art
Children
Young Adult
Family
Watercolour
Charcoal
Mixed
Eva Sánchez Gómez
La Garriga
Representation:
Plum Pudding Agency (UK and USA)
Eva Sánchez Gómez was born in Puigcerdà (Catalunya) in 1986. She graduated with her Fine Arts degree from University of Barcelona and thence focused on illustration in "Escola Francesca Bonnemaison" of "La Diputacio de Barcelona".
There she started her professional career seeking for her own language where the pencil, watercolour and a descriptive and sometimes nostalgic perspective are at least for now, the protagonists. Tender, grumpy or ironic characters go through the stories all along this learning process.
Since then, he has illustrated more than thirty novels and picture books for publishers from different countries and her works has been showed in quite a few collective exhibitions and art markets.
Collaborations
Plum Pudding Illustration Agency
Ediciones Ekaré
Kalandraka
Edelvives
Orecchio Acerbo Editore
Awards
Nami Concours. Nami Island International Illustration Concours
Distinction 2021
New York Public Library
Notable book 2021
Golden Pinwheel Young Illustrators Award
Finalist 2019
Letteratura Ragazzi di Cento Illustratori
1rst prize 2018
IV Premio Internacional de Álbum Ilustrado Edelvives
1st prize 2015
Exhibitions
Le immagini della fantasia
Sarmede, Italy, 2021
Biennial of Illustrations Bratislava
Bratislava, Slovakia, 2021
Sharjah Exhibition for Children's Books Illustrations
Sharjah, The United Arab Emirates, 2021
Nami Island International Illustration Concours Eshibition
Namiseom, Korea, 2021
Hipermerc'Art
Barcelona, Spain, 2016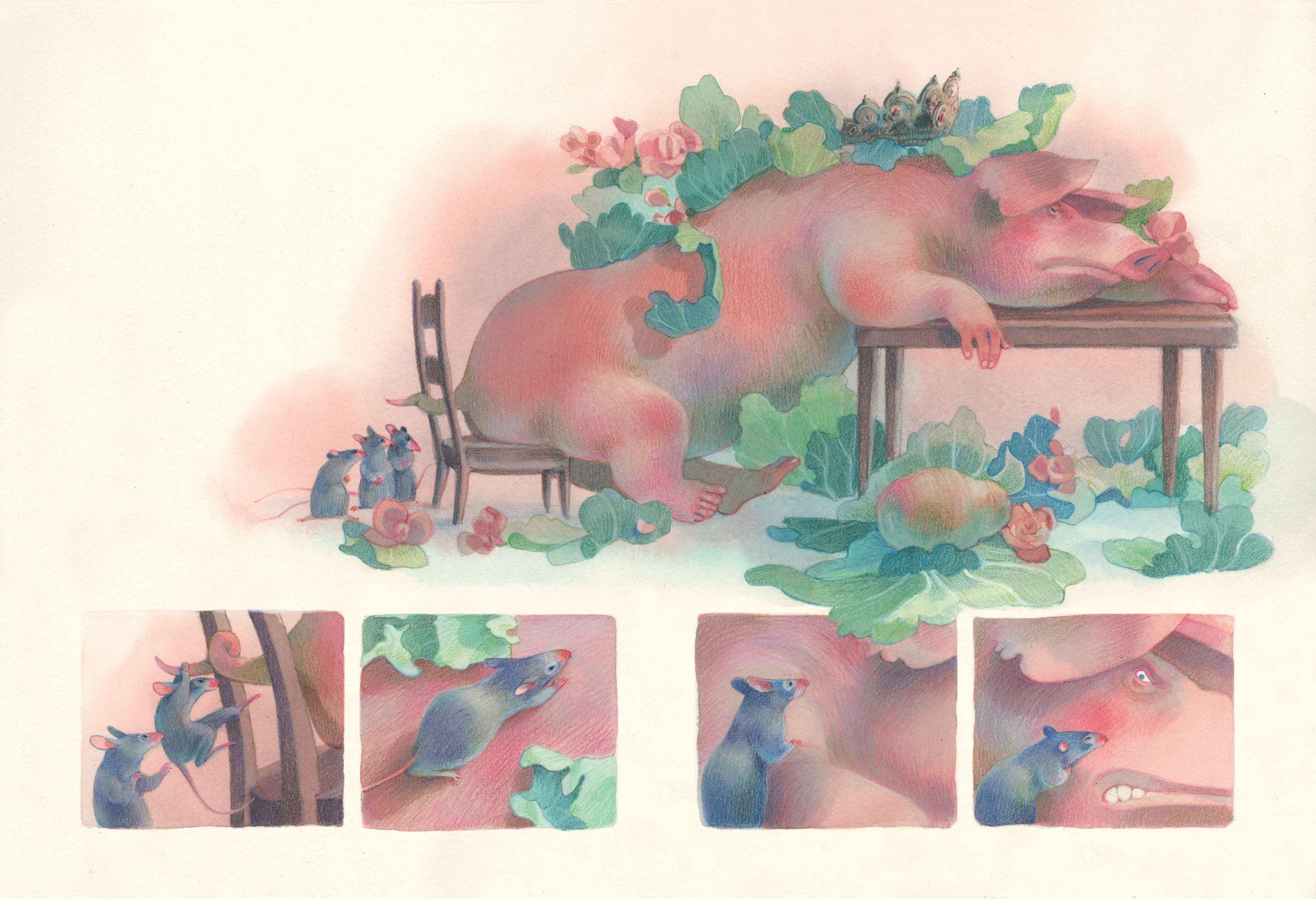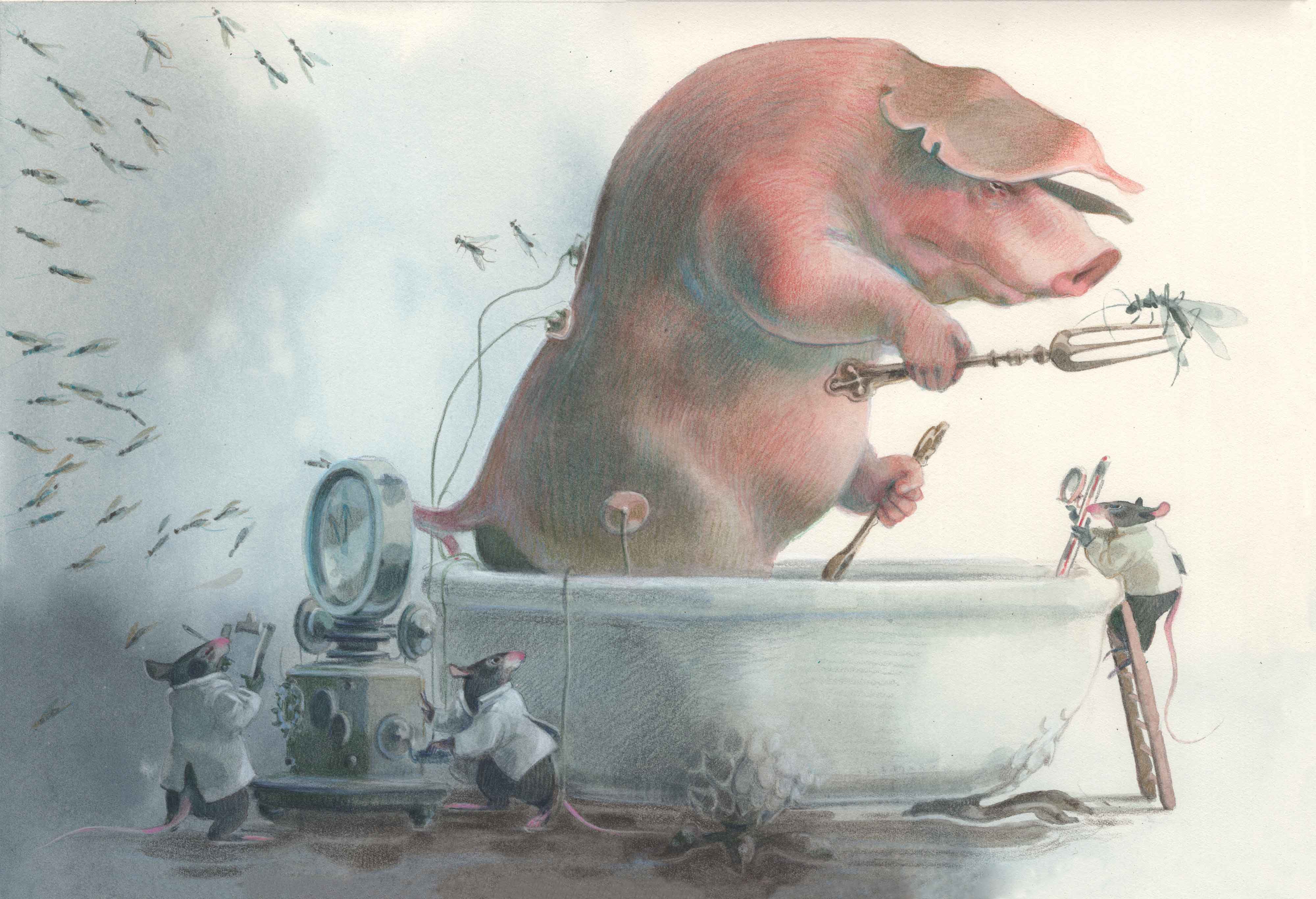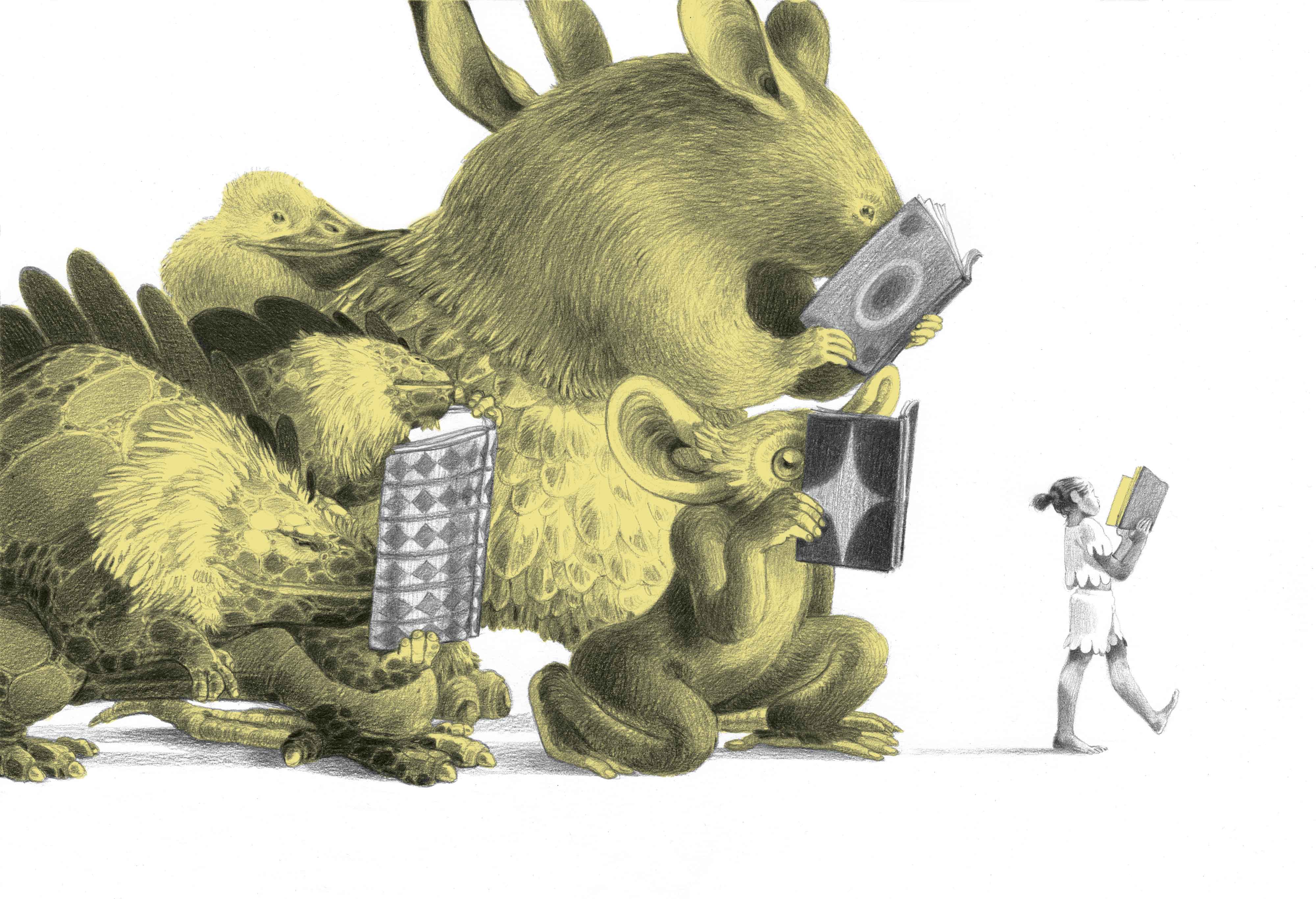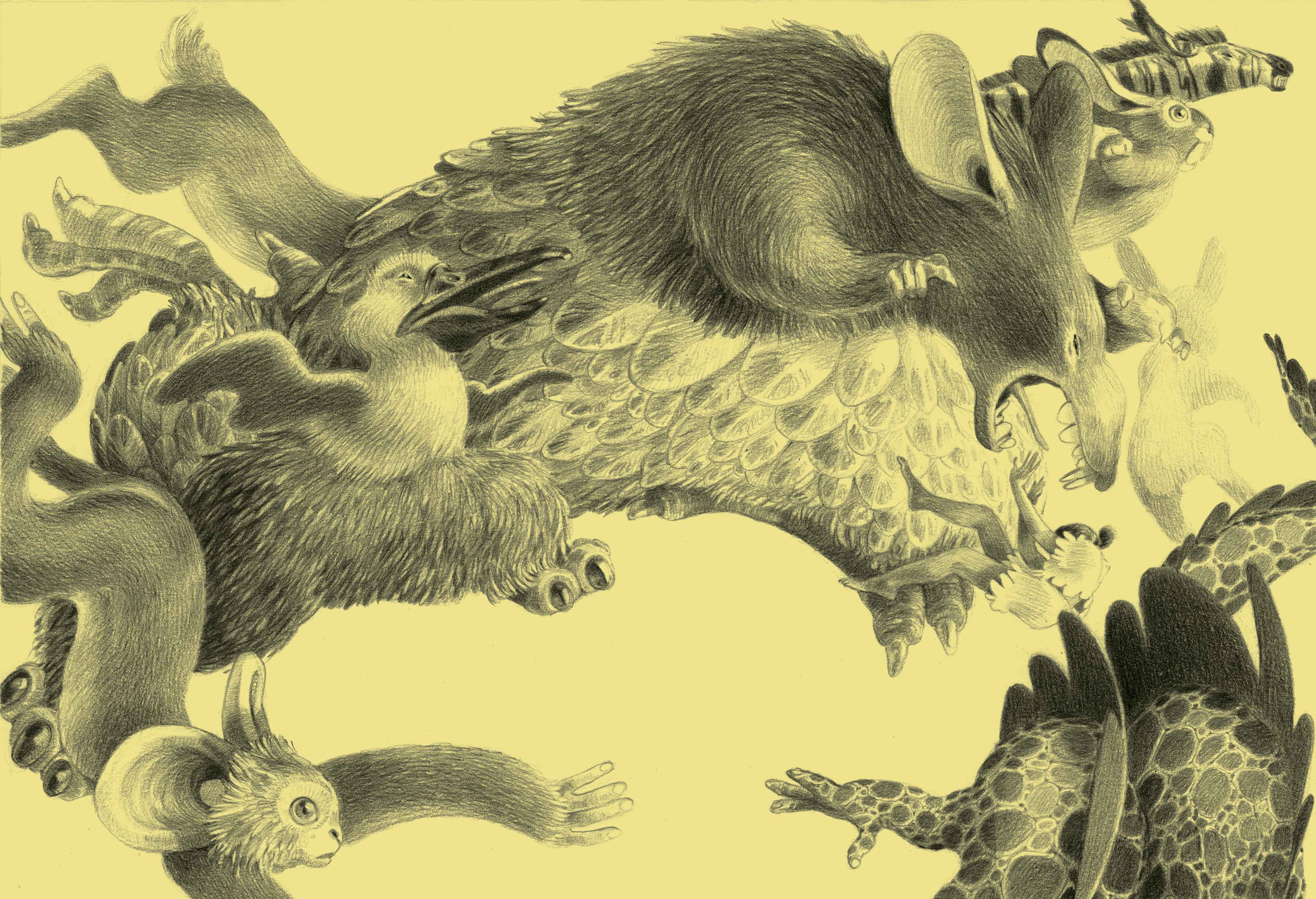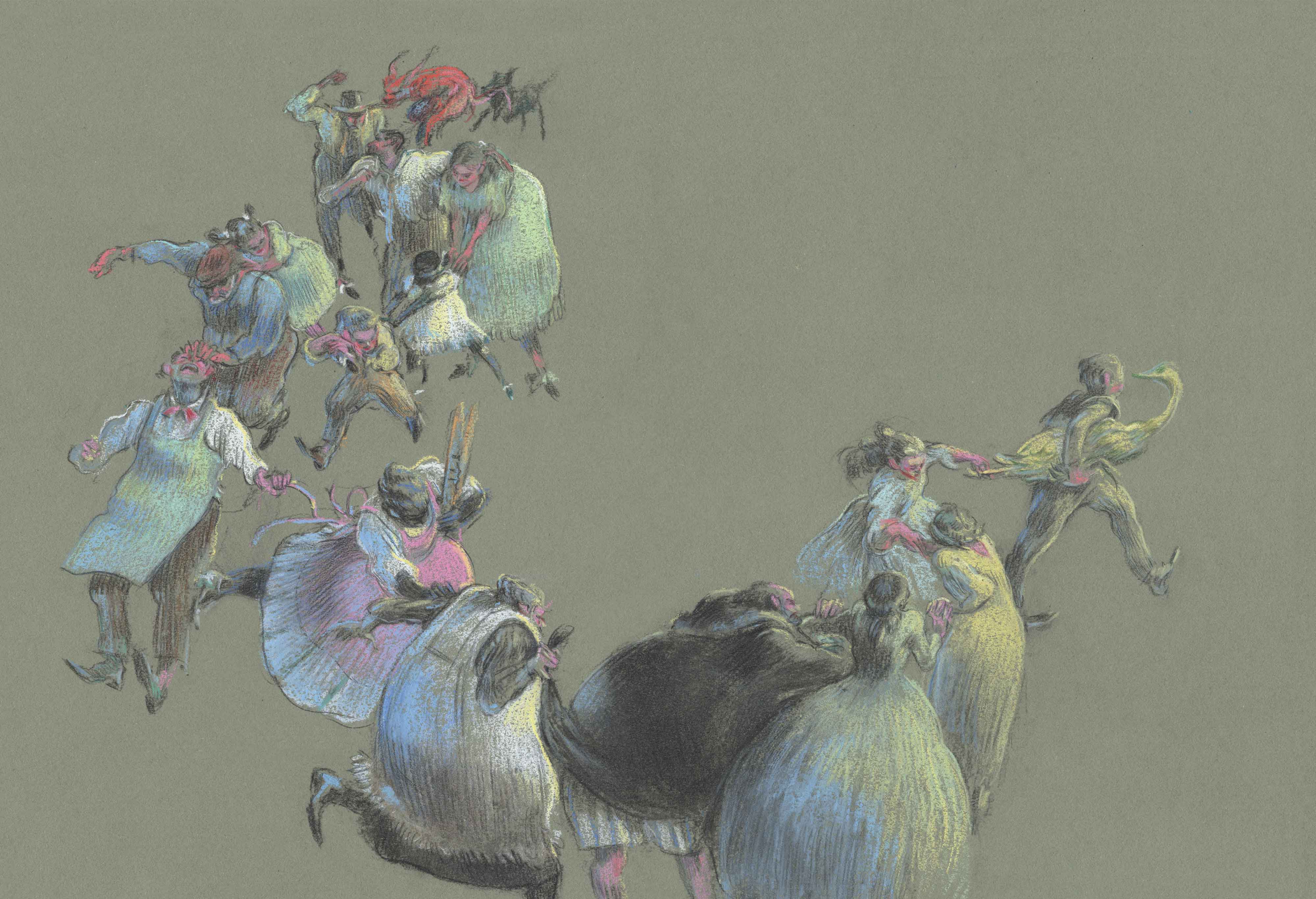 This website uses its own and third-party cookies to improve the browsing experience.
If you continue browsing, we will consider that you are giving your consent to their use.
Attention! Reproduction or exploitation of the illustrations and materials is subject to legal authorization.