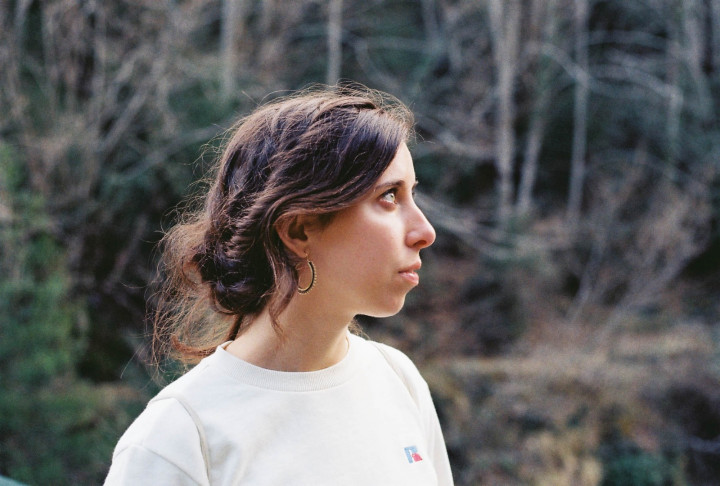 Science
Realism
Science Fiction / Fantasy
Graffiti / Street Art
Book Illustration
Character Design
Eva Palomar is a freelance illustrator based in Barcelona.
She graduated in Graphic Design at Bau and later specialized in Illustration at Teesside University (UK).

She currently works for different brands and companies creating a new imaginary world for each project.

She published her first picture book as author-illustrator, Bienvenida Lupe (Babukinka Books, 2019), which has won the Lazarillo Award 2017, in the Picture Book category.
She illustrated Le Livre des métiers imaginaires, which was published by Actes Sud junior also in 2019.
Collaborations
Ajuntament de Barcelona
Mercabarna
Editorial Acte Sud Junior
Editorial Babulinka Books
Revista Petit Sàpiens
Awards
Premio Lazarillo
2019
Premi Núvol, Sa Il·lustríssima
2019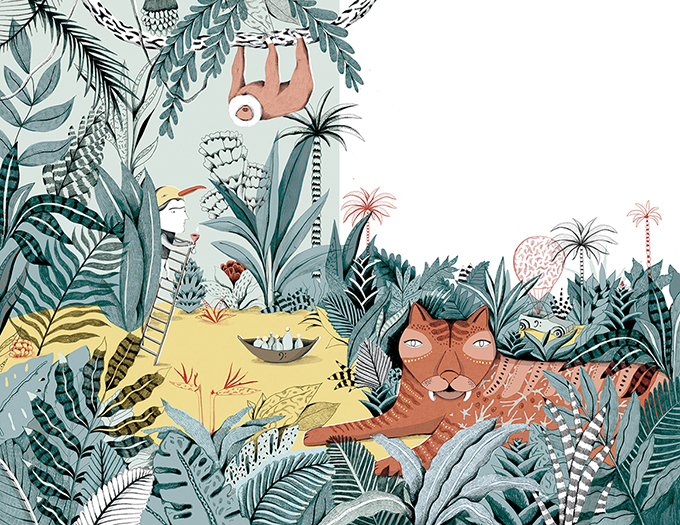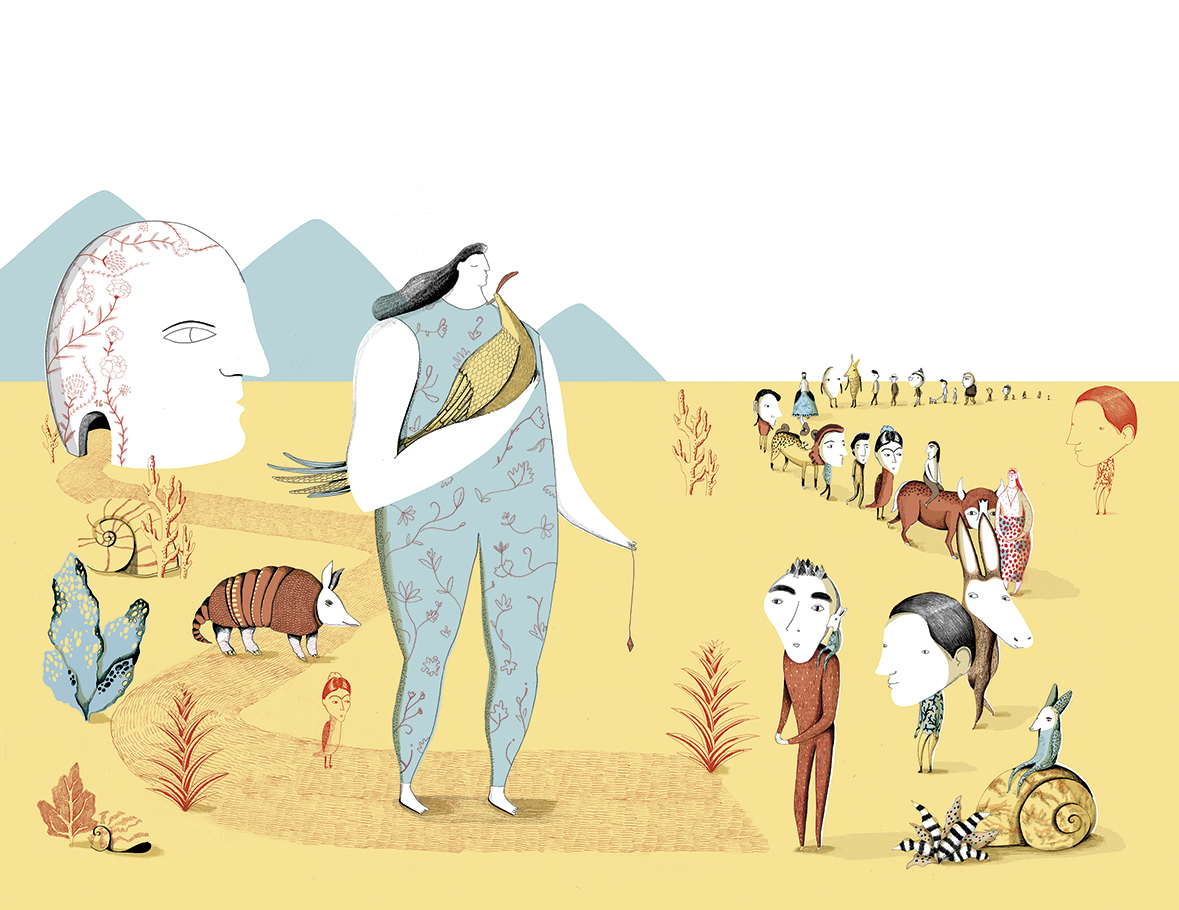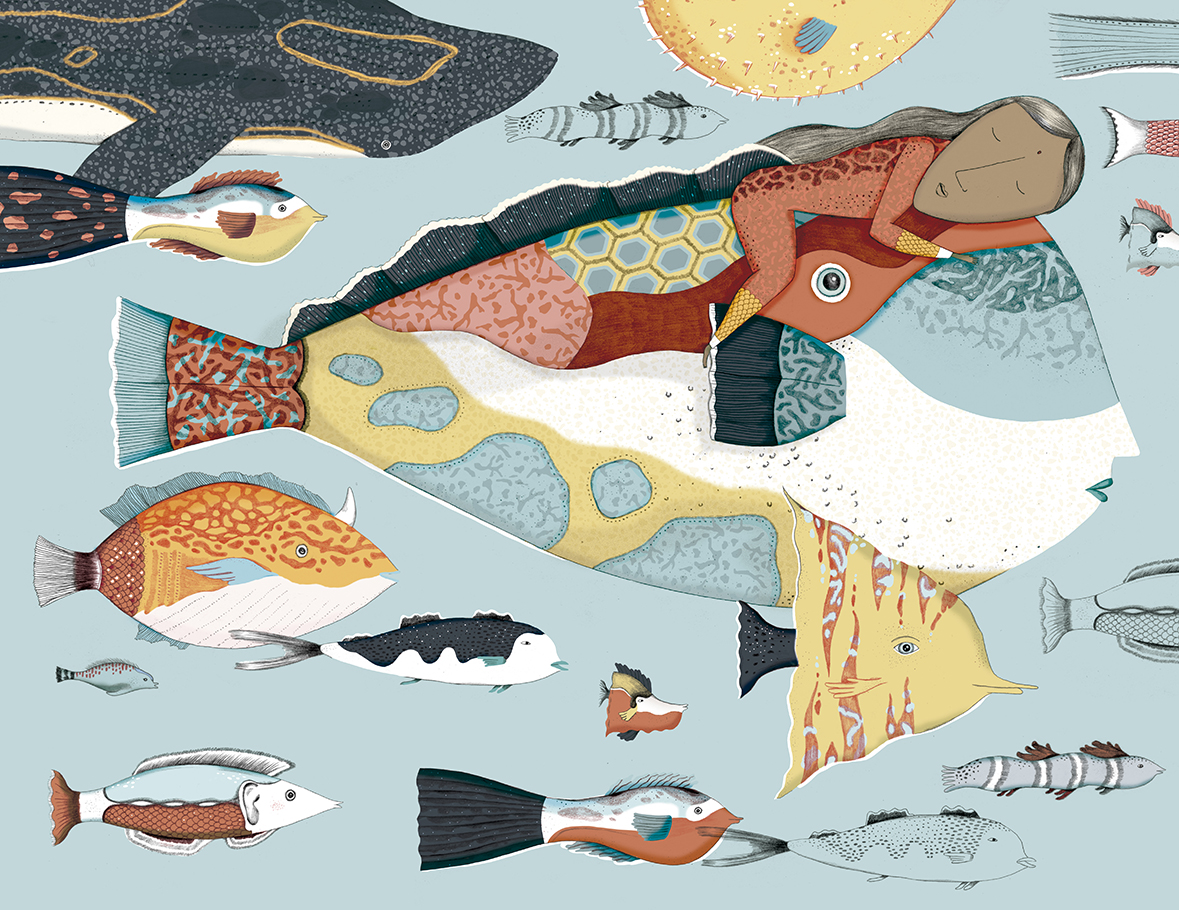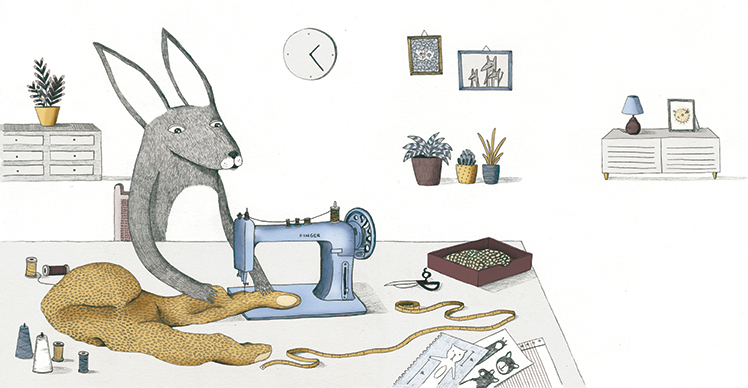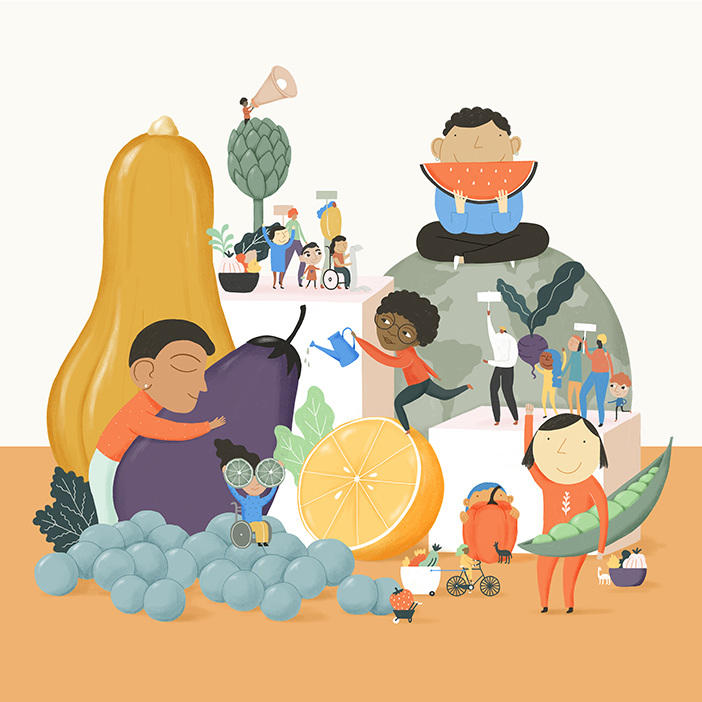 This website uses its own and third-party cookies to improve the browsing experience.
If you continue browsing, we will consider that you are giving your consent to their use.
Attention! Reproduction or exploitation of the illustrations and materials is subject to legal authorization.