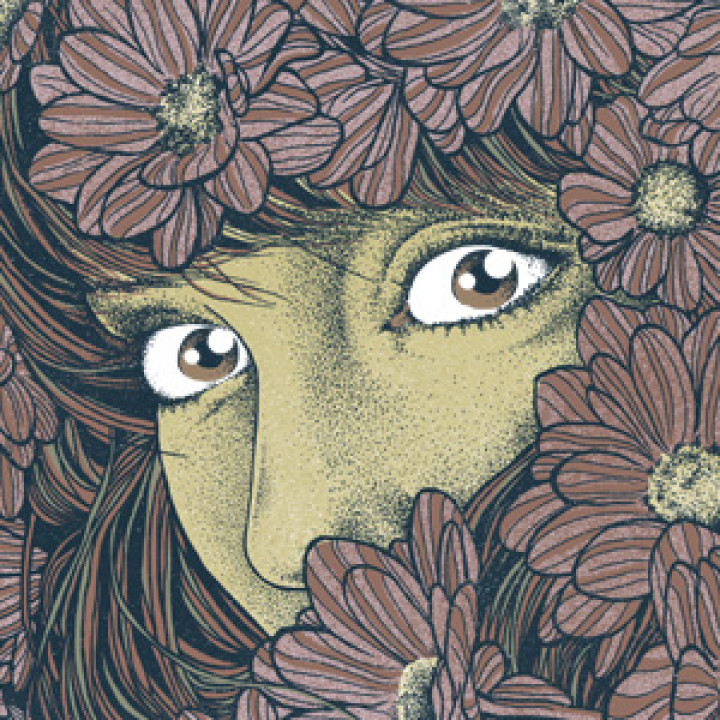 Realism
Science Fiction / Fantasy
Science
Poster Art
Press and Magazines
Packaging
Representation:
The Mushroom Co.
Guillem Bosch, is an illustrator born in Barcelona and trained at the school of arts and crafts La Llotja.
After finishing his studies, Guillem Bosch spent time working in studios alongside other professionals related to graphic design and illustration.
In 2017 he began his solo adventure to dedicate himself exclusively to illustration. In his works, apart from his passion for drawing, we can see a versatile artist who lives and works between traditional and digital illustration.
Currently, Guillem Bosch works as an independent professional for different studios and clients from the publishing, music and advertising world.
Collaborations
Naipes Fournier, Panenka, Volata, Open Arms, Sitges Film Fest
Awards
Everybody Knows Art Contest
Cartellisme, 2019
Finalista Premis Junceda edició XVIII
Premsa, 2020
Finalista Makma International Poster Award
Cartellisme, 2021
Exhibitions
Football. Art. Icons. In that order (individual)
Casa Seat, 2022
Comunicación/Incomunicación (col·lectiva)
MUVIM, 2021
No Borders (col·lectiva)
Miscel·lània, 2019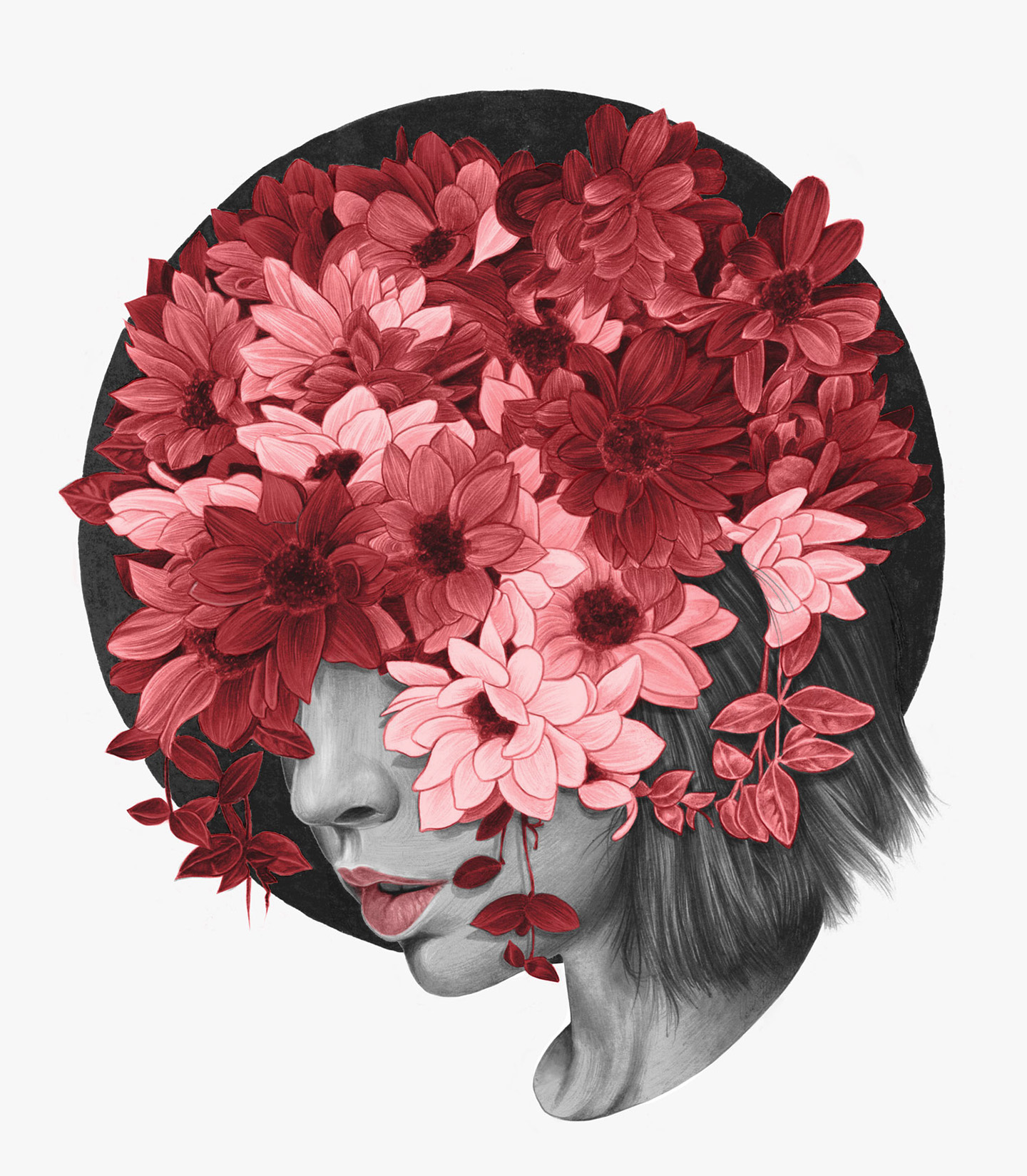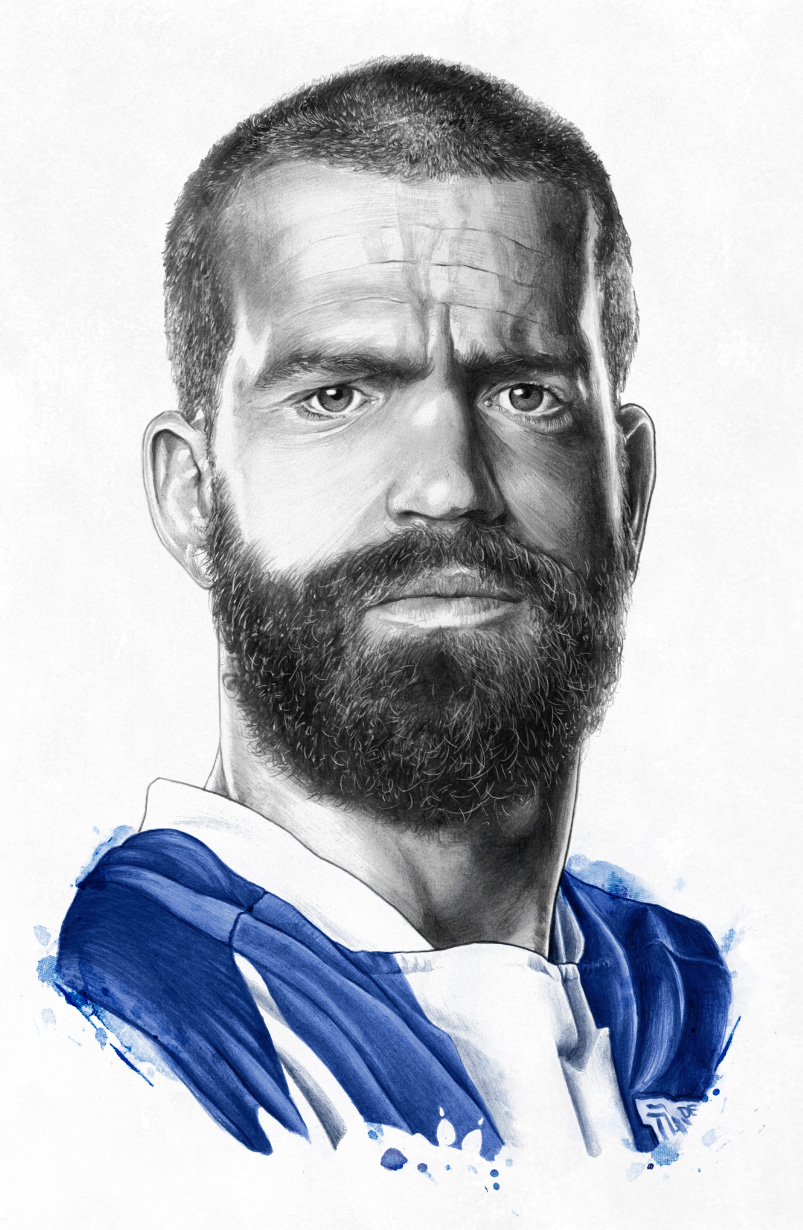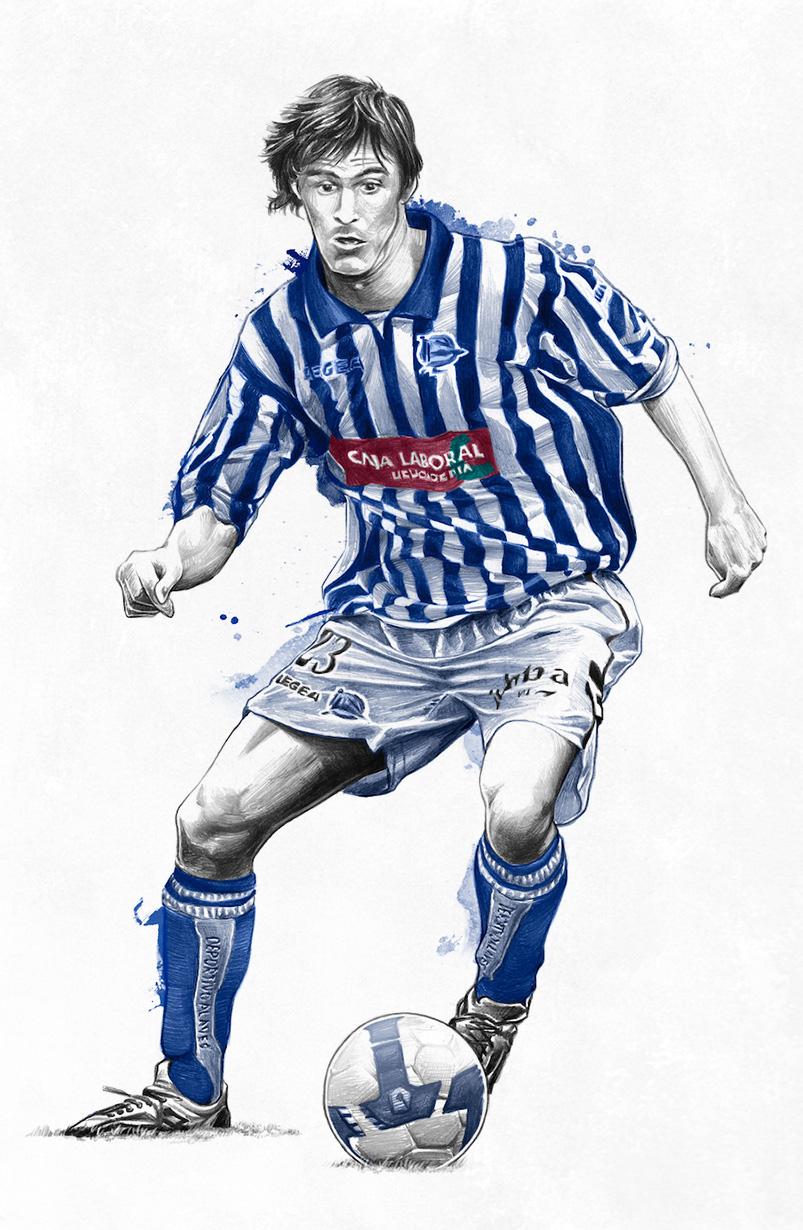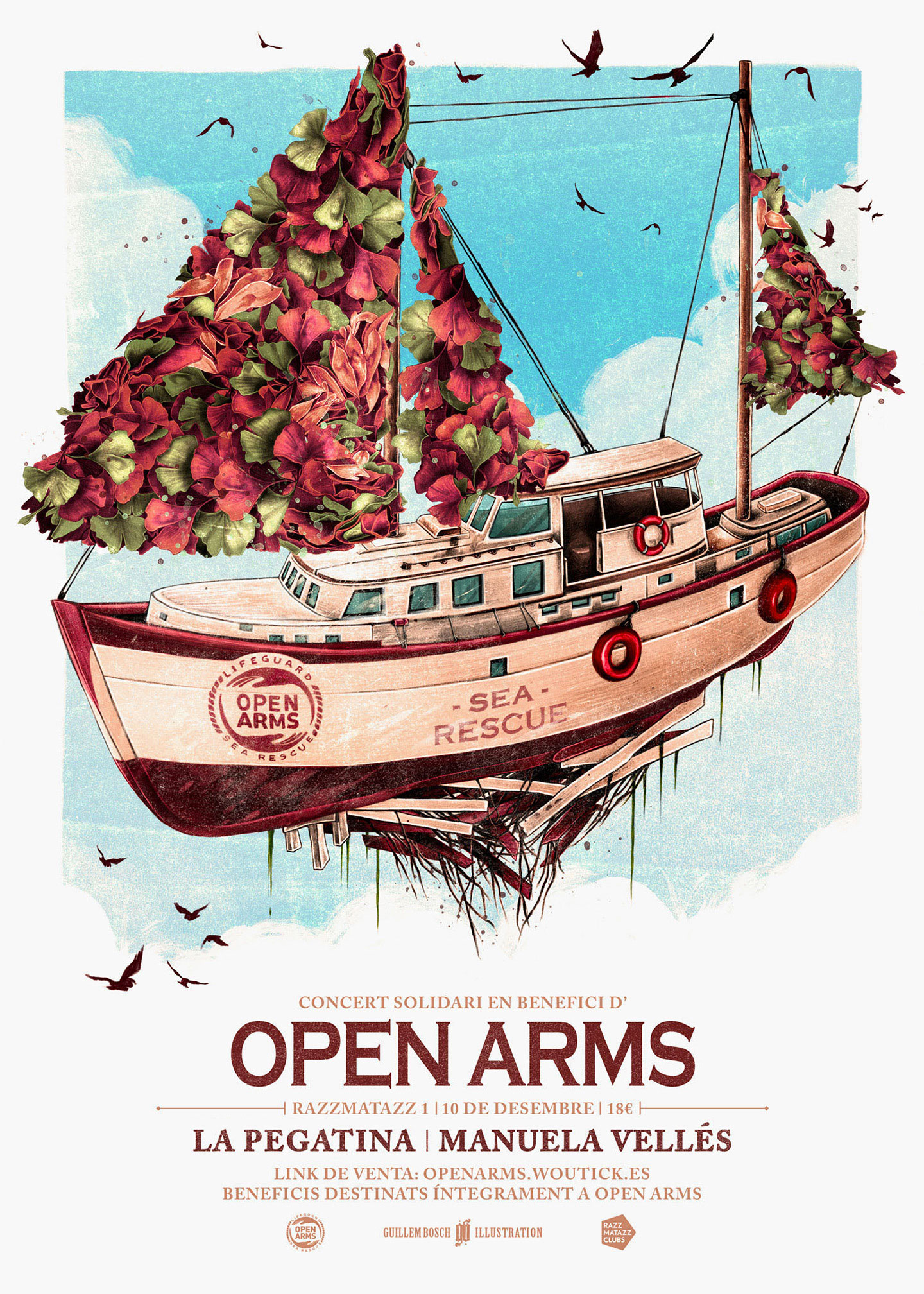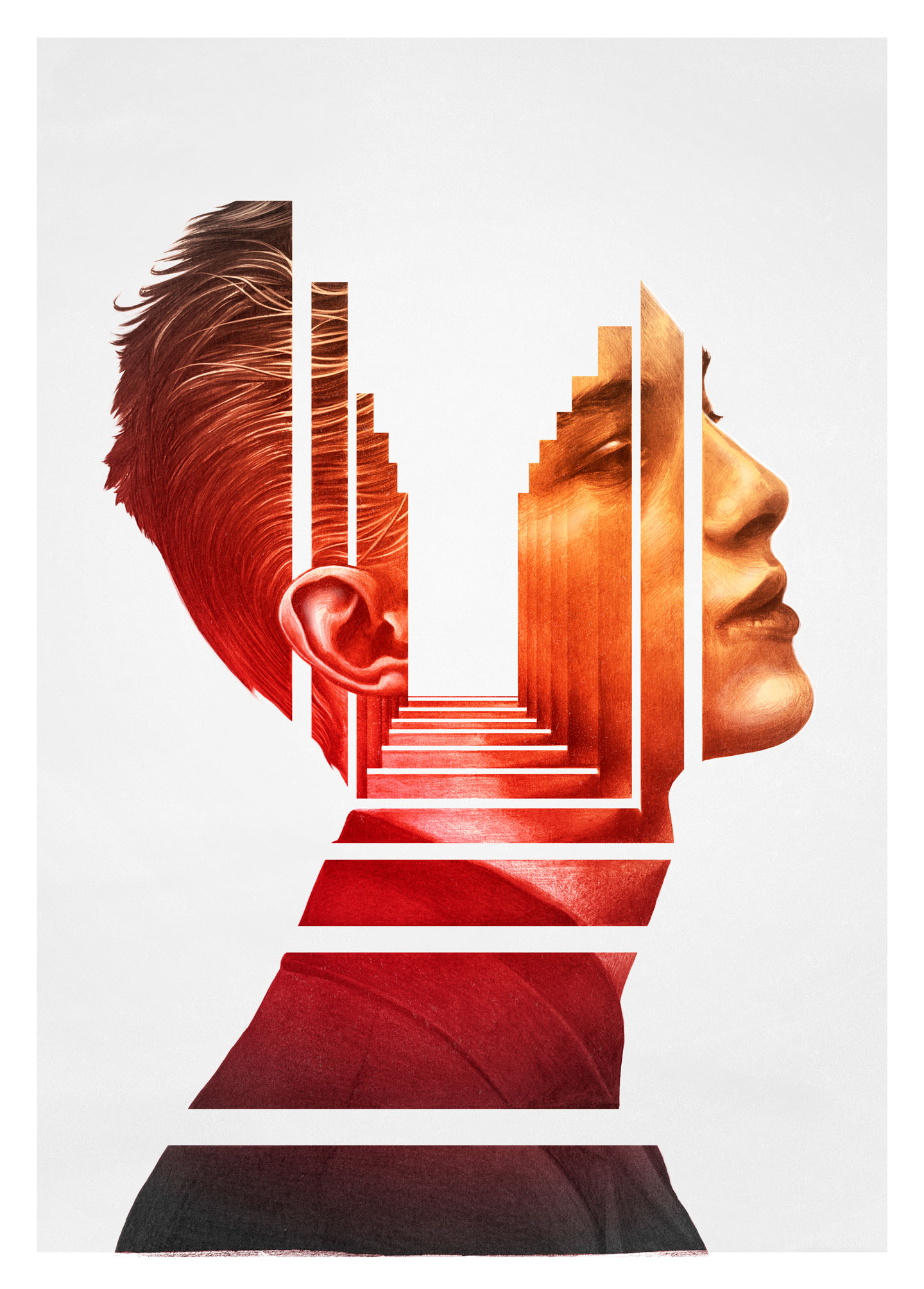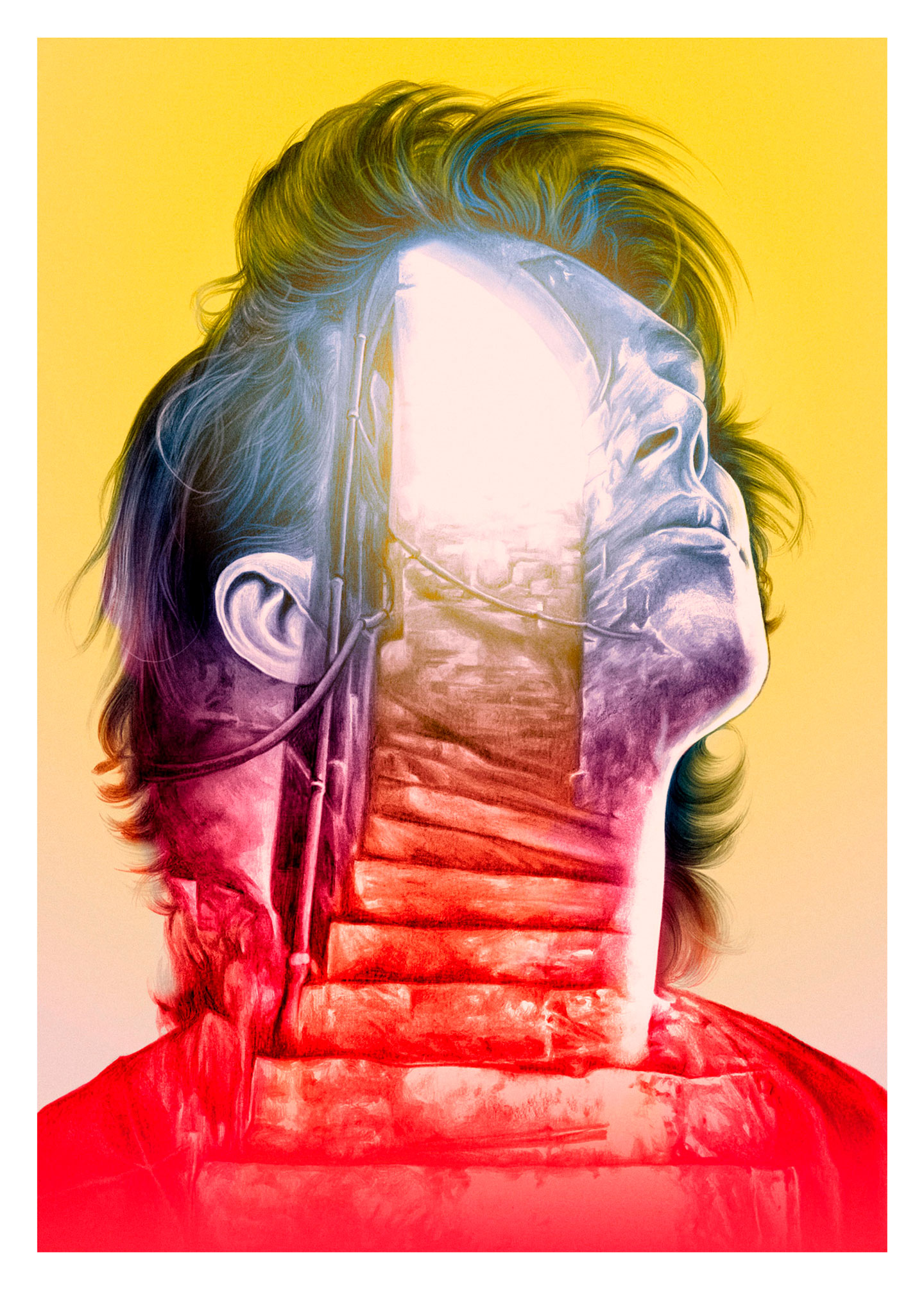 This website uses its own and third-party cookies to improve the browsing experience.
If you continue browsing, we will consider that you are giving your consent to their use.
Attention! Reproduction or exploitation of the illustrations and materials is subject to legal authorization.